Are you someone who stans a certain celebrity or idol? Most people who have become part of a fandom can understand this woman who wants to make sure she's dating someone that understands her obsession. Sure, nothing is wrong with being in love with a public figure so long as it's healthy and not endangering anyone. On a hilarious note, you might remember about Allie Davis who popped a surprise quiz for her boyfriend, Ty, on everything Beyoncé.
It was a hard test, considering he had no idea about Beyoncé except that she's a diva.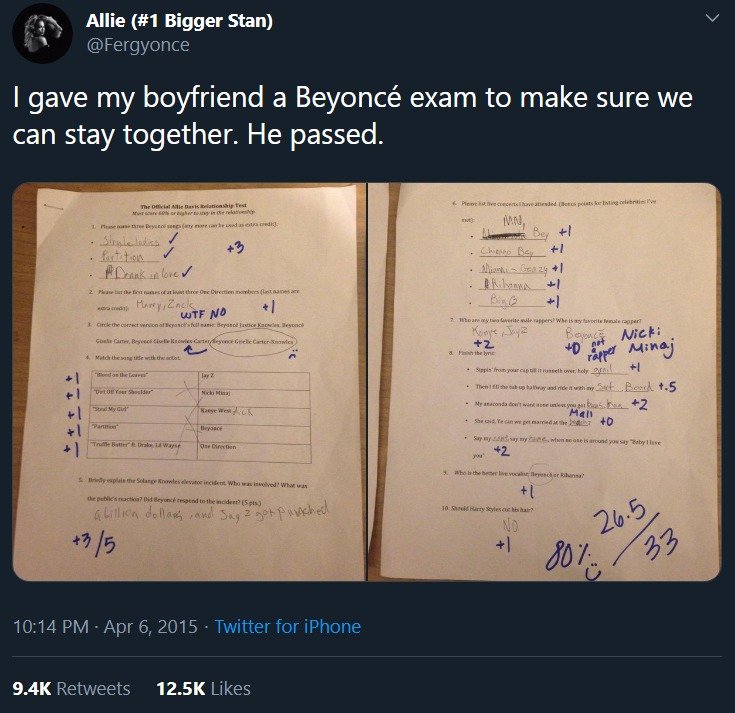 Allie Davis -Via
Fail and maybe you'll just have to say goodbye.
Four years later, Allie updated her followers on Twitter that she's getting married!
Allie Davis -Via
Allie Davis -Via
Allie had her wedding party running on a playlist full of the diva's songs and inspired from Beyoncé's concerts.
Tracy Brewington Photography
"My husband, family, and wedding party walked down [the aisle] to 'Halo' and I walked down to his cousin singing 'Ave Maria'", says the happy wife.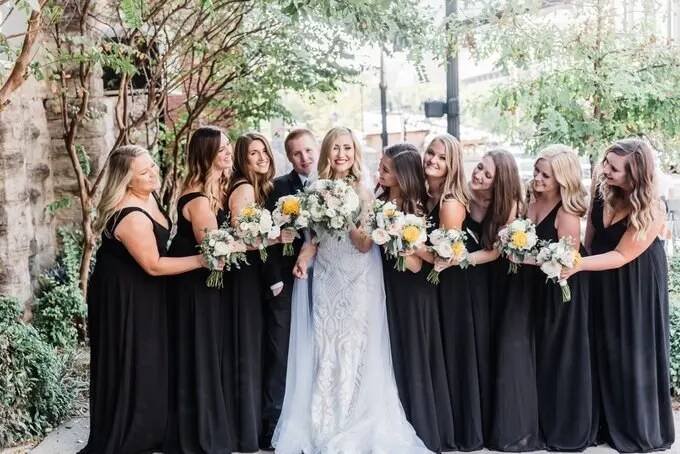 Tracy Brewington Photography
Speaking to BuzzFeed she also revealed, "My mom made candles for all the guests with beehives on them (for BeyHive). Our cake topper was a giant B (for our last name, but I told my husband that it really stands for Beyoncé and he always rolls his eyes at that)."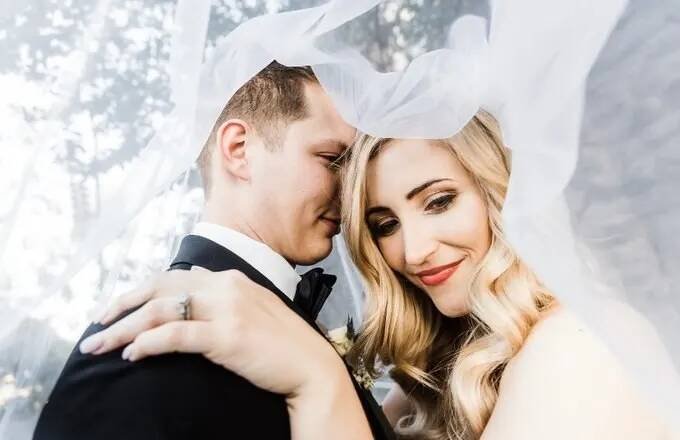 Of course, her wedding party wouldn't have been perfect without "dancing to a million Beyoncé songs at the reception".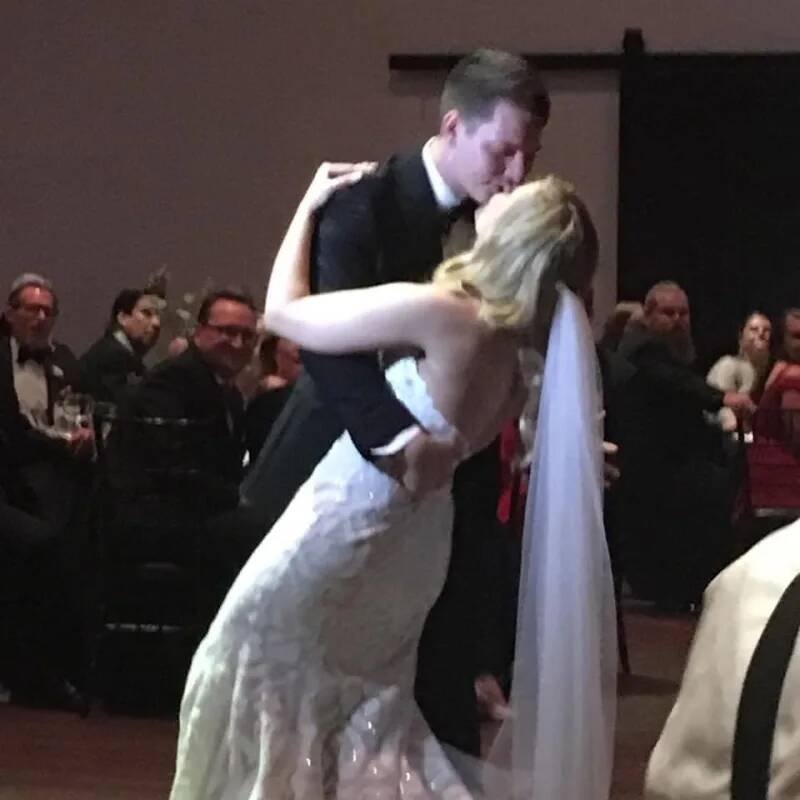 Allie Davis -Via
We know from her smug face that the quiz was something her boyfriend should have seen coming!
Tracy Brewington Photography
"I'm a huge prankster and it's even more funny because my husband knew absolutely nothing about Bey before we got together," said Allie.
It's incredible to see the love that spans between these two. Congratulations on your journey to become an honored BeyHive member, Ty!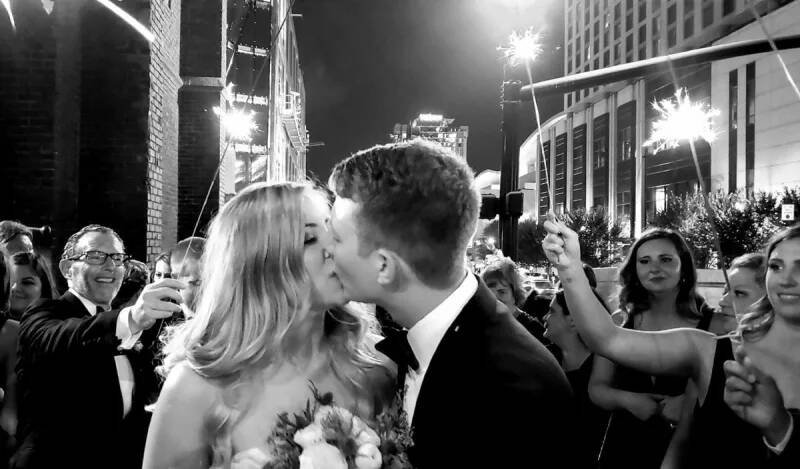 Allie Davis -Via
And of course, to your wedding as well!