Hello My Fellas,
I like to take a shot at everything that amazes me. Well, dresses and trembling fabrics are definitely a separate art form.
With a combination involving traveling and beautiful corners of the Earth, they all give rise to a whole new world where joy and happiness reigns.
From dresses, fabrics to travels, the national culture of the countries I have visited are also included. For instance, in a series with trembling fabrics, I spotted an Asian spice. In several Chinese or Japanese tales, there are ladies with fabrics trembling in the wind.
Picture of a girl, nature, and dress! This is sincerely a magical moment. But how do you prepare for such a photoshoot?
Of course, you'll be needing to select a location or perhaps a collection of places that you'll like to visit. Next is the search for a dress and finally a model near the location.
Anyways, scroll down and enjoy my latest collection!
More info: Instagram | ipai.ru
#1
#2
#3
#4
#5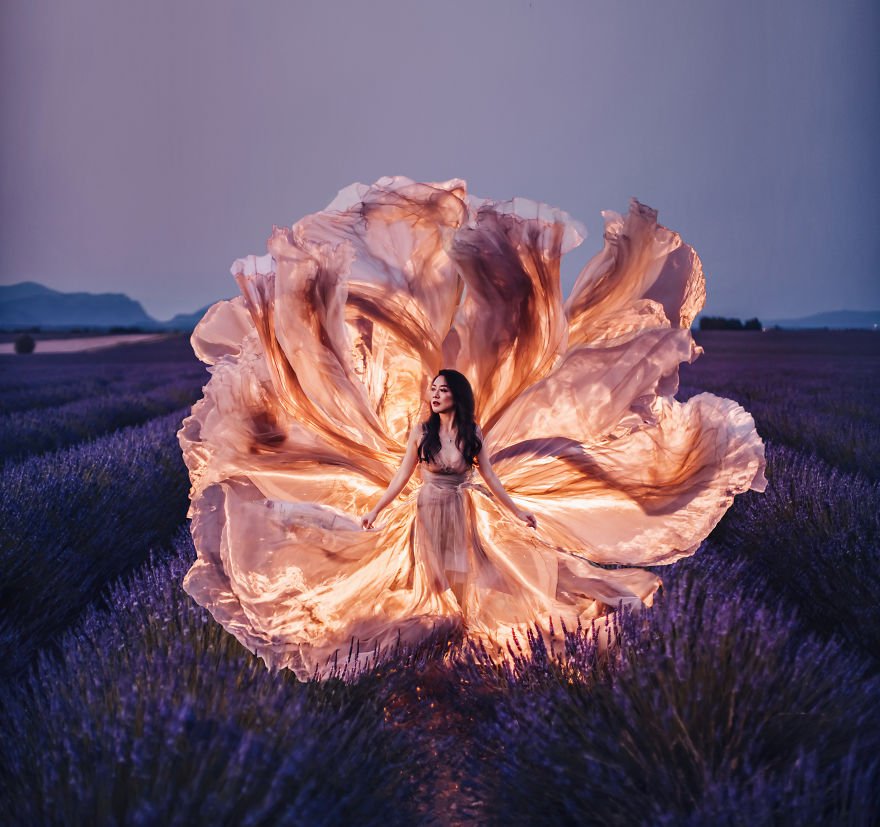 #6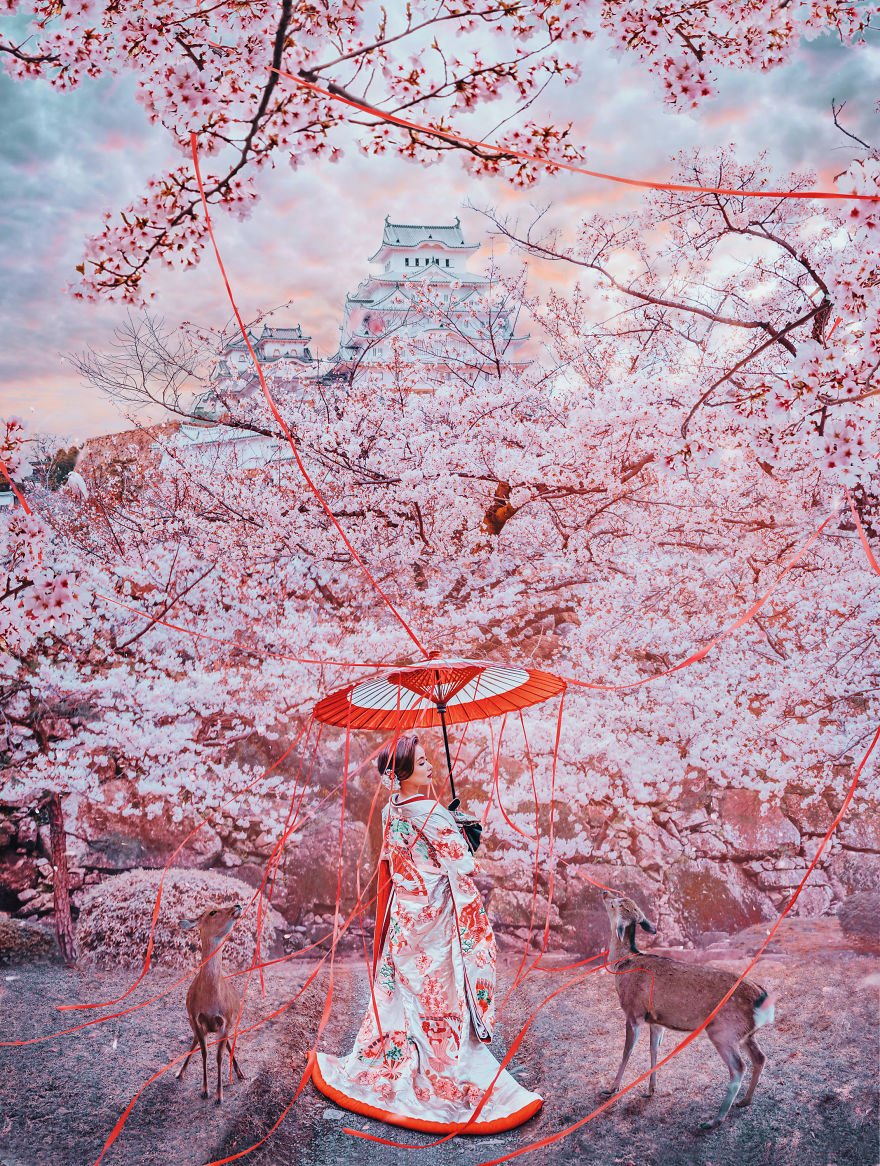 #7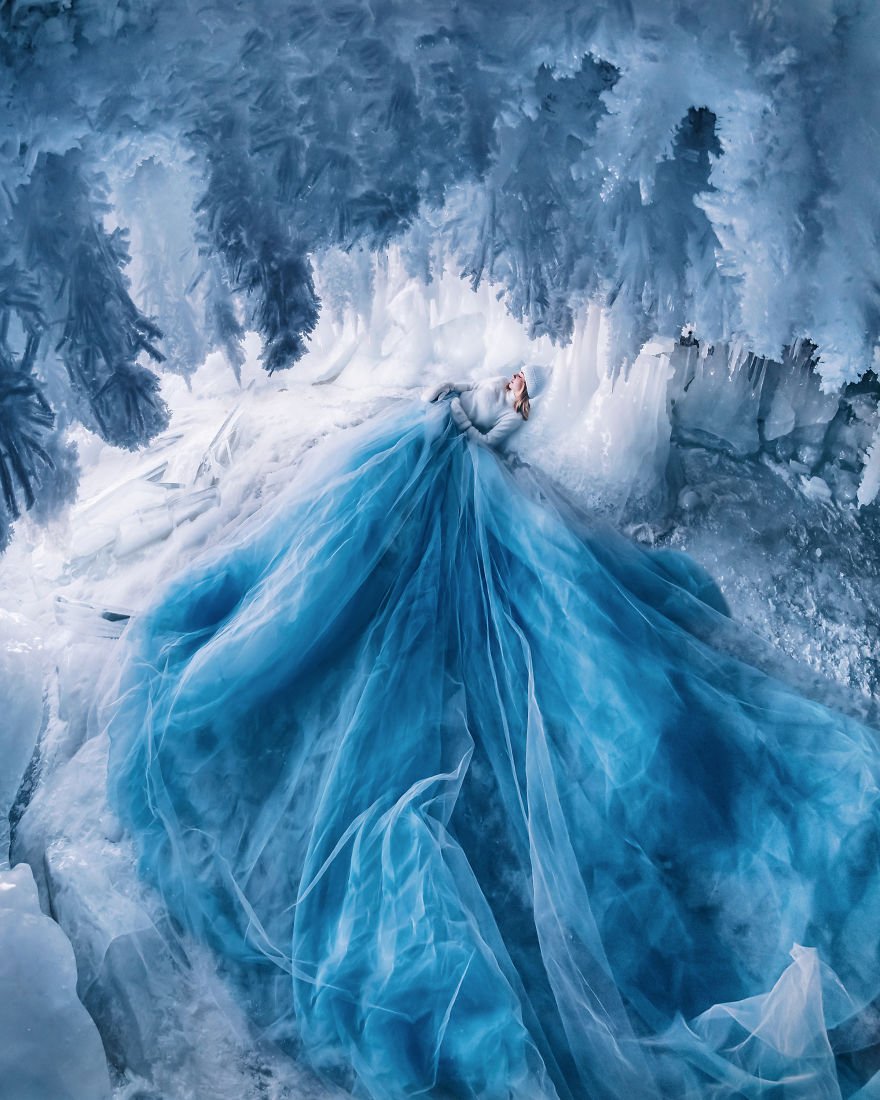 #8
#9
#10
#11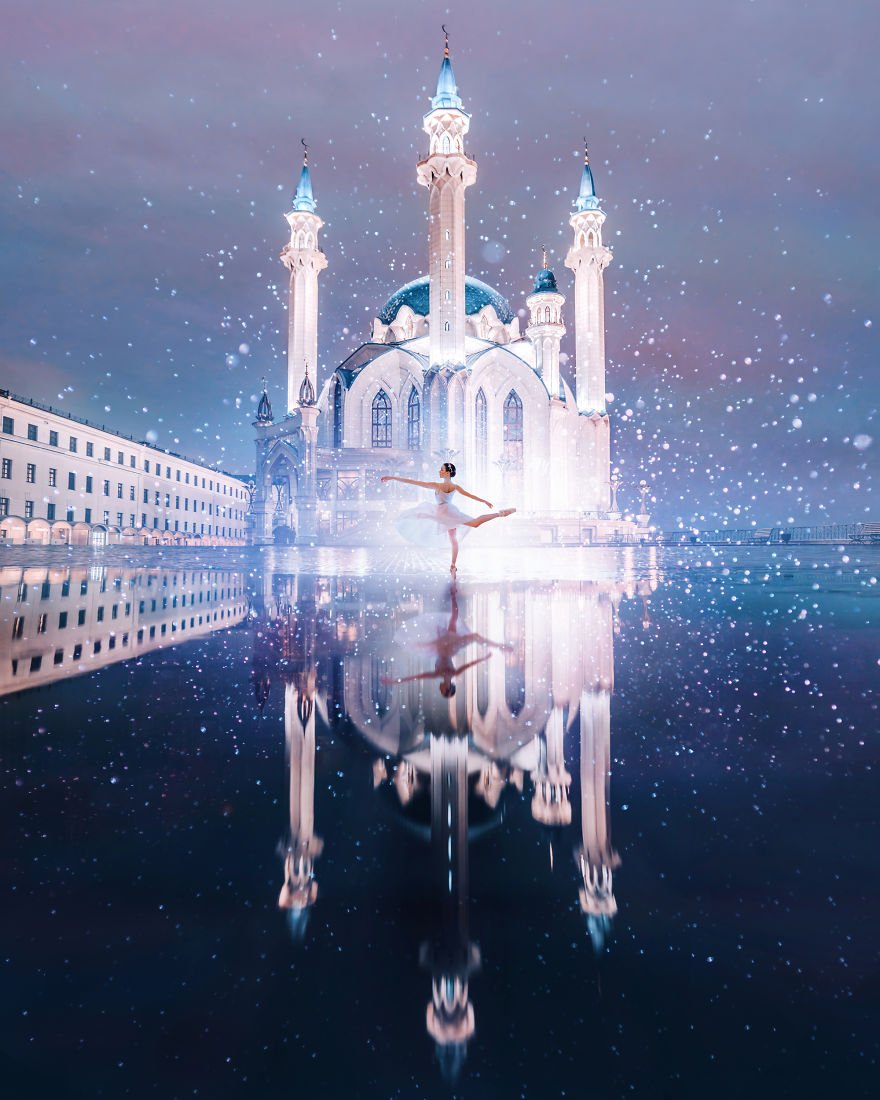 #12
#13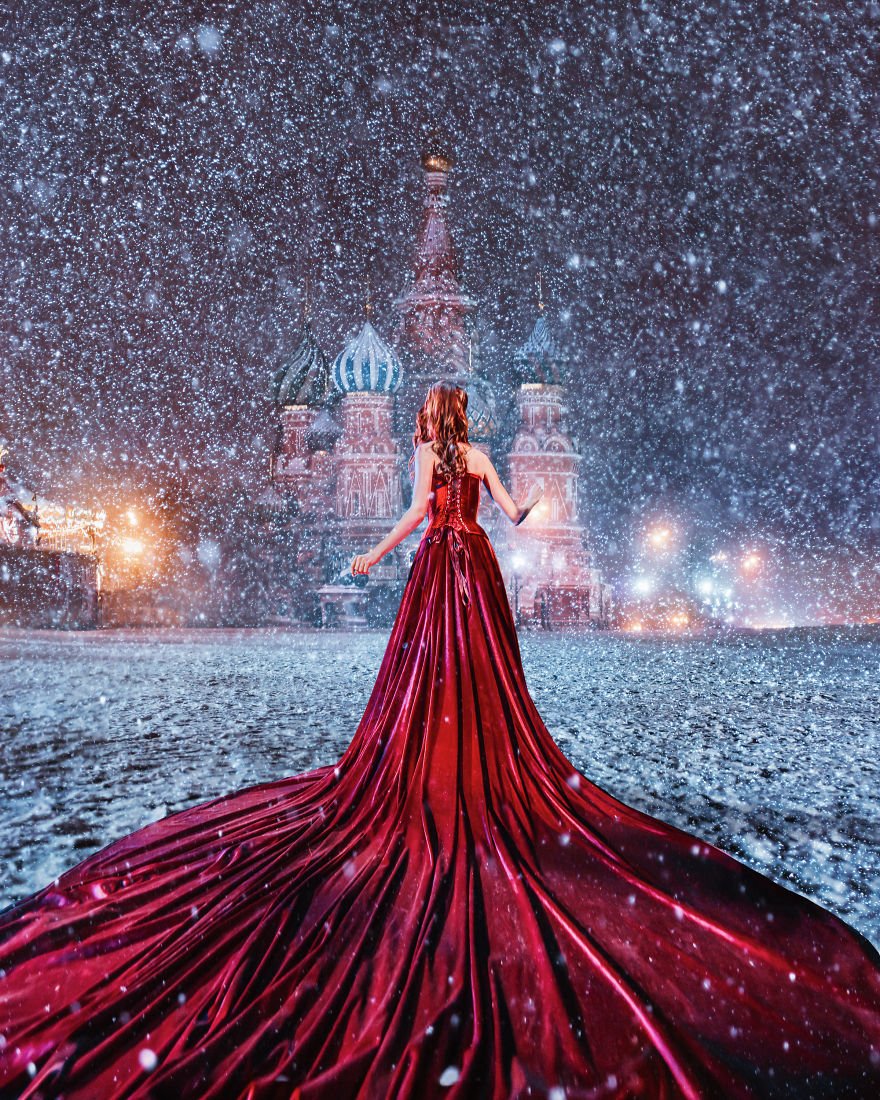 #14
#15
#16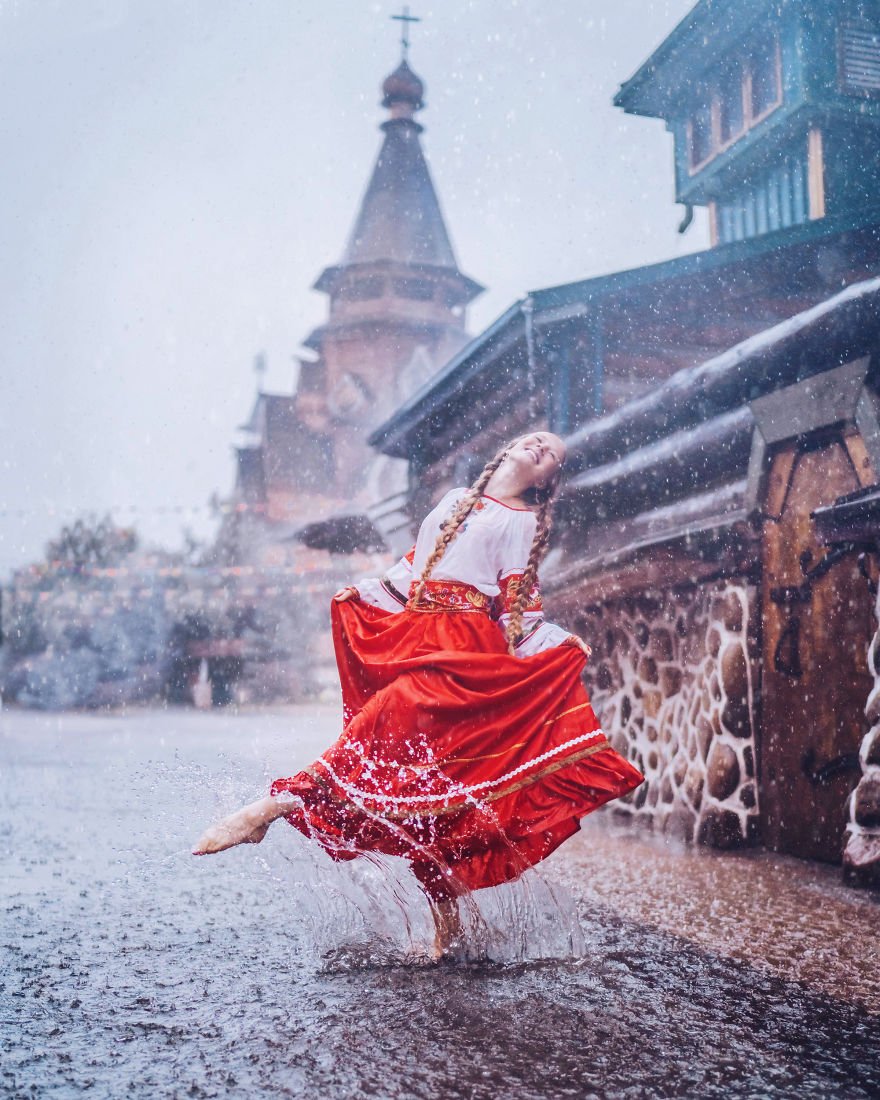 #17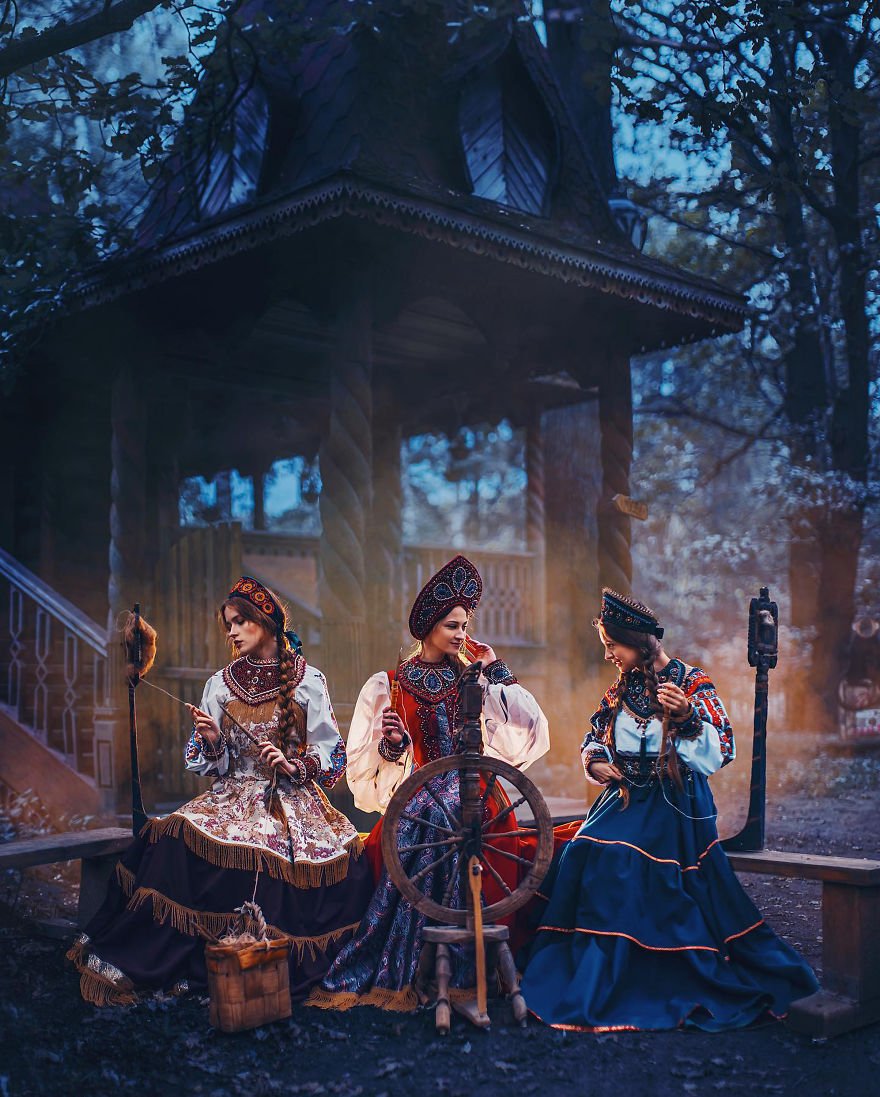 #18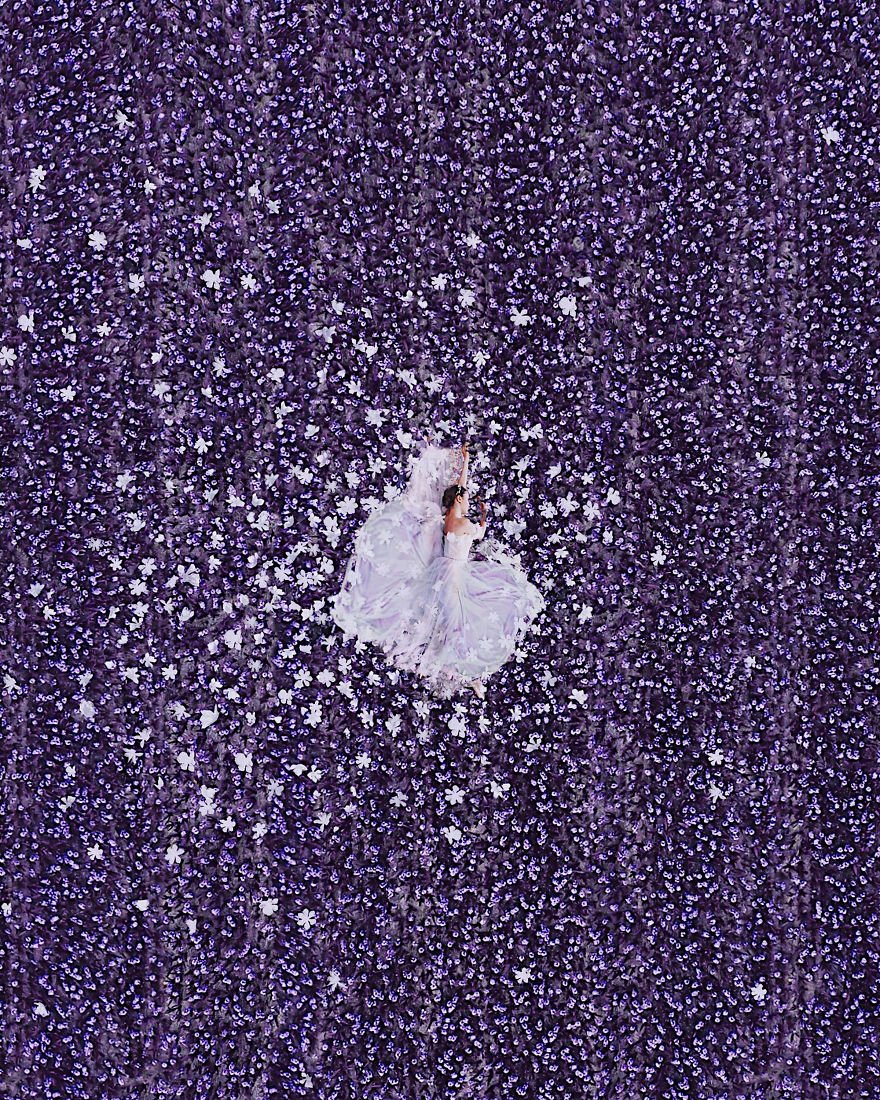 #19
#20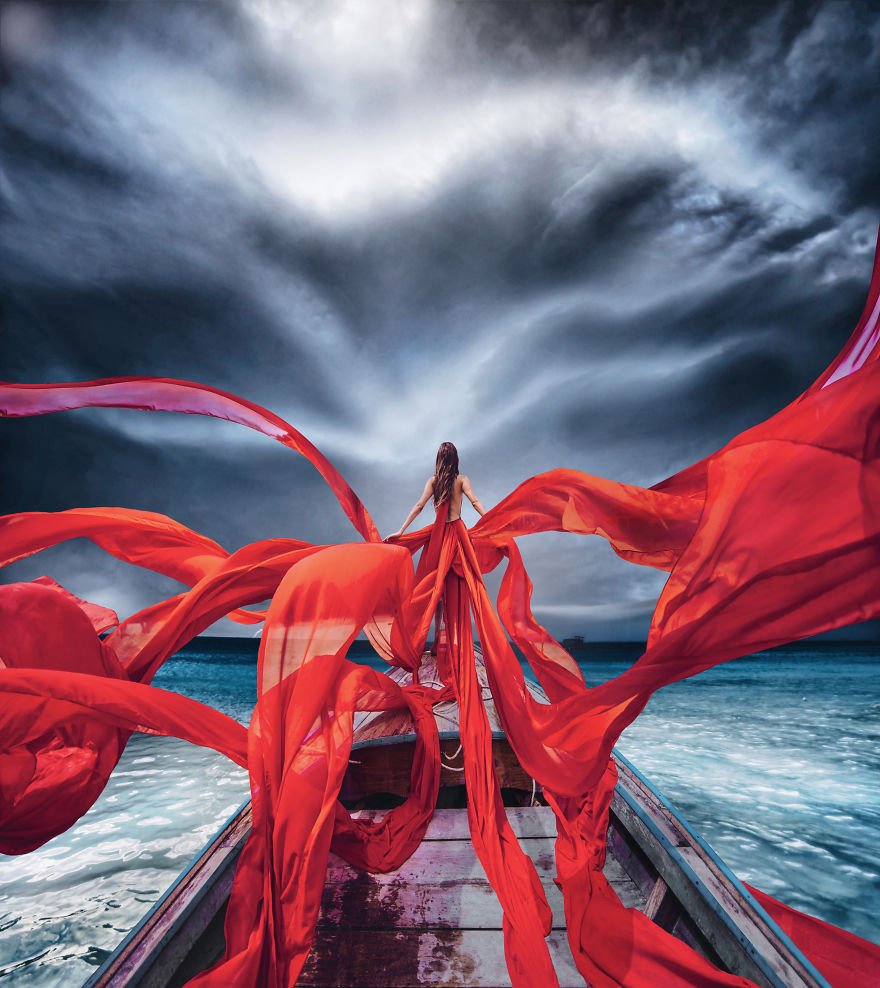 #21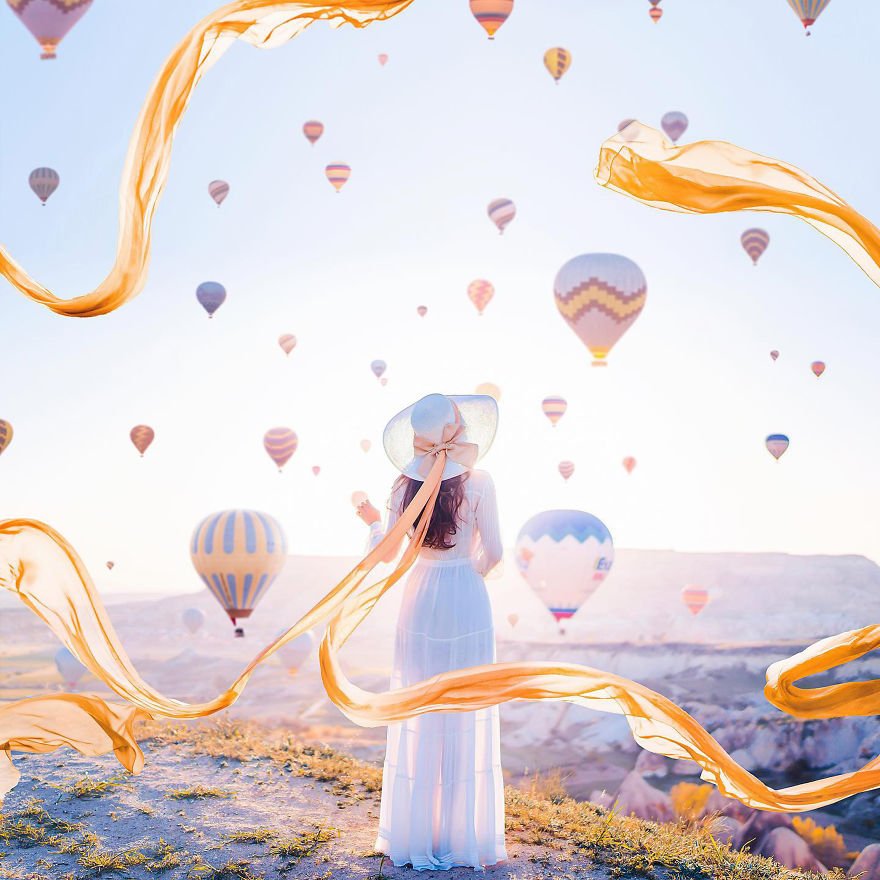 #22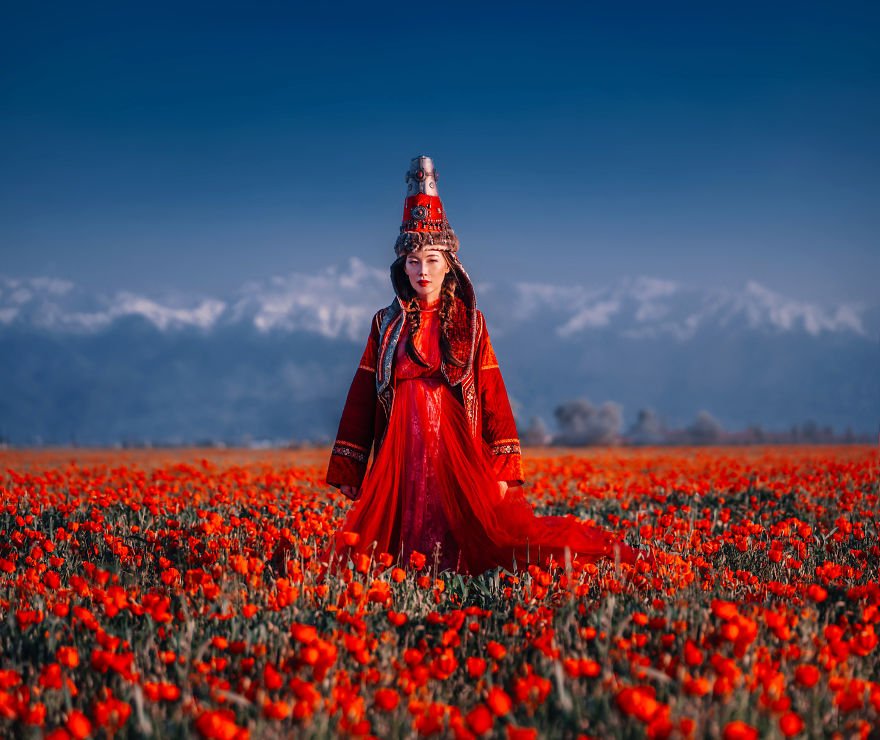 #23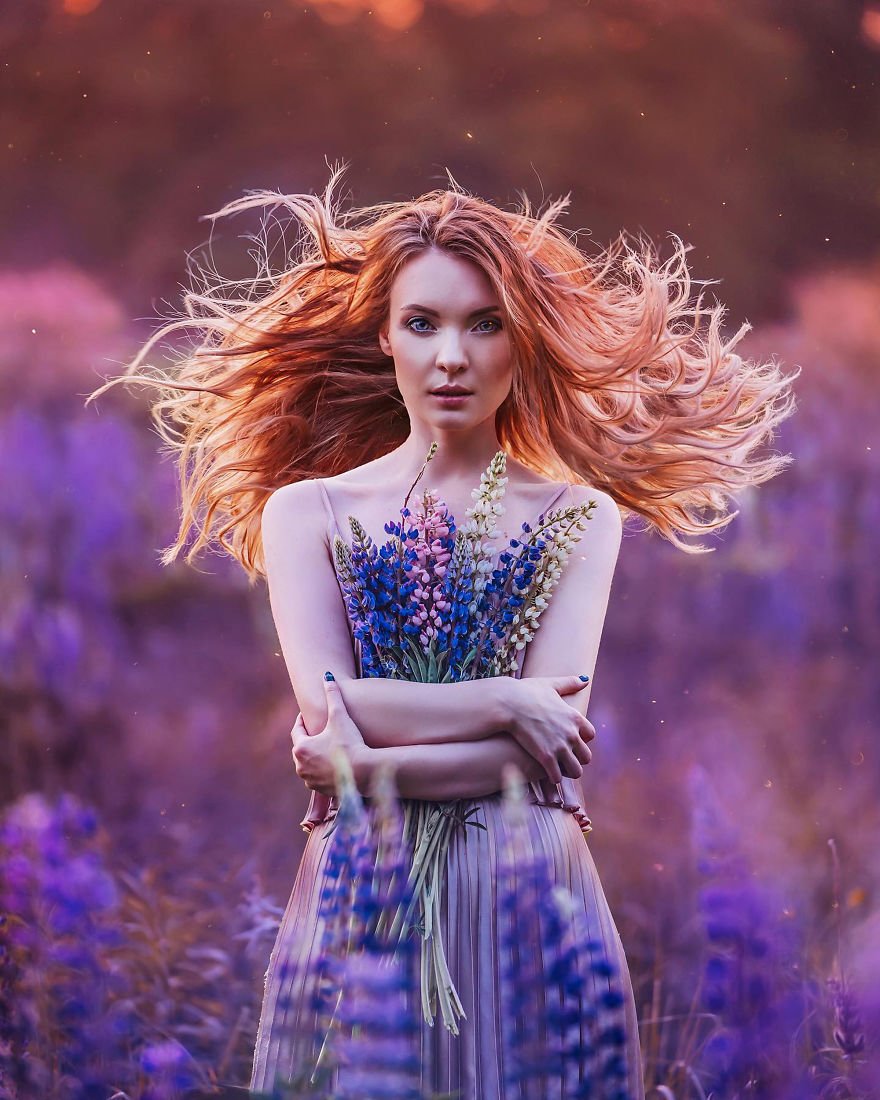 #24
#25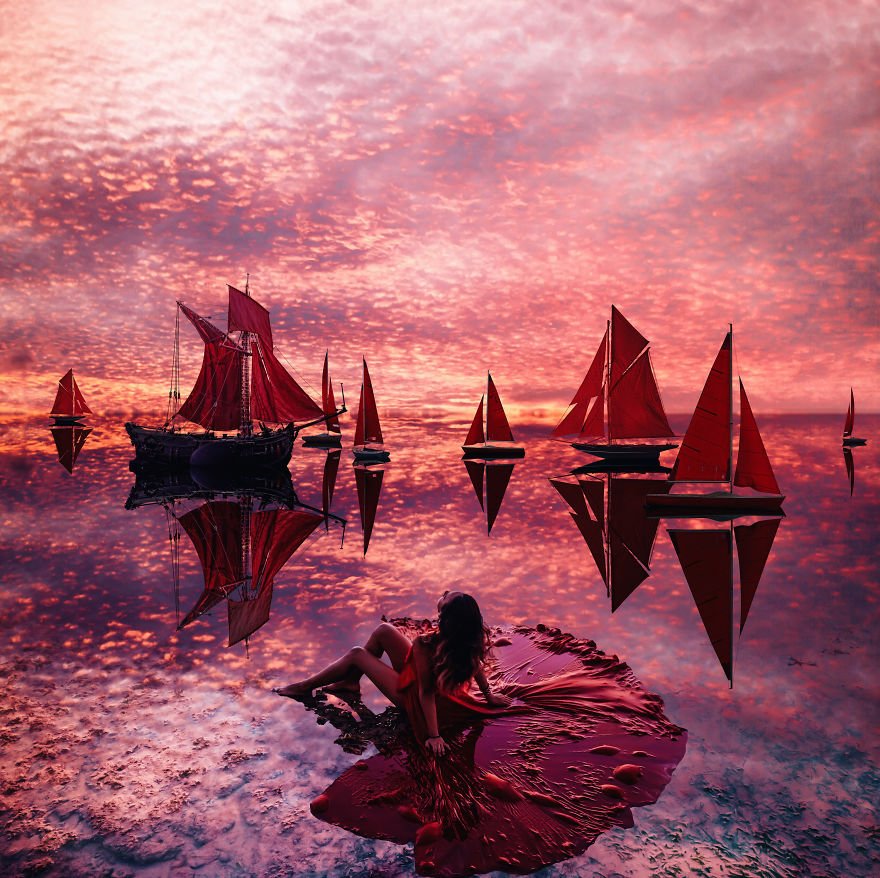 #26
#27
#28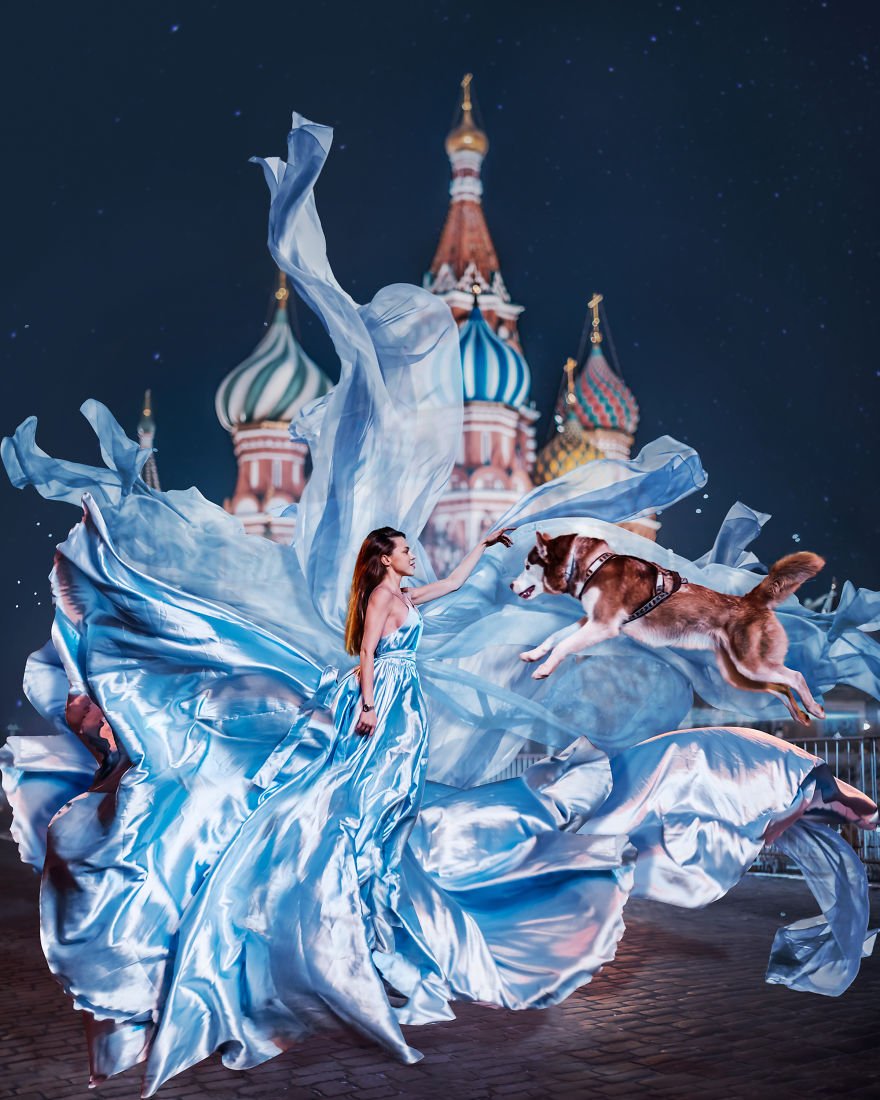 #29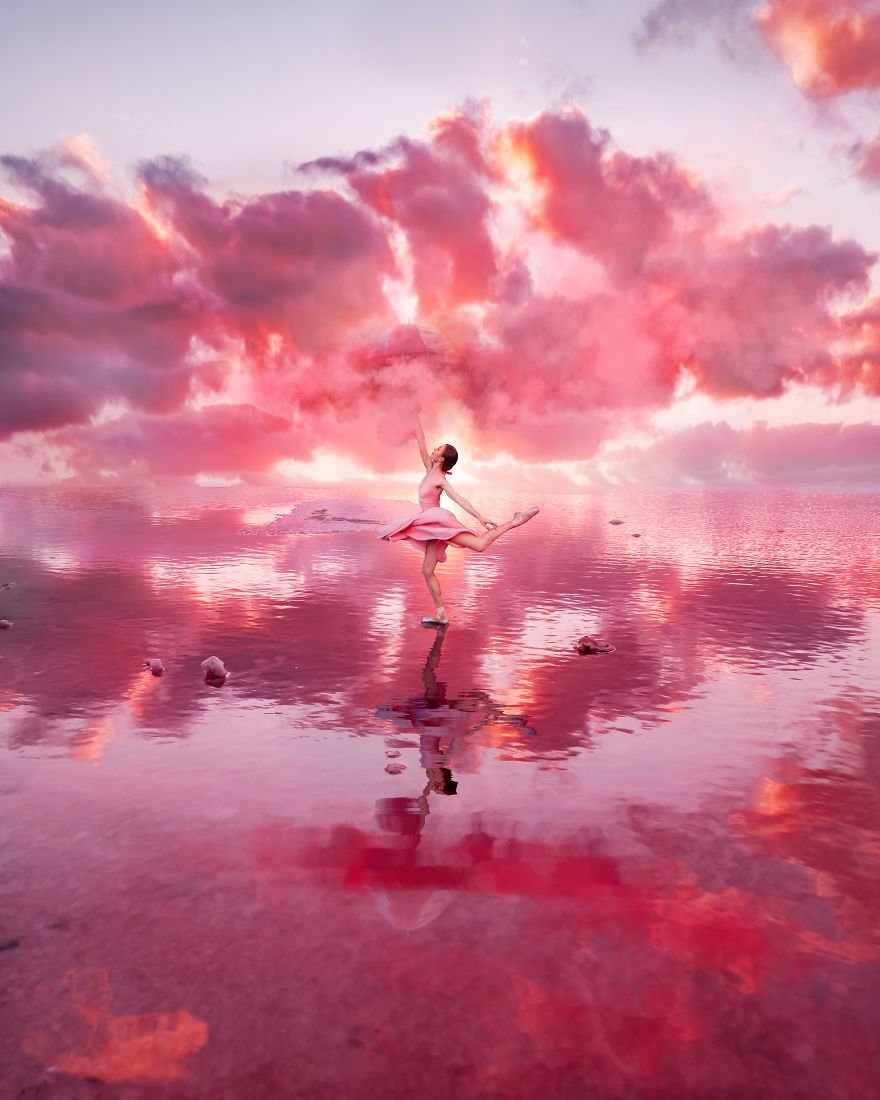 #30