Many people find muscle building as a purely masculine activity, however, some women have determined to create a blend of both beauty and muscle building. This is the case of this pretty Barbie look-alike Russian lady who has become an internet attraction for many social media users.
Julia Vins, a Russian fitness superstar has attracted over 325,000 followers for herself on Instagram. Julia's doll-like pretty face coupled with her attractive muscular body has drawn huge attention to the 20-year-old.
Julia, at age 20 has created a good record for herself at the World Weightlifting Congress. She surprised the world with her 120kg bench pressing, 215kg squatting, and 190kg deadlifting while wearing her signature pink hair bow.
The cute muscle Barbie revealed that powerlifting had been her drive since age fifteen. She also noted that she was able to achieve her record powerlifting by repeating what the big guys do in the gym room.
More: Instagram

#1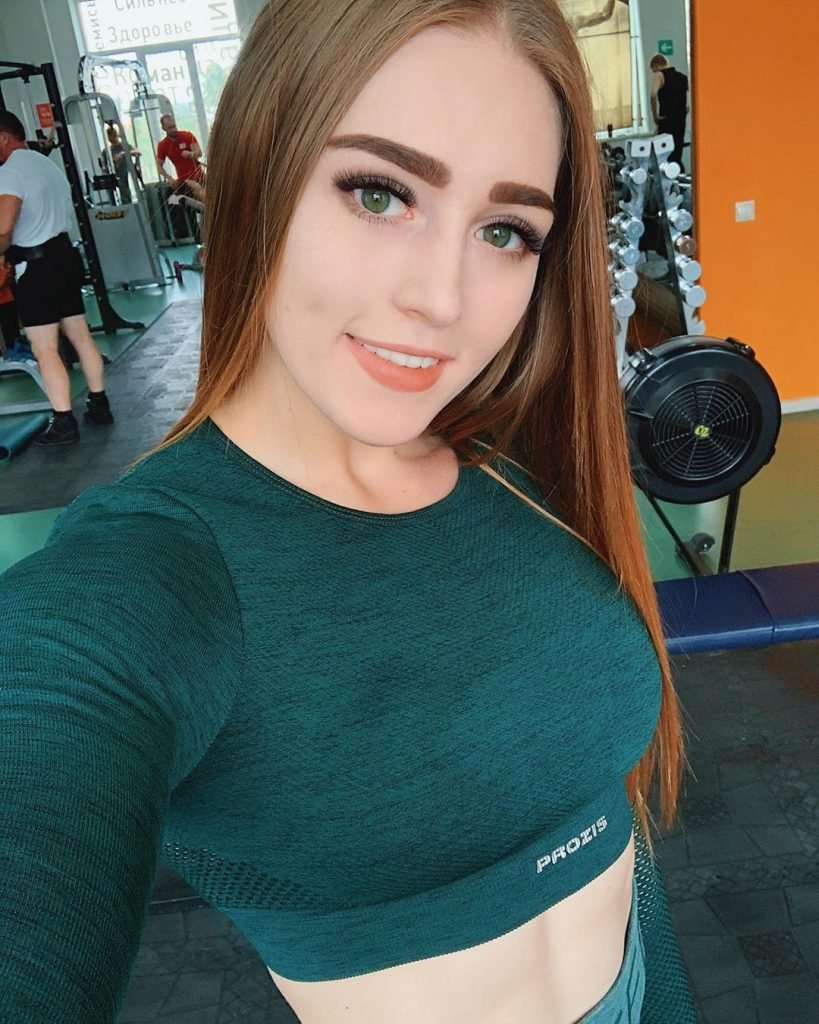 #2
#3
#4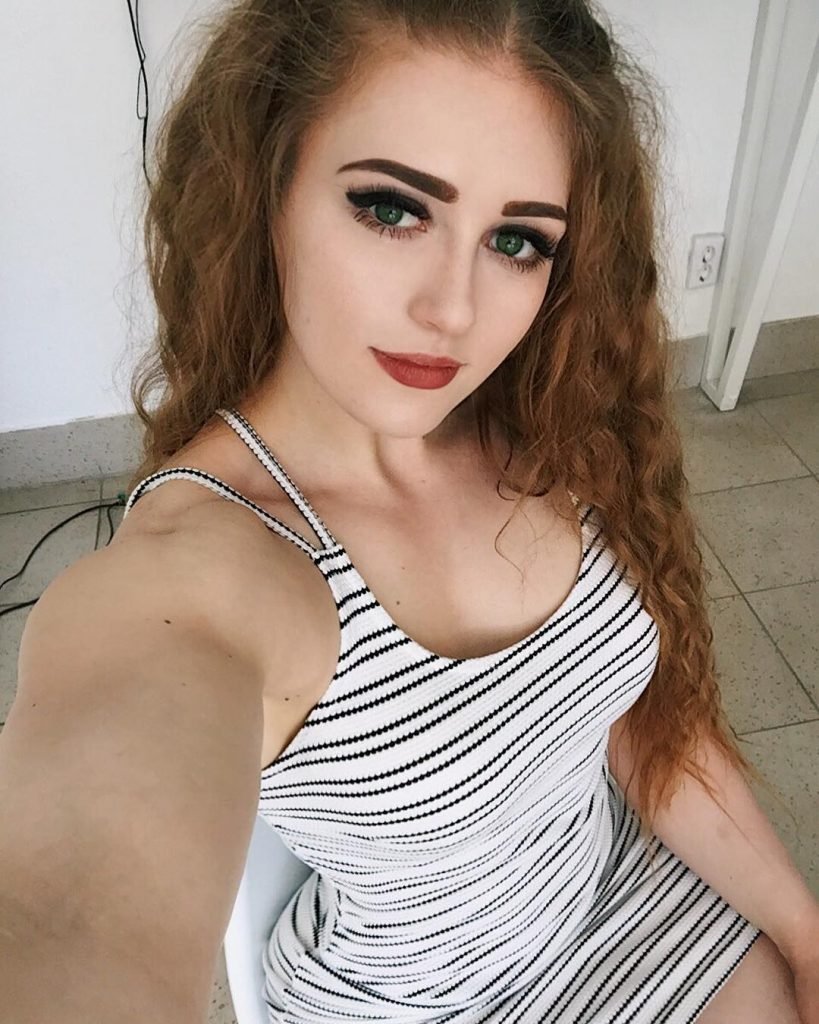 #5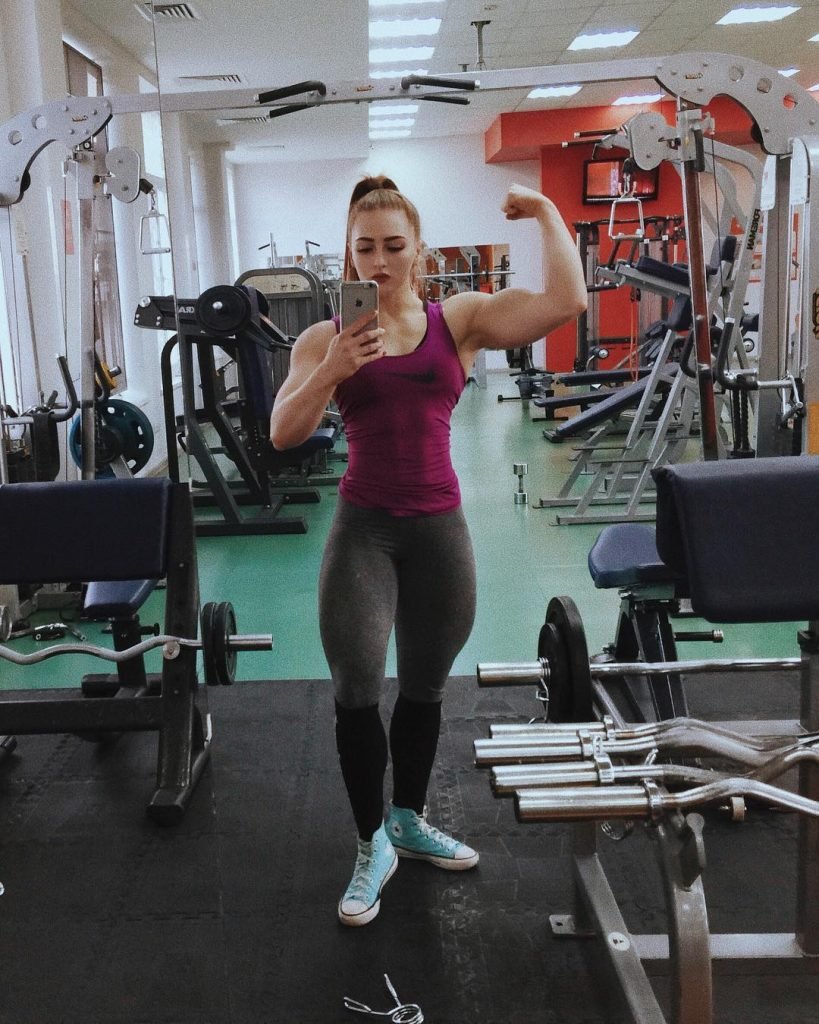 #6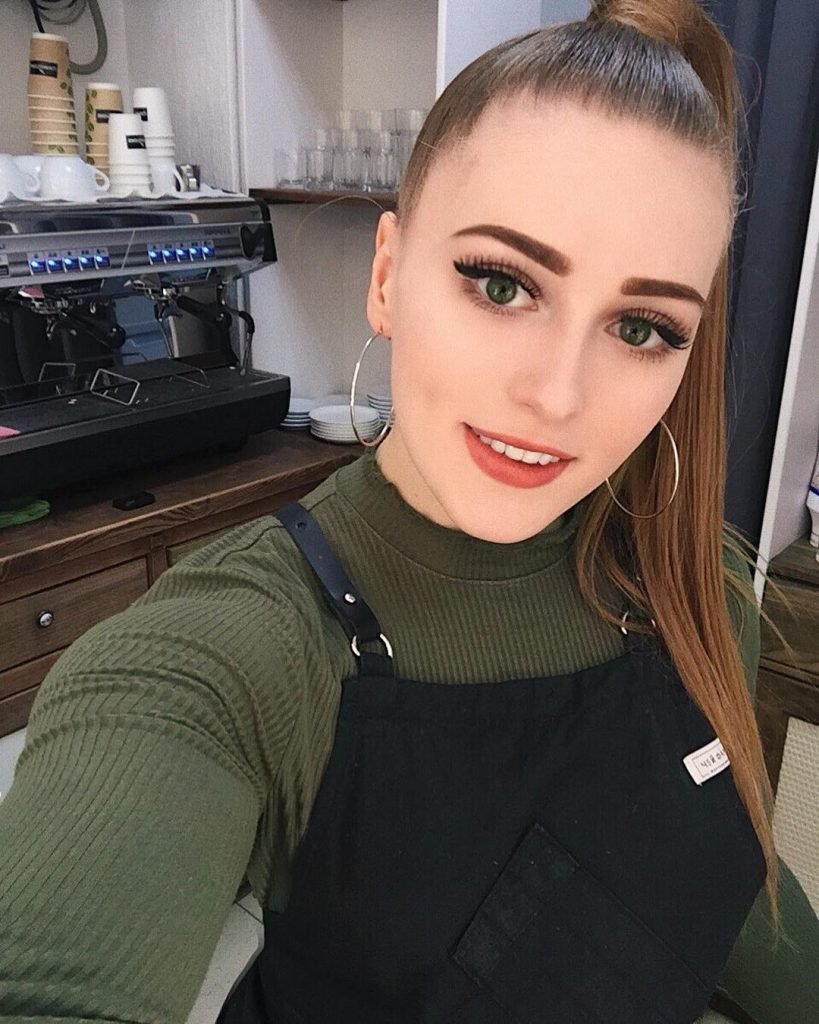 #7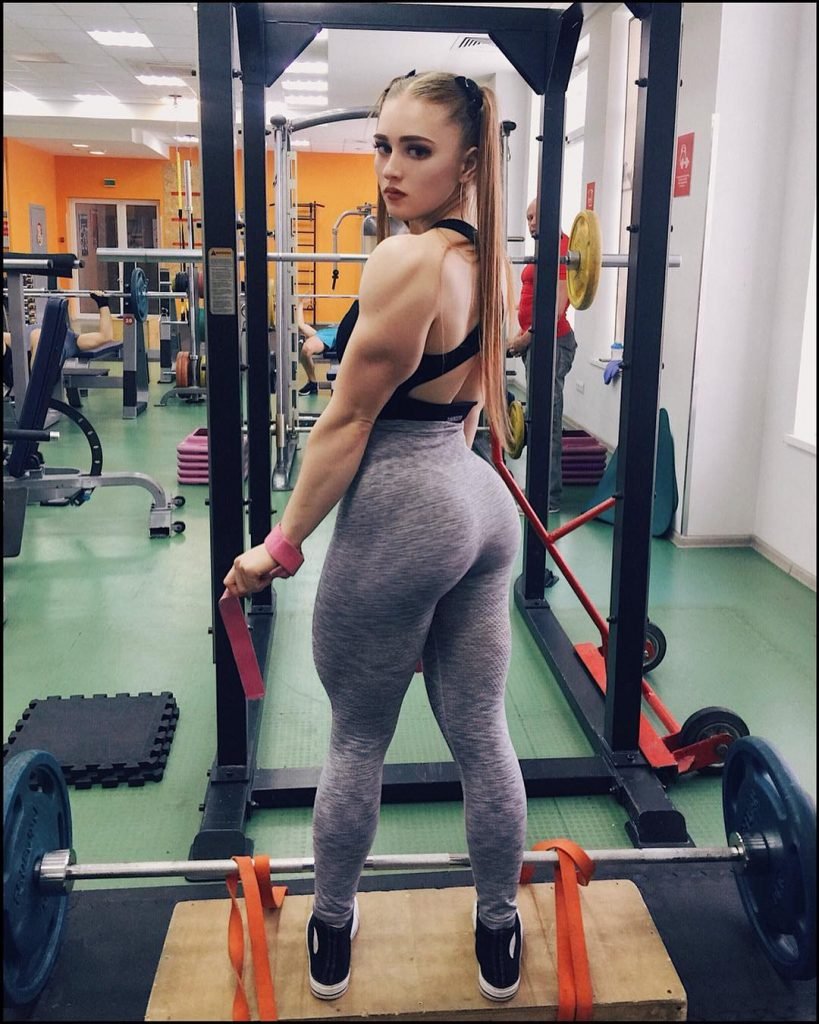 #8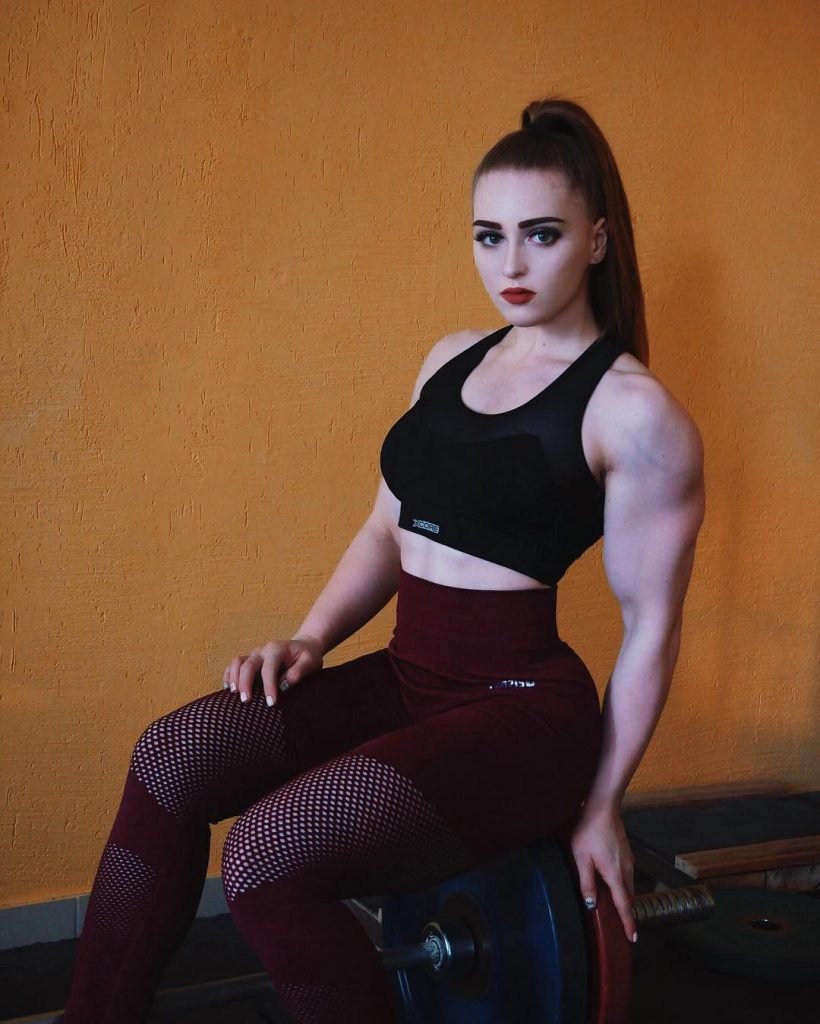 #9
#10
#11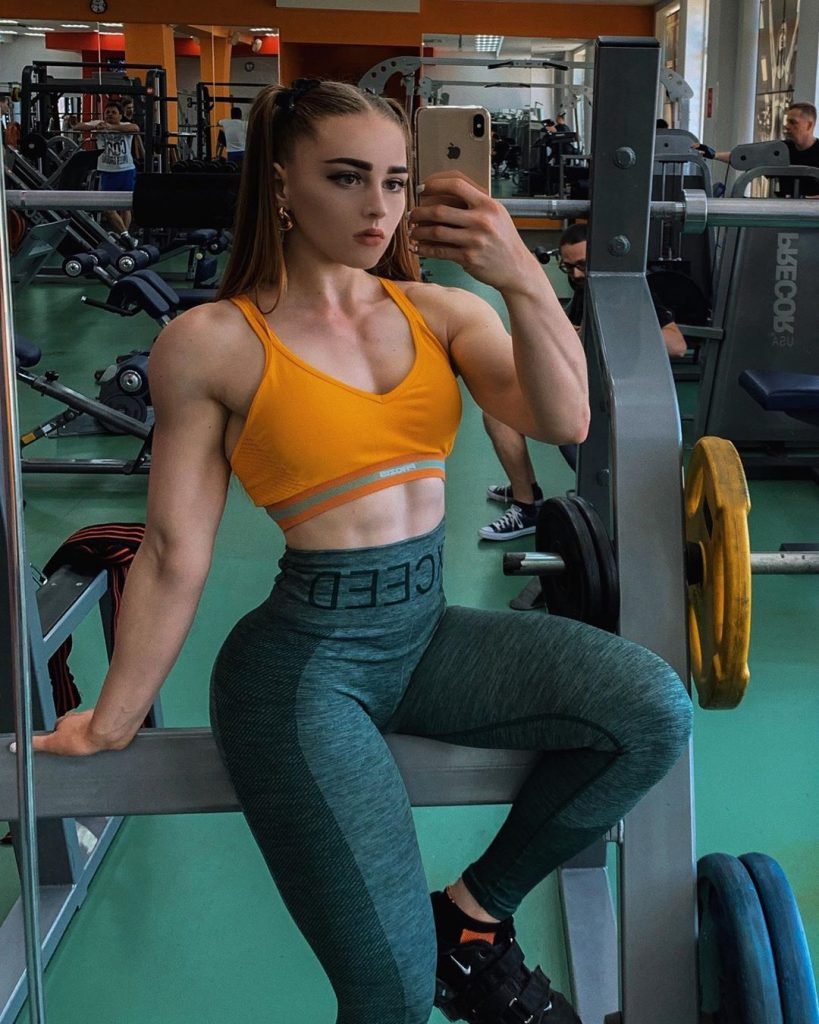 #12
#13
#14
#15
#16
#17
#18
#19
#20
#21
#22
#23