A lot of us have an animal spirit of a sloth and we are proud of it. Don't cover it, it's found - sloths have a rather happy, content and low-stress life. Imagine if a sloth were to live like a human and are subject to doing activities that should not be done over a long course of time.
Japanese illustrator, Keigo, imagined that exactly and drew them in silent comic strips. And they were seriously hilarious but surprising actually looked so similar to some moments we've had in life. The sloth has done ironically slow things and he genuinely reminds us of Flash from Zootopia. You know, the fastest sloth in the whole Zootopia who managed to crack one joke before finishing his task. Amazing, right?
Green Lemon has compiled 30 of them and we hope you enjoy your lazy days while reading these!
More info: Instagram
#1
#2
#3
#4
#5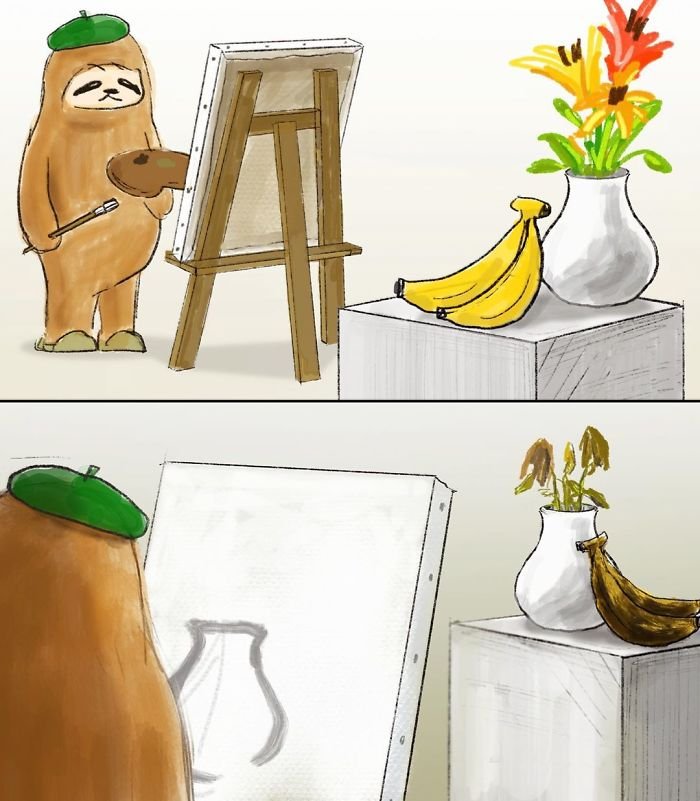 #6
#7
#8
#9
#10
#11
#12
#13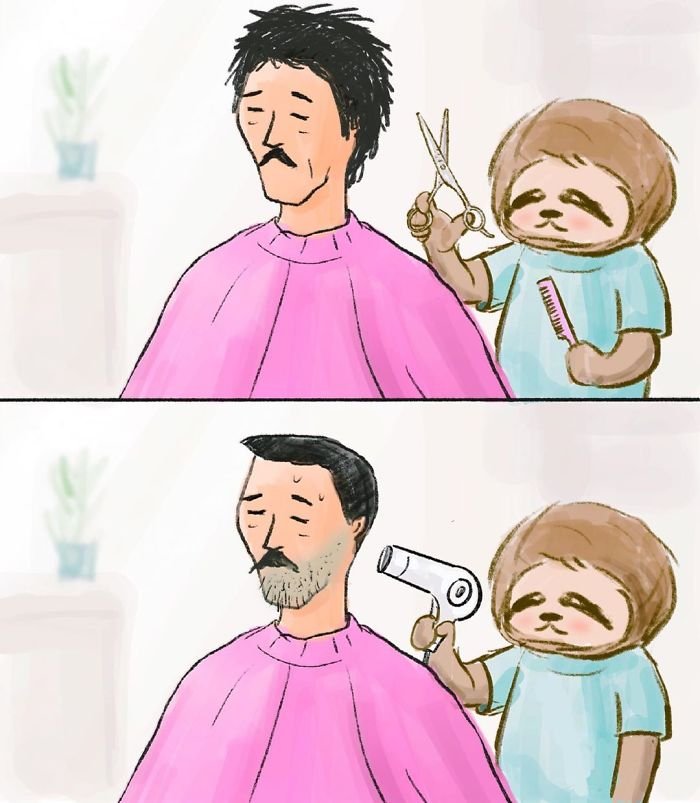 #14
#15
#16
#17
#18
#19
#20
#21
#22
#23
#24
#25
#26
#27
#28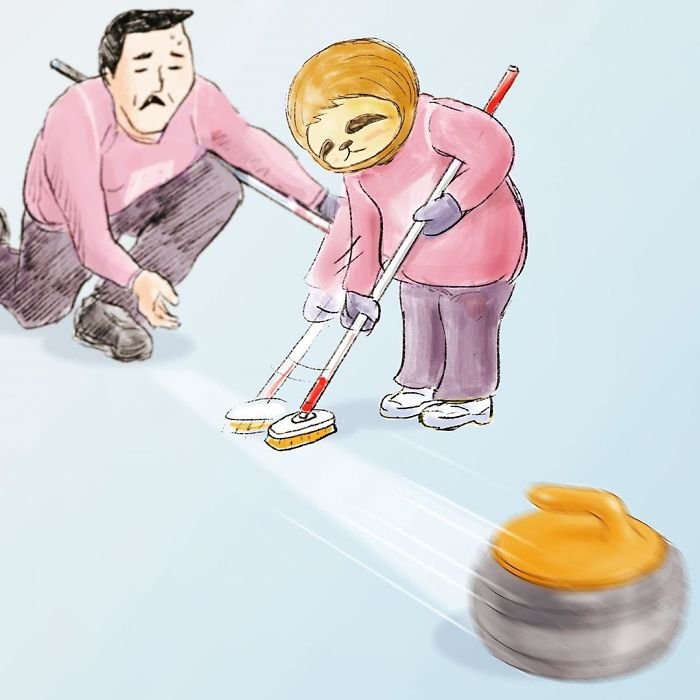 #29
#30