She finally feels like her family is complete. The mother of Brett family has been giving birth to boys and so far, she has had 10 boys and the family is running out of ideas to name their kids.
Ten kids later, Alexis Brett has not given up in her endeavor after she has been nominated as the first mother in Britain to have 10 boys in a row. Two years after her youngest son, Rothagaidh, Alexis was pregnant again. At the age of 39 years old, Alexis was pregnant again and this will be one that she will remember for a really long time.
This is the Brett family with 13 family members.
Caters -Via
The youngest and recently welcomed to the world is Cameron, the only baby girl in the family.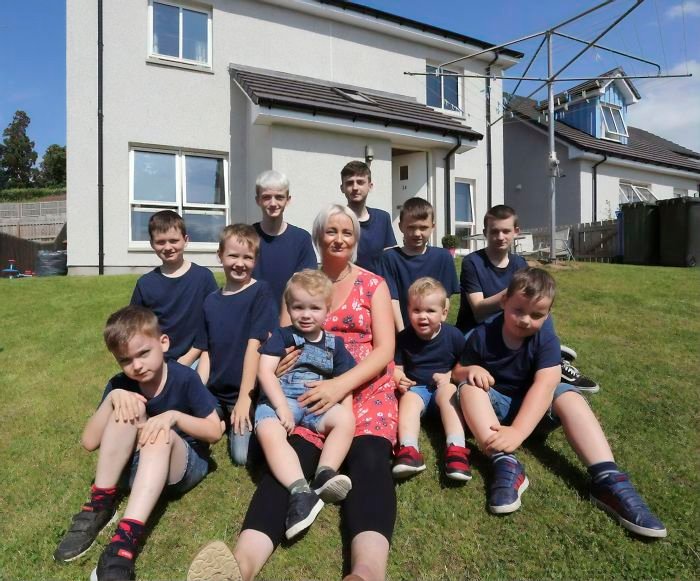 Caters -Via
Alexis' son age range from the oldest being 17 to the youngest being 2.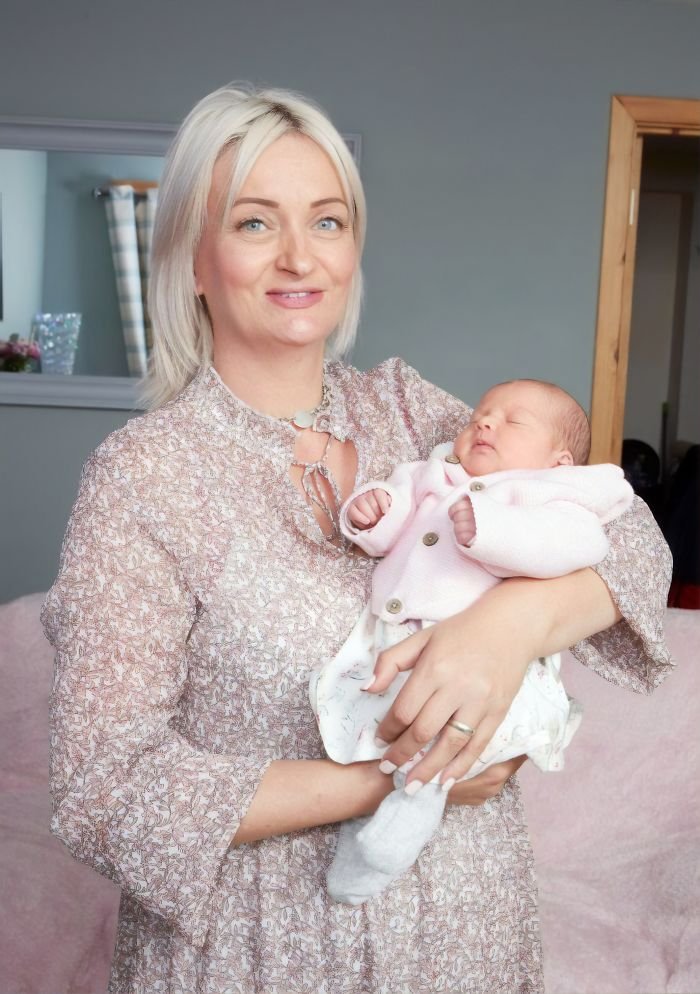 Caters -Via
Alexis' day-to-day job includes doing 49 laundries a week and vacuum seven times a day.
Caters -Via
The family sometimes gets unpleasant remarks, but Alexis assure that the family don't get child benefits as father, David, works as a train driver.
They sometimes question what they've been doing, but as parents, they always feel delighted when their children are happy and are being good kids!
The Internet thinks the family looks great, but the father doesn't always look excited.