If there is a country you should visit in life, put South Korean in your list. No, it's more than just pretty idols and k-dramas. Of course, BBQ should be one of your reasons to go there!
When done right, you will experience the best food, view, and experience ever. Food in particular because as someone who's spent two whole weeks relentlessly visiting every single popular food spot of both tourists and local recommendations, you just can't go wrong with their food.
It also wasn't until setting foot in there that you actually notice these surprising things. For example, every guest must order a portion of food, Koreans don't speak really good English and that they provide a whole bunch of (seriously tasty) side dishes.
Here are 16 things about South Korea that will pique your interest and even help you while planning your trip there. Can you spot these things while you're wandering around the lively city of Seoul?
#1 The South Korea bidet will confuse you at first, but definitely satisfy at last.
© global_dad / Instagram -Via
#2 Shrimp burgers, egg bulgogi burgers and corn sticks, only in South Korean McDonald's.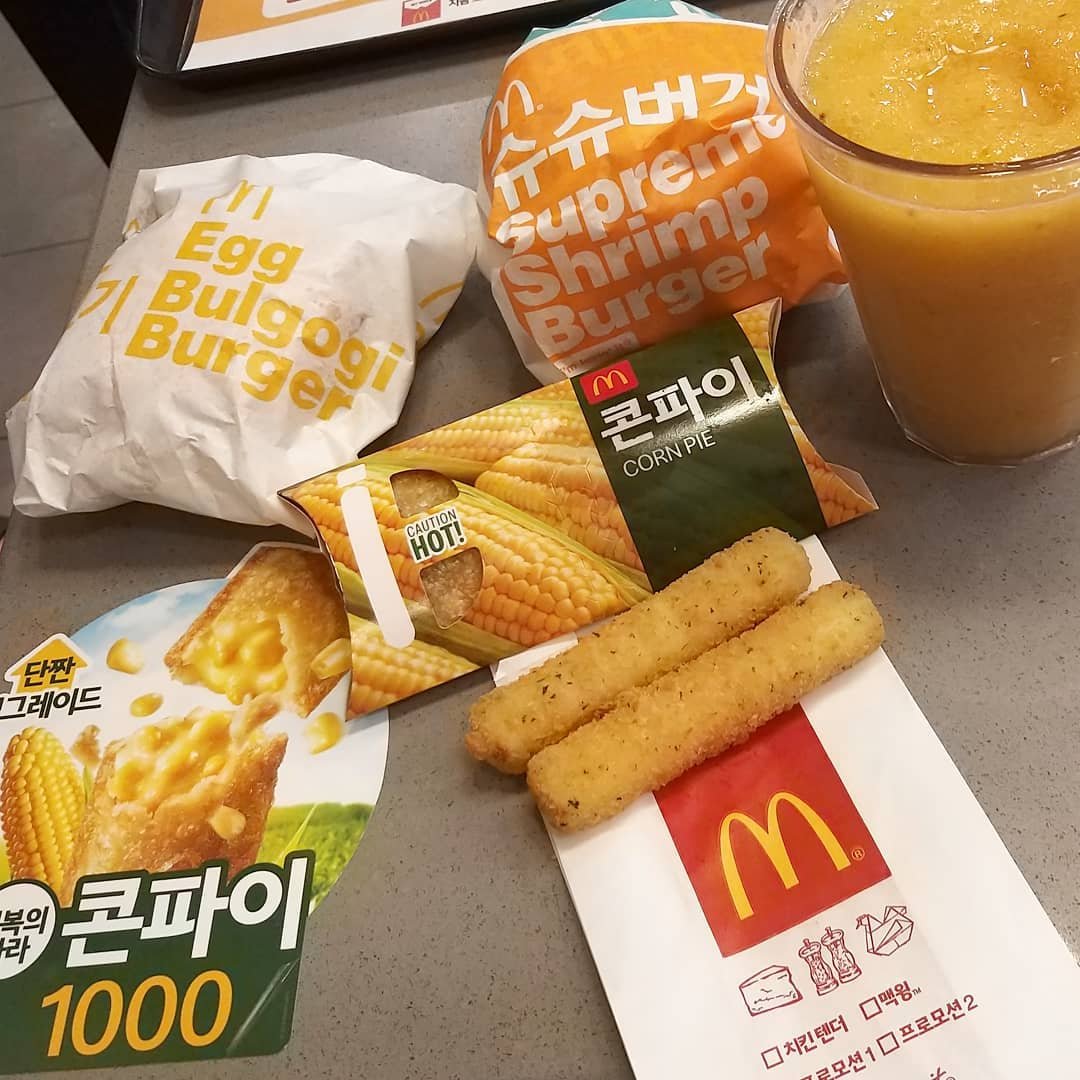 © iampolakadotcom / Instagram -Via
#3 These comfy massage socks that will make you feel relaxed at less than $5.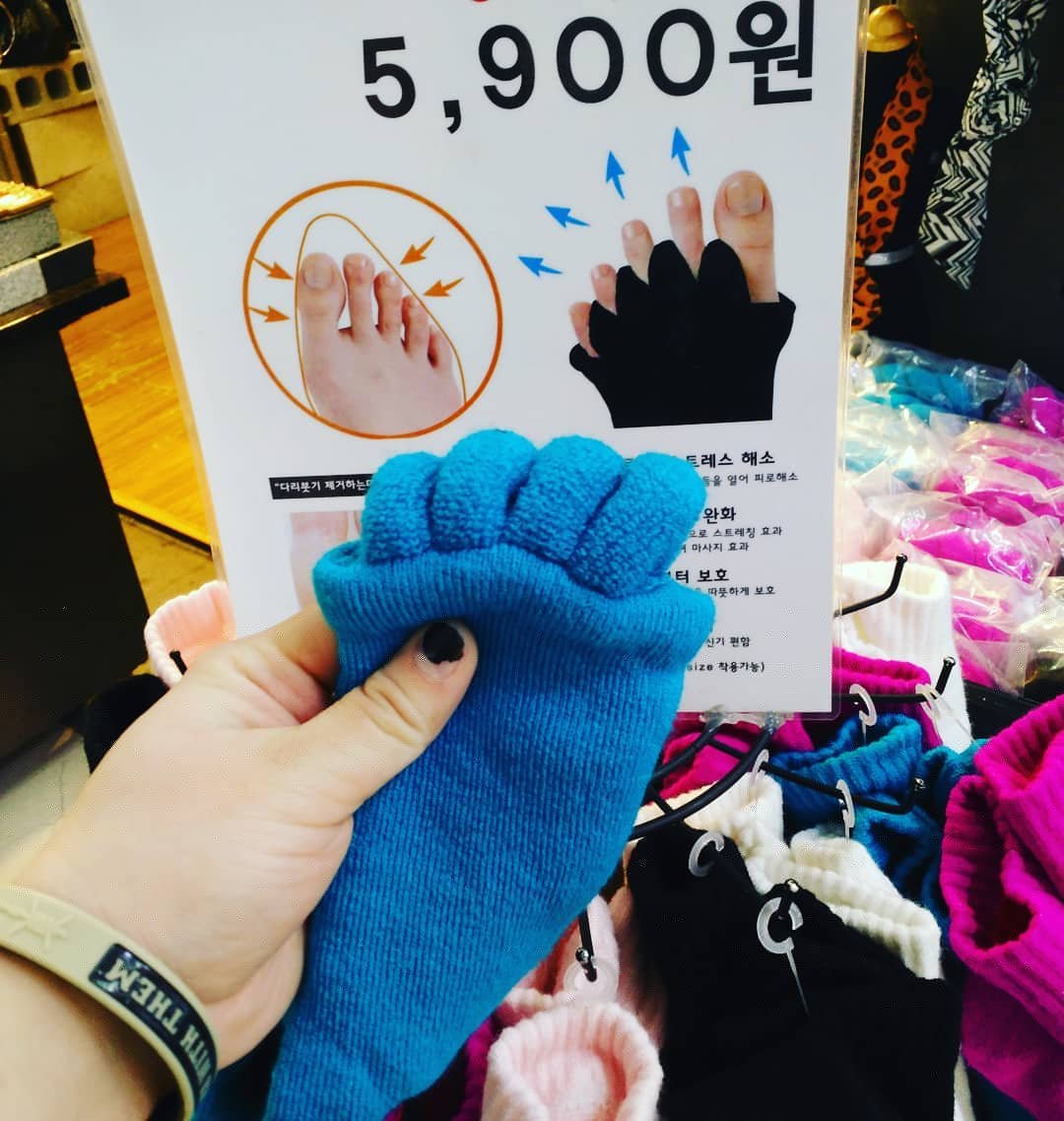 © aguilaceleb / Instagram -Via
#4 They actually brush their teeth with mushroom-flavored toothpaste.
© schwechinte / Instagram -Via
#5 These soft pegs reduce damage on cars.
© Scoop / YouTube -Via
#6 Partitions between urinals in men toilet.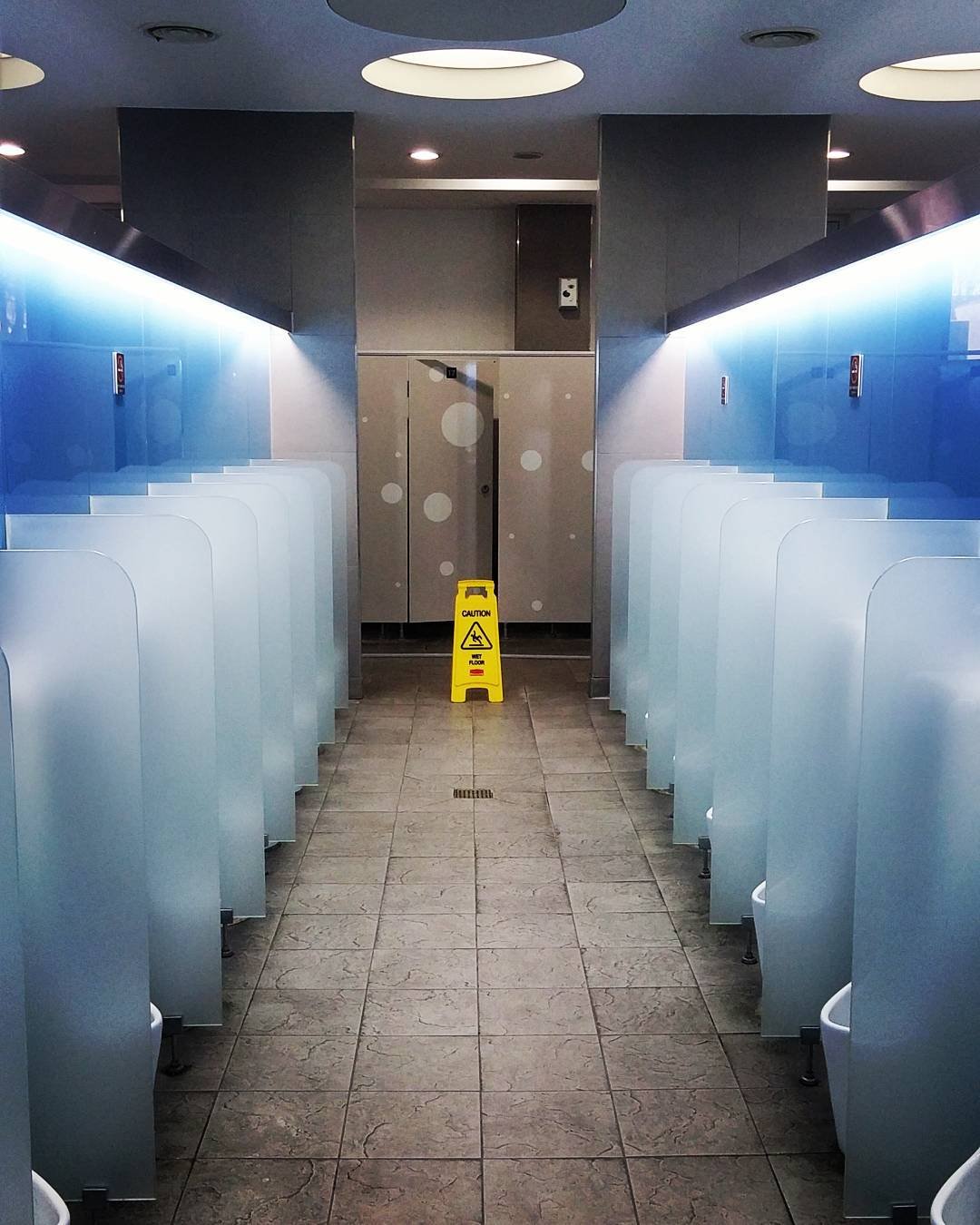 © esamoman / Instagram -Via
#7 Take outs will always give you discount.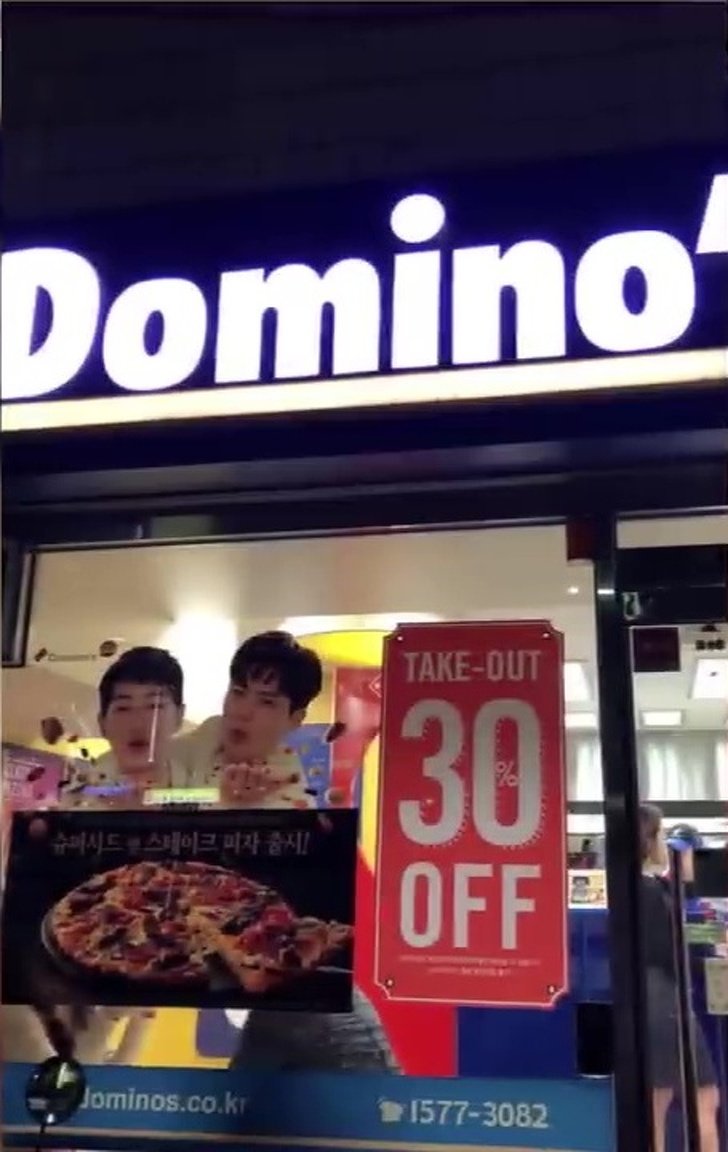 © Scoop / YouTube -Via
#8 Those who've watched enough dramas know they cut their BBQ with scissors.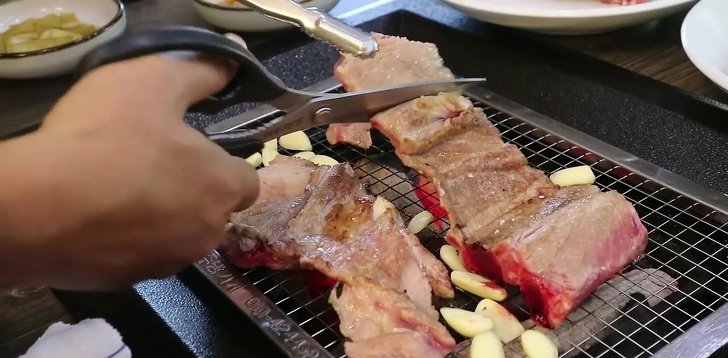 © Drew Binsky / YouTube -Via
#9 They also serve cotton candies in attractive colors with adorable edible decor.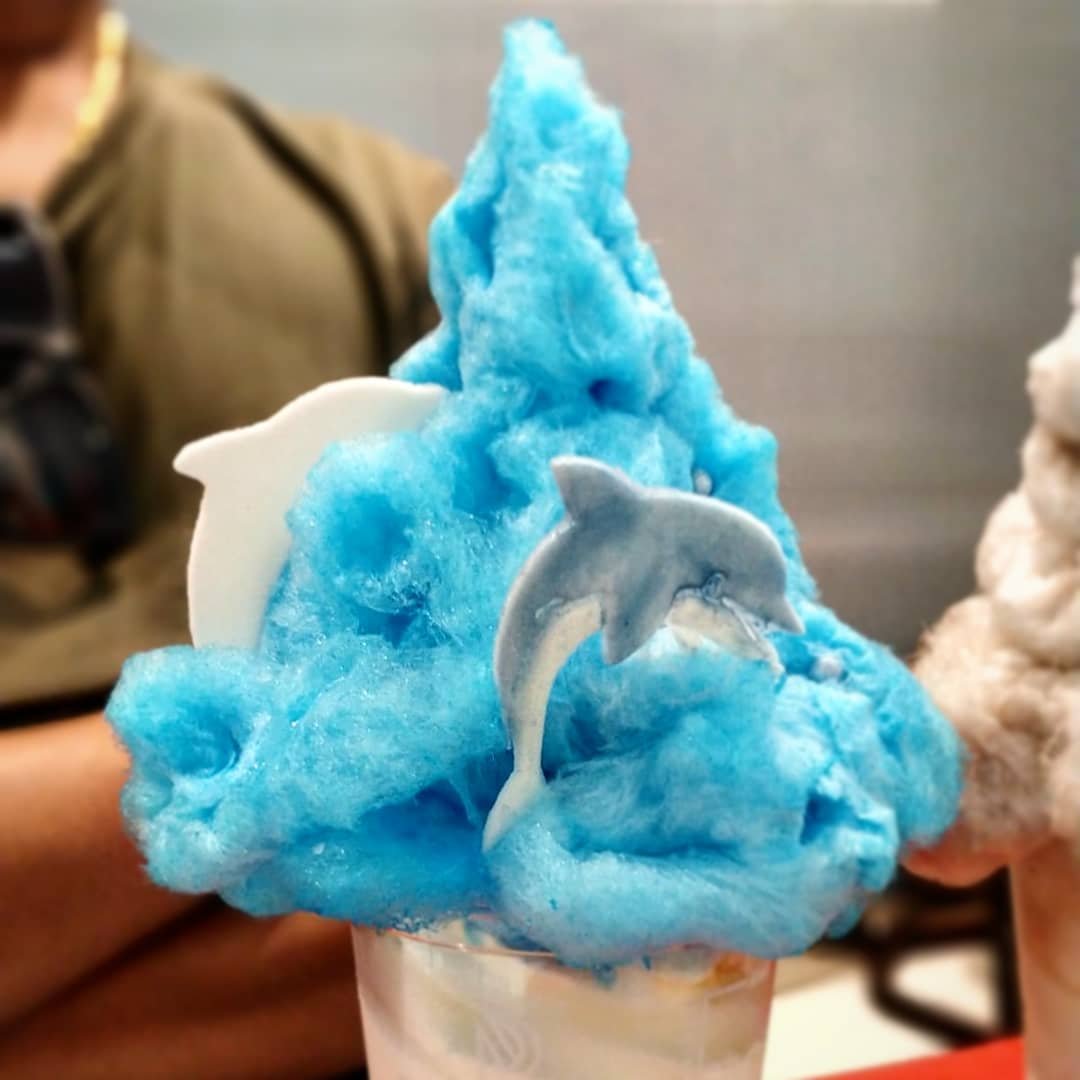 © wold_cibus / Instagram -Via
#10 They are also known for unique cafes and just look at this cute vending machine door!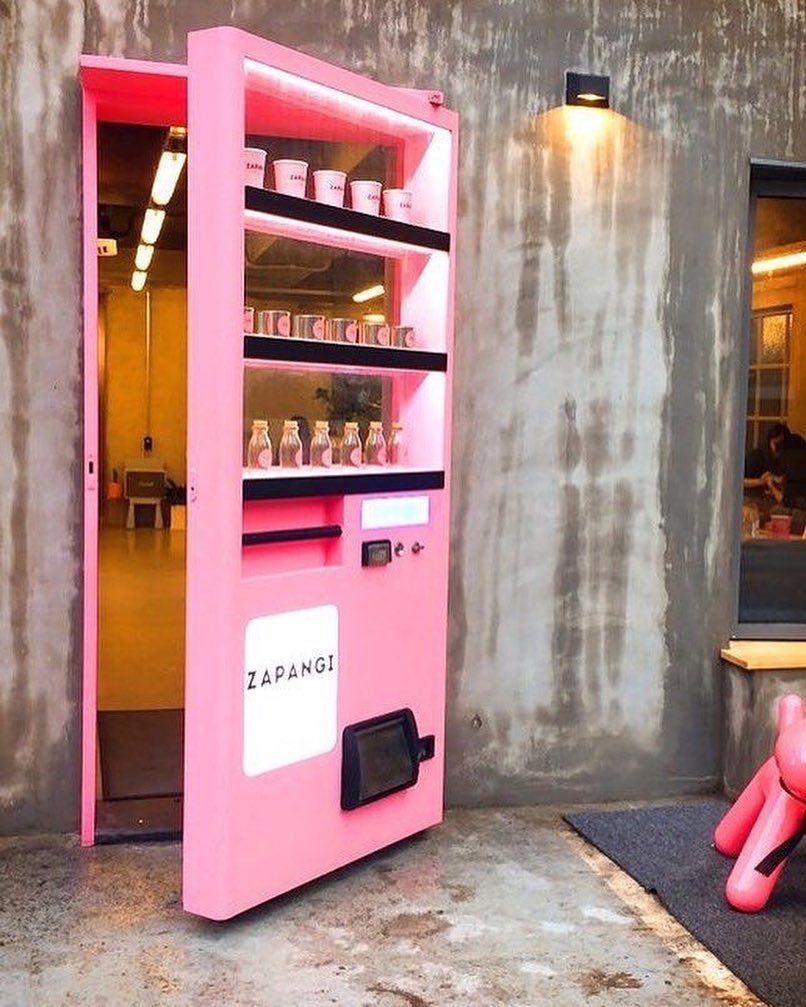 © ndotinteriors / Instagram -Via
#11 How can we eat Ryan the Lion as a macaroon?!
© joelstraveltipsblog / Instagram -Via
#12 Need to get that coffee stain off quick before an important meeting? Get this cleaner stick.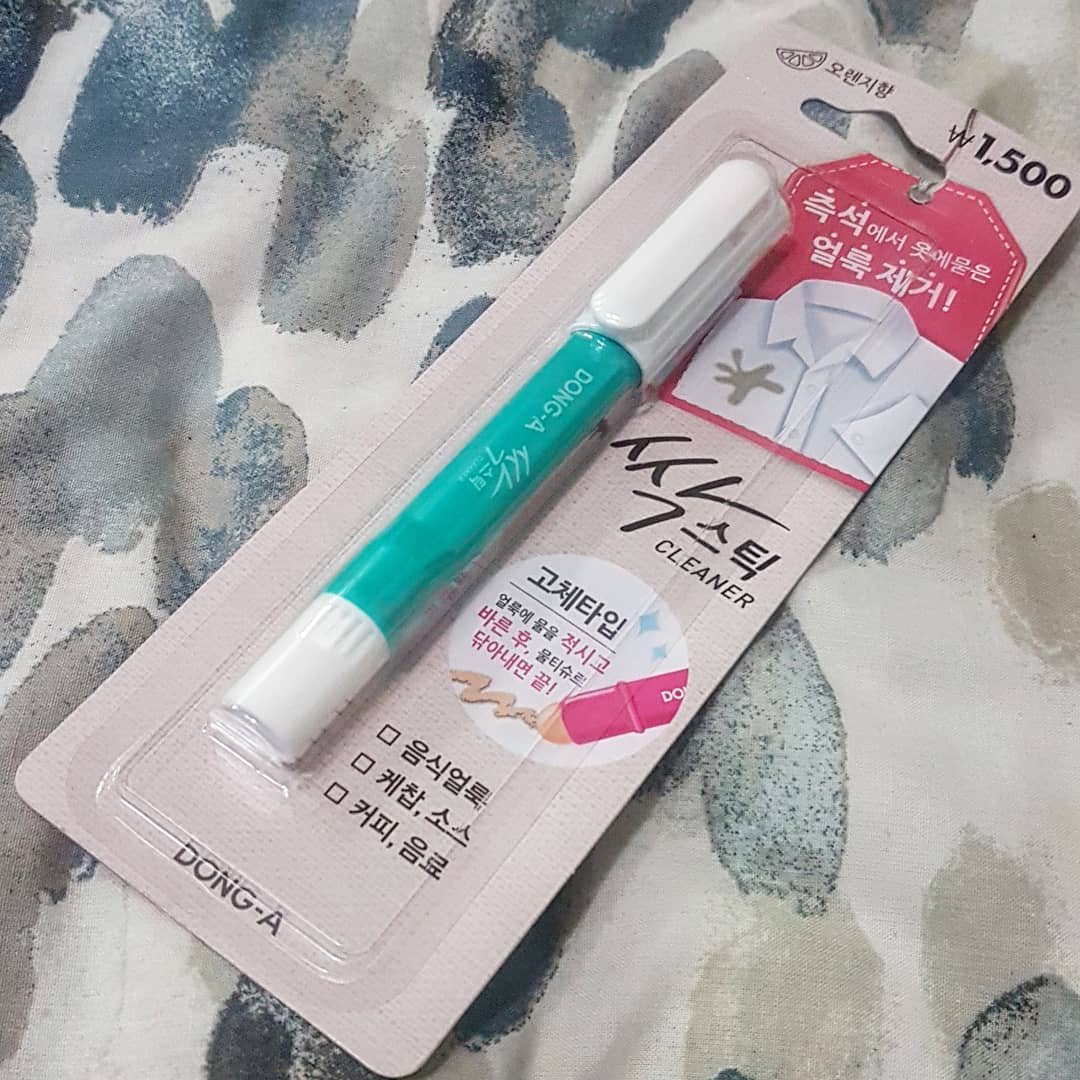 © petri.jansen / Instagram -Via
#13 Their law enforcement had a mascot called Podori, it's been replaced with an eagle named Chamsuri.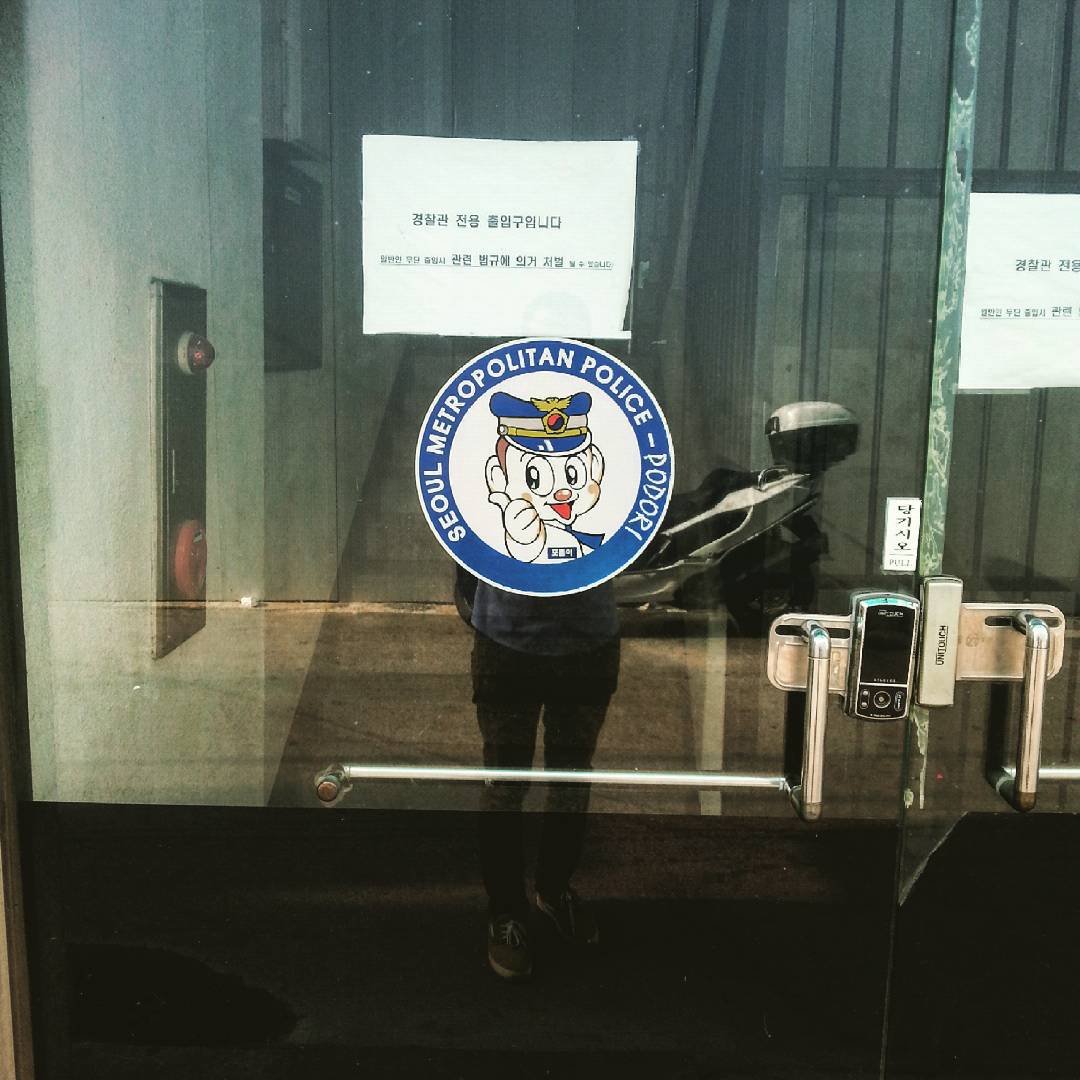 © shai.somek / Instagram -Via
#14 Many Koreans are Christian, but one unique thing about Christianity is that churches have a cross sign held up on the roof, often blaring red neon lamps.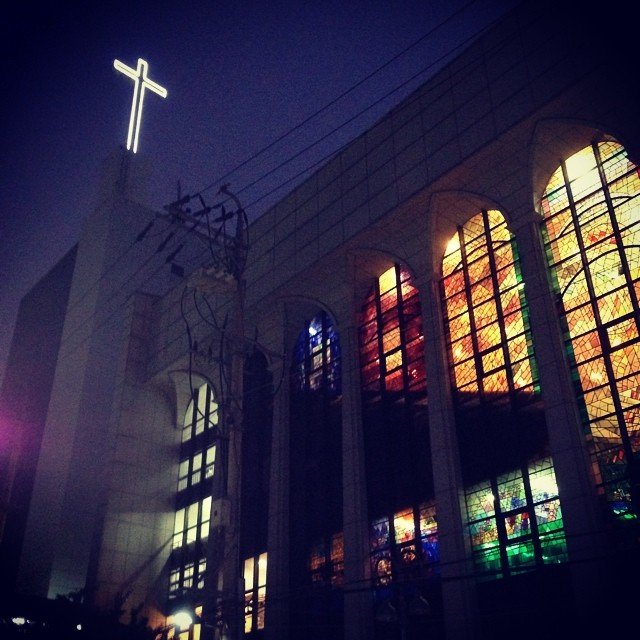 © tiramiso.ok / Instagram -Via
#15 "Lazy Glasses" that allows you too read or watch movies while sleeping but minus the hassle of holding your phone up!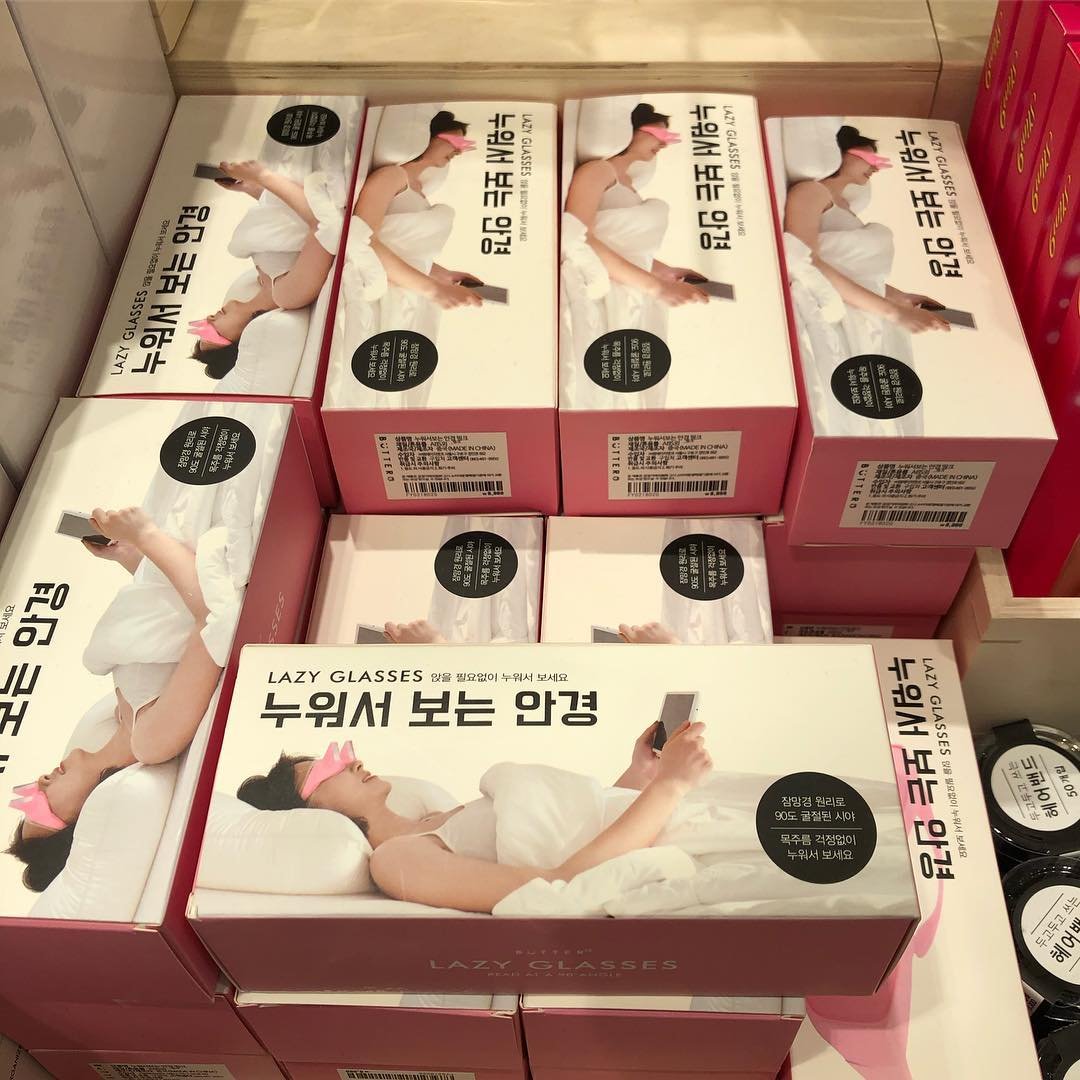 © andreasreumann / Instagram -Via
#16 BBQ is a very integral part of Korean life which is why both guests and waiters can prepare the dishes.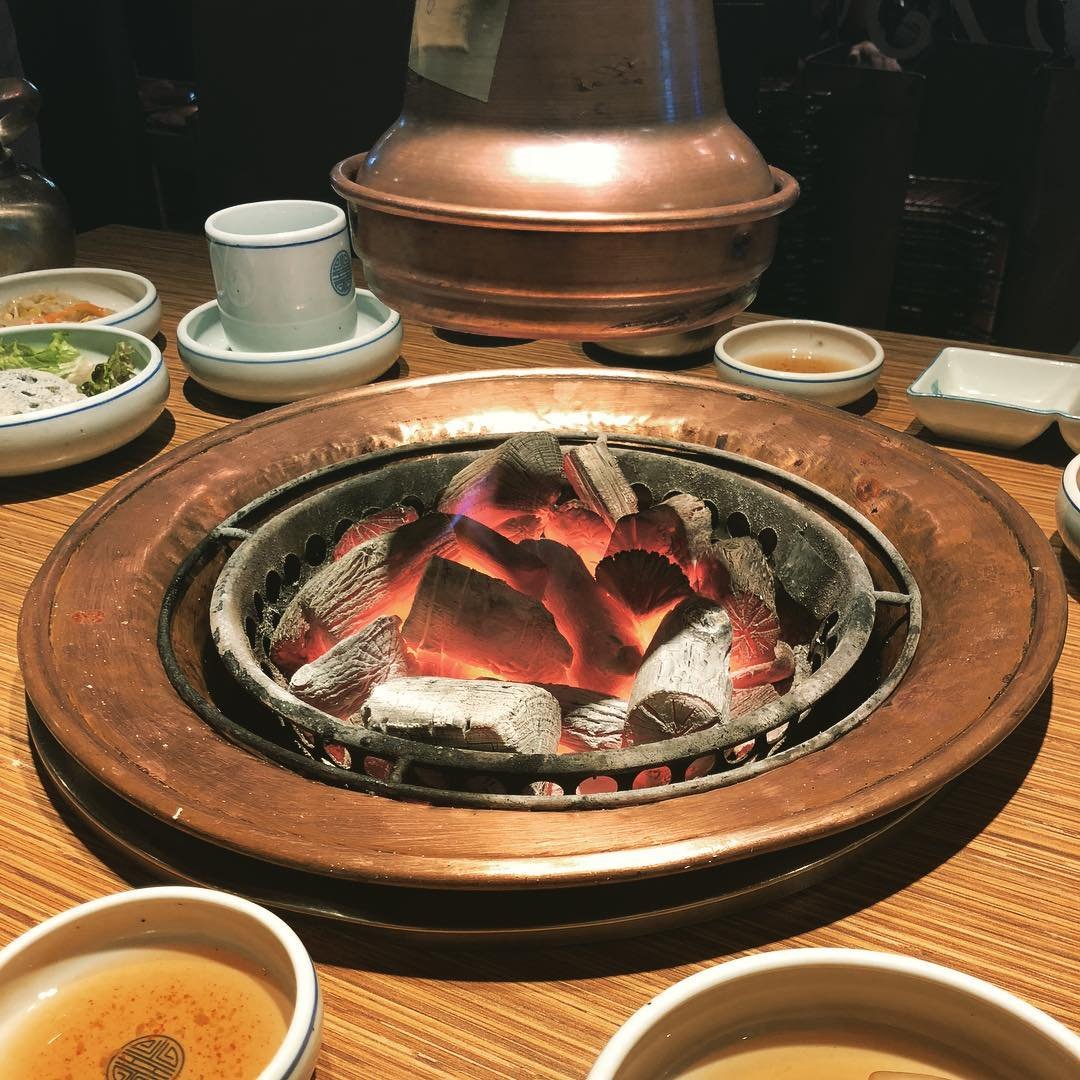 © akwai / Instagram -Via