Why are human beings so destructive?
A certain German artist named Steffen Kraft has been drawing satirical artworks that depict the social and environmental issues that our world and people are facing. Unlike most satirical illustrations, Kraft's works are rather soft and easier to digest, mostly lack of profanity and slightly inappropriate images for underage people.
Kraft is also often inspired by simple things in his works and the latest political or environmental issues that are covered by the news. He pokes on the seemingly ridiculous positions people with political powers are placed, the danger of plastic waste and the common collective ignorance and bias that the society is infected with.
Scroll down to enjoy his best works Brighthumanity has compiled from his Instagram posts!
#1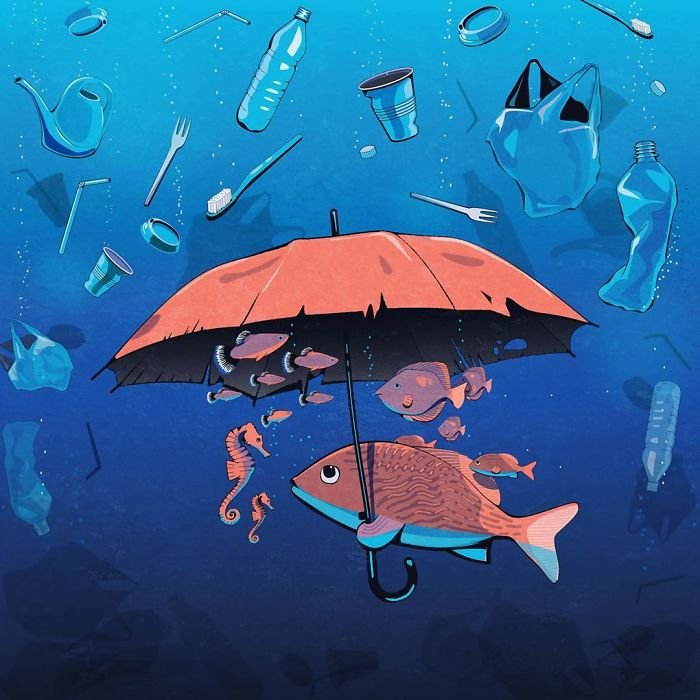 #2
#3
#4
#5
#6
#7
#8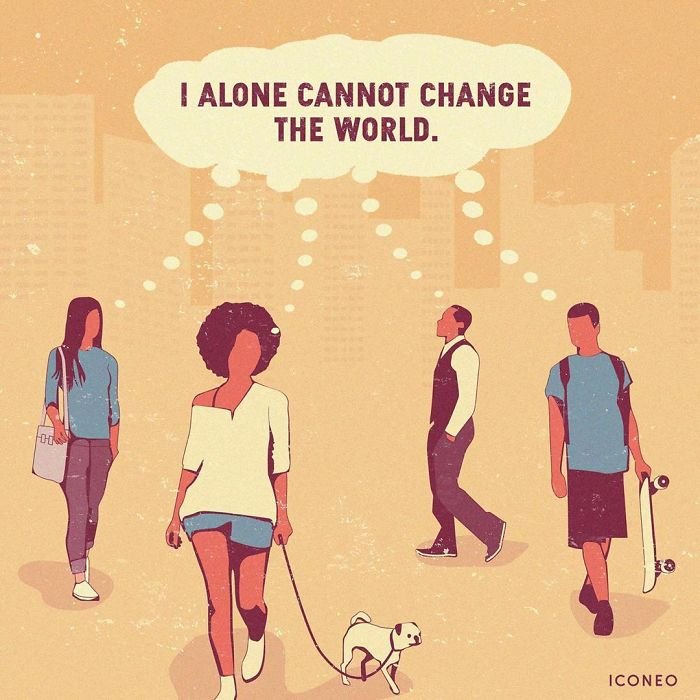 #9
#10
#11
#12
#13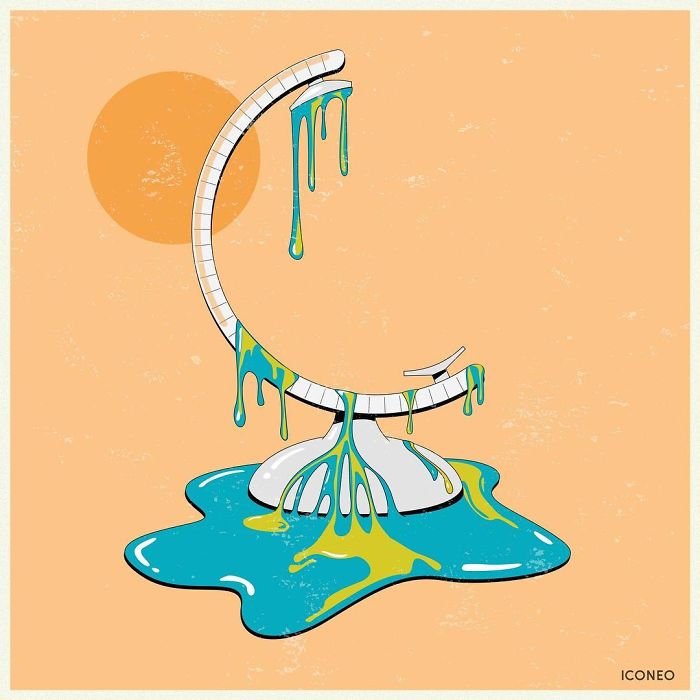 #14
#15
#16
#17
#18
#19
#20
#21
#22
#23
#24
#25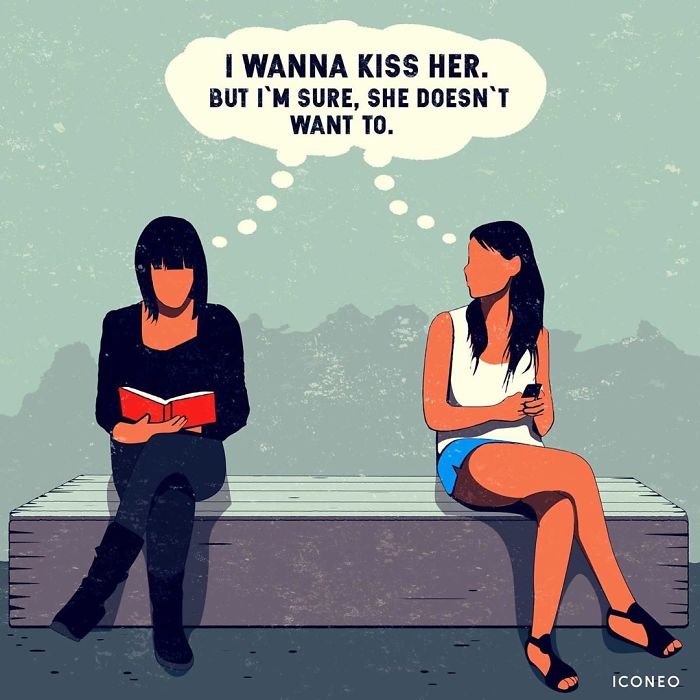 #26
#27
#28
#29
#30