Being an artist is not an easy task and the more technical skills you have, the better is it for to present your ideas. Simon Berger has proven to have good hands and he has created something unique even while destroying. Just give Simon a hammer and a chisel and you honestly crave for his glass portrait.
More info: drsimon.ch | artstuebli.ch
Someone was really pissed with this shop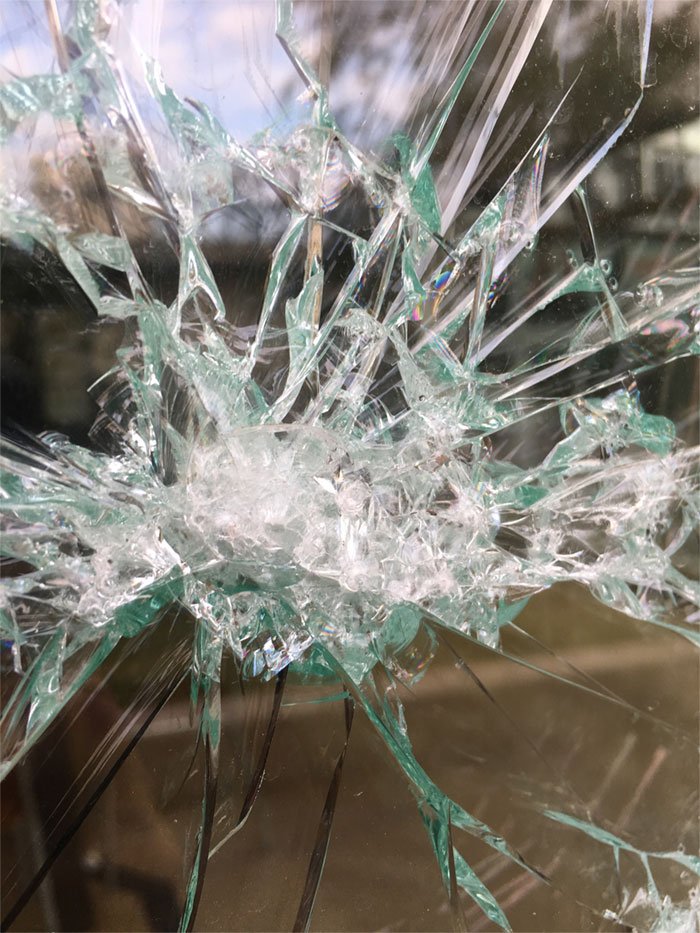 Simon Berger
"Glass is quite a material that has so much potential in art. And using my workmanship, experience I have discovered a technique which might be the most unique in the universe." Simon told Bored Panda.
This window is really messed up!
Simon Berger
The artist began his artistic journey using wood but soon started practicing with other materials. At a point, Simon created a portrait using an upcycled calculation machine.
Wait, Is this a shop?
Simon Berger
Oh! It's a gallery!
Simon Berger
"The human face has always fascinated me. On safety glass, these motifs come into their own and magically attract guests. It's a discovery from abstract fogging to figurative perception." Simon explained.
And this is not vandalism
Simon Berger
It's a portrait by Simon Berger!
Simon Berger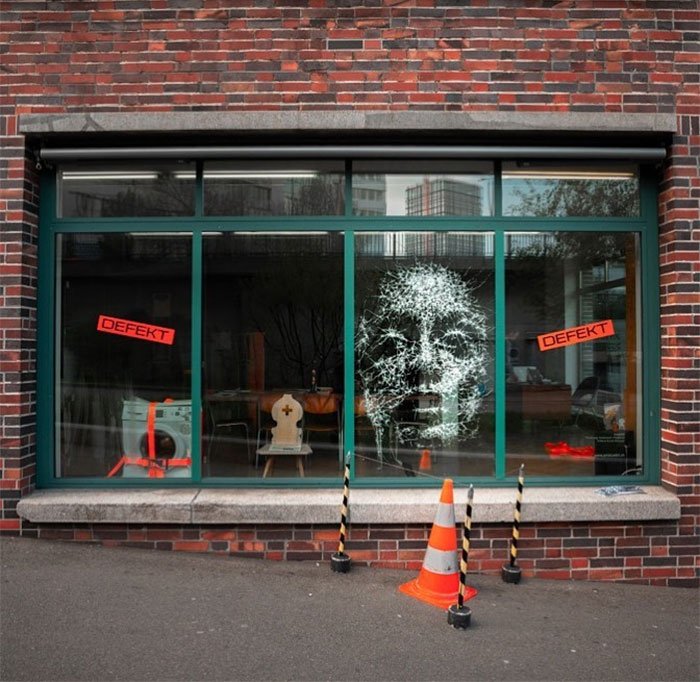 Simon Berger
Immediately People Fell Inlove With The Art