We all love going to restaurants and taking in some delicious food that also adds more to our daily calorie intake. Often at restaurants, we see people acting like spoiled royalty because they are being served but today, we bring about a case that is completely different where we cannot really blame the customer who freaked out inside the restaurant and handled everything so well without creating a scene that we should all be taking a lesson.
A woman went to her local Buffalo Wild Wings to dine. And while Alisha Norman was sitting at her table in the restaurant in Los Angeles, California, she witnessed a rat dropping from the ceiling of the restaurant and land squarely on her table, It fell exactly on the top of her menu.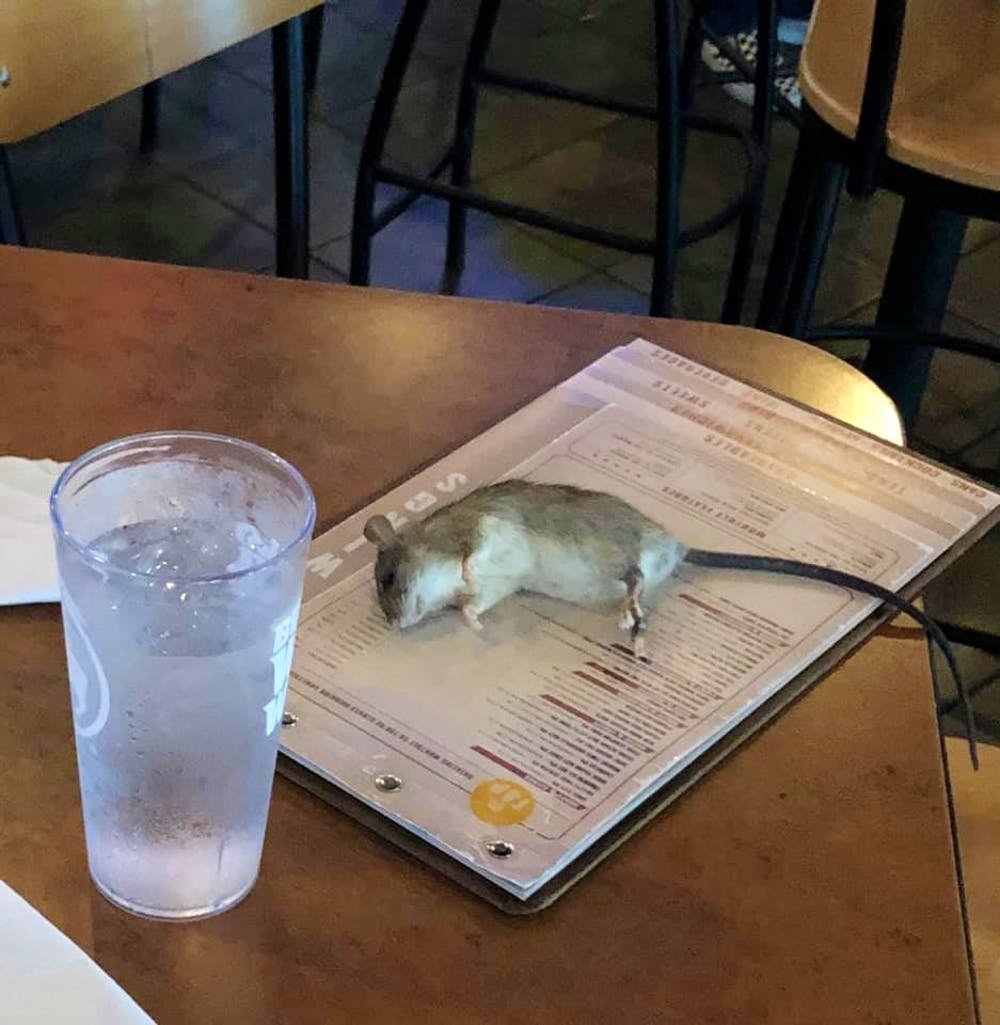 She added this experience of her on her Facebook page where she used a series of emojis expressing how gross she felt about the rat falling from the ceiling on her table above her menu and a caption that dealt with the situation very well.

"Really LA? I was just trying to watch the soccer game."
Maybe the rat wanted to watch too, who knows for sure?"
Alisha also shared a lot of images of the incident where the rat was lying on her table and its long tail was hanging over the edge of the table.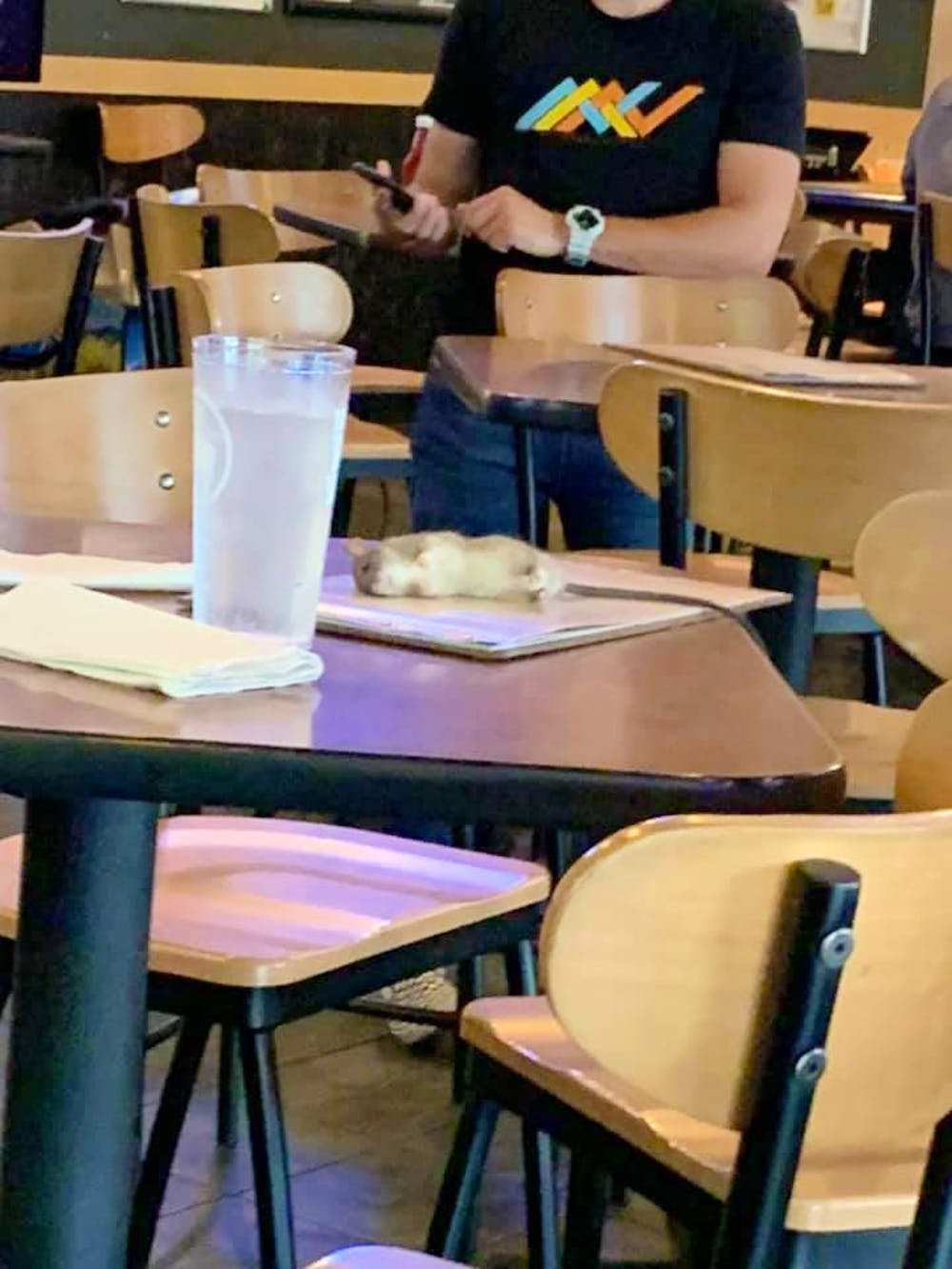 The reason why the rodent was in the restaurant was addressed by the fact that the restaurant had construction going on above it and maybe that's how it was able to enter the premises of the restaurant. In an interview with NBC, Alisha admitted that she figured out that the rat was in some serious trouble because when it landed, she says that it "hits like a Mack truck."

Understanding that this is absolutely gross to find a rodent lying on your table at a restaurant above your menu, it is also very sad when we think of that motionless and injured rat, which was completely helpless and didn't commit any crime to meet the fate that it had.
Norman says that despite she found the incident very disgusting, she is not mad about it.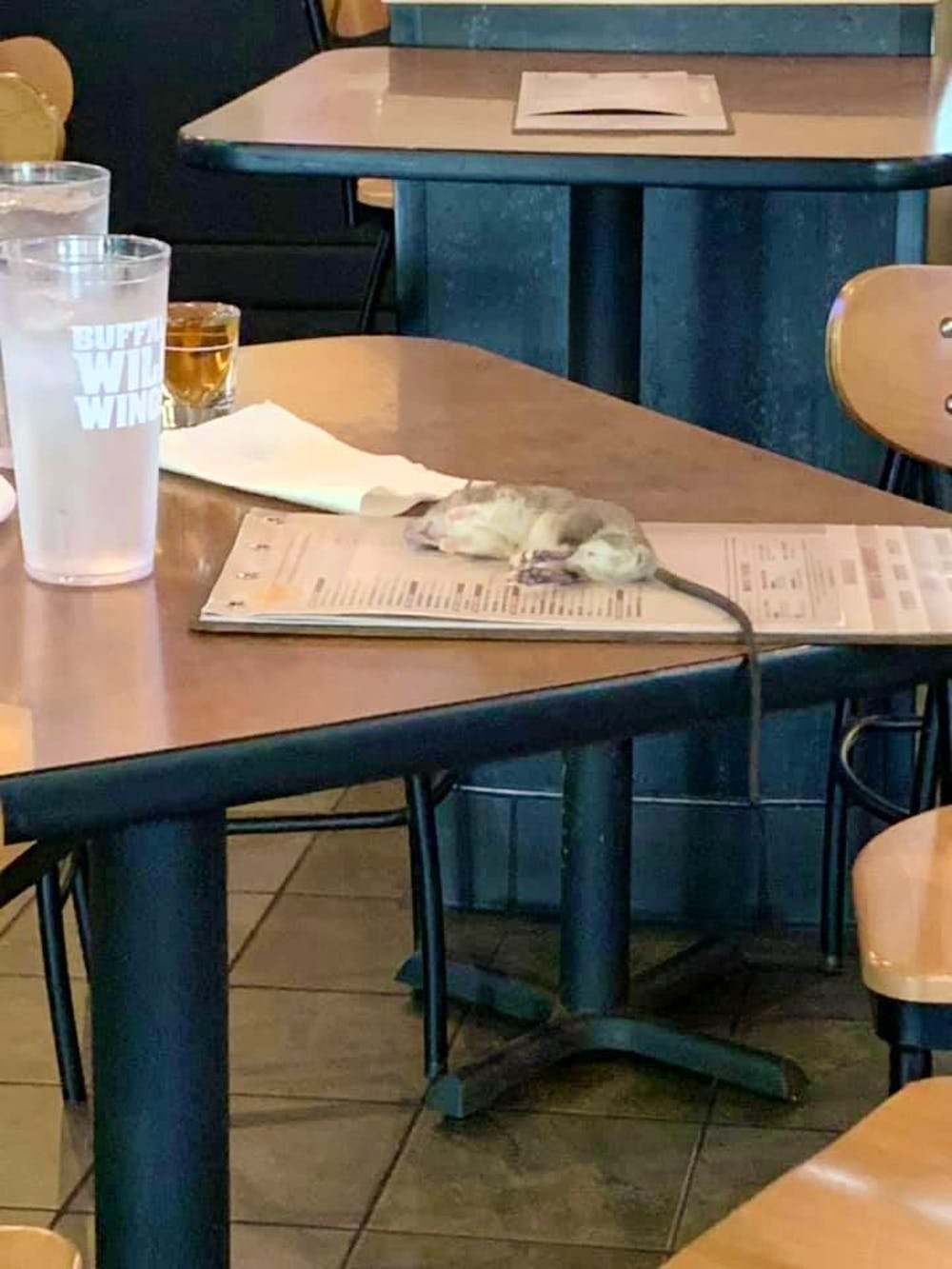 She confessed that the manager of the restaurant had come and took the undead rat with two plates and dumped it into a bag and also took care of her bill to compensate what had just happened.
The people who're commenting on Norman's Facebook post are astonished that she didn't leave the restaurant quickly. Norman didn't panic and stayed at the restaurant to see everything that followed. She explained that "I'm a science teacher and went to nursing school, I've seen worse."