How does it feel to become a mother? It is miraculous for some, magical, incredible, sometimes stressful, but most of the time, hilarious!
That's what Messy Cow thinks about being a mother. Lucky us (or her?) that she is a creative individual who loves to draw comic panels about her life as a mother. Through the great things and slightly unhygienic moments, she channels her experiences through her drawings.
Messy Cow draws illustrations of her life as a mother in general, that time when she finally had her second child, the different ways she uses to get her family together, and basically a creative artist that relates with parents from all over the world.
What's even more amazing is that this mother of two manages to find time to draw, upload and stay connected with her followers from time to time!
More info: messycow.com | Facebook | Tumblr | Twitter
#1
#2
#3
#4

#5
#6
#7
#8
#9
#10
#11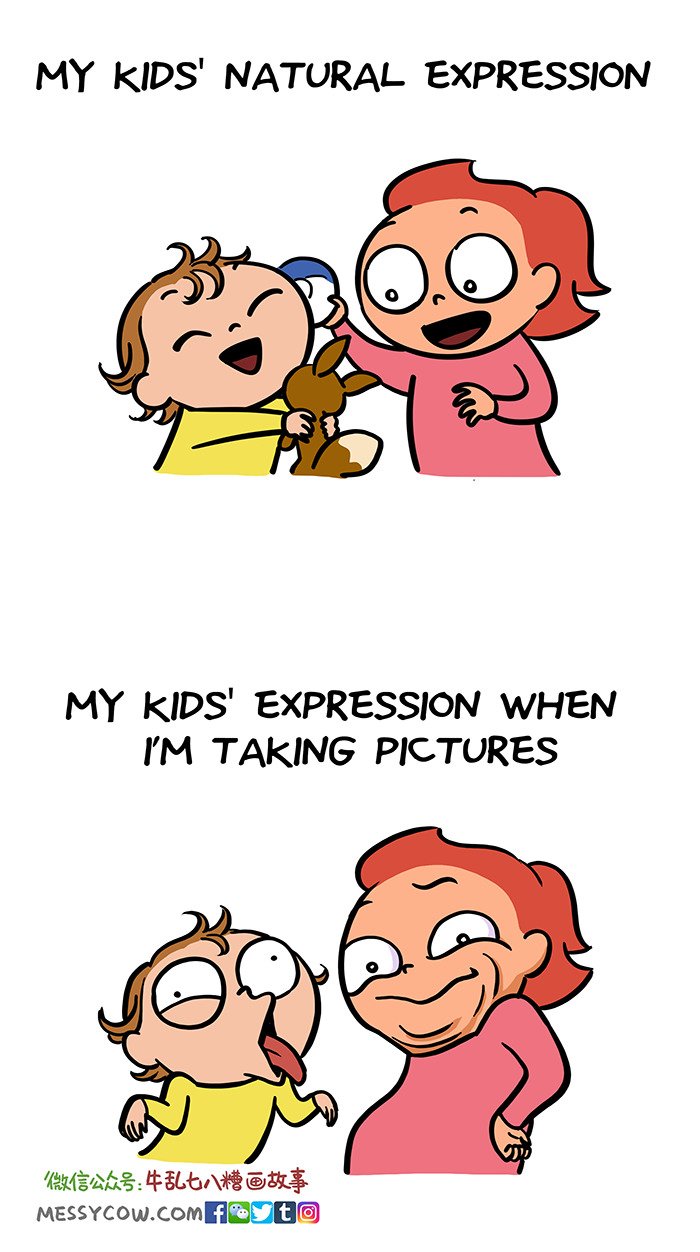 #12
#13
#14
#15
#16
#17
#18
#19
#20
#21
#22
#23
#24
#25
#26
#27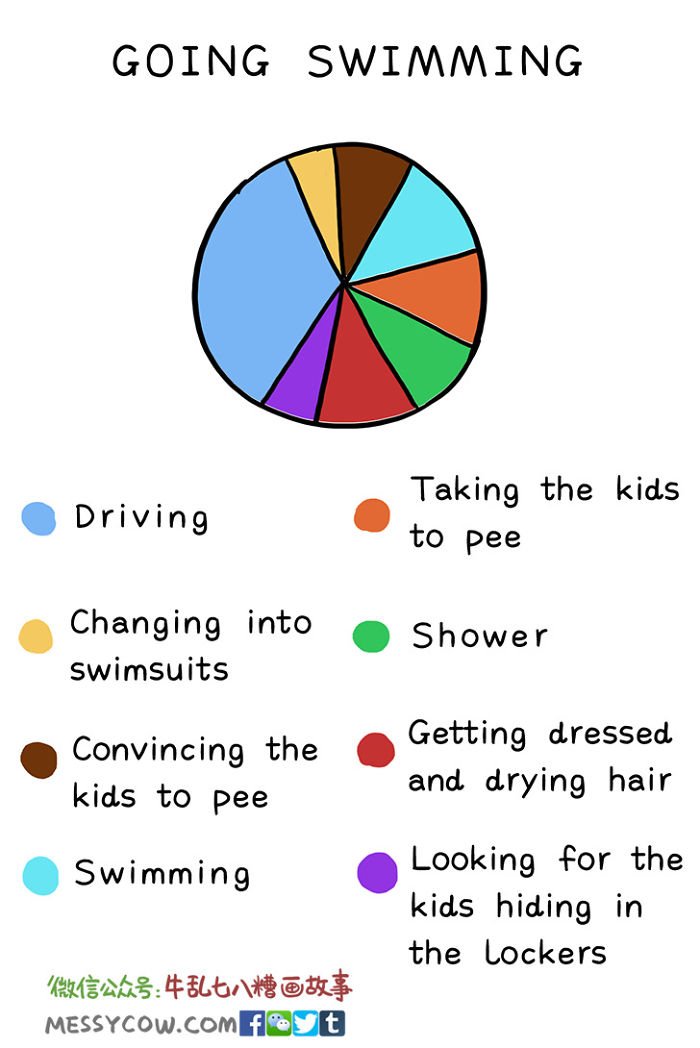 #28
#29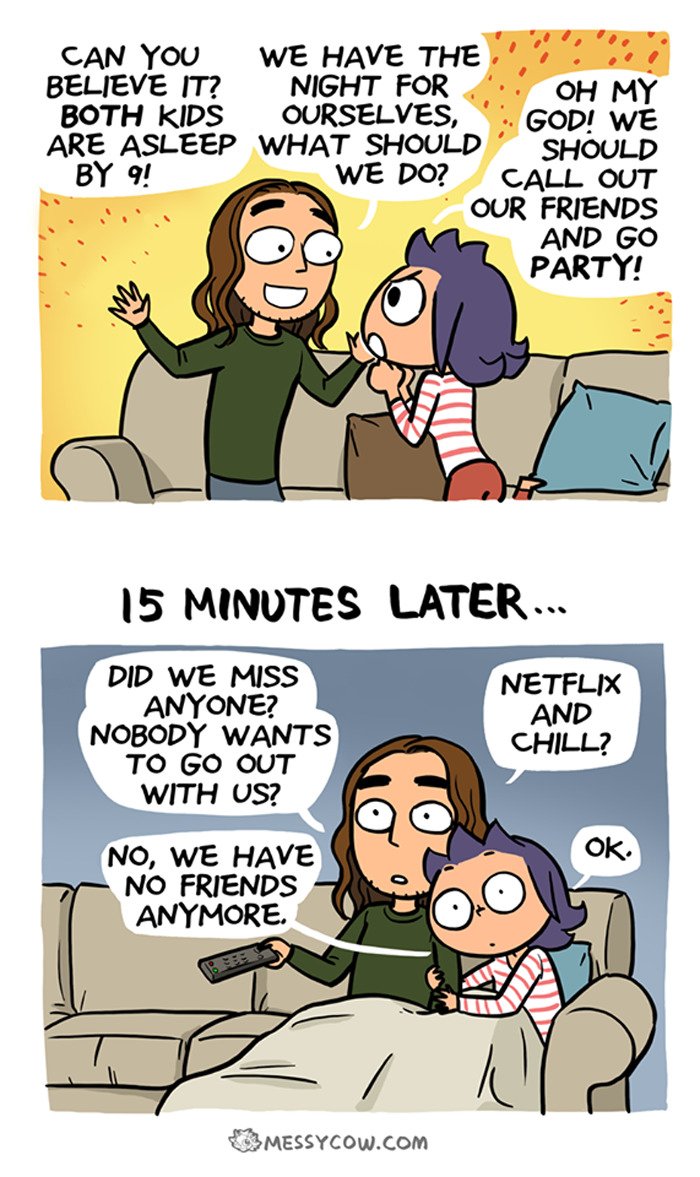 #30