It's safe to say that each of us has or are currently going through the shittiest part of our life. And sometimes you feel like not giving a damn anymore. Life doesn't get easier no matter how hard you try. And despite what you wish for, it doesn't seem like it's going to get any better. To those kinds of people, you just never know what are the right things to say. Especially if you've never been through the same thing, there doesn't seem to be the right way to console that person.
But that doesn't mean there is nothing you can do.
For people you don't have words for, there are pictures for them. You can't express how much you want to help them, but these pictures tell a thousand stories and pretty much one of them is what you want to tell them. It's not easy, but at least these pictures might just help them feel a little relieved for knowing that someone truly cares for them.
Let life give a child to every woman who wants it so much
And each of us will meet our true love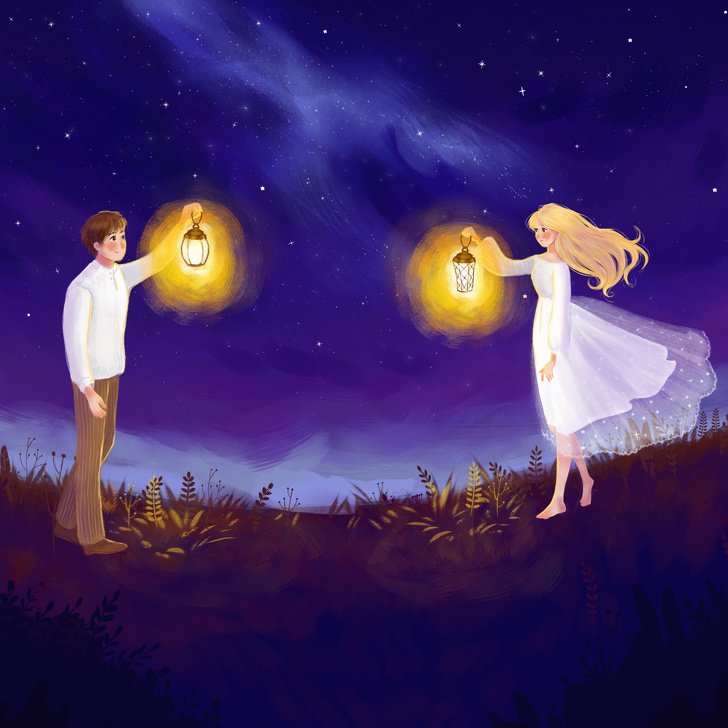 Let everyone have enough strength to survive the loss of a loved one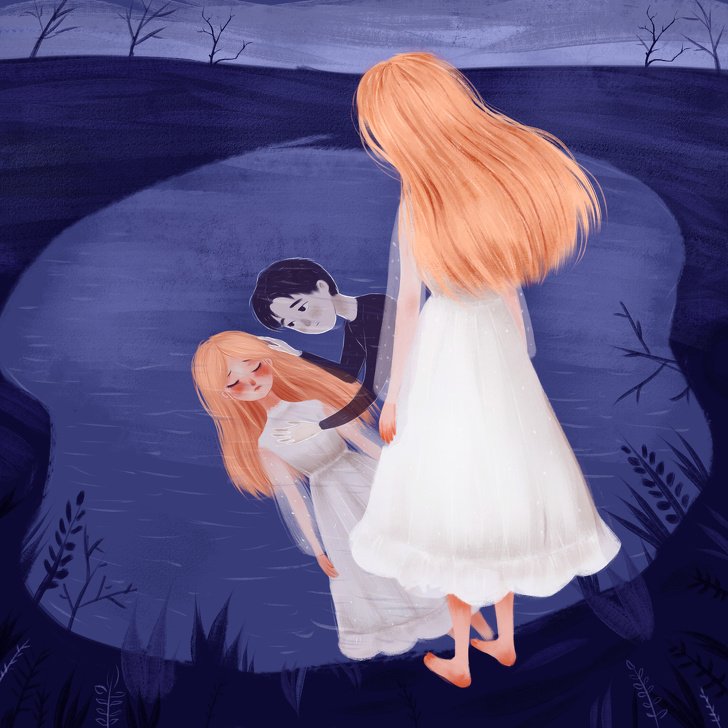 And every homeless animal will find its home, and we - a friend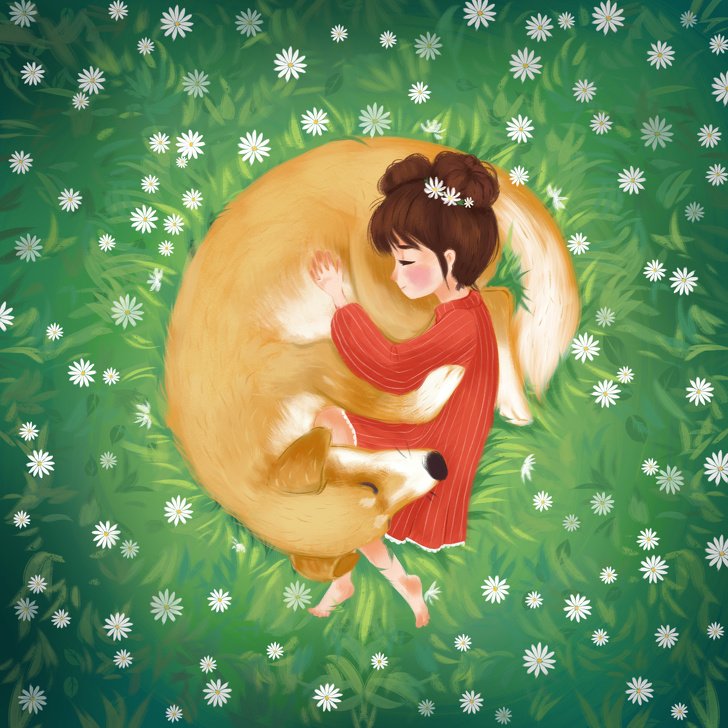 Let the one who is wounded by separation be cured by the meeting
And the one who has been ill for a long time will get well soon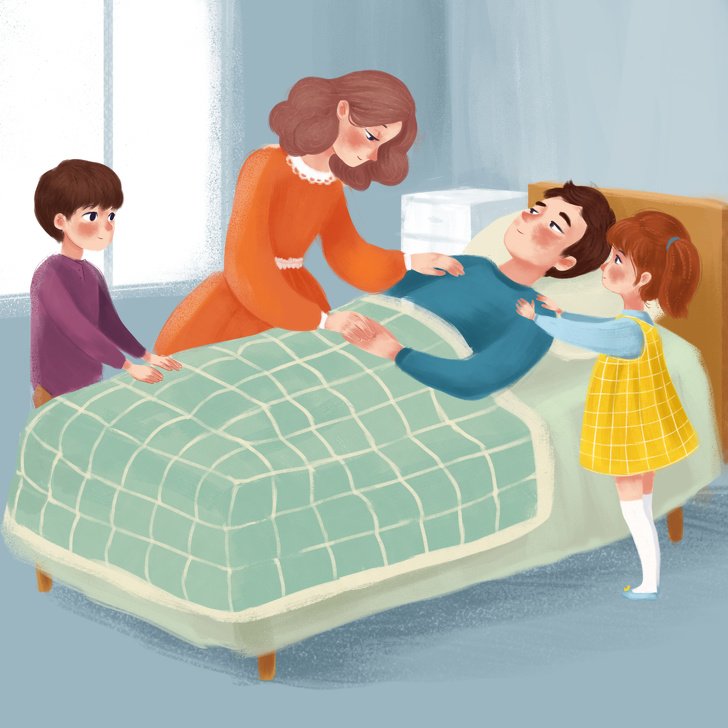 Let each of us find a job like
And bring to the end the case, which took so much power and in which no one believed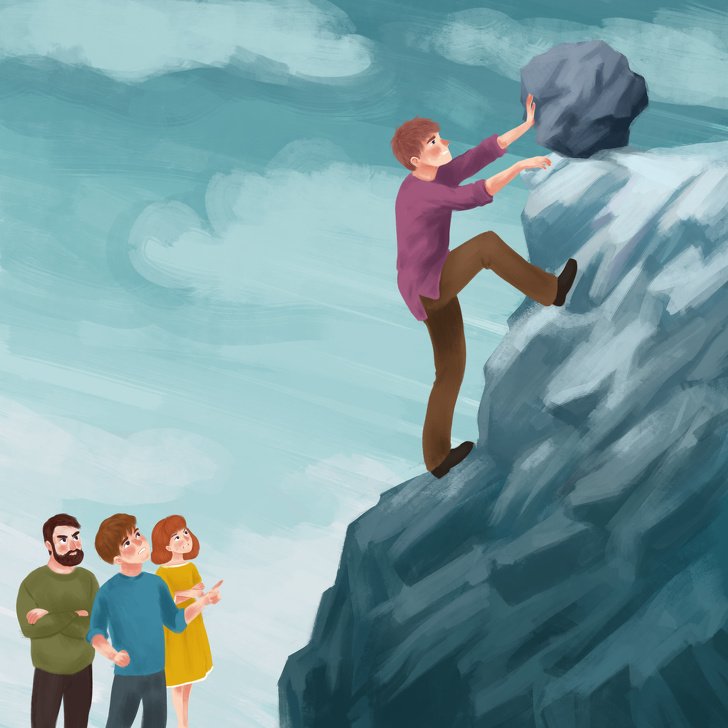 Let the strength not to give up, even if someone broke our wings
And next will be those with whom we are really happy.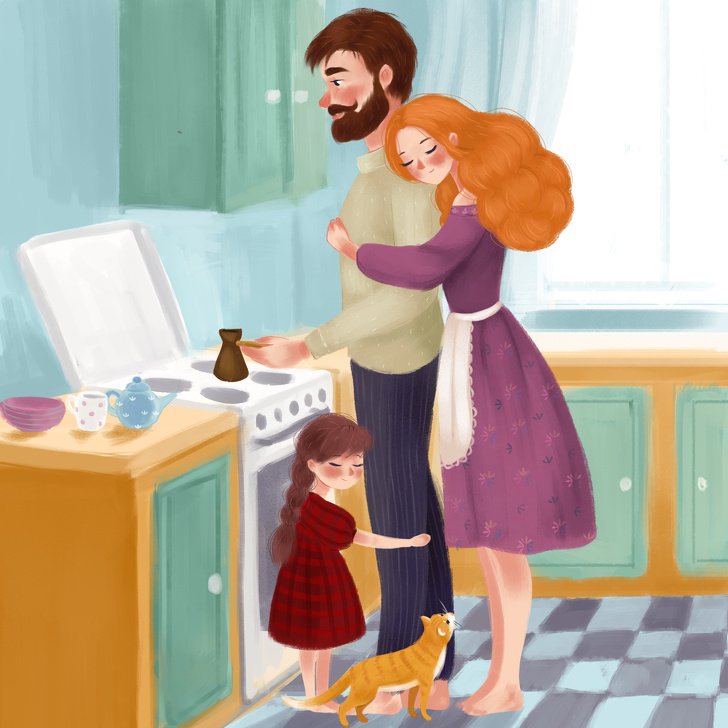 If someone from your relatives or friends needs support, but you do not know how to help them, share a kind word with them. Very often it is extremely necessary.