There are several kinds of edits, but they can be majorly edited into two. The smartass types that make his edits meaningful to the universe of Game of Thrones and the types that don't know what they are doing with Photoshop. And below we can be confident to say that these people know how to throw a good pun without a single word. Any true fan of Game of Thrones will know what we are actually talking about because, holy moly, the accuracy.
Every character in Game of Thrones come with a distinct characteristic that makes them very memorable. There are so many funny, exciting, thrilling and sad moments, but every GoT fan out there knows one thing: Game of Thrones is not going to have a delightful, happy ending with everyone dancing under the sunshine. The least every fan can hope is that it's going to bring a good closure that can help everyone move on (or not).
Anyway, the edits on these pictures aren't the smoothest, but they are enough to make us crack and spit the juice we were drinking. Nothing like seeing Queen Daenerys doing gymnasium. And nothing like remembering how many characters have died gruesome deaths here.
#1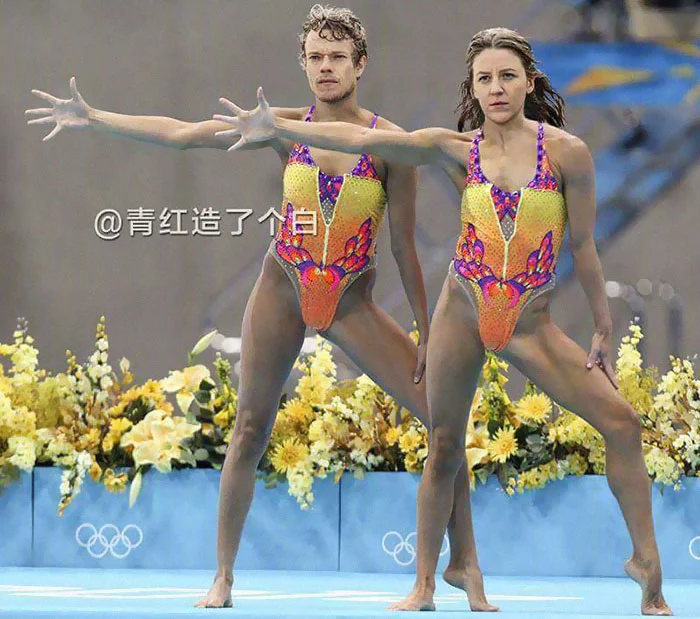 #2
#3
#4
#5
#6
#7
#8
#9
#10
#11
#12
#13
#14
#15
#16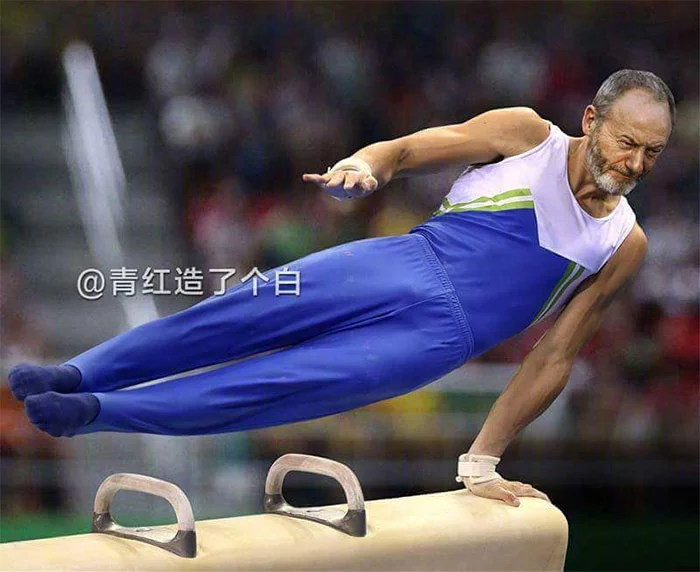 #17
#18
#19
#20
#21
#22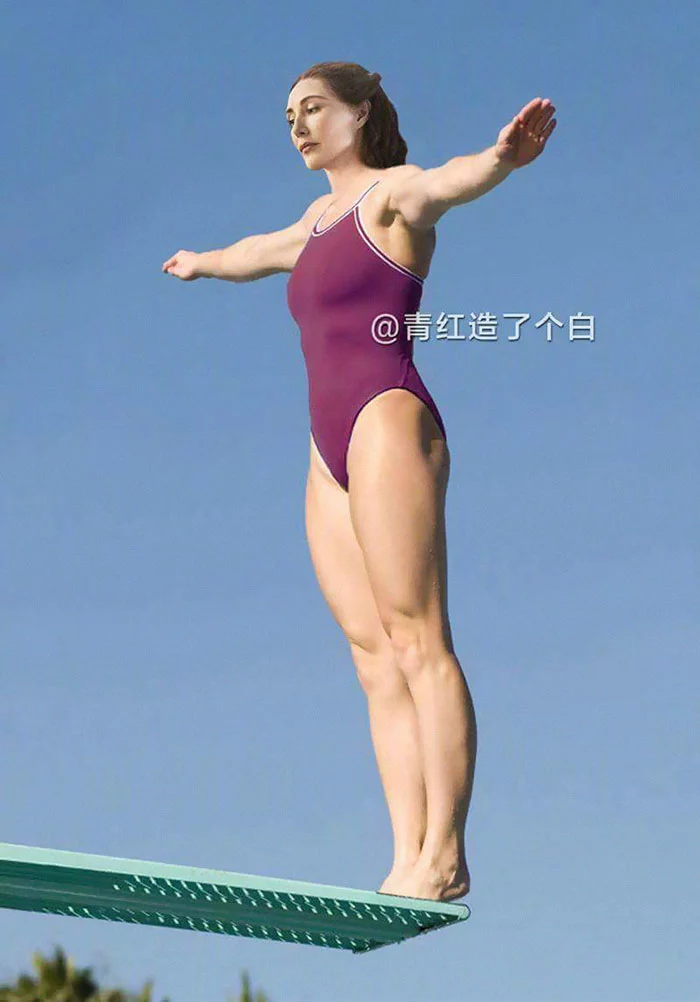 #23
#24