Imitation is said to be the best form of flattery, although we are unsure how flattered these celebrities will be when they see their looks being recreated by Italian Emanuele Ferrari.
The Instagramer under the username _emilife (Emi's Life)has gone viral with his comical posts that recreates famous celebrities and their style. His posts are always lively receiving more than 150k likes and comments.
Emi, short for Emanuel does his own photo rendition of the celebrities' dress-up look. He uses ridiculous props, including wigs, food and household items. Here are some of our favorites.
From the much loved royal figures to music celebrities and actors; no one seems to escape him. However, one can't help but wonder if any of the celebrities have seen their Emi- inspired look.
More info: Instagram

#1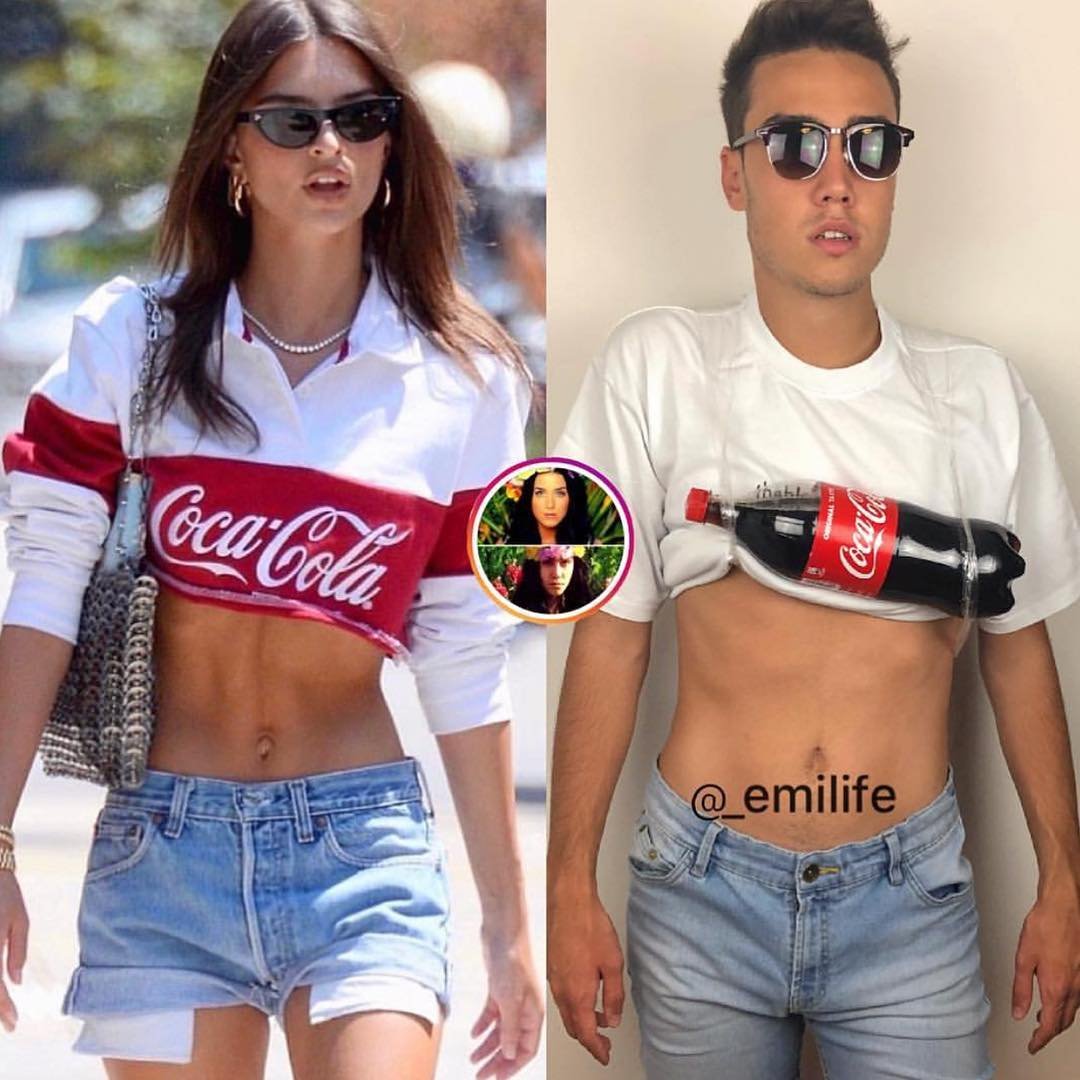 #2
#3
#4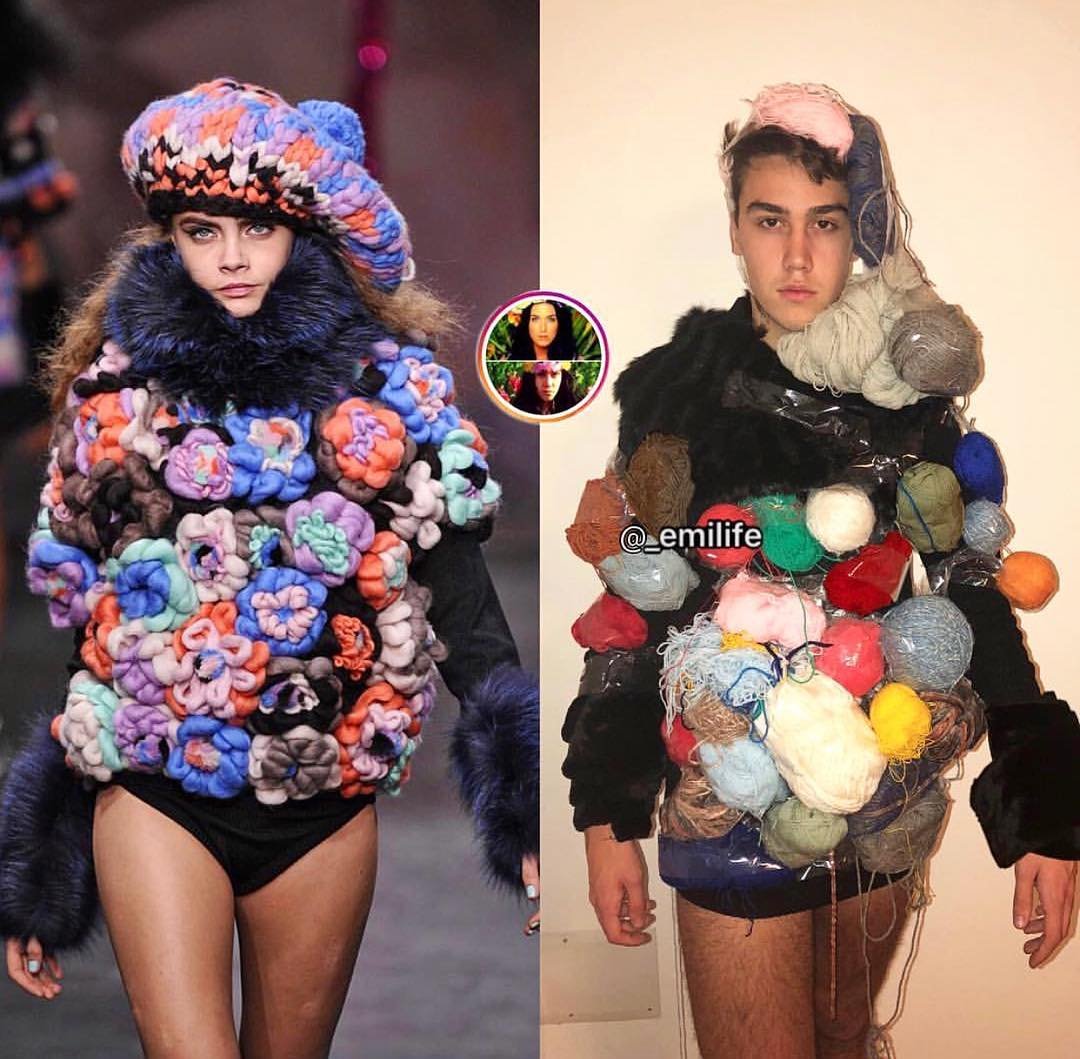 #5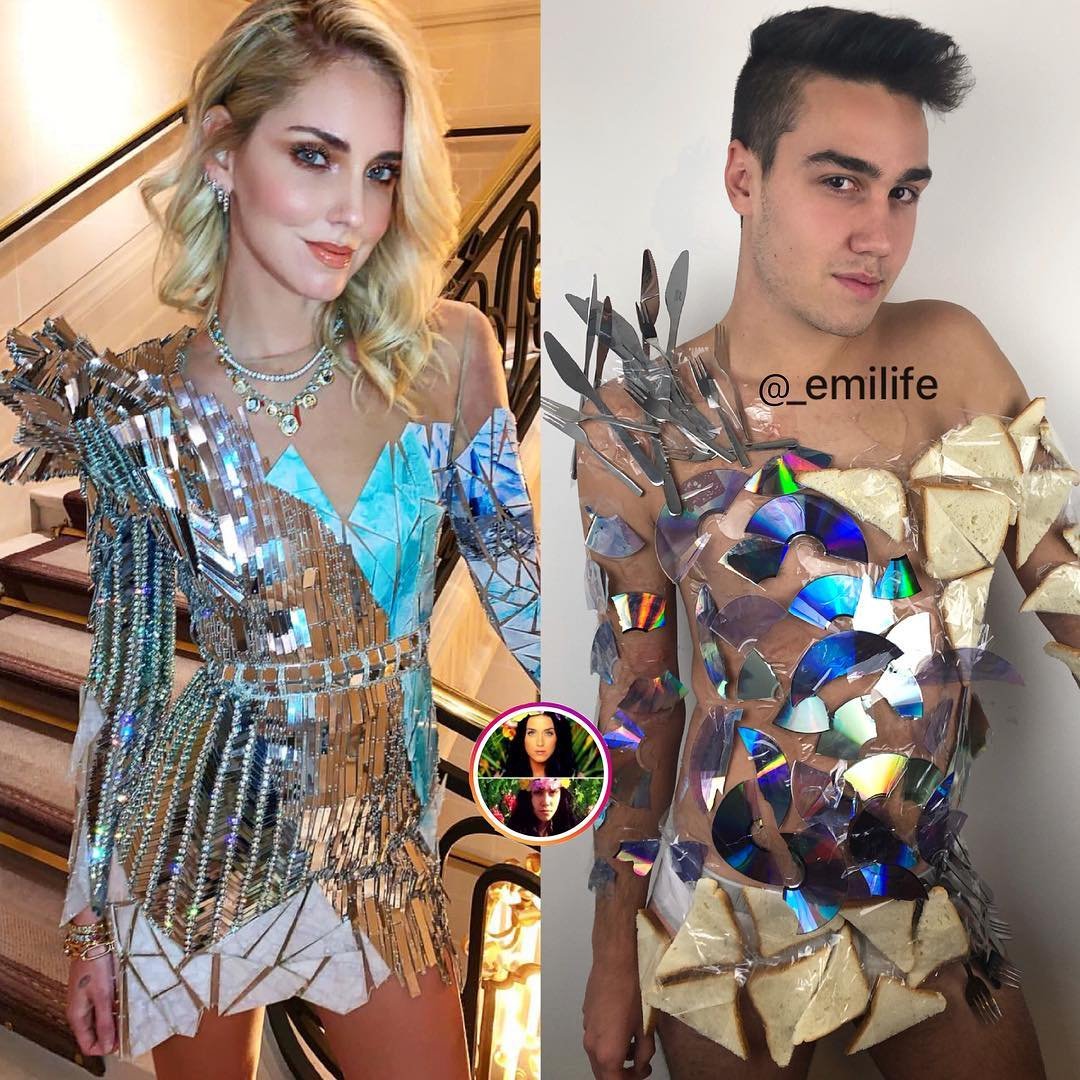 #6
#7
#8
#9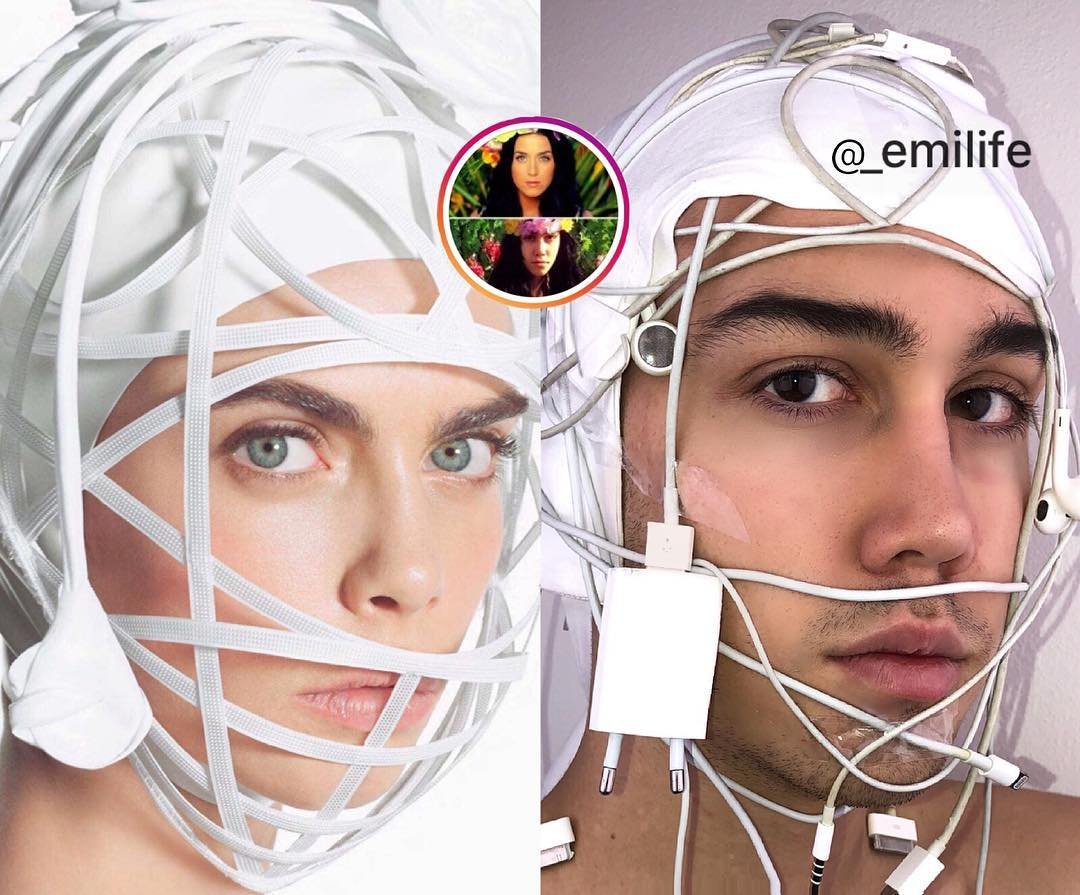 #10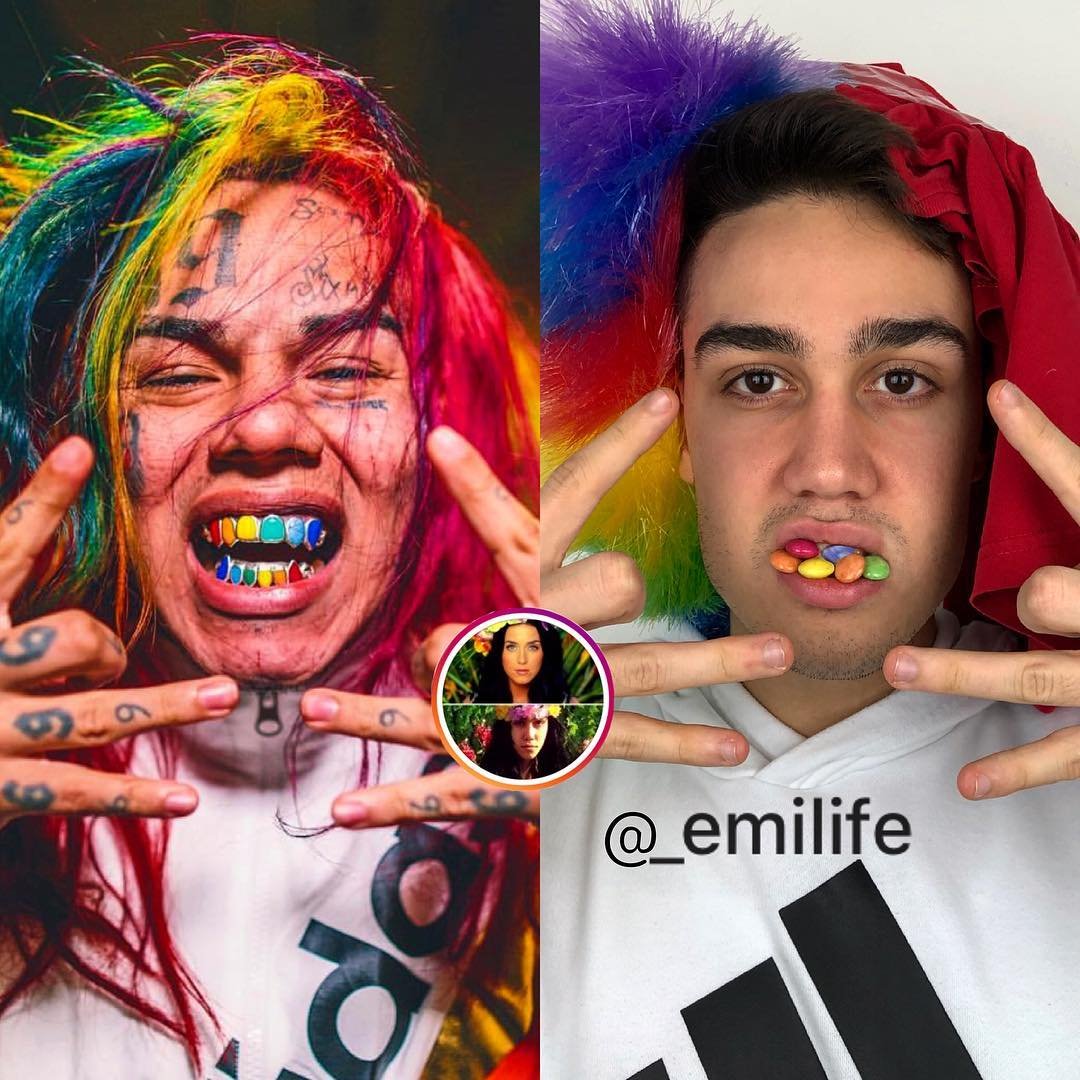 #11
#13
#14
#15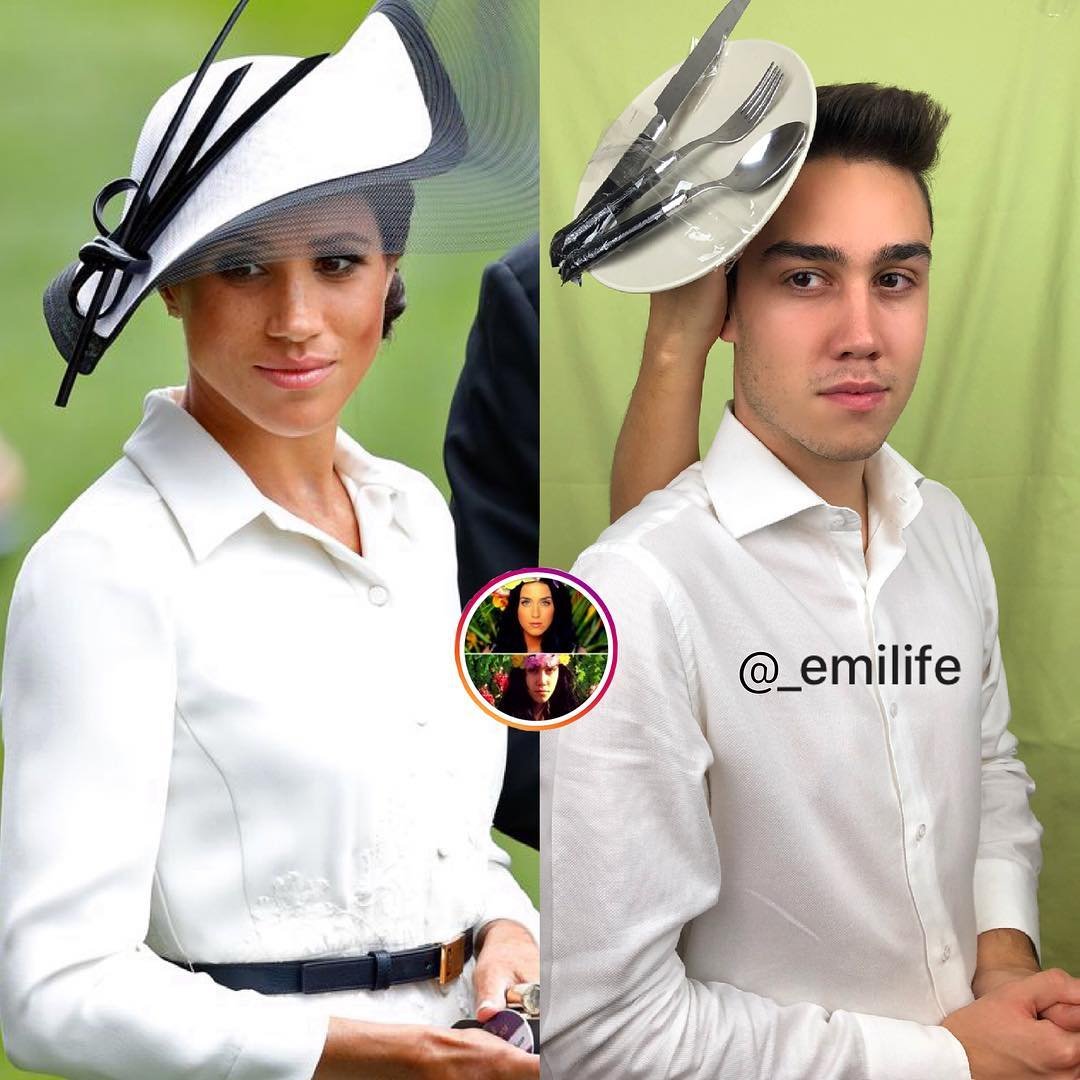 #16
#17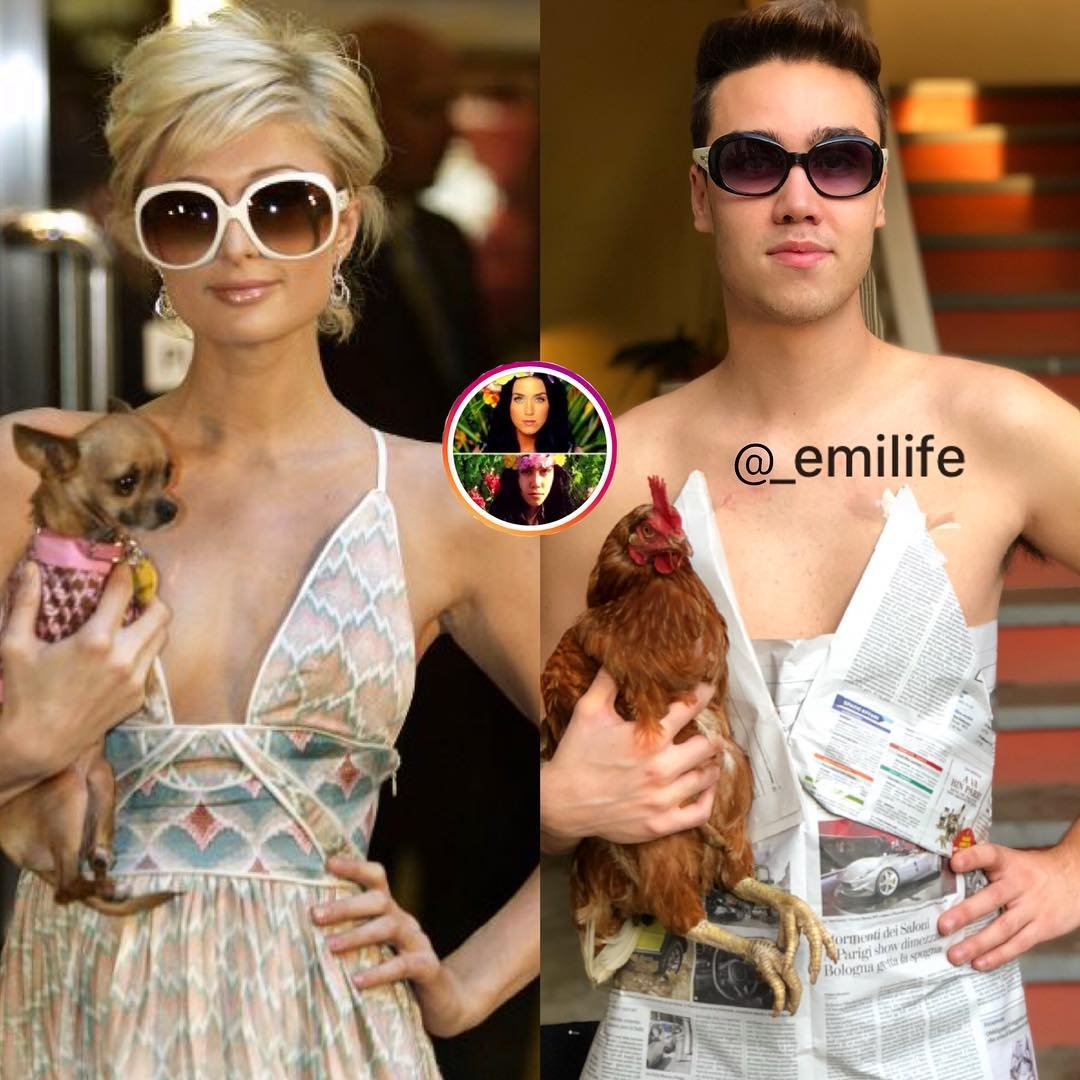 #18
#19
#20
#21
#22
#23
#24
#25
#26
#27
#28
#29
#30