Not many people can say that they are lucky at love. But Jessy Sharman and her boyfriend Bishop could be an exception. Theirs has proven to be a match made in heaven. The girl herself proved it.
A few months back, 19-year old Jessica Sharman lost her memory due to having major seizures. Despite that, the girl found herself falling n love with the same guy even after memory loss. Does that prove anything? Well, this is a true story.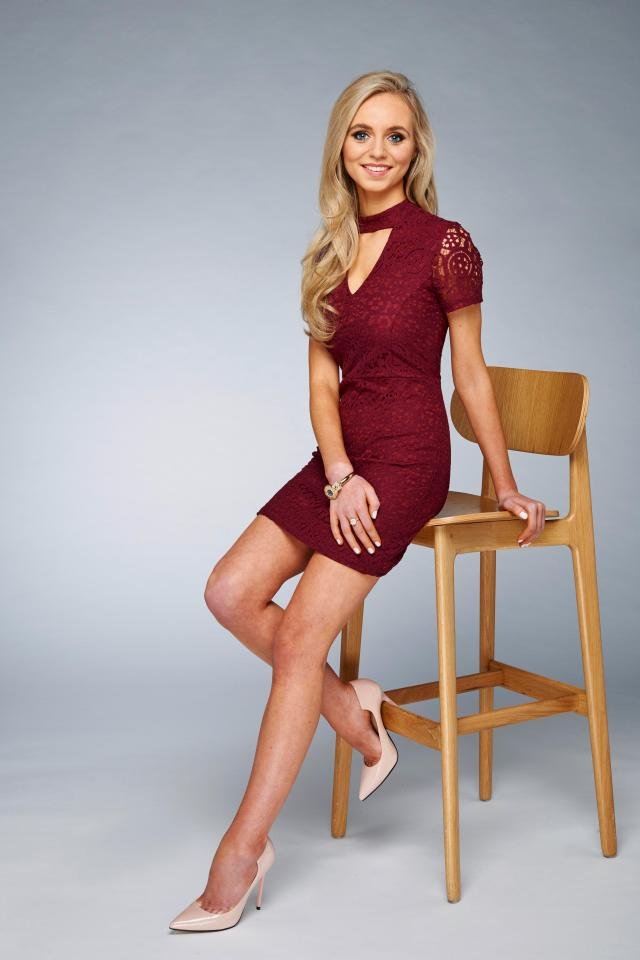 This incident happened when they had only been together for seven months. Rich quickly swung to action to help his girlfriend.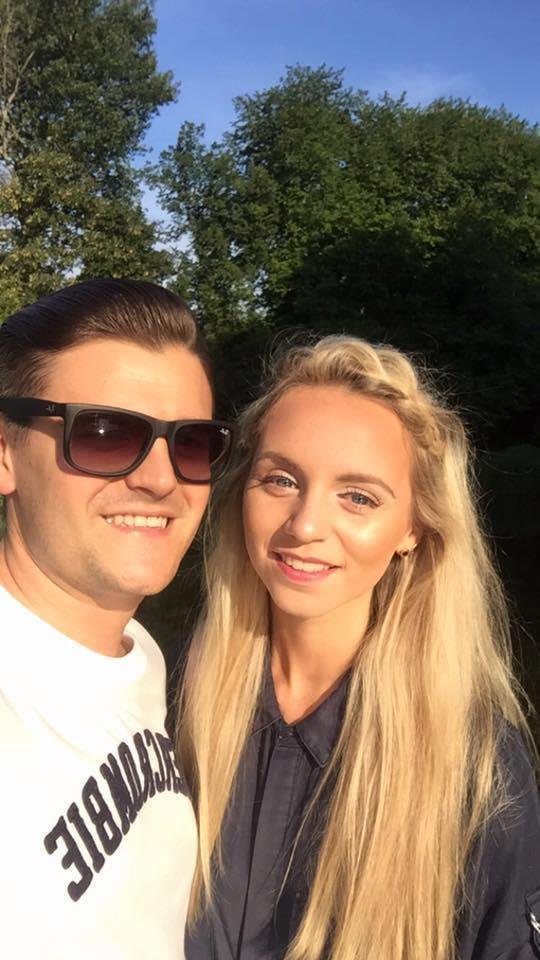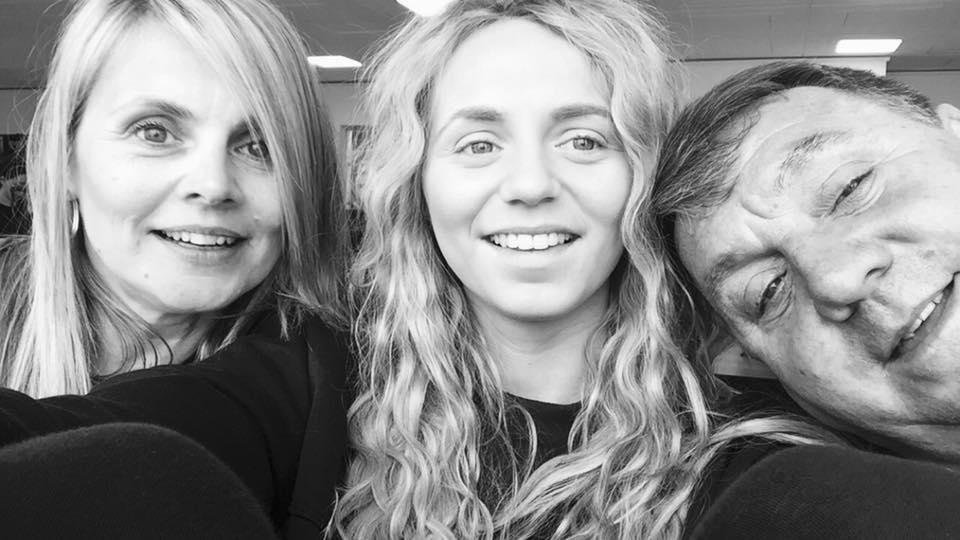 The only memory she had was a scene when she boarded the train.