"I didnt want a cat but my wife did. So we compromised and got a cat. Best. Compromise. Ever."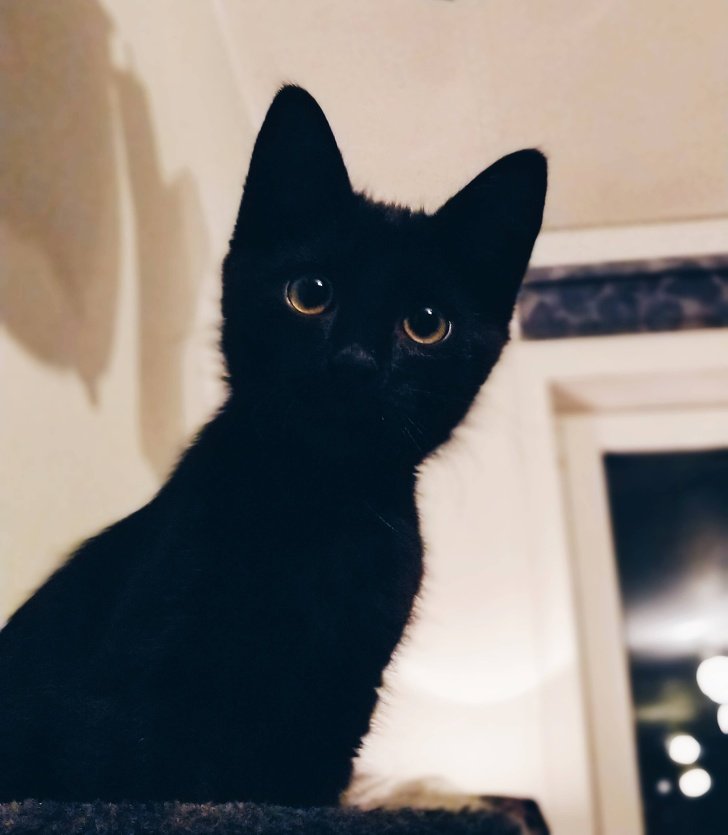 "Every night, my wife wakes up to breastfeed my son, she asks for the same delicacy. Voila, peanut butter apples at 3:00 AM." fancy right?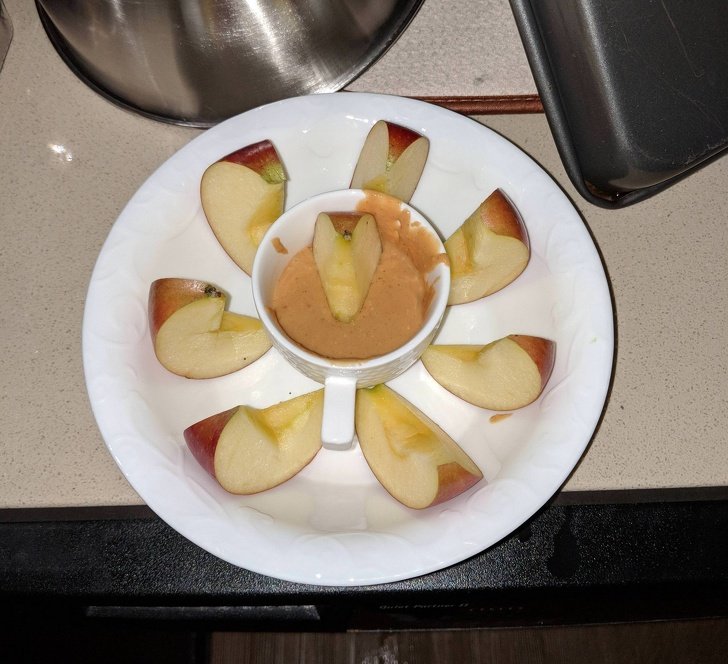 "Perfect shot of my girlfriend and our cat"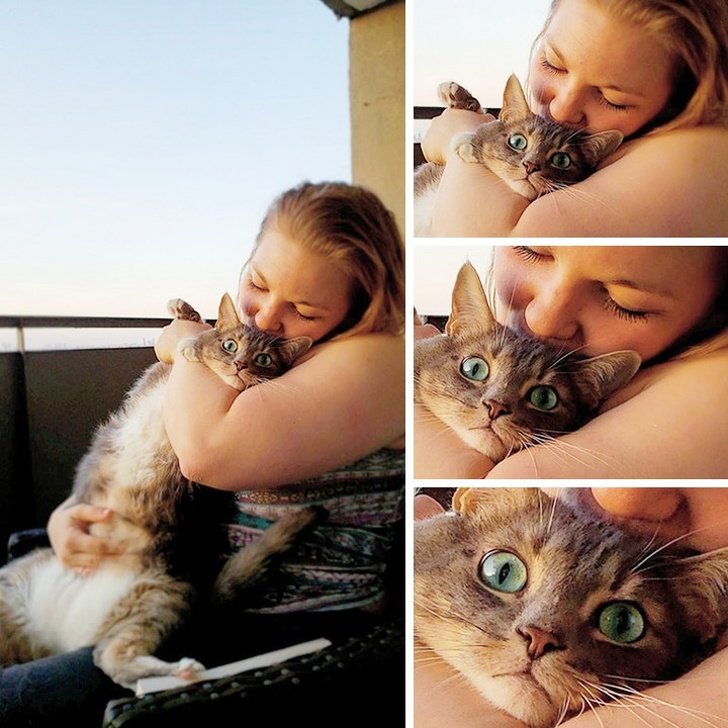 These kind of parents make growing up memorable
"And they got married in a bounce house just as she wanted"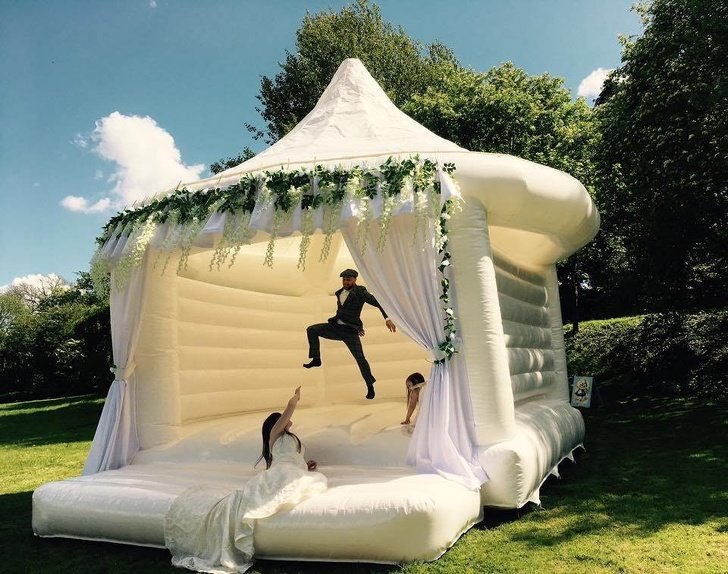 The underwater proposal, that's definitely a yes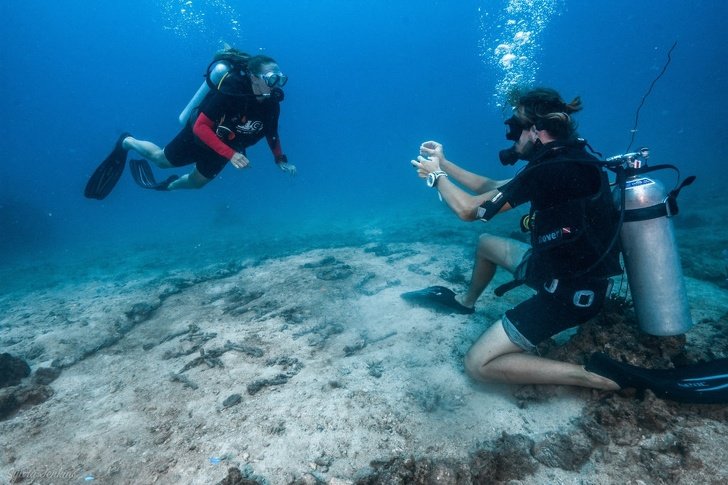 "Heard my boyfriend giggling to himself in the bathroom last night and I woke up to a lint roller refill."
"For Valentine's day, my girlfriend ordered an illustration of us and our cat."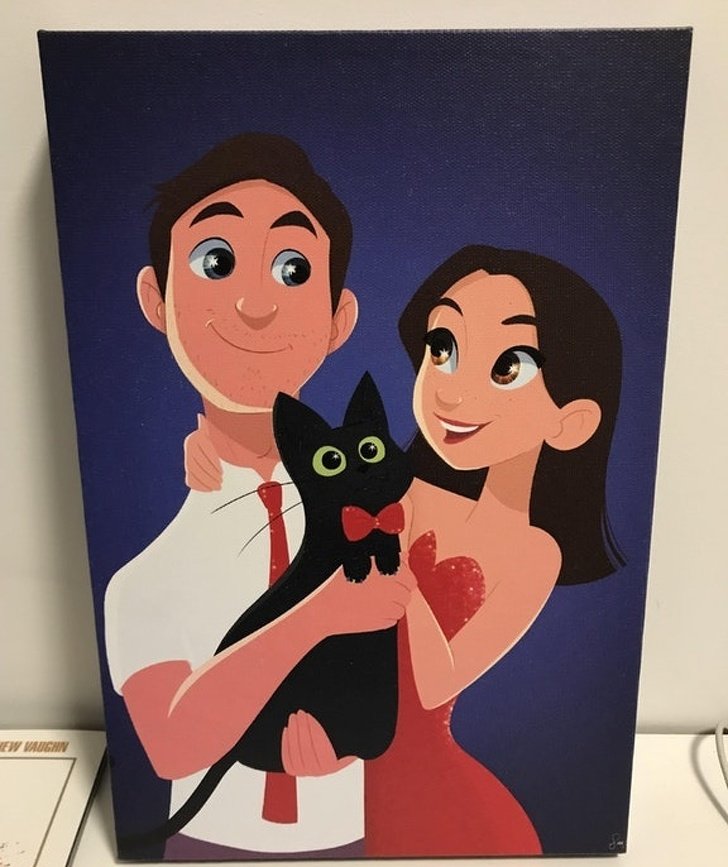 "Got this gift from my girlfriend"
When your wife asks you to work on the footage and you don't feel like it