Family. There is really nothing like family - you quarrel all the time with them, eat with them, play with them and sacrifice for them. When it comes to love, nothing describes anything like family. They are the people who are willing to look dumb for you. They also sacrifice their time, resources, basically anything for you even when you have never asked them for it.
The family is a beautiful thing. They are people who really don't know when to give up for you, stick with through thick and thin. These are people that cherish you for who you are and wish only the best in your life. And that makes every moment precious enough to be captured on camera. We have found some pictures from family members that really vibe a lot of warmth and love. We would love to share these lovely pictures with our readers just to make your days better.
"Became a dad today. Couldn't feel more happy right now."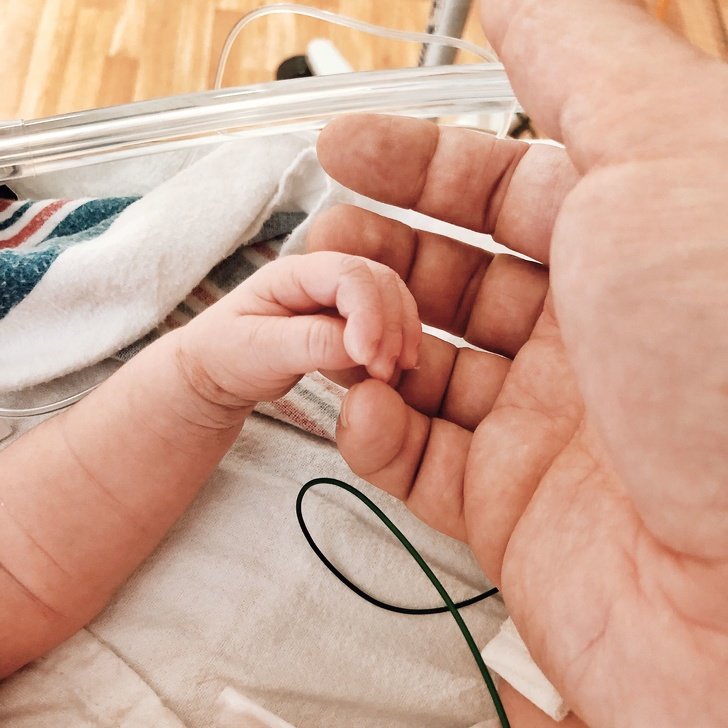 © WooooaaaaMaaaaannnnn / imgur -Via
"My grandfather on his 103rd birthday with my 3-year-old daughter. This picture is priceless to me."
© Howells2202 / reddit -Via
This is called family: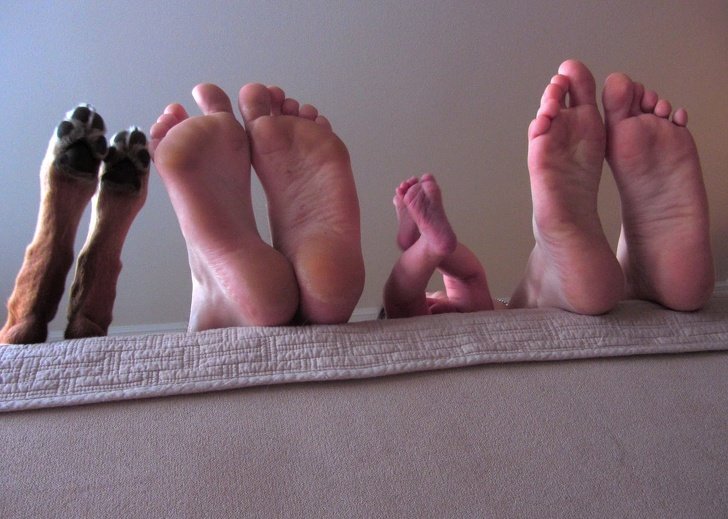 © myfoxyfamily.com -Via
"My brother just traveled back from half way around the world and we're wearing the same clothes. Mystery!"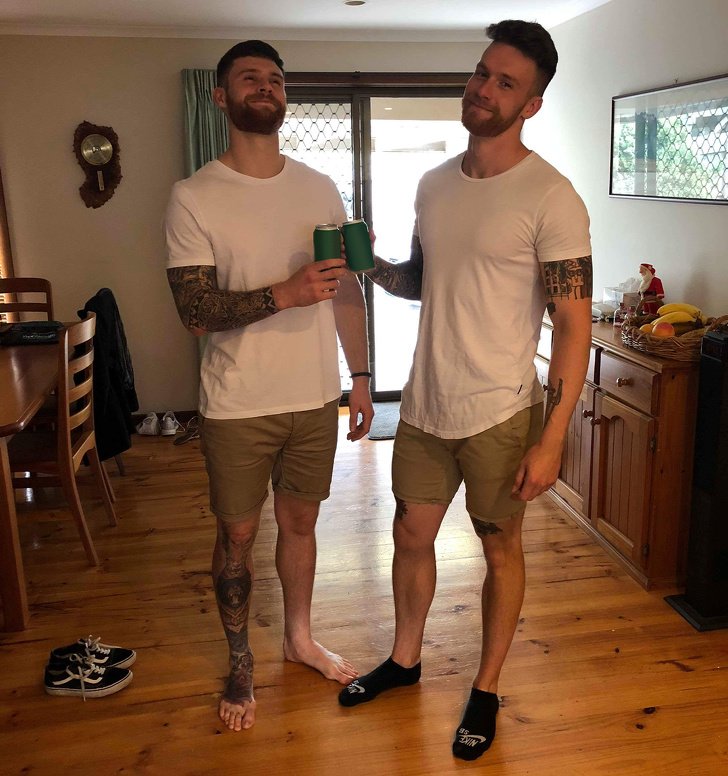 © youFlog / imgur -Via
"My mom has finally defeated cancer."
© perfectdrivermusic / reddit -Via
"My granny wanted me to post this on the internet so that everyone in Italy can see how big her tomatoes have gotten."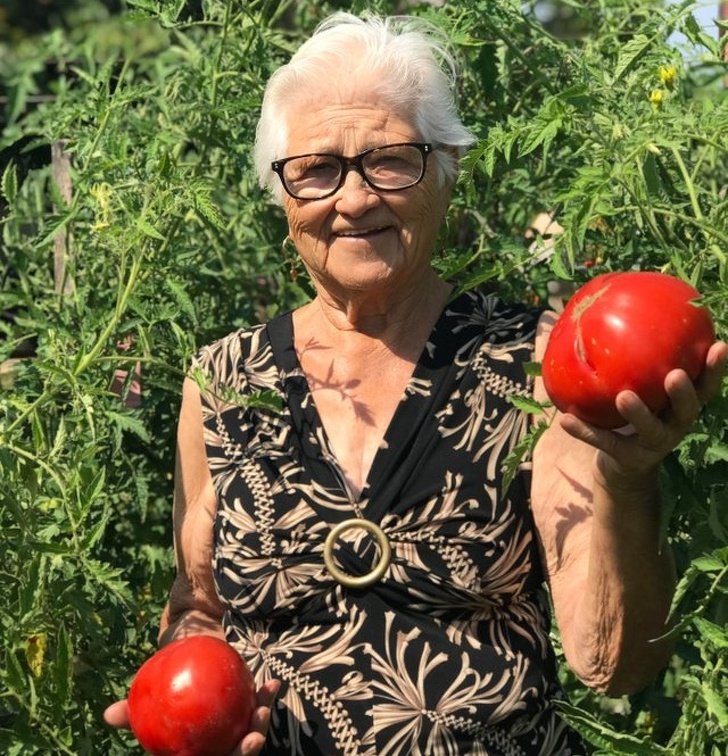 © 3than6 / reddit -Via
"My son and I are ready for Christmas."
© CaptCash / imgur -Via
This boy only asked for one Christmas present this year and he got to open it early.
© OctopussSevenTwo / imgur -Via
"My amazing grandmother turns 100 today. She's survived the holocaust and lost her family during WWII. She's a living legend."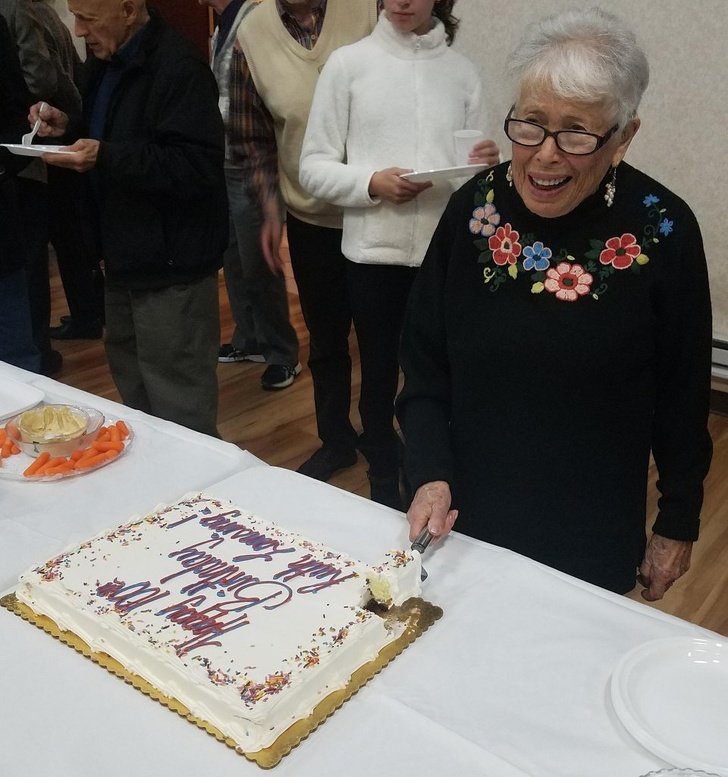 © Lansman 27 / reddit -Via
"This is my wonderful mother trying her hand at filters. This past year she had her second heart attack. We try to talk at least every few days so I can check on my parents and know they're doing alright."
© Shmorgg / imgur -Via