The classics can never grow out of style and That's why old pictures always carry a long history and a reveal a side of people we've never thought of even in our wildest imagination. Could you ever imagine Sylvester Stallone and Arnold Schwarzenegger dancing tango back in 1991?
These pictures remind us of the good old times. Some pictures were taken privately and others in public but either way, buckle up because it's going to get nostalgic in a moment. Check out these famous celebrity shots that you probably haven't seen before.
Back then, Sarah (pictured) used to be the only person allowed to take photos inside the clubs.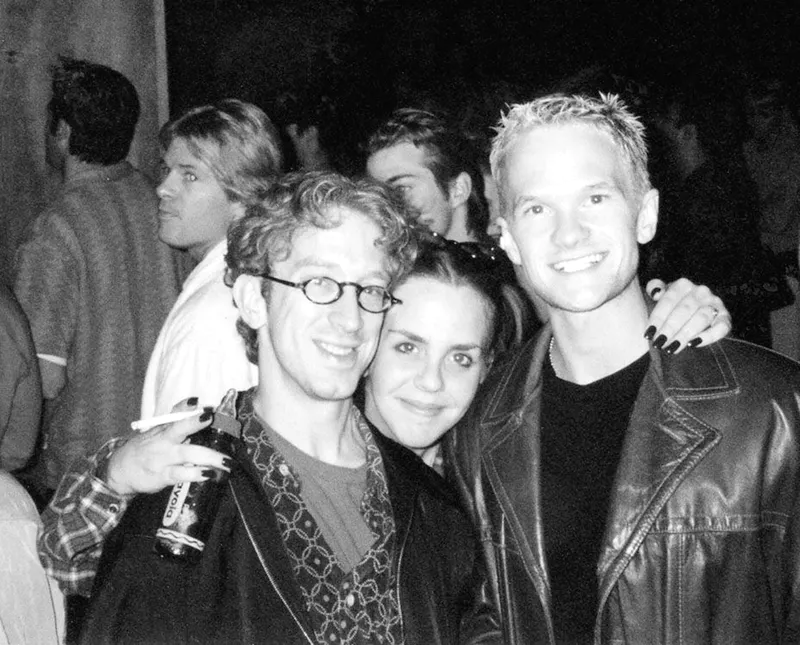 The Hollywood Reporter
"This was like the Instagram of the day," only private, Sarah explained.
Pictured from left: Andy Dick, Sarah and Neil Patrick Harris on pajama night. Neil didn't get the memo.
Over the course of her promotion years, Sarah says that she must have taken well over 15,000 photos.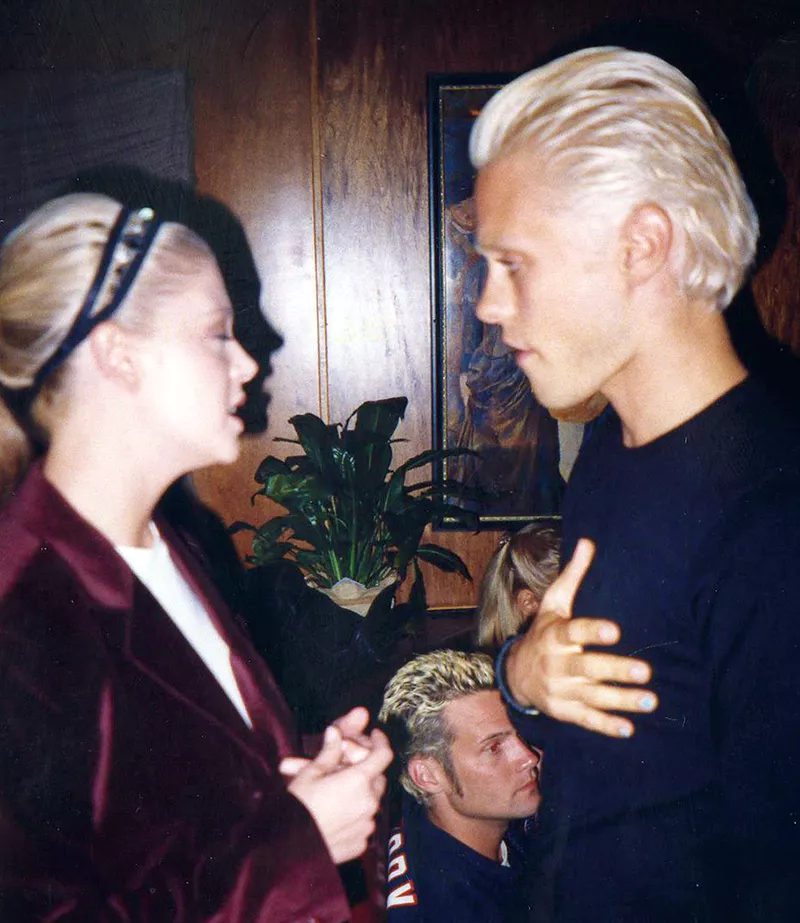 The Hollywood Reporter
"The reason we had a lot of people come to our clubs was because they knew they were safe," she explained.
Pictured: Tara Reid and Jared Leto.
Now that 20 or so years have passed, Sarah asked around, and a lot of the pictured celebs were cool with these photos being released.
The Hollywood Reporter
Pictured: Vince Vaughn after filming Swingers.
At first glance, this photo looks like a casual group of friends out on a Saturday night.
The Hollywood Reporter
Pictured from left: Tobey Maguire, Kirsten Dunst, Gwen Stefani, Les Borsai and Taj Johnson.
Sarah was actually roommates with Jason Momoa back in 2001.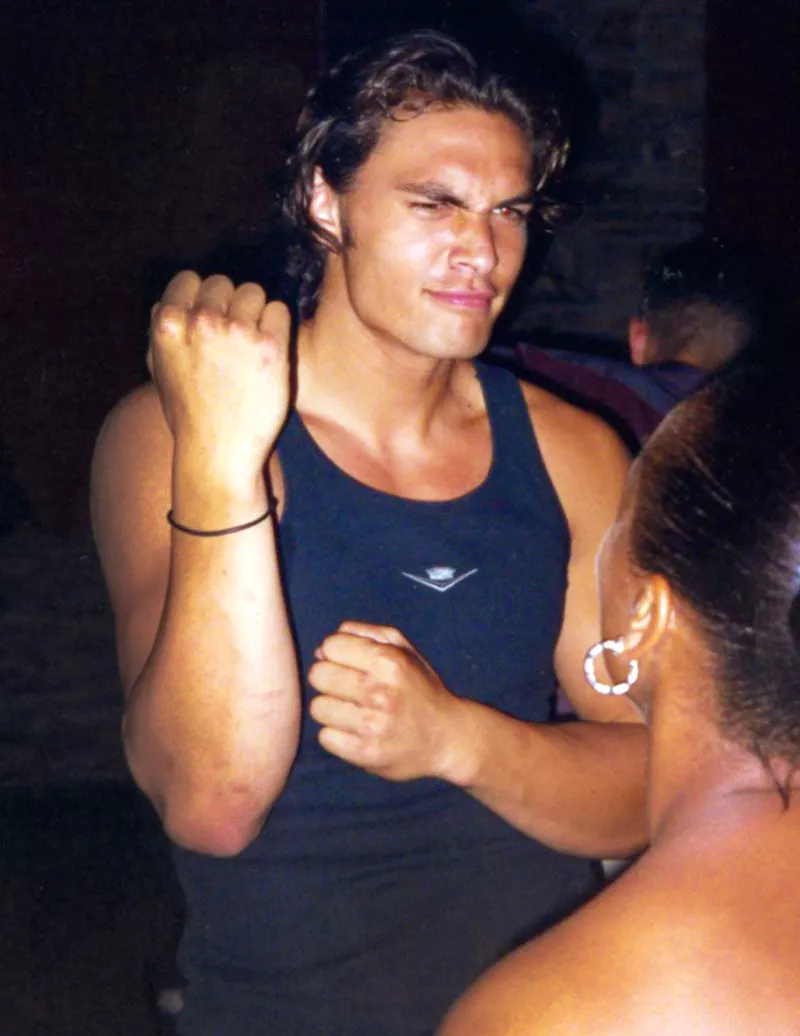 The Hollywood Reporter
"When he got that scar on his face, I was doing a night at a club called Kress across from Vinyl. He went to pregame at Birds on Franklin and some drunk 21-year-old smashed a bottle on his face. We always joke, 'You were too pretty before.' Thank God he's got such a Cro-Magnon brow, it protected his eyes," she revealed.
How iconic is this photo?
The Hollywood Reporter
Apparently, Justin Timberlake was the one to bring Britney Spears and Ryan Gosling to the Vinyl nightclub back in 2001. More importantly, how iconic are those outfits?
Sarah revealed that this particular photo was taken not long after Jennifer Lopez and Chris had split up.
The Hollywood Reporter
Pictured: Jamie Foxx and Cris Judd.
Talk about dream team!
The Hollywood Reporter
Pictured from left: Ryan Reynolds, Alyssa Milano and Johnny Galecki. Sarah recalls trying to hook Ryan up with Scarlett Johansson. "They got married. Didn't work for long, but it worked," she said.
This would have been taken right around the time "Catch Me If You Can" was set to hit theaters.
The Hollywood Reporter
Pictured: Leonardo DiCaprio actor-promoter Vincent Laresca
Does anyone else suddenly feel sad? We miss you, Heath!
The Hollywood Reporter
Pictured from left: Heath Ledger, Wes Bentley, now ex-wife Jennifer Quanz and friend George.