As much as you want to say that books and people shouldn't be judged by how they look, it's a fact that we all do that unconsciously. And that's exactly what happened when we look at the left portrait of the 19 people below. But what can a good sense of fashion, proper hairdo and professional make-up artist touch can do?
These women may have passed by daily as less than eye-catching now look completely different and, may I even say this, alluring. These women look very professional, very independent and they make us look at them twice.
Many of them are actually manages and specialists but they don't have the knowledge of fashion nor has their job demanded or taught them in it. But this may serve as a lesson that, yes, you can look as awesome as a model even if you have zero experience in it.
#1 Ines (26), manager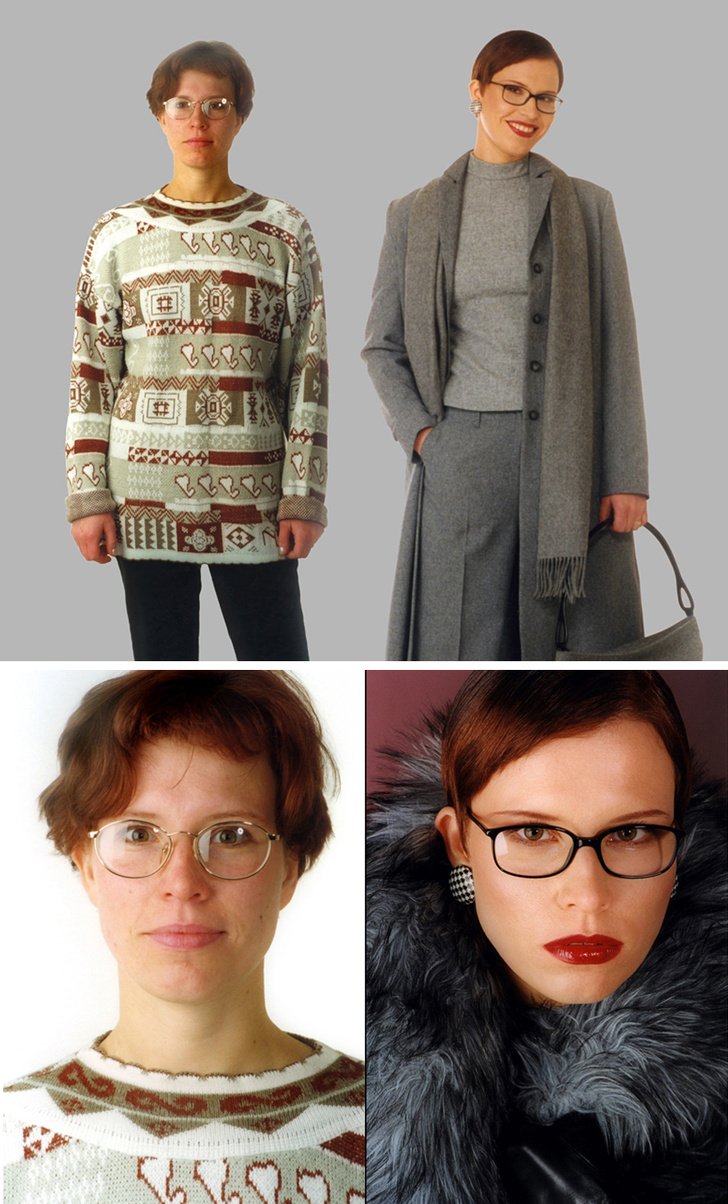 #2 Gita (33), manager
#3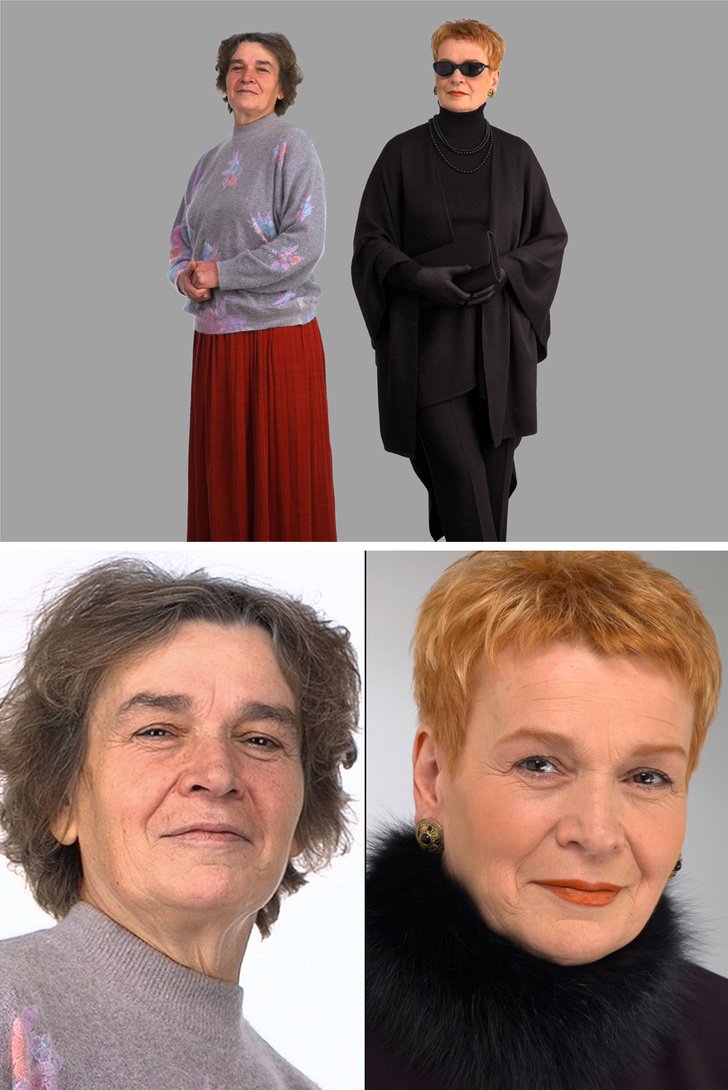 #4 Hope (44), accountant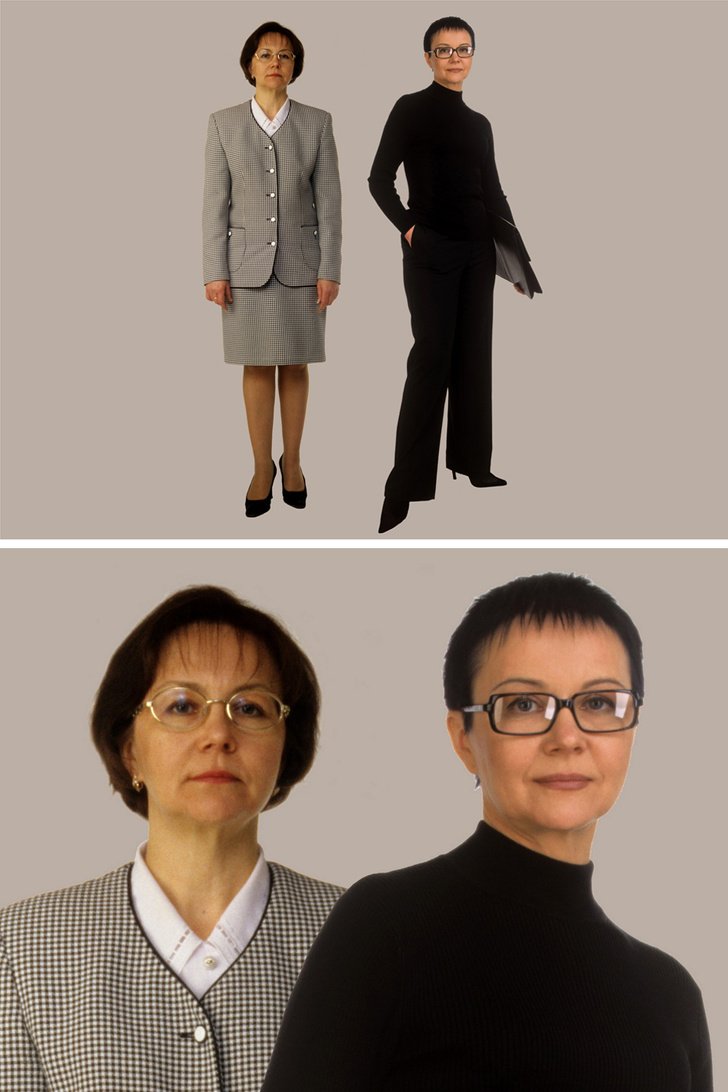 #5 Indra (38), designer clothes
#6 Hope (69), elegant retired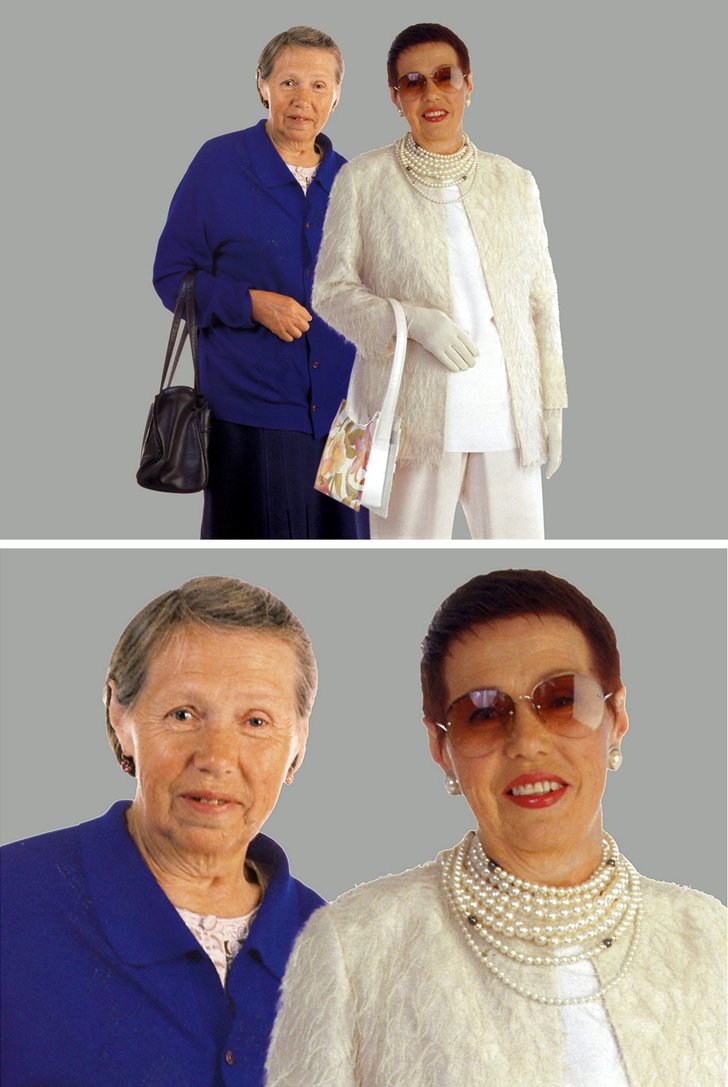 #7 Svetlana (37), fashion blogger
#8 Mila (54), marketer
#9 Mikhail (48), real estate expert
#10 Assel (33), sales manager