The defamation lawsuit between Johnny Depp and Amber Heard has been keeping many people at the edge of their seats for the past few weeks. Depp sued his former wife for $50 million after his career was affected by the woman's op-ed on The Washington Post.
Depp's legal team has been providing a surmounting amount of evidence that Heard had been abusing him during their marriage, instead of the other way around.
The trial is expected to last a few more weeks and it's Heard's turn to take the stand and tell their side of the story. But it's not an exaggeration to say that the internet has made it clear whose side they're on.
#1
Reddit -Via
#2
JohnnyCardinale -Via
#3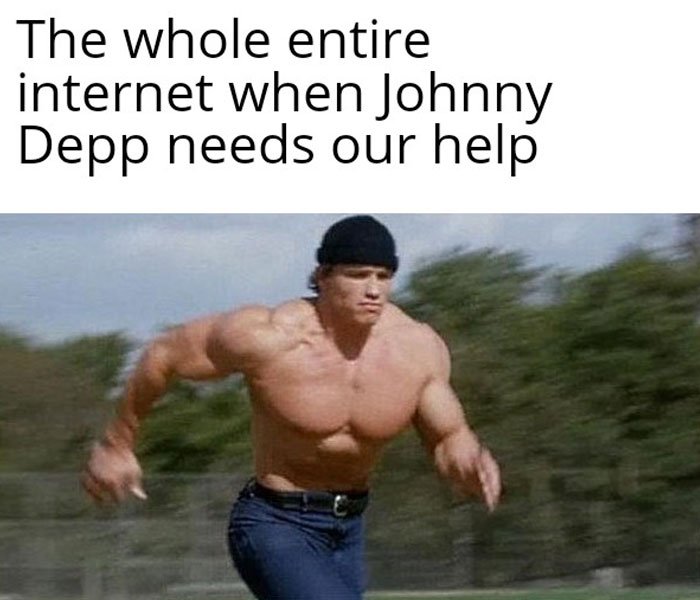 YaBoiJosh1273 -Via
#4
KLASHINOV -Via
#5
jacksloaneee -Via
#6
sactownmoviebuffsfilmfest -Via
#7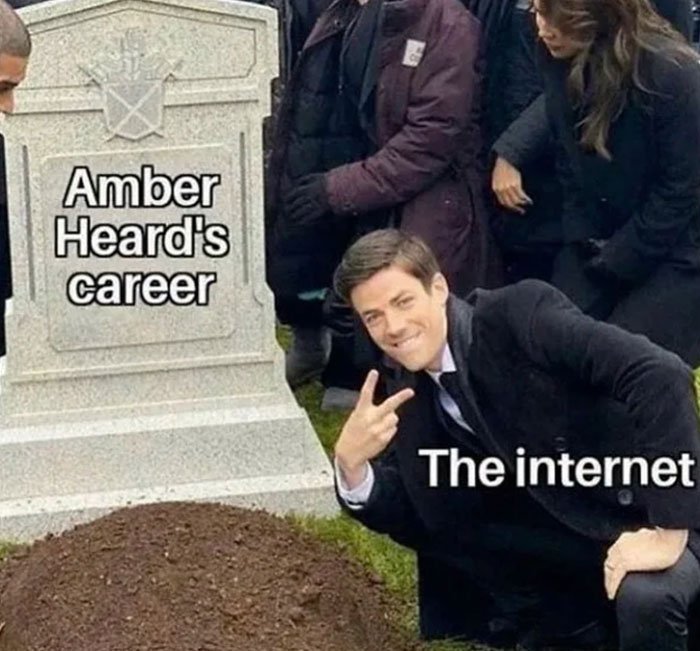 9gag -Via
#8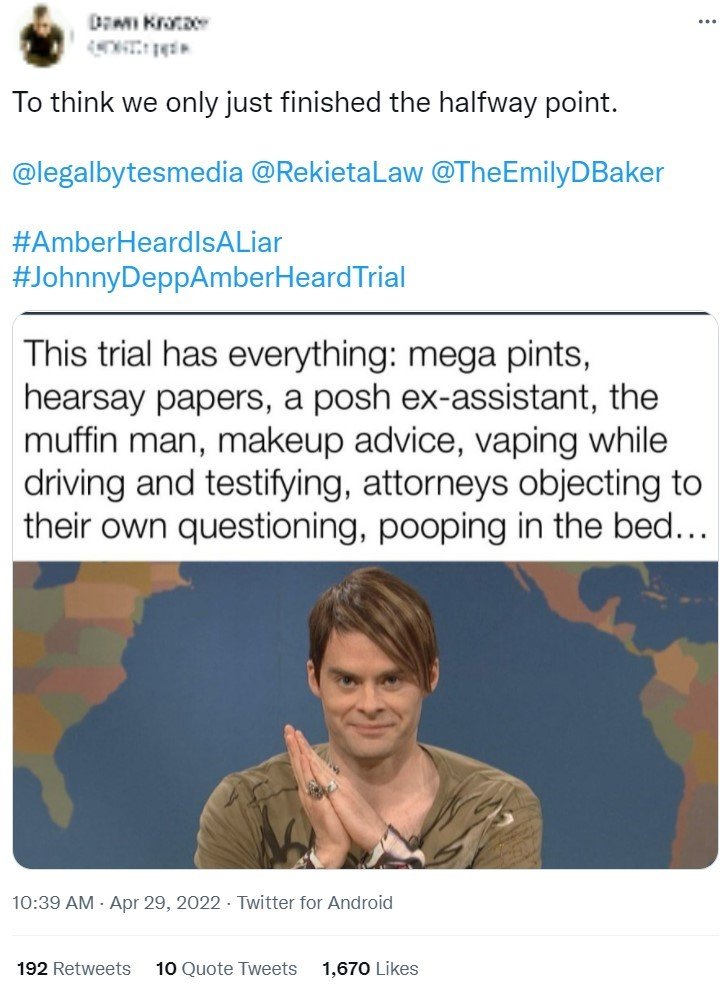 DKCripple -Via
#9
charismapher -Via
#10
Amelia_mcJ -Via
#11
9gag -Via
#12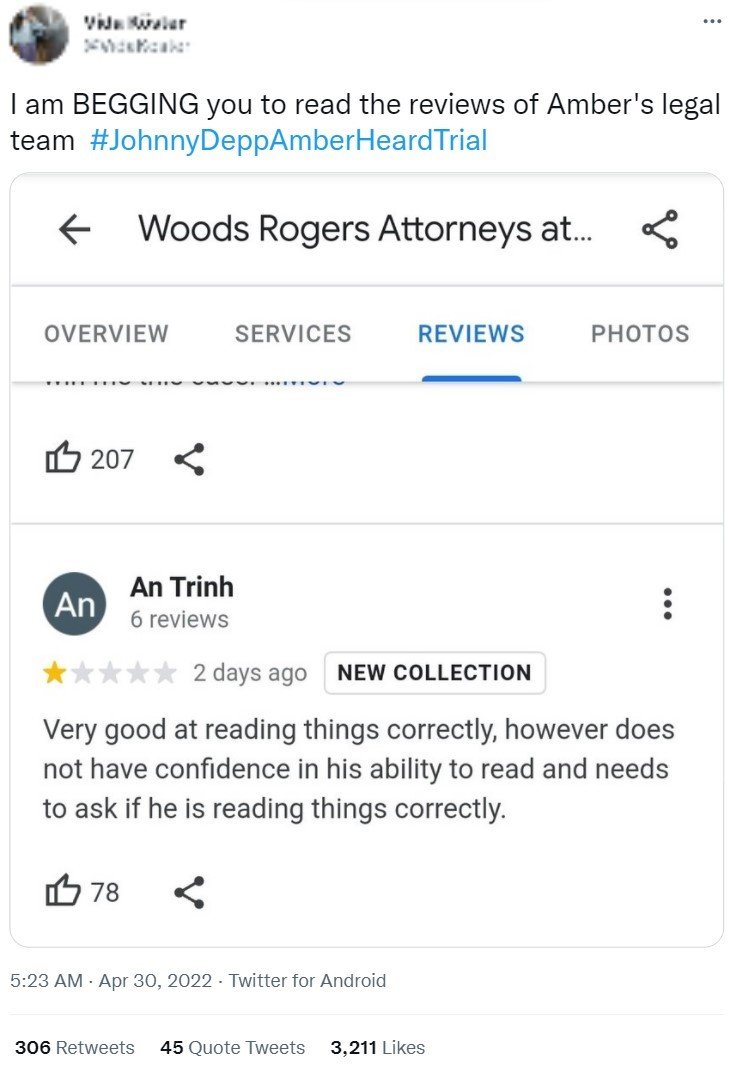 VidaKoster -Via
#13
TimDrakeTheRed -Via
#14
BBQPitmaster82 -Via
#15
moonlitszn -Via
#16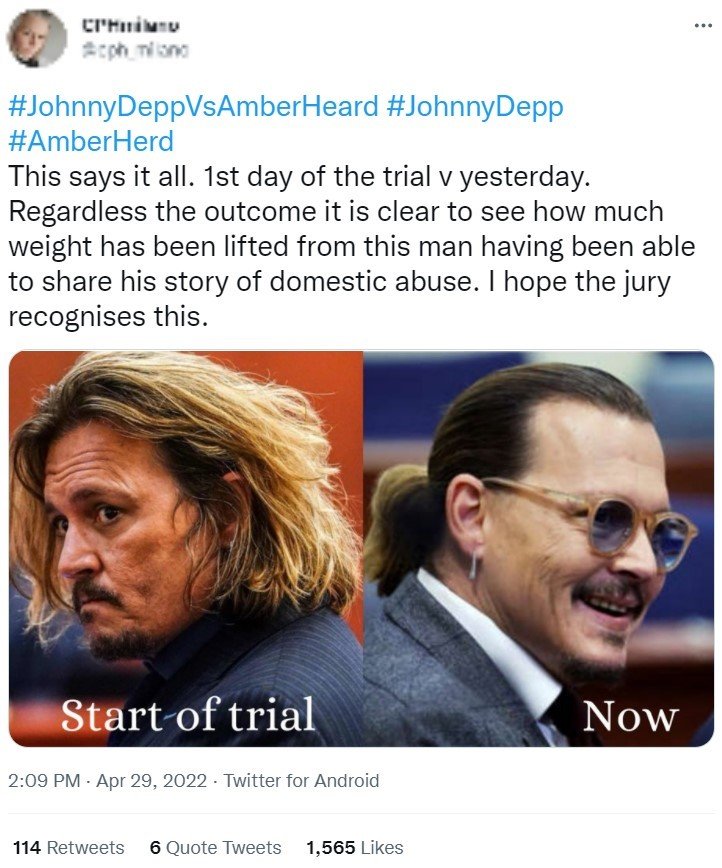 cph_milano -Via
#17
AHawk160 -Via
#18
Prestigious-Pack1258 -Via
#19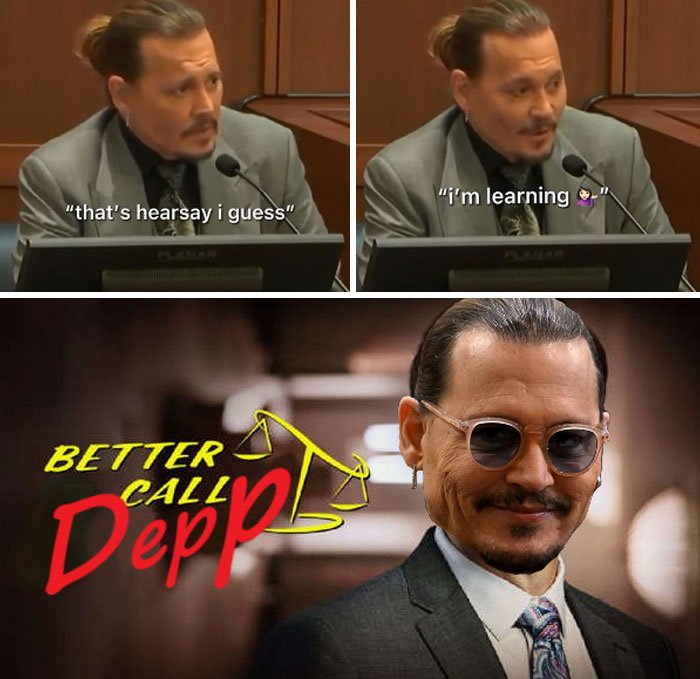 MemesDailyBaby -Via
#20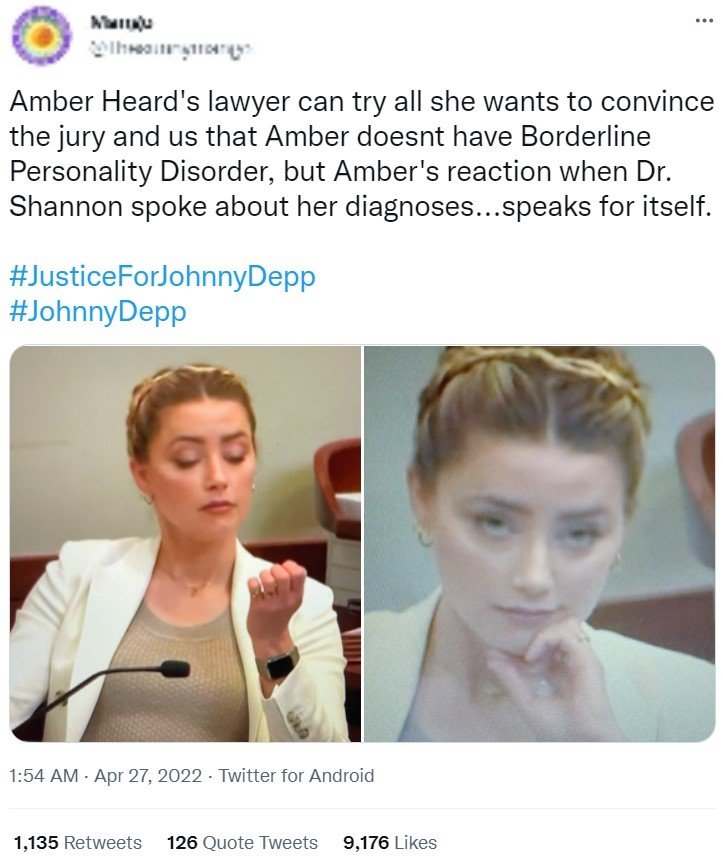 Thesunnymango -Via
#21
Ajawad87 -Via
#22
PerezHilton -Via
#23
9gag -Via
#24
goingtohugyou -Via
#25
suckaf**k -Via
#26
Angel_Devil982 -Via
#27
the3els -Via
#28
JuniorProfession1 -Via
#29
LORD_shubhz_j -Via