Kailia Posey died unexpectedly at age sixteen, her mom Marcy Posey Gatterman revealed. The cause of her death hasn't been released, but earlier reports suggested the 16-Year-Old died in a car accident. Posey had appeared in a memorable episode of TLC's Toddlers & Tiaras.

kailiaposey -Via
Notably, she appeared on the show at age 5 in an episode titled "California Tropic Arizona." She even competed against two other girls featured on the show in 2012.
kailiaposey -Via
While having her on the show was somewhat enough, a cute clip of Posey scrunching up her neck with a silly smile on her face became a GIF that caught fire on the internet and was dubbed grinning girl.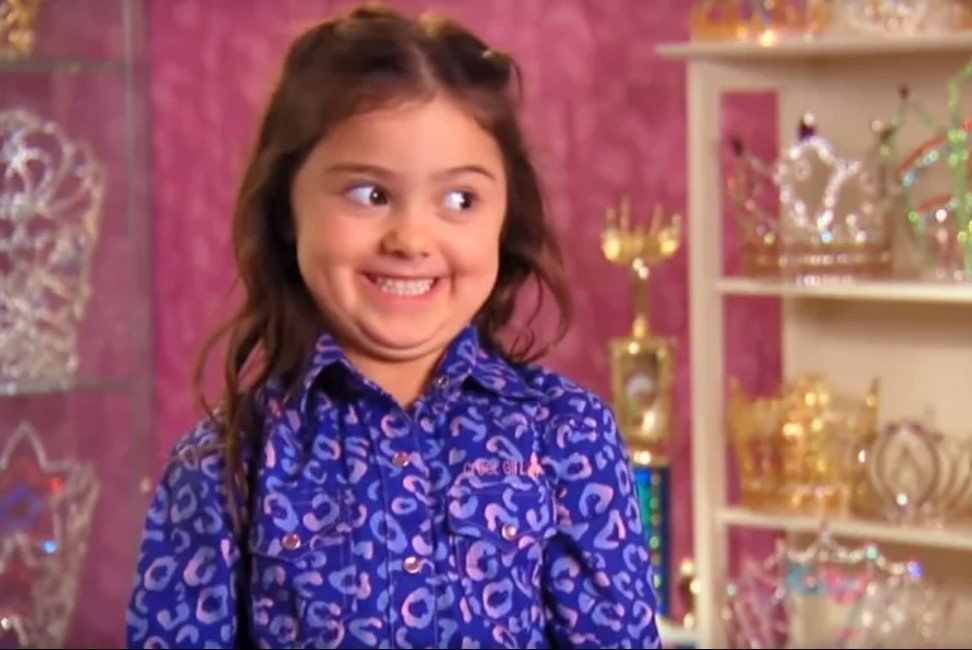 Equally, she had appeared in the 2019 horror film Eli and was a freshman at Lynden High school in Washington.
"I don't have words or any thoughts. A beautiful baby girl is gone. Please give us privacy as we mourn the loss of Kailia. My baby forever,"
Marcy wrote on Facebook, alongside a photo of Posey in her prom dress.
Marcy Posey Gatterman -Via
Posey had kept up with the pageant circuit throughout childhood and adolescence, having recently competed for the Miss Washington Teen USA title in February. While she wasn't crowned the winner, the teen had earned the title of Miss Lynden Teen USA in 2021.
She also performed contortion with Cirque du Soleil and was seemingly passionate about the art form, launching an Instagram account dedicated to it.
kailiaposey -Via
Posey had expressed that she aims for aviation when she finishes high school to become a commercial pilot. She's pictured at the Ultimate Dream Queen Nationals Competition in April 2021.
On April 19th, the teen celebrated her sweet 19, sharing photos from the party on Instagram, seemingly in Washington state.
While Posey didn't offer details about her birthday festivities, she had hashtagged several words, including car, Washington, and dinner.
Earlier, Marcy posted photos from Posey's prom night and captioned it:
"Well the dress didn't come in and the earrings didn't. So we found a dress ASAP. We make it work. Prom 2022 for Kailia and friends."
On April 23rd, the teen made what ended up being her final Instagram post, in which she revealed she was on a cruise.
Marcy Posey Gatterman -Via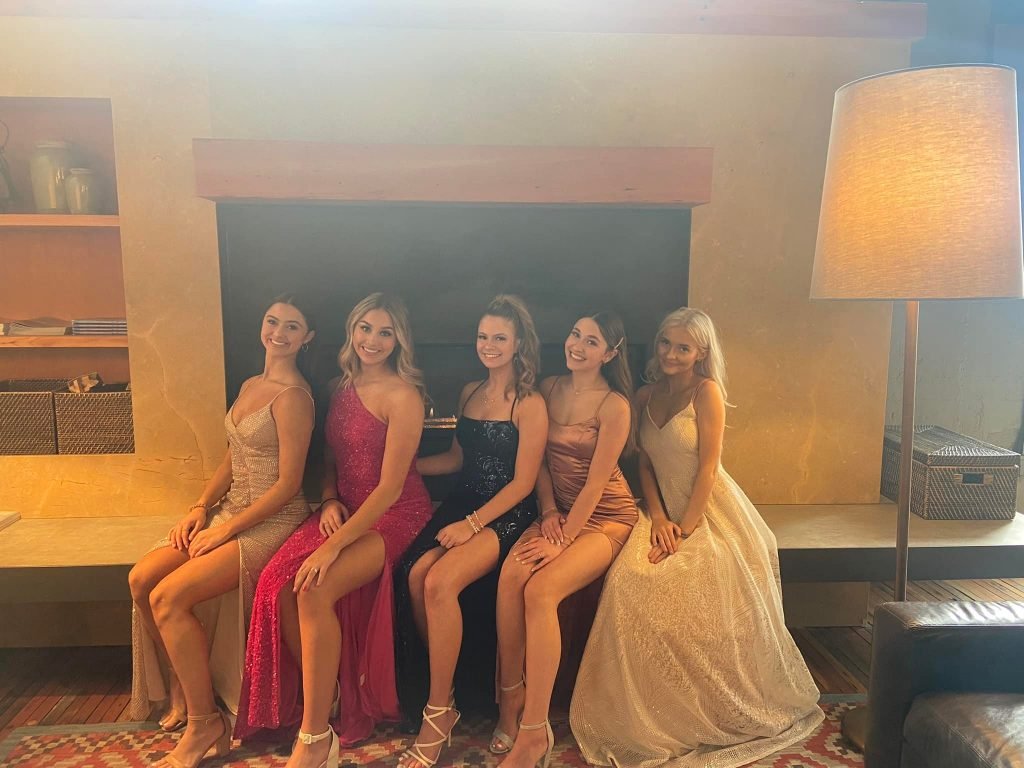 Marcy Posey Gatterman
She had captioned the pic, sporting a red crop top and skirt 'none of your concern, and included the hashtags #fun #friends #mylove #crusie.
It's quite a sad news, and people have since been pouring out their condolences online: