Amber Heard took to the stand on Wednesday to share her side of the story. She's countering for $100million after three weeks of sitting silently in the courtroom amid Johnny Depp's testimony. The actor had sued Heard for $50million, claiming she defamed him and ruined his acting career after a Washington Post article in which she described herself as a domestic abuse survivor.

The article's headline had read: "I spoke up against sexual violence and faced our culture's wrath. That has to change."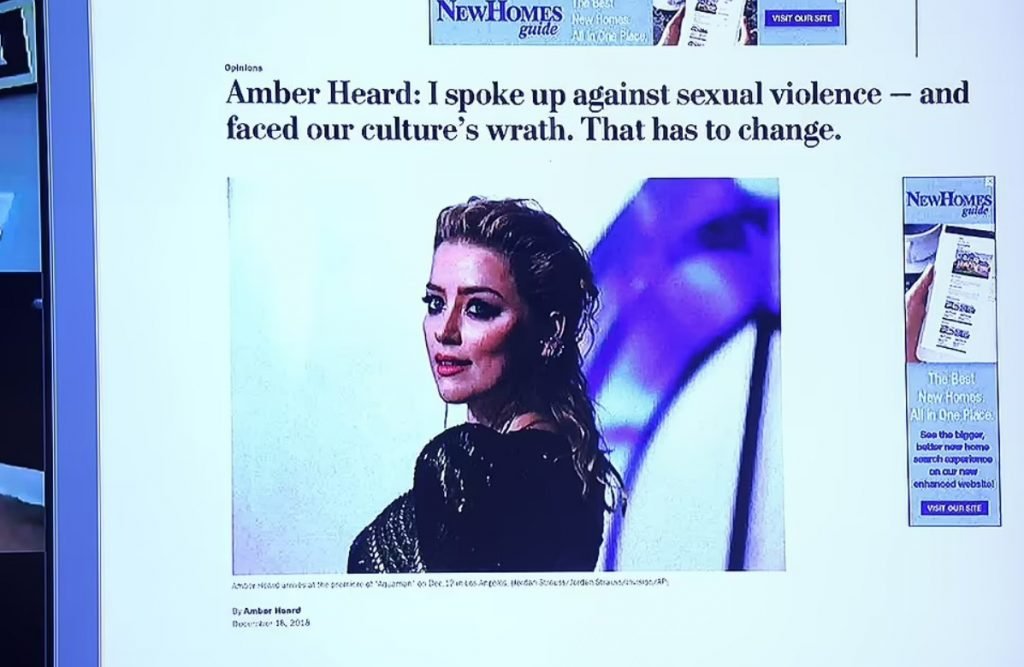 EPA
Depp's testimonies had solidified he was the victim of the abuse.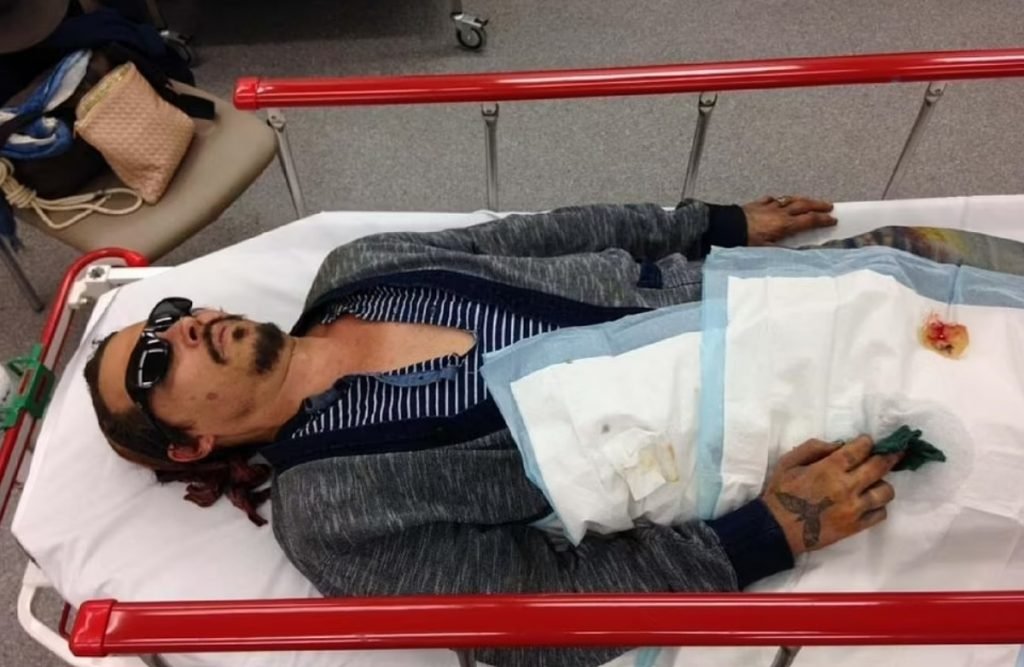 PA
But Heard is ready to fight back! Launching into her story, she tearfully told the court that Depp, in May 2013, performed a cavity search on her, hunting for cocaine after he accused her of flirting with another woman.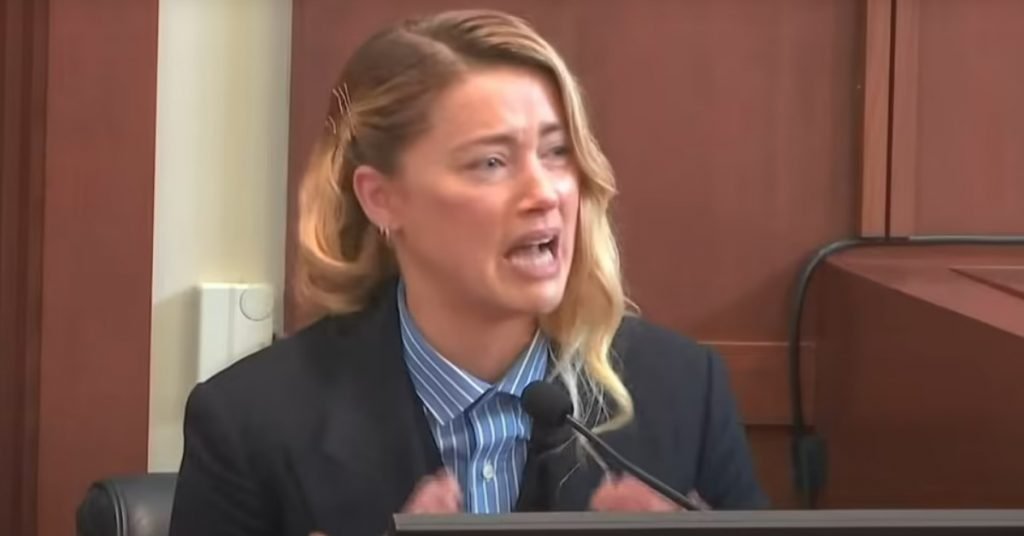 NBC
This incident transpired when the ex-couple was on vacation at a trailer park in Hicksville, California, near Joshua Tree.
"I remember in the trailer he's accusing me of lying about it; I'm trying to calm him down. He turned all that rage onto the trailer itself and started smashing things. He picked up something on the table and threw it onto the glass cabinet."
"He's screaming at me and eventually I got back into the bedroom area, he comes into the bedroom area. He was looking for something. I went into the bathroom and as I come out he asked me where it is and how long I'd been hiding it. I was like what you talking about."
Rum Diary
"(He said) you know what I'm f***ing talking about, be honest with me. Where are you hiding it? He starts patting me down, he ripped my dress. He's grabbing my breasts, he's touching my thighs, he rips my underwear off and then he proceeded to do a cavity search. He said he was looking for his cocaine, his coke."
Heard cried as she further said: "He just shoved his fingers inside me. I just stood there staring at the stupid light, I didn't know what to do. He twisted his fingers around. I didn't say stop or anything."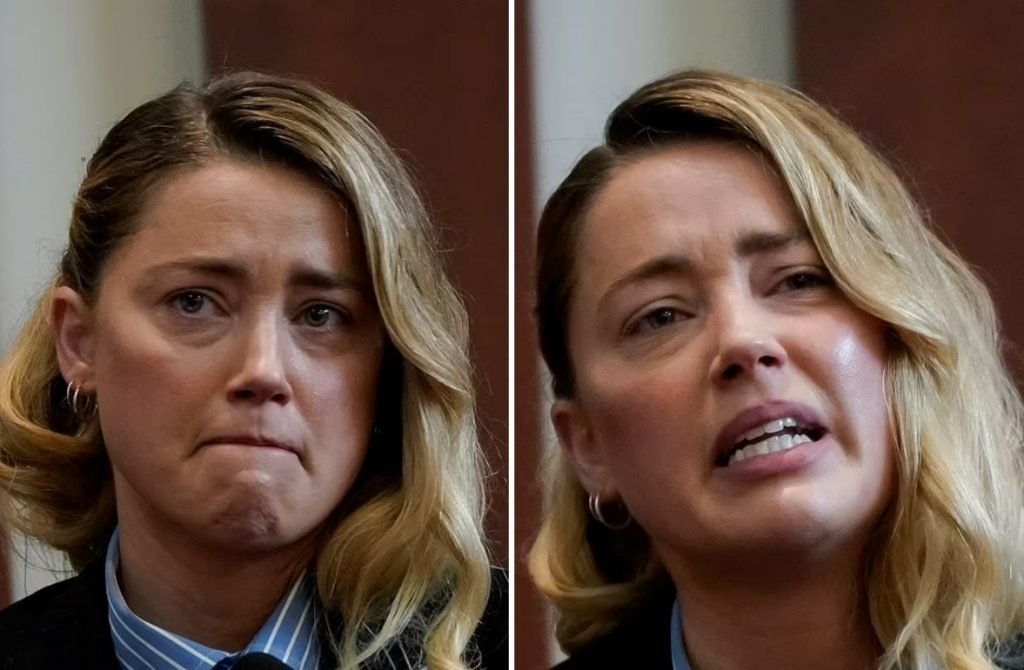 Reuters
According to the Aquaman star, the argument started because they were sitting around a campfire earlier in the night, and a woman next to Heard had taken MDMA and put her head on Heard's shoulder.
"Johnny gets activated, really upset. She thought he was kidding. We all did. Everyone responded like it was a joke."
But the situation got heated up! "He says it to her again, you think you're touching my f***ing girl. He gets louder and louder."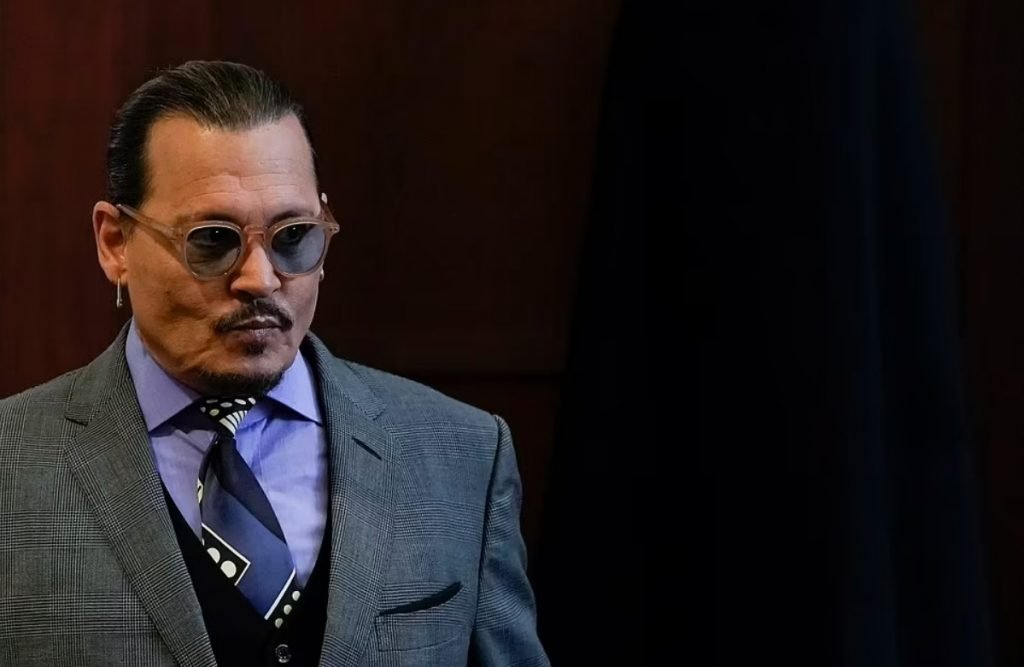 EPA
Heard continued: "She kind of started to cry but threw up her hand, and Johnny grabbed her wrist and twisted it and pulled her into him. (He said) 'Do you know how many pounds of pressure it takes to break a human wrist?' He held her, and she looked frozen. She's crying." She told the court the month of March 2013 was crazy and was a revolving door of accusations. The actress called it an almost never-ending fight with breaks in it and claimed she waited for Depp to get to the point where it's not supportable, and he's ready to get sober as (when that happened) it was pure joy.
Reuters
Heard had taken this photo of a bruise on her arm in March 2013.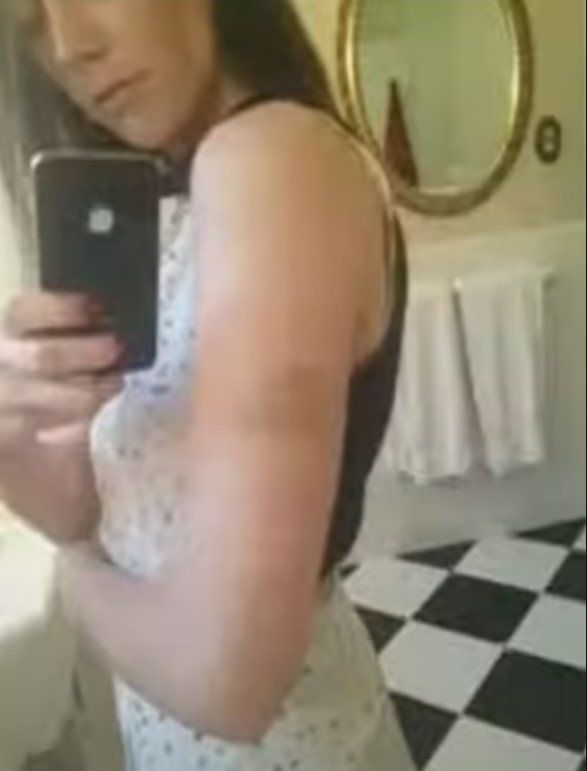 CBS News
Earlier, she had shown evidence of Depp passing out after a drug and alcohol binge.
EPA
She told of how she called Depp's sister Christi who came and helped get him out of the house, but as they drove in their car, things took a dark turn. Heard explained: "
He has the window down. At some point, he starts howling out the window and (he grabbed) Boo, his dog, a slightly chunkier teacup Yorkie. He grabs Boo and holds Boo out the window of the moving car. He's howling like an animal while holding the dog out the window."
"Everyone in the car just froze. No one did anything. I too was torn as to what I should do. I didn't want to do anything to cause him to drop the dog. It's this eerie moment where he's howling. I have a memory of everyone not really reacting to him. No one did anything. I eventually pulled his arms back into the vehicle and got the dog back on the seat."
AP
Of the alleged hit by Depp, Heard said she would never forget it as it changed her life. She shared with the court: "I was sitting on the couch having a normal conversation. He was drinking. I think he was using cocaine because there was a jar of cocaine on the table. There's music playing, smoking cigarettes,, and I ask him about the tattoo on his arm. To me it looked like black marks, I didn't know what it said. I said what does it say."
"He said it says Wino and I thought he was joking and I laughed. He slapped me across the face and I laughed. I laughed because I didn't know what else to do. I thought this must be a joke. Because I didn't know what was going on."
FilmMagic
Heard said she stared at Depp and laughed, thinking he would laugh and say it was all a joke, but instead, he said, "You think it's funny bi**h, you think you're a funny bi**h," before slapping her again.
AP
"It wasn't a joke anymore. I stopped laughing. I didn't know what else to do. He slapped me for no reason. Second slap I know he's not kidding. It wasn't a joke anymore. I stopped laughing. I didn't know what else to do. He slapped me for no reason,"
Heard said. She revealed Depp started apologizing as she continued:
"He's touching my knees, saying I'm sorry baby, I thought I put the f**ker away, I thought I put the monster away. He's on his knees. I just remember thinking he was crying, he seemed so sorry but I couldn't forgive him because it means it will happen again. I got up in my car and walked to my car and didn't say anything."
AP
In July 2013, Depp, Heard, and his two children, Lily-Rose and Jack, went to the Bahamas on a last trip on the yacht before it was sold to author JK Rowling. Heard told the court Depp was drinking but didn't want to say it to his kids, so he hid it from them, putting it in coffee cups and drinking it instead.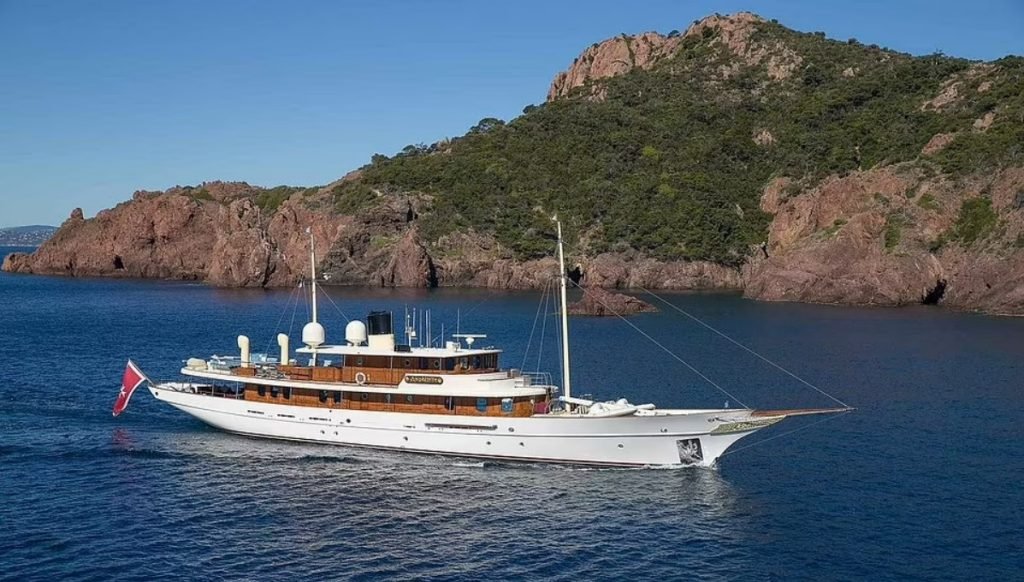 She stated that Depp's behavior became erratic, and he jumped off the boat in a way that looked a little scary. Heard said Lily-Rose, [aged 14 at the time], started to have a panic attack and was crying but was told by Depp to leave the bedroom. Heard said Depp then accused her of telling on him and calling him a drunk in front of his kids. As things worsened, Heard said she immediately took the children, got off the boat, and went to the island, where she called a helicopter to leave.
"We take off. I'm holding Lily-Rose, she's crying. Jack ended up not coming with us at the last minute. I remember being really torn about leaving, I felt bad about leaving. I also felt I'd done something wrong. He was mad at me; I wasn't sure what I'd done."
WireImage
However, the couple had met on the set of the 2011 movie, The Rum Diary, and Heard said of the moment, "I fell head over heels in love with this man." She testified the kissing scene they shared went beyond acting.
Getty Images