Shauna Rae is 22 years old, but she is "stuck in the body of an eight-year-old" after recovering from a rare case of brain cancer. As her life journey is documented on TLC's new reality show 'I Am Shauna Rae,' she shares some of the struggles her family experiences because of her unique appearance.
In particular, when she tried to do adult things like putting on makeup and dressing up. She shared that people would give her or her mom the look whenever she has makeup on.
"I usually don't do full-face makeup, if I do makeup it's usually just eyeshadow and mascara. I don't like wearing a lot of makeup anymore."
TLC
The woman, who's only 3 feet and 10 inches tall, told People, "I think whether I'm dressed up or not, I get attention. I think when I'm dressed up, and I have makeup on, my mom gets negative attention. I don't think it's any different for me; I think it's different for my family."
Her mother gave the nod to her account. Patty added, "Shauna likes to dress up like any other 22-year-old, but we go out together, and she gets looks like 'Oh wow, what is she doing? What is that kid doing?' And then I get the looks of 'How could you? How could you let your child dress like this?'"
Shauna survives a brain cancer that she was diagnosed with at just half a year old.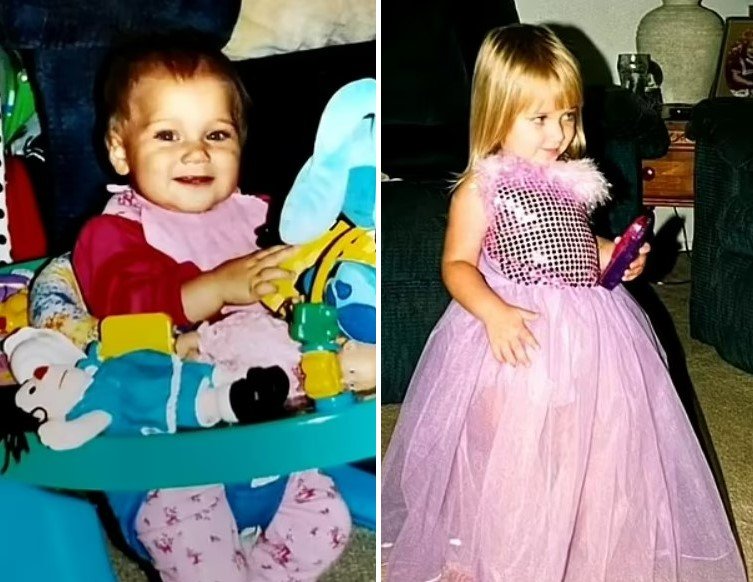 TLC
TLC
The chemotherapy she went through cured her, but her pituitary gland was rendered dormant and she stopped growing.
TLC
Attempts were made by the family to explain Shauna's situation, but strangers often "don't believe her."
TLC
The daughter said, "I feel horrible for my mom because I don't deal with all the backlash because they don't think it's appropriate to come up to a child and say these things."
People even called her mother "a liar" who tried to tell them that Shauna's an adult who can make her own decisions. Unhappy about the situation, Shauna said, "They think it's appropriate for them to come up to the mother, which isn't appropriate at all, in my opinion. And I know it affects her."
TLC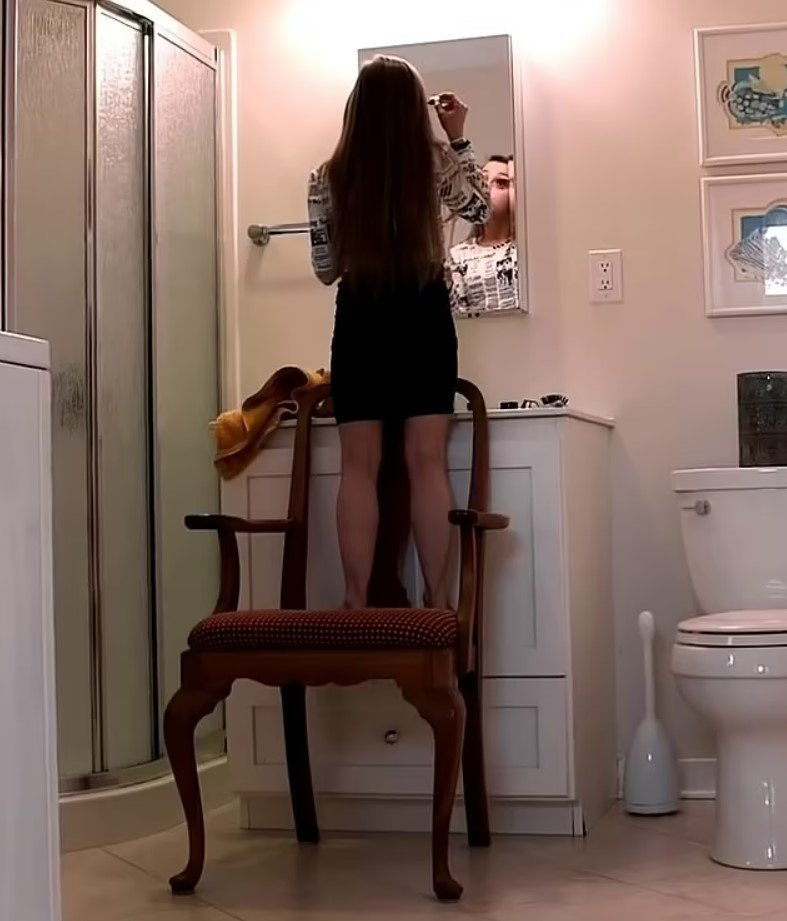 TLC
"I think she covers it up very well, but I think it's one of those thoughts at the late of night that comes up into her head."
TLC
"If someone had commented on me that day, she would overthink it until she fell asleep."
Patty admits in the trailer that she thinks about Shauna's situation and blames herself for what happened. She spoke, "I don't know why I'm getting upset. It's just, I feel so… I guess almost guilty that she will have to go through this for the rest of her life."
"It doesn't seem like there's going to be a time that is just going to be okay, or is going to be normal for her."
TLC
The docuseries show Shauna as she goes through her daily life and tackles the challenges that normal adults don't typically face.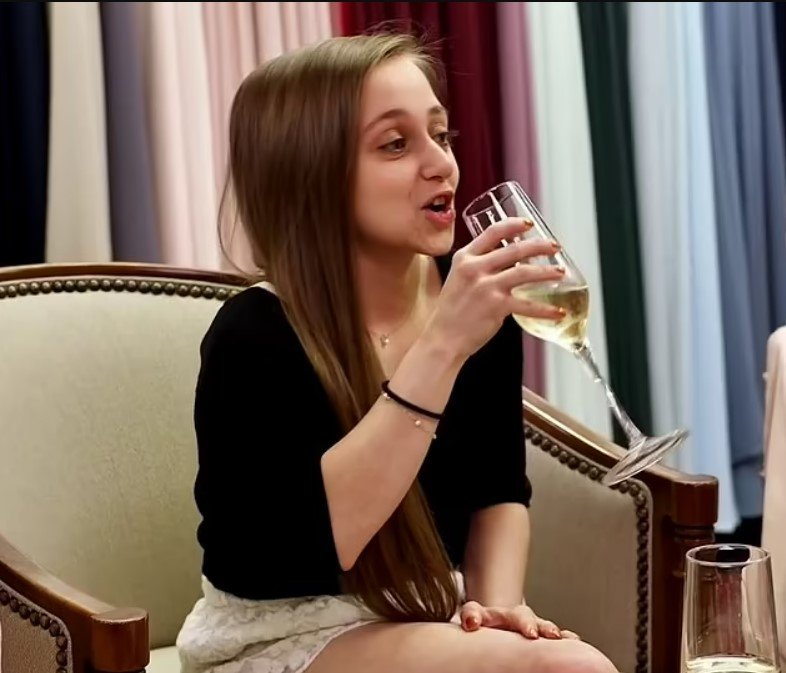 TLC
After surviving the brain cancer, her body stopped growing. Her appearance has made it a challenge to get a tattoo, date, or even a drink at the bar.
TLC
TLC