Marissa Quattrone Rodriguez had planned a fun trip for the family that day. The family was going to the beach to play, and it has been a while since the whole family had fun together. It was the morning she lost her twin children, Luna and Phoenix after their father forgot to drop them off at daycare and went off for work.
But despite the devastating incident that changed the family forever, Marissa still found it inside her to forgive her husband.
He drove off to his workplace at a Bronx veterans hospital and left his kids in the car under the sweltering heat for eight hours.
Facebook
Marissa has called her six-year-old the "hero" that kept her going after the loss of her two children at once. She shares, "I realized Juan and I grieve in very different ways. I like to look at photos of happier times. He does not."
"But we are both in agreement that we focus on the twins' lives, their birthdays, and fun memories, and try not to focus on their death or the loss."
Juan Rodriguez plead guilty to two counts of reckless endangerment and avoided jail time.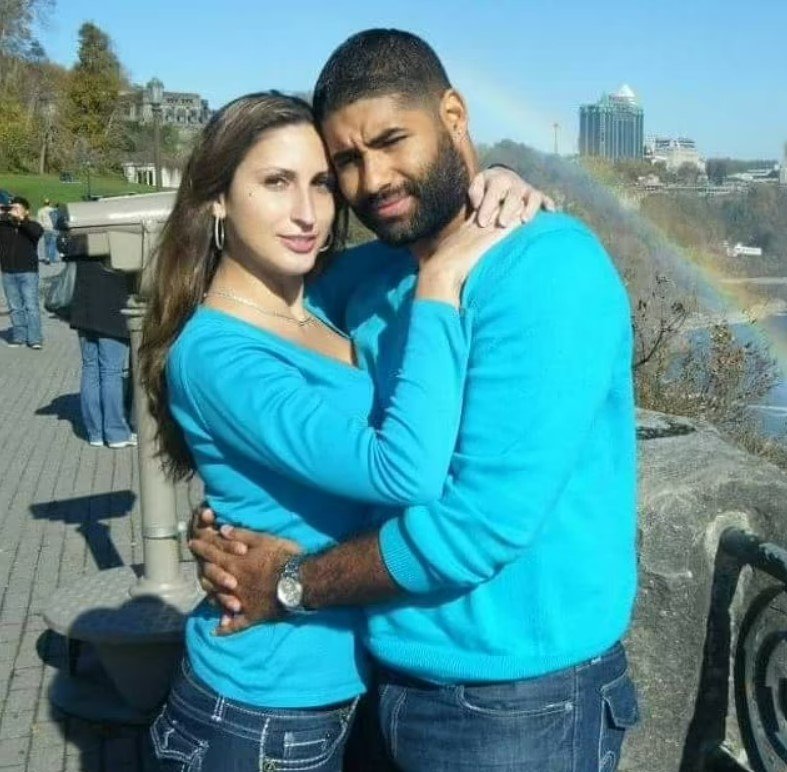 Facebook
The judge calls the case a "tragic, unfortunate incident" while Juan initially dealt with the grief and loss all by himself. Marissa admitted that she was "very angry."
"I was definitely not always supportive of Juan," admitted the woman. "And when Juan was released from jail they appointed me as his "watch" to make sure he did not kill himself."
Marissa Rodriguez
"I admit at the time, I don't think I cared what he did. I was pushed and pulled in different directions and I just wanted to leave."
Facebook
She spent some time off from home and took her four-year-old to travel just to avoid remembering the sad times. But as she took time to cool off, she began to understand her husband and learned to deal with her anger.
Marissa continued, "I know Juan would have never hurt our children intentionally. My goal was then to keep him out of jail. I speak to my babies all the time."
"I have songs that remind me of them and signs that I see. It could all be in my head, but it comforts me to think that's their way of sending me love."
That day, Juan had called her from his workplace to ask who's going to pick up the kids from daycare.
Facebook
Juan spends his day providing counseling to disabled veterans at the hospital. Marissa, who picked up the call, told him, "no problem," and went on with her work.
She recalled, "I was on a work-related call when he called back just a moment later, so I missed his call. But I saw he left a message, which he never does, and then he called me again. Clearly, it was an emergency."
"I answered that time to hear him repeatedly say: 'My love, oh my God, my love... I killed the babies.'"
Facebook
"He said the same thing over and over. And I just kept saying 'no, no, no. It's not true,'" she continued. Marissa immediately drove to Juan's workplace moments after the man realized he never left them at the daycare that day after looking at the rearview mirror of his car.
"I could tell how much panic and pain was in his voice, but I just couldn't bring myself to believe it," she added, only believing that it happened when she arrived at the scene with Caution tape surrounding it and officers preventing her from getting close.
"I just didn't think this could happen to us."
Facebook
"I wanted so much to think there was some hope. I never knew about this before. Never knew so many babies passed this way. Never heard of Forgotten Baby Syndrome prior to this happening."
"All my hopes and dreams for them, for our family, for my son to grow up with siblings close in age to him, for their beautiful, bright futures..."
"I struggled with my desire to stay here on earth for a while."
Facebook
"I try not to put pressure on him, but I have told him he is my hero multiple times."
Facebook
For the past two and a half years, Marissa and her family have been trying to keep as normal as possible for their other children. But the void remains, "There is never a time now that we simply experience joy, without it hurting a little that they are not here being a part of it."
Recalling back the first few months after their passing was hard for Marissa as they felt like a "fog." The things she remembered were mostly traumatizing, "I had to go to the medical office to confirm photos of my babies were actually them. They looked horrible in the photos. Images I will never be able to get out of my head. Something I wish no one would ever have to experience."
"I have also lost some friends along the way. One person told me they don't know how to speak with me, they don't know what to say. That hurts."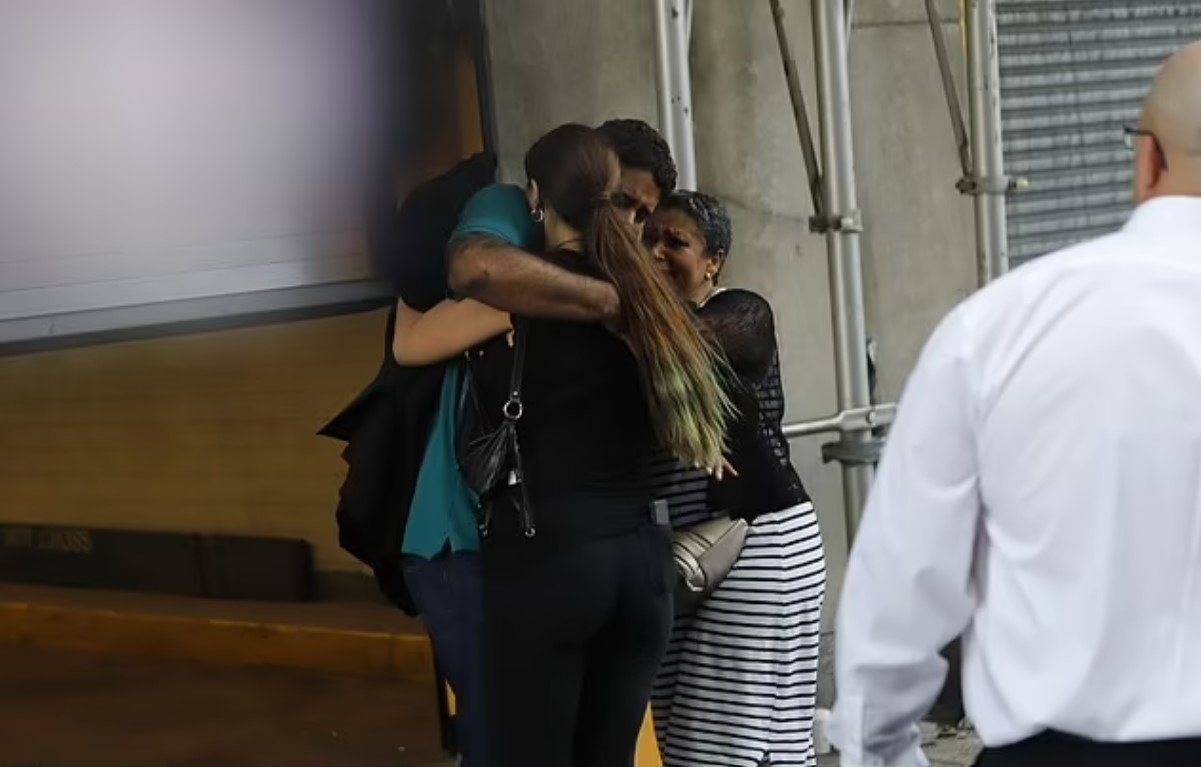 Kevin C Downs
But she's found true friends as well, people who stayed during her darkest moments that she could confidently call close friends. She's also appeared on Dr. Phil's show per their lawyer's advice but was doubtful that she managed to get her message across. She is now an advocate for Hot Car Act implementation, which essentially requires every car to be equipped with a sensor that alerts other drivers or passersby that there's a passenger inside the vehicle that is not switched off.
"We both certainly hope that the Hot Cars Act is passed and that the safety measure mandates to detect life in vehicles are utilized outside of the US," she shared. "I am available to speak with any parent who has gone through a similar tragedy."
"We are, unfortunately, family now. The group that no parent wants to ever join."