Scottish woman Jodi Goldie has received many lavish gifts from her sugar daddy all the time throughout the year. She officially registered as a verified member on a site and has been working there for a while. And her taste has developed pretty high from the gifts that were sent to her, including a Louis Vuitton bag that cost £2000.
The rate is especially low on some high-end items as they were totally not to her taste.
The Balenciaga shoes got 0/10 and she shared, "000/10 ugly hate them sent them back."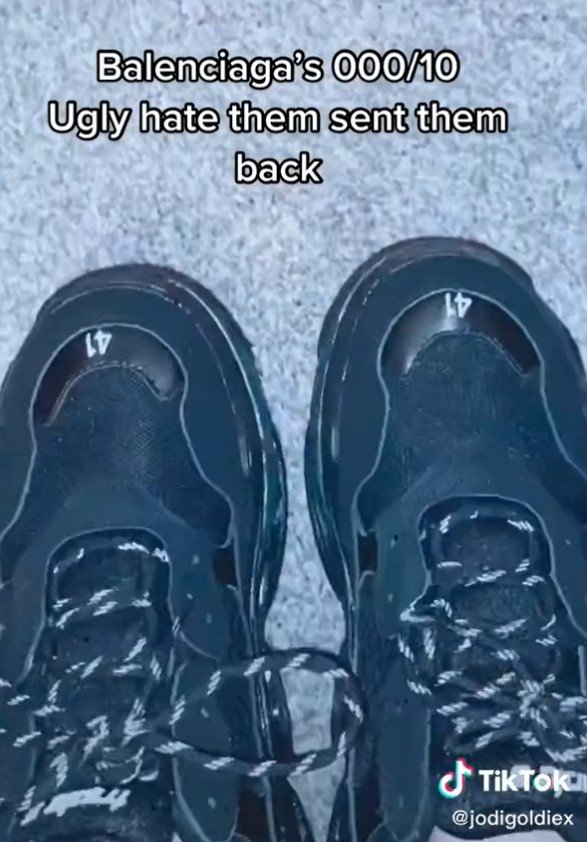 Then she got the LV bag, but it was not in the color that she wanted and she gave it a 7/10.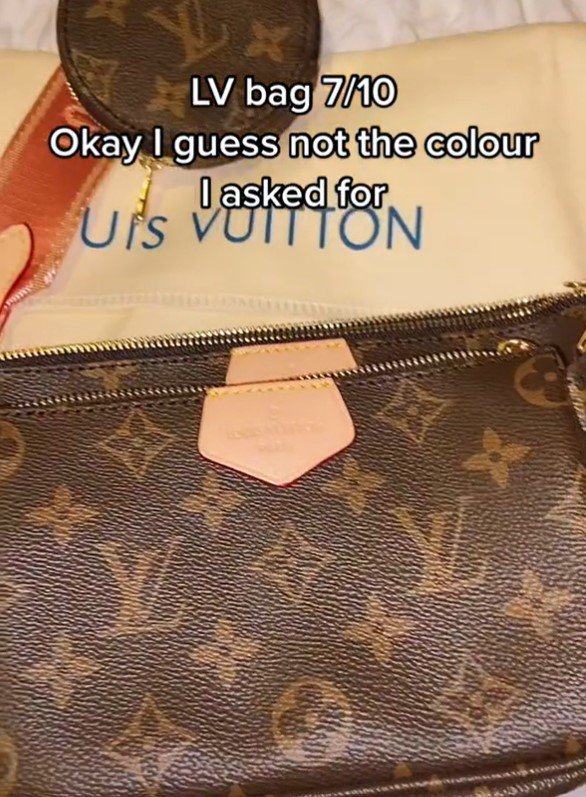 Flowers are always a classic choice women love and Jodi was naturally appeased with it, giving them 8/10 because of the "pretty colors."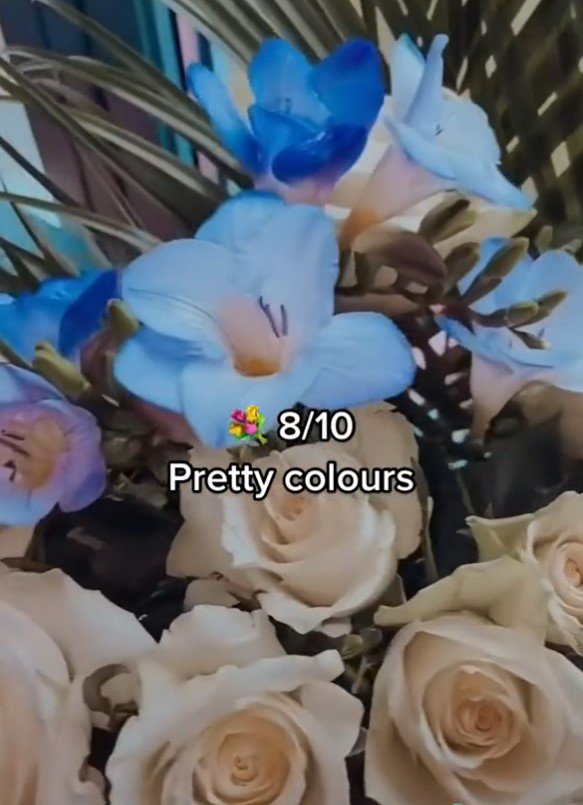 She also got an iPhone 13 that was "3 days late," but she seemed to like it and gave it a 9/10.
At this point, most of us are probably wondering what kind of gifts would get the sugar daddy a 10/10 from Jodi. The shoes were not her taste; the bag wasn't in the color she wanted, and the iPhone was a tad late.
Yep, it's this! "Cash 10/10 my favorite."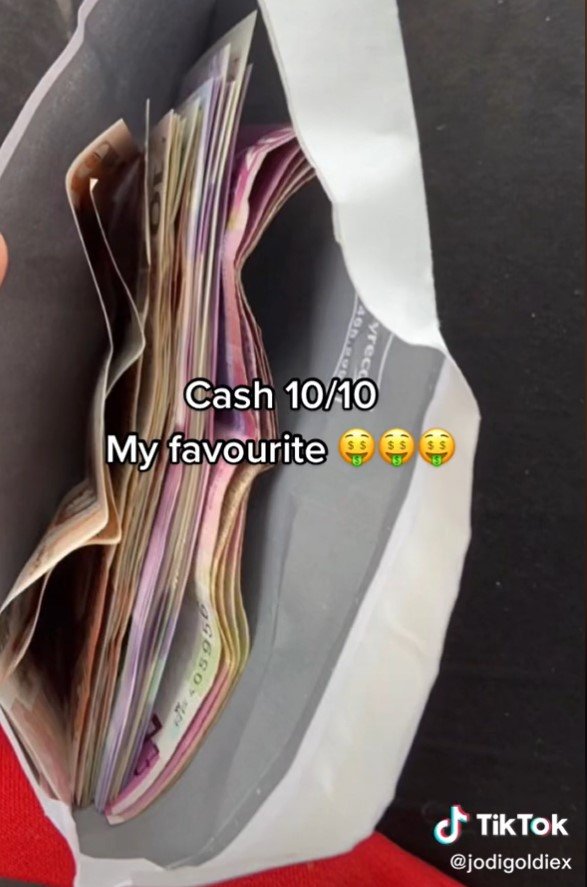 Some people commented that she should feel "grateful" for what she has. But many who knew of the money-based arrangement asked how they could do the same work she does. One wrote, "Where do you find these men? I can't find them!''
If he had listened better to her favorite color or paid attention to her tastes, then the rating probably would've been better.