What is true love? What Shaun Nyland did for his ex-girlfriend is probably foreign for many people, but it was real. The man, who split up from Cat earlier this year, surprised the woman by paying off their house's mortgage on her birthday. All to thank the 31-year-old's significant role as the mother of the 3-year-old boy, Leo, they share.
Shaun and her ex-girlfriend Cat were together for seven years and have a son together.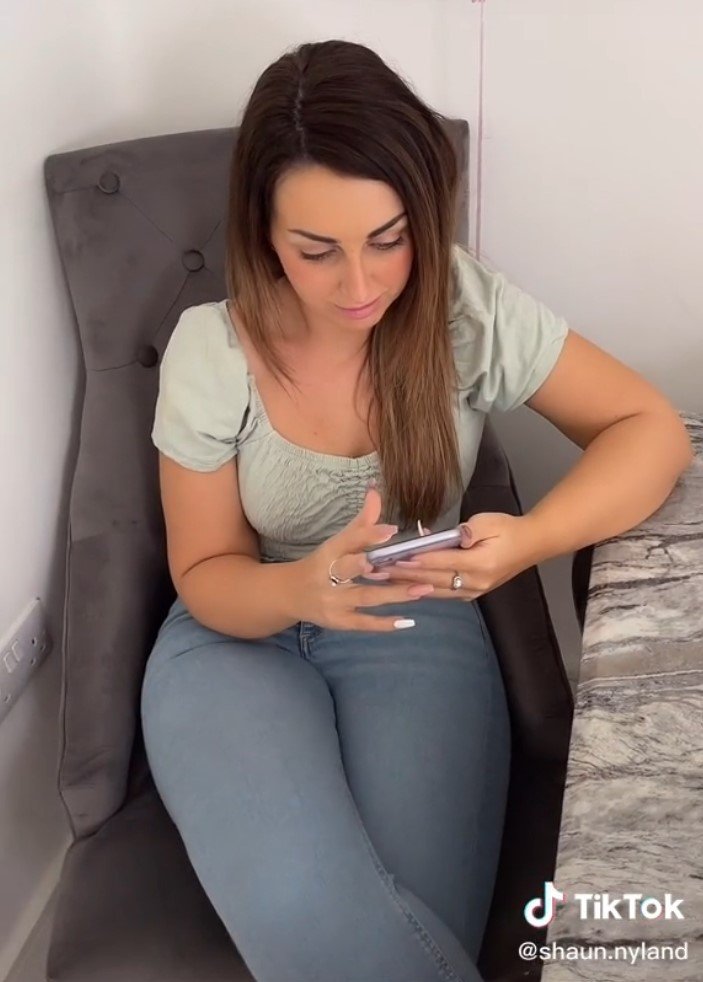 They've decided they were splitting up earlier this year in February and tried all they could to see if they could make things work, including living in separate rooms before making drastic changes. But as they decided they couldn't stay together anymore, Shaun moved out from home in April, but they remained as friends.
Shaun threw her the house keys, to which Cat confusedly asked, "Why are you giving me these for?"
"It's your birthday today, I want you to have the best birthday ever. And look, I know we're not together anymore, and I've been so proud of you, you're the best mum ever, so I did something."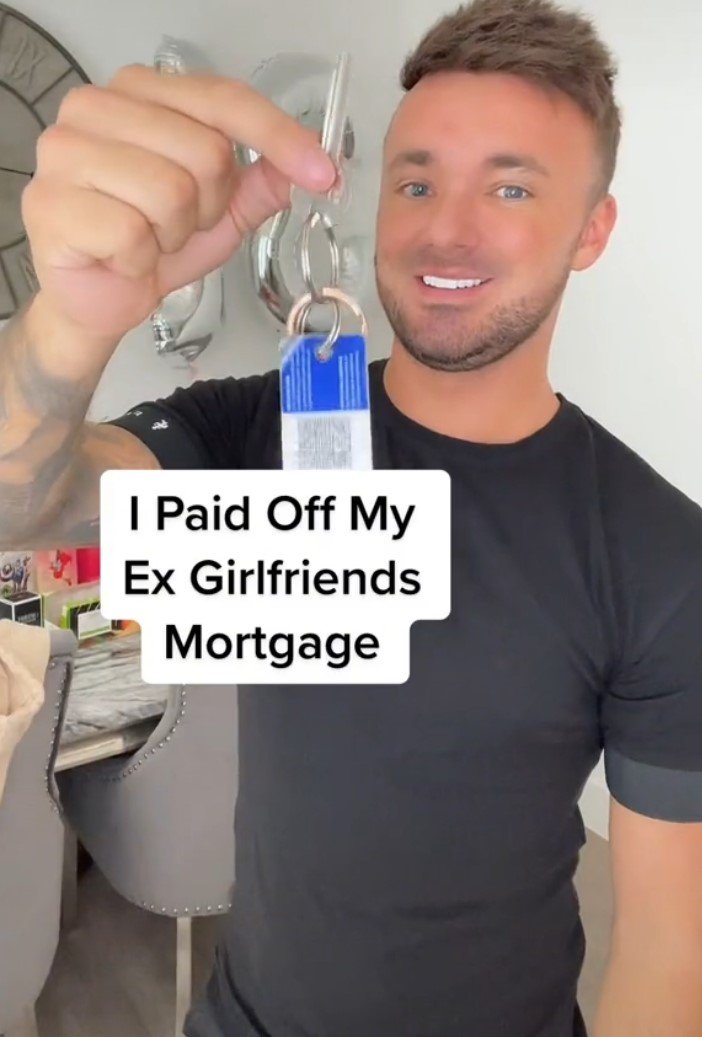 "I rang up the bank, I paid off the entire mortgage. This house now belongs to you," the man revealed.
Cat didn't believe immediately and said Shaun was winding her up, But Shaun knew what he did and told her, "I promise you, this house belongs to you. I rang the bank, paid it off, you own this house."
She checked her phone in disbelief.
"I was totally heartbroken," Shaun revealed when talking about the split-up. "I realized that she had given me the best gift any man could ask for by bringing my boy Leo into this world."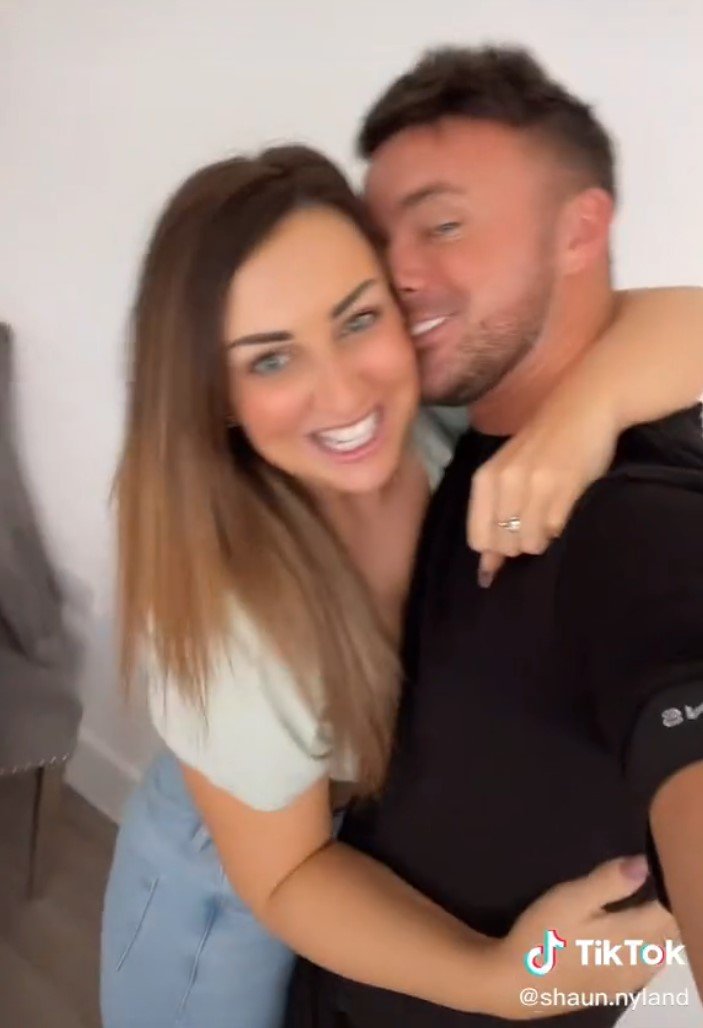 The man shares that eventually, he worked hard on himself during all those months they were not together. After Shaun made 'major breakthroughs with work,' he found out that his ex is struggling financially.
"I had to make sure that she and Leo were secure. I'm so glad I was fortunate enough to do this."
Watch her live reactions below!