While most people hear a lot about sugar daddies, there aren't as many stories for sugar mamas. Julie, a 44-year-old TikTok user who often shares her daily life with a man 15 years younger than her, says that he is her sugar baby. And that she pays him £15,000 almost every month to make him do what she wants.
The TikTok user answered some of the most asked questions about her relationship with the man she's living with right now.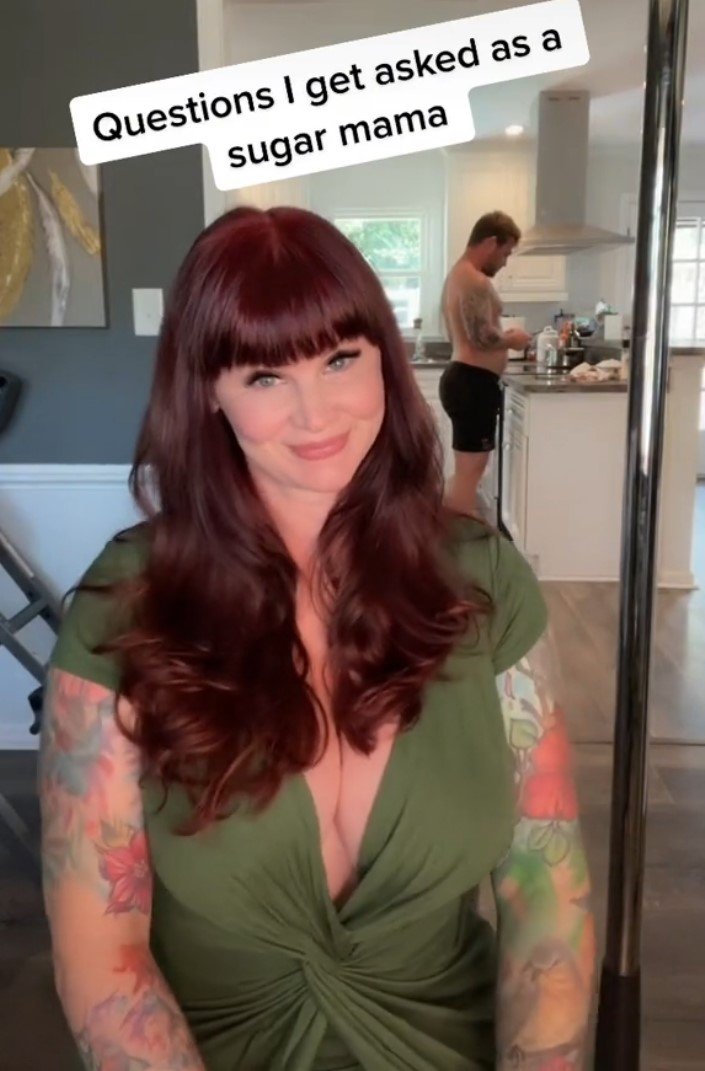 When people asked if she spoils him by buying him things, the woman answered that she gets him whatever he wants.
And in return, she pays the man to do things that she wants! Such as cleaning the pool.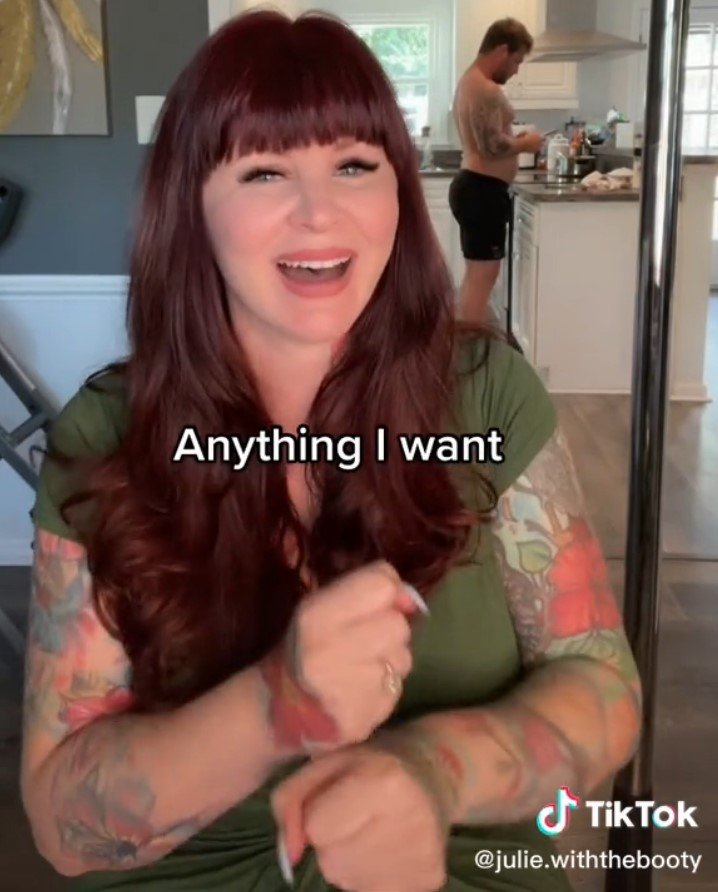 How did we know? Well, Julie added when asked about how much allowance the man gets in the video's caption.
"Yes, it's 15k a month, but I lowered it this month as he forgot to clean the pool," the woman revealed.

Their unusual arrangement has garnered attention from people, with many offering themselves to replace the man. Or if she might be opening another spot for a new person!
One person hilariously wrote, "I'll duel that man for his spot."
To which Julie jokingly replied by tagging her man.
Another shared his experience, "I had a younger sugar momma my age once. Was with her for 2 years. Came from a multimillionaire family. I am from poverty. It was wild. I need another."
"15k a month, I'll the mf with my socks," wrote another.
The 29-year-old man, who goes by the name ImProZach, is a recovering addict.
He also often shares and flaunts how dating a cougar was his best life decision. In one of his recent videos while on a trip to Costa Rica the man spoils one reason why dating a cougar was amazing.
"My passport will be stamped more times in 2021 than 1992-2020," wrote the man.

Instagram | juliewiththebooty
Julie isn't bothered either when people assumed that they look like mom-and-son.
julie.withthebooty -Via
She answered in another video, "I guess he could be."
Julie also purposely seek out young man because they are always able to keep up with her. Another shared how the man is living the dreams of many people.