TikTok user Mollie Alyssa did not imagine that she was going out in a semi-sheer outfit, thinking that it was a 'classy' jumpsuit she just got from Pretty Little Thing. The shocked woman shares selfies and videos of herself in the full-black ensemble with a plot twist in the end where her expression turns into shock when she filmed herself in a well-lit room. The jumpsuit was transparent!
"When you think you've bought a classy outfit but it's from PLT and you haven't been outside yet," she wrote in the caption.
Mollie had put together a few pictures and videos and they all looked fine. But when she's outdoor and in a well-lit area, she noticed that it was a whole lot more revealing than she thought. Mollie sarcastically wrote, "Thanks again @prettylittlething."
The video has gotten almost 60k views right now as people relate with her in that PLT's clothes are way too sheer.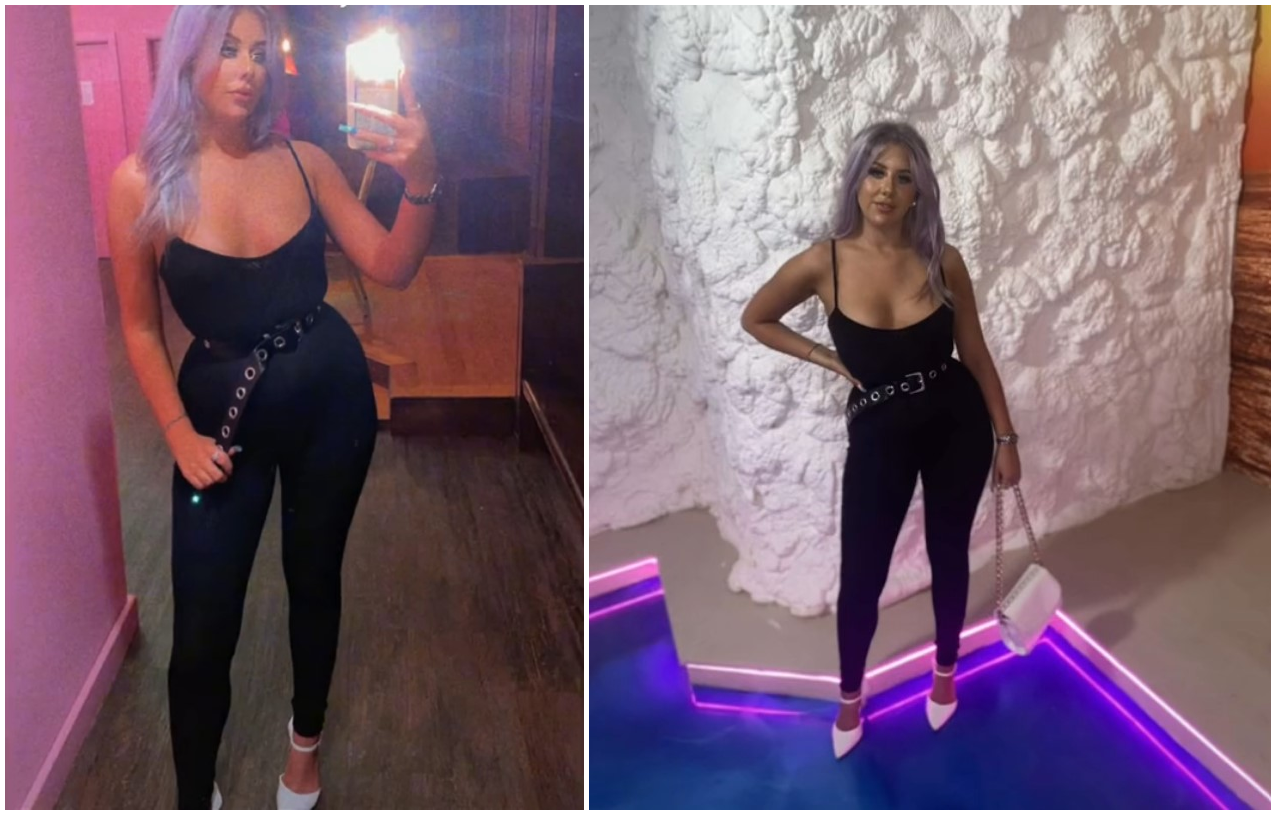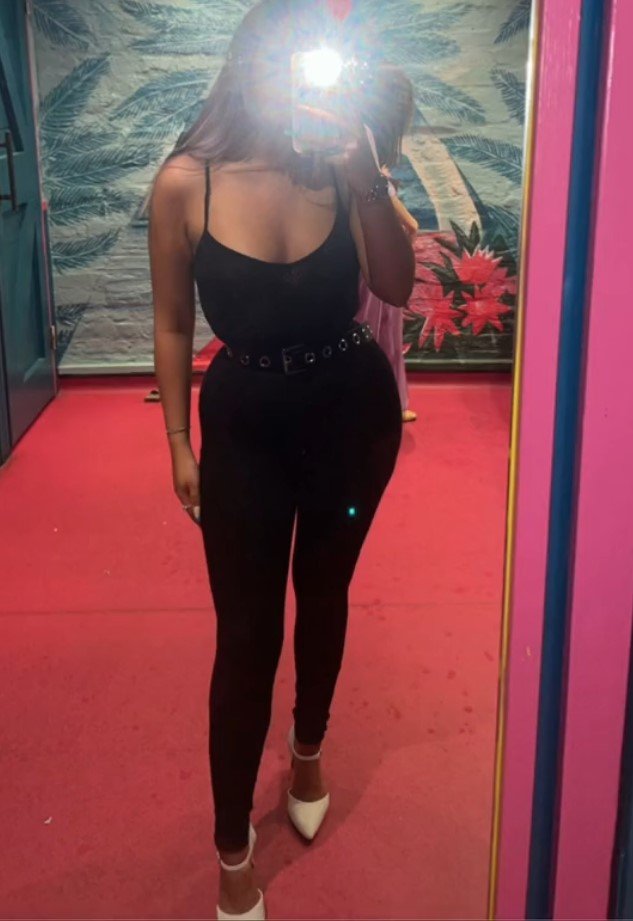 The cute jumpsuit got Mollie a lot of compliments, however!
One commented, "Yehhh but girl you pull it off so all good."
Another praised, "You totally pulled that off."
"Smashing it, babe," wrote another.
Several of them complained about the poor quality, "Honestly, anything I get from a fast-fashion brand I need to send out and get it lined."
Another added, "Literally why PLT is so popular is beyond me, everything is so see-through."
Her bum is all out for the world to see!
Well, now she's going to be alert in her future purchases from the same store!