Ashley Graham made her pregnancy known to the public in July and, just a few hours ago, had added to the news that they're expecting TWO to arrive. The body positivity advocate shares the happy news on Instagram with a clip filmed in real-time as they react to their ultrasound session that determines the baby's health and sex. The 33-year-old American model reacted with a burst of big laughter as her husband, Justin Ervin, was in disbelief.
This means Ashley and Justin will have three boys by the end of the year 2021.
They previously wanted to make sure and used two different tests to confirm Ashley's pregnancy. A smile flashed across their face when they saw the positive sign on the tests. Their first boy, Taylor, was 18 months old when they learned of the joyful news.
Ashley could be heard saying in the clip, "Are you serious? We're gonna have three boys?"
"You are kidding me!" her husband reacted.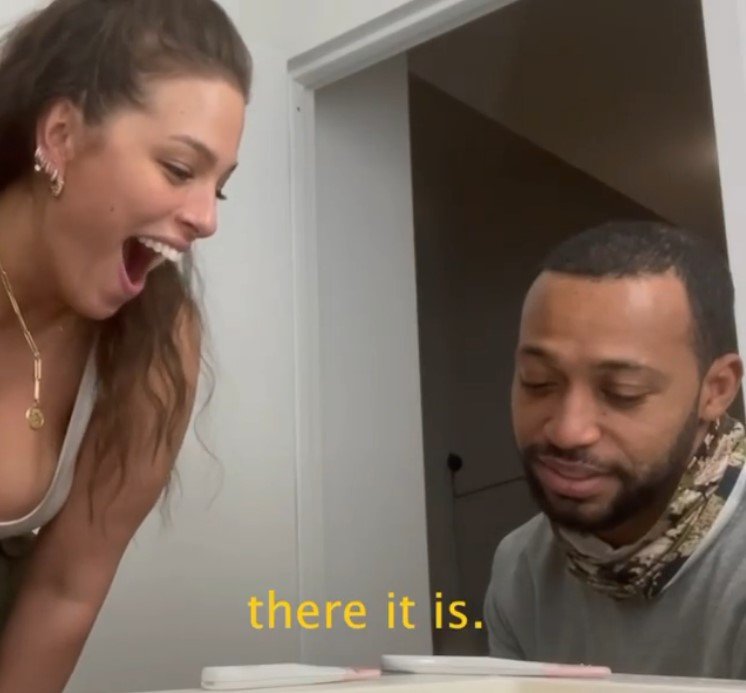 ashleygraham -Via
Previously, Ashley shared the pregnancy news with a gorgeous maternity shoot of herself.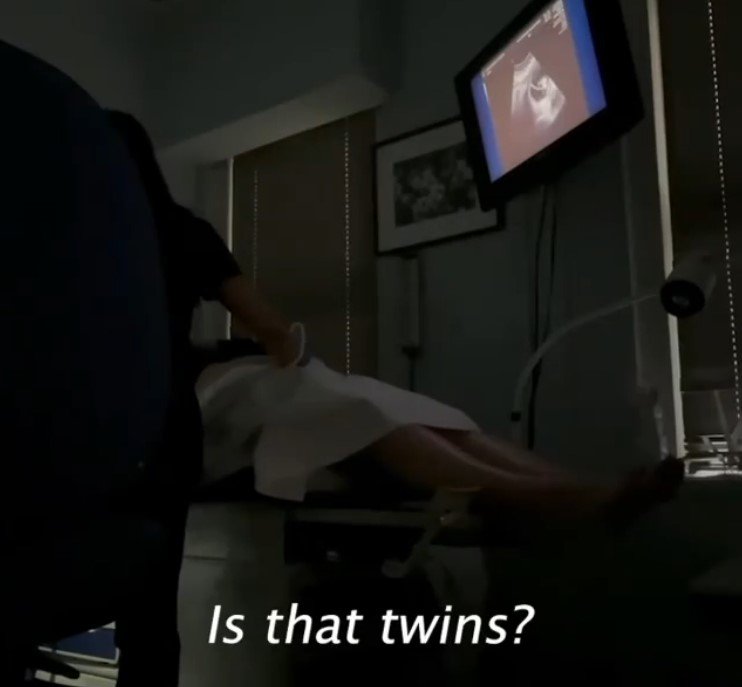 ashleygraham -Via
Her sentimental caption read, "The past year has been full of tiny surprises, big griefs, familiar beginnings, and new stories. I'm just beginning to process and celebrate what this next chapter means for us."
She's also very excited about having a big family and shared the news a few months ago, 'I would get pregnant yesterday if I could."
"I've "accidentally" had unprotected sex while I'm ovulating just to see if I can [get pregnant] while I'm breastfeeding."
Against the odds where women usually find it harder to get pregnant while breastfeeding, Ashley become an expecting mother again.
ashleygraham -Via
Watch the clip below for their live reaction!
The couple welcomed their firstborn Isaac Menelik Giovanni Ervin on January 18th 2020.
Ashley told People that Isaac might be too young to understand what it means to be a big brother, "I don't think he understands the concept of being a 'big brother.' He knows that there's a baby in the belly. Because I say, "Where's the baby?" And then he points and then wants to kiss it."