Madonna's performance at the 2021 MTV Video Music Awards has truly shown what a true queen she is. The 63-year-old singer began with a biography that played on the screen with her voice narrating her story. She walked on stage in confidence with her body wrapped in a Burberry trench coat, but right in front of everyone, she stripped it off and shocked the audience.
Madonna was in a black PVC, BDSM-inspired French maid outfit. It was complete with black fishnet stockings, gloves, a black cap, and a pair of Christian Louboutin.
AP
Her part began with a trailer of 'Madame X,' which is a concert movie about her, talking about how her life began in New York City. It also tells of the beginning of the close-knit relationship she has had with MTV since its dawn.
"I came to New York City with nothing but 35 dollars and a pair of dance shoes. I was 19 and terrified. Forty years ago, another underdog arrived in New York City hoping to create something revolutionary. An all-music channel premiered in the middle of the night and called itself MTV."
AP
Madonna's entrance was accompanied by her hit track, Vogue, while some of her most memorable music videos played in the background.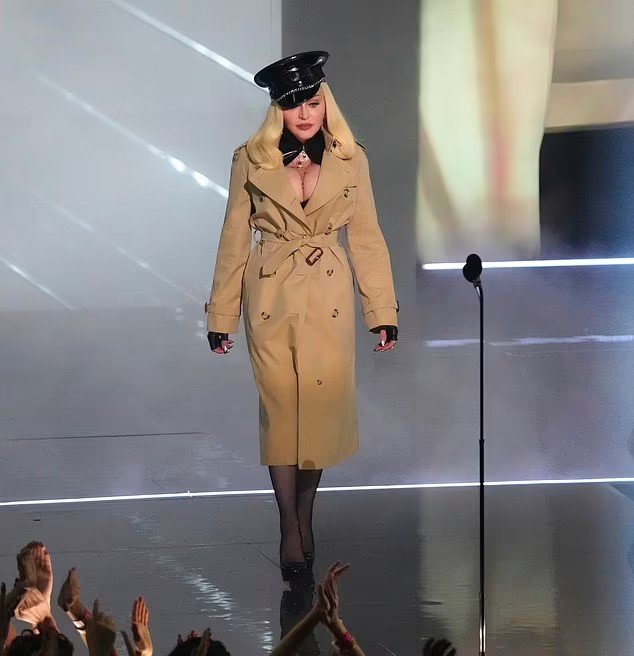 AP
The trailer continued, "We found each other and from then on changed my life, changed music and created a new art form. That's why there's only one place to be tonight."
With a history that stretches for more than a few decades, Madonna gave the stage the heat it deserves, making the likes of Justin Bieber and Billie Eilish stand to give her applause.
"They said we wouldn't last, but were still here motherf***ers. Happy 40th MTV. Welcome to the 2021 MTV VMAs"
AP
At MTV's first VMA ever in 1984, Madonna had performed on their stage with her hit song 'Like A Virgin.'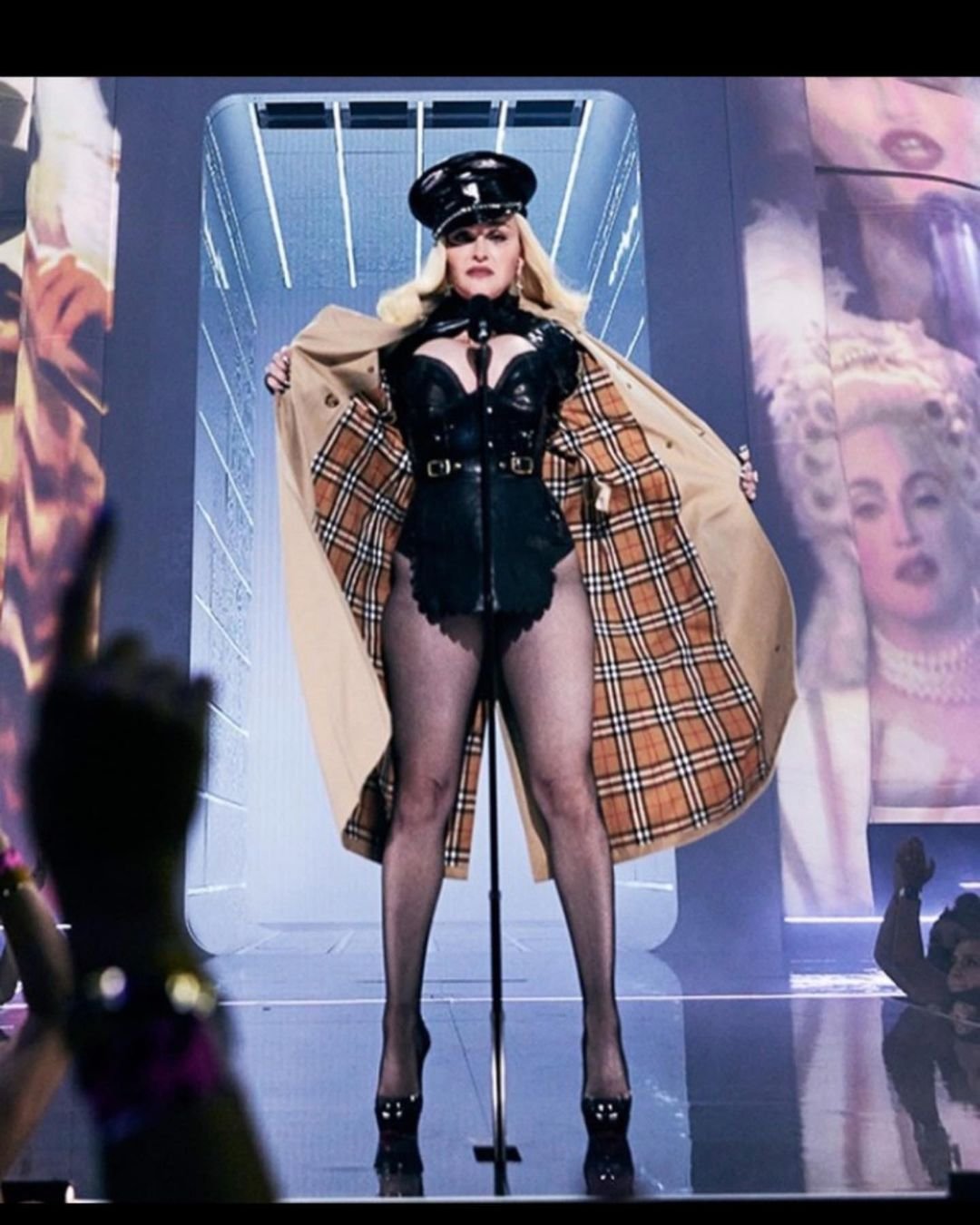 madonna -Via
Doja Cat hosts the show that was held in Barclays for the first time in 8 years. Billie Eilish won the 'Video for Good' award with 'Your Power.' Another notable winner is Olivia Rodrigo with the 'Best New Artist' award.
The heated stage was handed over to Justin Bieber who performed his hit song 'Stay' with The Kid Laroi.
Looking at her like this, you can't see how she's a mother to six children and a diva at the age of 63.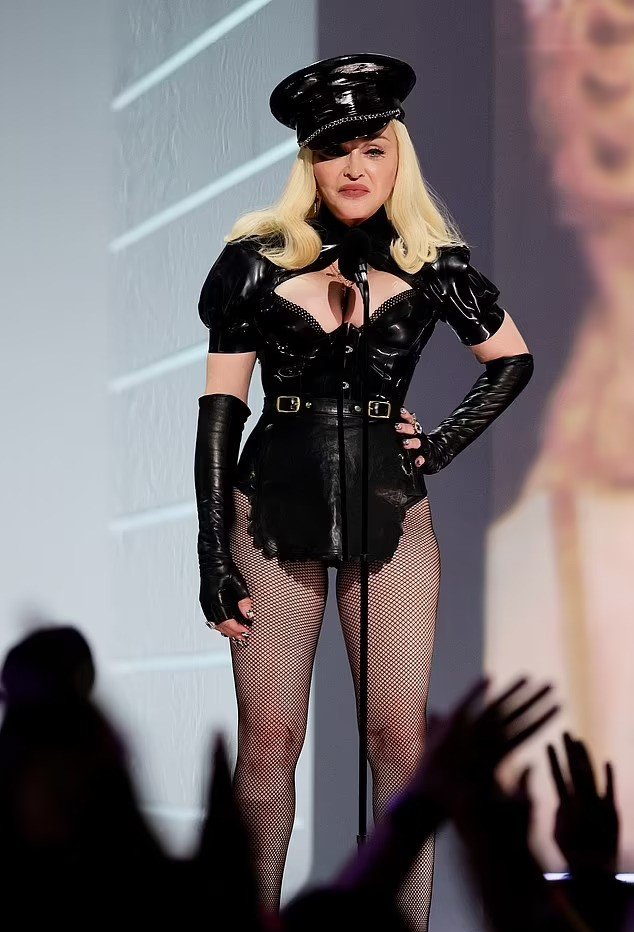 Getty Images
madonna -Via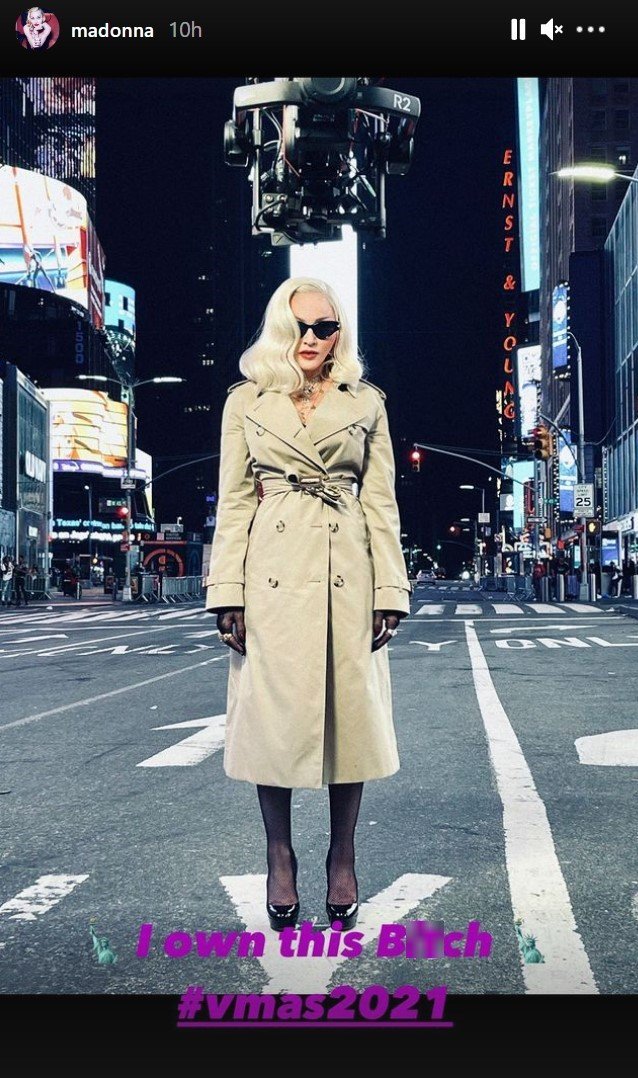 madonna -Via
Throughout her career, she's also won 20 Moon Person trophies.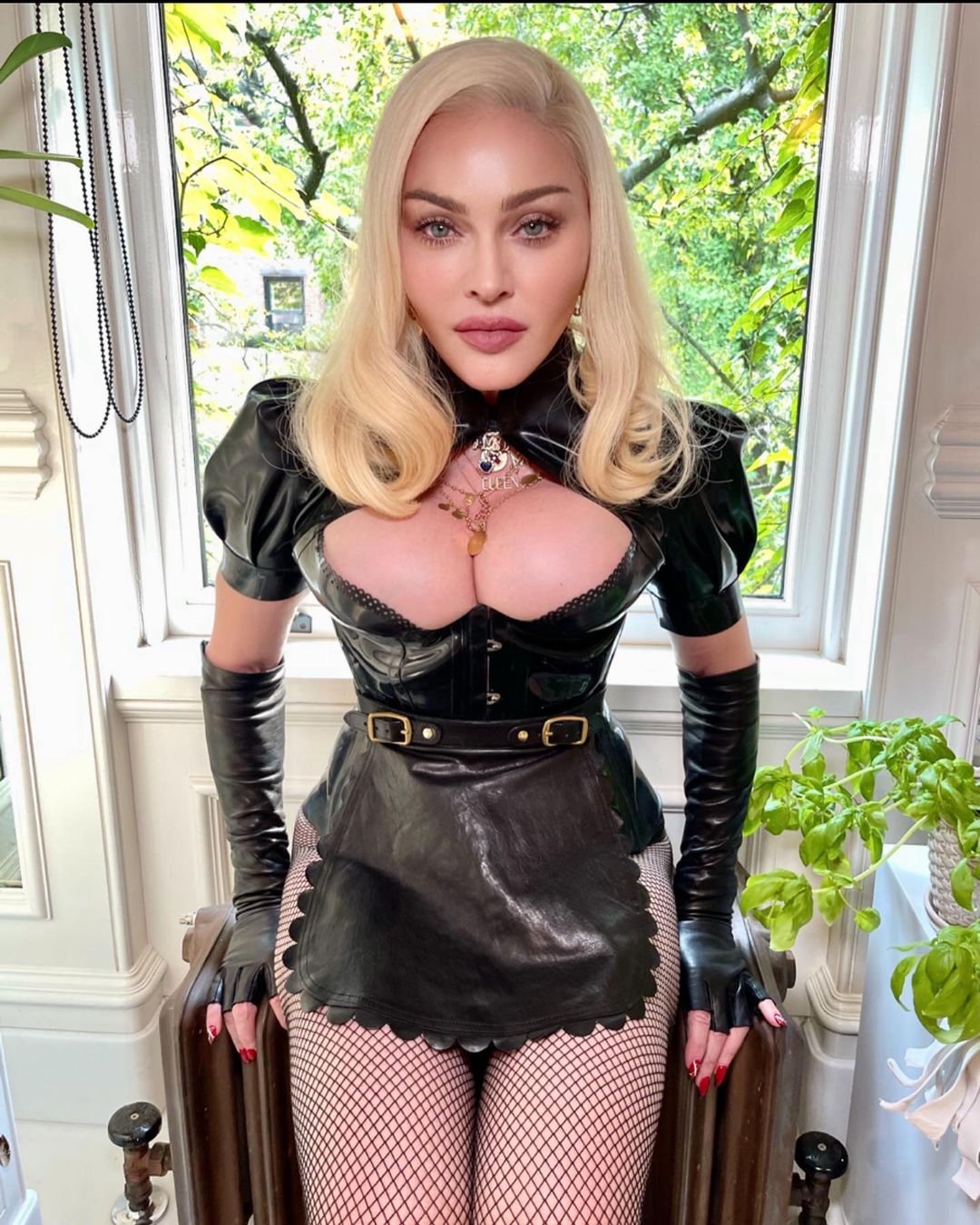 madonna -Via