Sarah Depp, a mother, shares how that one time she felt betrayed by her own family when she found out her sister was dating her ex-husband behind her. She dropped the bomb on the video, shocking millions of viewers on TikTok.
Sarah shares that she was trying to get a divorce from her husband, Doug at the moment when she notices that something was wrong with the two of them.
sarahdepp08 -Via
"Does anyone else remember that one time in 2020 when your sister, who was your best friend for your entire life, decided to get engaged to your ex-husband?" she began. She added that her sister was her maid of honor to her wedding that lasted only 5 years.
"My whole family is revolted by it," Sarah shared. "My parents are not okay with it, my brother thinks it is disgusting... we don't really talk to her."
The video that has 2.1 million views was followed by a string of entertaining story time on her channel
sarahdepp08 -Via
Sarah shared that she started stalking their social media when both Doug and her sister went radio silent. She found a profile picture on Doug where he's being kissed by another woman and as a sister who've loved her for decades, she could easily make out who it was.
She shared further how she's been diving more into their social media pictures and felt "the starts aligned." But she did not have a definite proof because, apparently, the two of them fought a lot before this!
Sarah emphasizes that she doesn't wish to get back with him after dumping her ex. This story is about how her sister betrayed her.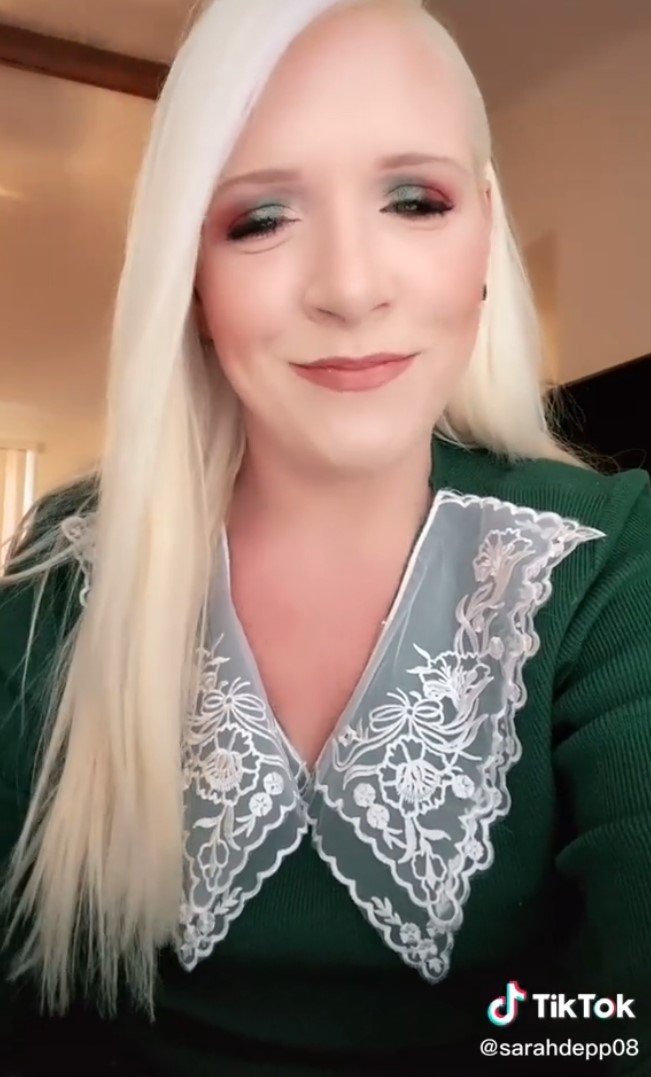 sarahdepp08 -Via
She added that her sister had many issues from drugs to being mentally unstable. She's also had history of going after all her exes. This one just puts the nail on the coffin for her and now they don't talk anymore.
Later, a picture of them getting engaged was shared on a public account and this is where the Facebook part of the video came to play.
Up to this day, she never receives an apology from them and they have moved to a new place where people don't know they're 'trash.'
People think this is "so wrong" and just couldn't wait to see how long they'd last.