Our article is hinged on clothing! The outfit we wear in our everyday life are sometimes designed with shaming potential; an attire meant to protect and provide confidence now often fall short, leaving people, particularly women feeling vulnerable and exposed. For example, you are surrounded by friends, families, and guests while walking the aisle to meet with your husband-to-be, only for the world to see that your wedding gown is entirely transparent.
Fashion and clothing do affect us. And indeed, the feeling of shame can surface too quickly when we see ourselves through the gaze of others. Unfortunately, there seems to be a dress-shaming Facebook group called: "You can't just slap some fabric together and call it a dress." The page has been calling out bizarre, hilarious, and awkwardly looking outfits while educating people about what good style is and isn't. We collated a few bad dresses; you sure won't agree any less on why they're publicly shamed. Enjoy!
More info: Facebook
#1 Saw This On Instagram. Can't Decide If That Is A Butt Crack
#2 UPS
#3 Seen Today At Tjmaxx And I Feel Like It's The Definition Of What This Group Was Created For
#4 Saw This Dresss On A Wedding Photographers Page And Knew I Had To Share With Y'all
#5 Ummm A Scuba Diving Dress? My Questions Are Why, For Who And Why Is It Almost $5,000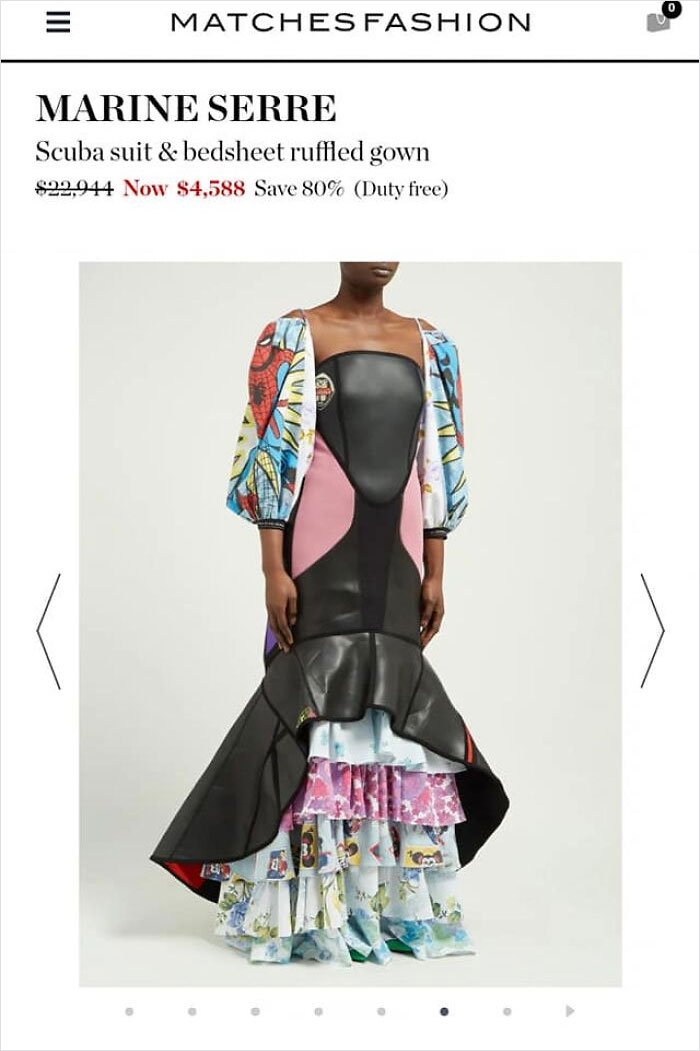 #6 Don't Worry Ladies, You Too Can Look Like A Figureless Polka Dot Worm For The Low Price Of $2,790!
#7 Pizza Dress
#8 Who Wore It Better?
#9 For Your Consideration… Some Of This Is A Photoshop Fail, Admittedly
#10 When You Haven't Done Laundry So You Just Wear Something You Found Stuffed Way Back Under Your Bed
#11 Aesthetic
#12 Just Whyyyy?
#13 Hmm
#14 Hmm
#15 Why?
#16 Looking For Summer Street Style For A Client I'm Photographing And I Find This Monstrosity
#17 Today's Finds
#18 I Finally Found Something To Post On Here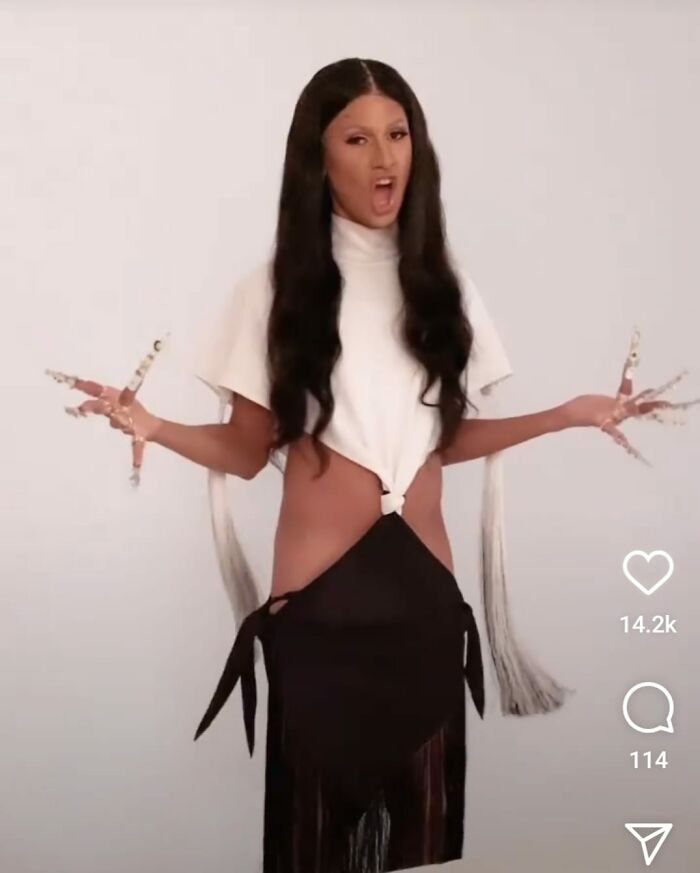 #19 Not Beyoncé Wearing Capri Sun Straws
#20 Why The Little Danglies In The Front? For What Reason Fashion Nova?