As Billie Eilish prepares to release her next album Happier Than Ever, on 30th July, the Therefore I Am Singer has been dealing with some cruel remarks from the public. She got trolled for dying her hair platinum blonde, posing for a corset magazine shoot, and even had to publicly apologize for a racial slur in a clip from her teenage years.

Some trolls have said Billie Eilish is flopping. Do you agree?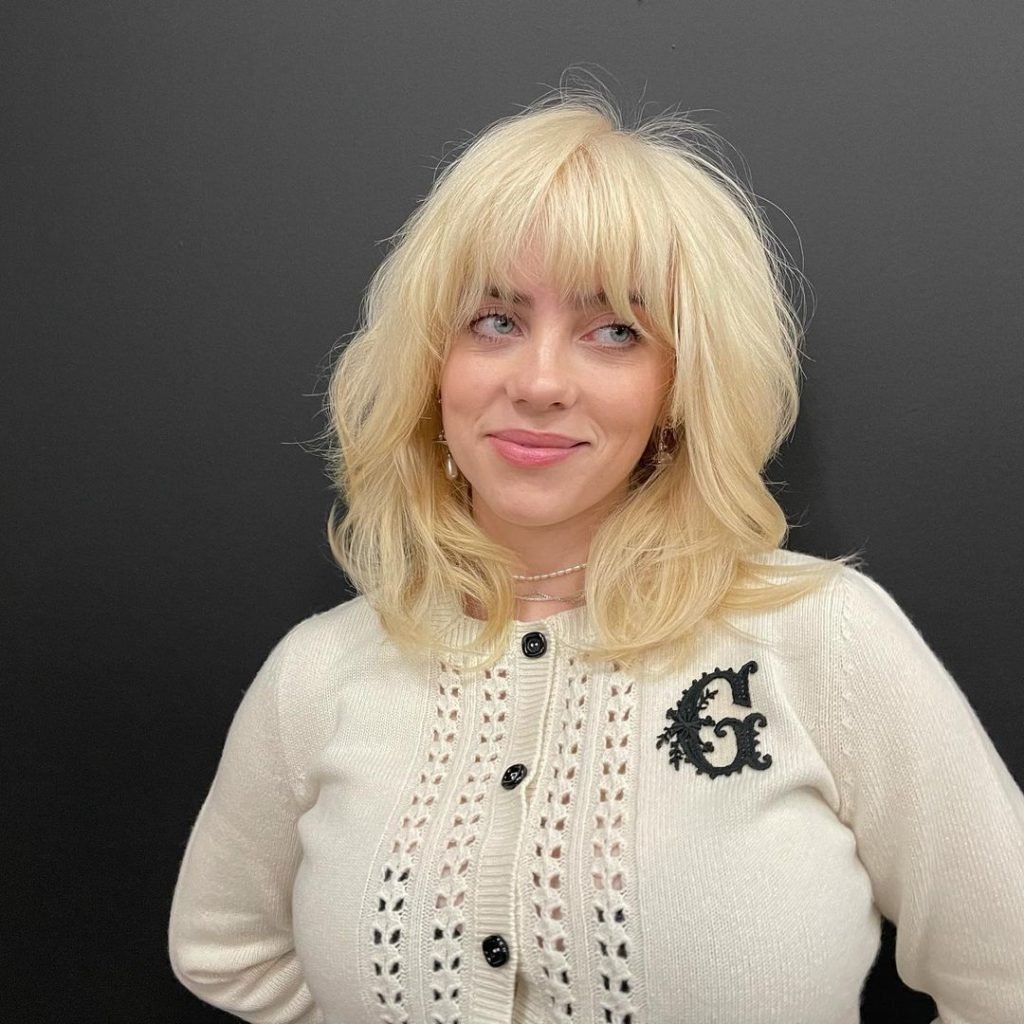 billieeilish -Via
Yet again, some of her fans are calling her latest music her flop era. Should we always expect Billie at the #1 with each of her released songs and albums? It doesn't always work that way. Just because Billie's 'Bad Guy' and You Should See Me In A Crown songs had insanely gone viral and her latest aren't doesn't mean they're bad.
Well, just because her latest singles aren't going insane viral means they're bad.
As the 19-Year-Old unfolded her latest music, some people found the music quality uneven, and as it appears, the hate has reached Billie. And guess what? Her response is publicly on TikTok; it reads:
"Is it just me or is Billie in her flop era. Like who does she suck now?"
In the clip, all that Billie did was a smirk as she downright convinced trolls to do nothing to her reputation.
She Nailed Her Response With The Caption: "LITERALLY ALL I SEE ON THIS APP... EAT MY DUST; MY T**S ARE BIGGER THAN YOURS."
billieeilish -Via
In any case, Billie remains a Queen!
And YES, you can stream her latest single 'NDA' here: