Comedian and actor Nick Cannon has officially become a father of seven, three of them born within two weeks from two different mothers. His rumored girlfriend, Alyssa Scott, shared a post of herself cradling the baby boy, sharing the birthdate that was less than two weeks after Nick Cannon's fifth and sixth children were born on June 14.
Alyssa Scott and Nick Cannon have never confirmed that they were together nor if Zen is their child together.
itsalyssaemm -Via
Dressed in all dark, Alyssa had a smile on her as she carried the newborn baby in her arms. "I will love you for eternity," she captioned her post and shared that the baby was born on June 23rd.
She later shared a colored story post and revealed the boy's name to be Zen.
Previously, it was also on her Instagram story when Nick was seen in a romantic post where he was caressing her baby bump. Alyssa wrote in her post "Celebrating you today" on Father's Day. It was after then did people know that Nick Cannon was the father of the baby.
Just 9 days before this, Nick and ex-girlfriend Abby De La Rosa welcomed a pair of twin.
Cannon and Abby both confirmed the babies' arrival and named them Zion Mixolydian and Zillion Heir.
Then back in December, the American comedian had a fourth child with then-girlfriend Brittany Bell, the second one with her after their three-year-old boy, Golden.
Despite this post, both have not yet confirmed their relationship to the public.
The 'Wild 'N Out' star is officially a father of seven this way! All we need to wait is a confirmation from the man himself.
People might remember that Nick also has a pair of twins, Morocco and Monroe, from his previous marriage with Mariah Carrey. They are now 9 years old.
Alyssa first teased her followers of her pregnancy announcement back in May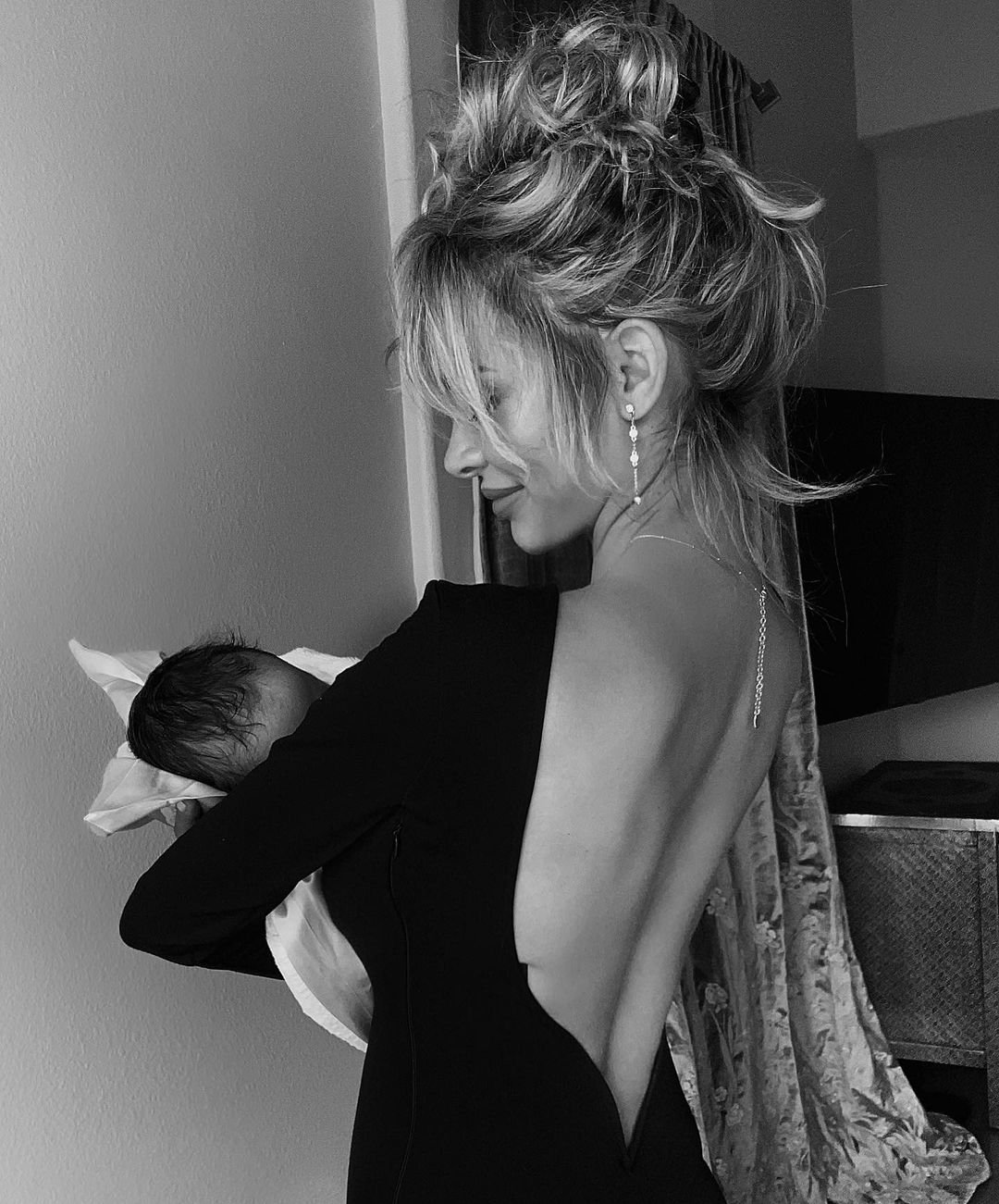 itsalyssaemm -Via
She would be about 7 months pregnant when she shared the post. Then once more, a day after Abby gave birth to her twin, captioning it, "the final days are here."