Who doesn't love shopping at thrift stores? Often, some people buy to repurpose items and sell them. But on the regular, many people purchase things to use for themselves or items in their homes. People's love for thrifting remains endless, and the proof is in the compilation. On the other hand, the proliferation of thrift haul videos on TikTok has introduced thrift shopping to a generation of teenagers, even to those who can afford new items.
Living in a digital world, style is constantly on display, and indeed thrifted garments are becoming unique and fast fashion. Platforms like Mercari and Depop have made secondhand buying and reselling accessible, especially with the pandemic's effect on in-person shopping. Here we've collated some of the best photos of incredible and jaw-dropping finds for your perusal. Have a look, enjoy!
In Love With This Dress, I Thrifted. Does It Look Better Cropped??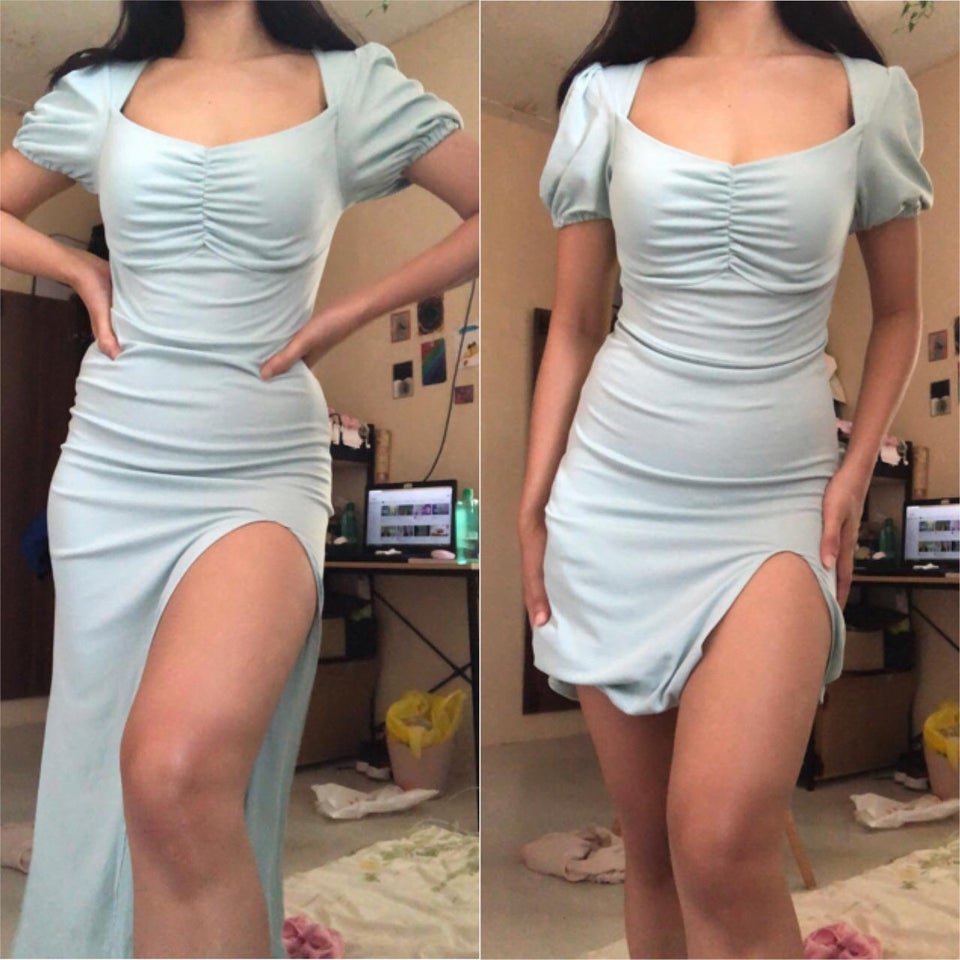 troughawee -Via
"I Made This Dress From A NIP Bedsheet And A Vintage Buckle I Pulled Out Of The Depths Of The Goodwill Bins!"
PDXGhoulz -Via
"This Beautiful 60s Chair And Ottoman For $60 Is My Greatest Thriftstorehaul."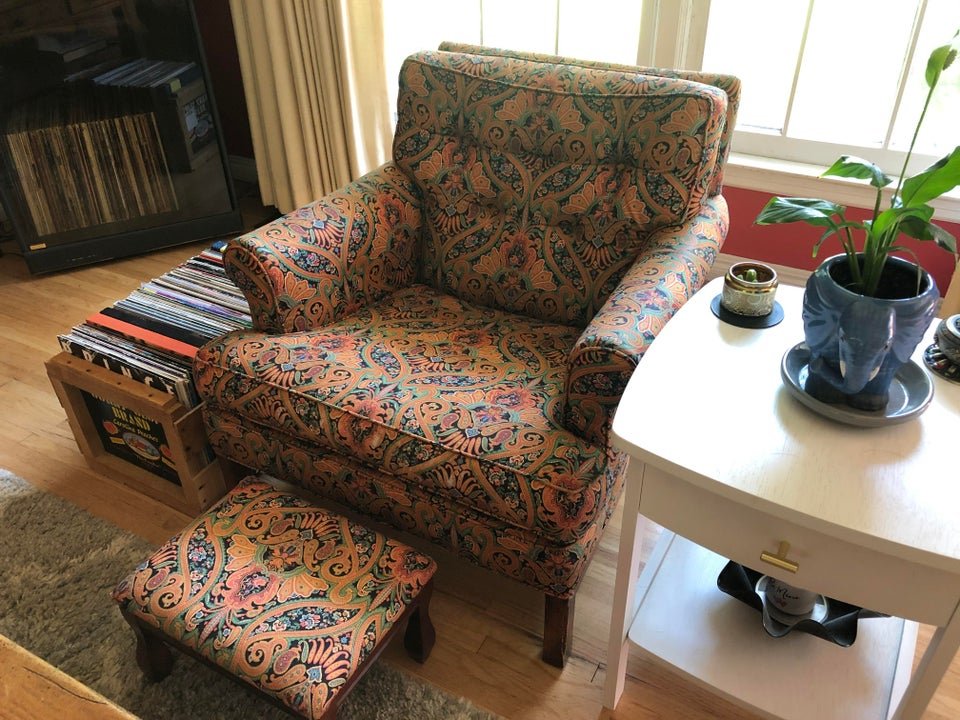 dabearsad -Via
"99 Cents For This Antique Silver Lipstick Container. I Believe It's Italian And 1930's Maybe? It Needs A Serious Cleaning, But I Was In Awe Of This Little Piece Of History. This Was Meant To Be Refilled. Made Me Realize The Extent Of Wastefulness."
hillshaveeyes87 -Via
Another Dress I Made From A Vintage Bedsheet I Found At The Bins, AKA Treasure Trove.
PDXGhoulz -Via
"My Ultimate White Whale That I Resigned To Never Finding. Somehow Came To Me! I Spent Only $9 On These 3 Cones Of Yarn That Are Usually Only Sold In Bulk To Brands Like Chanel And Cost About $40 Per 100 Grams."
ex0tica -Via
Wondering If I Should Get This. What Do Y'all Think?
ekwhite2011 -Via
"My Most-Visited Subs Are R/Thriftstorehauls And R/Rollerskating, I've Seen Wilco Live A Dozen Times, And I Just Found This At Goodwill."
PrioriIncantatem -Via
"Watermelon
Lasagnavintage -Via
Step Right Up For Your Yearly Exam.
SpreadySpaghetti -Via
80 Bucks For The Pair, And They Swivel.
hurquh -Via
"My Thrifted Prom Dress For $2.50! I Also Got My Jewelry And Tiara Thrifted, Full Prom Set For $7. Tiara For $2.50 And Bracelet For $1.98."
Effective-Bee-9401 -Via
Thought I Just Purchased A (Singular) Little Cosmetic Bag.
raezinclair -Via
Why I Love Garage Sales. All Unused From 1976.
ThisWeekInFlips -Via
"Just Picked Up These Docs For $4 At Goodwill!"
villeehw -Via