Do you have a blonde moment? Alyssa Stringfellow from North Little Rock has experienced hers, and it's downright hilarious. The Arkansas woman recently took to the internet, particularly Facebook, to poke fun at herself after accidentally sending her photographs to a car insurance company instead of pictures of her vehicle.

Stringfellow had intended to add herself to her grandma's car insurance policy and was requested to take front and side photographs of her Kia to complete the verification process. Nonetheless, she misunderstood the request, took numerous photos of herself, and emailed them without thinking twice. "I'm going to need pictures like you just took, except it needs to be of your vehicle." The insurer responds read while pointing out the mistake.


More Info: Facebook
Alyssa Stringfellow Embarrassingly Suffered A Brain Fart When A Car Insurance Company Asked Her To Send Photos.
Here're The Photos Alyssa Sent To The Insurance Company.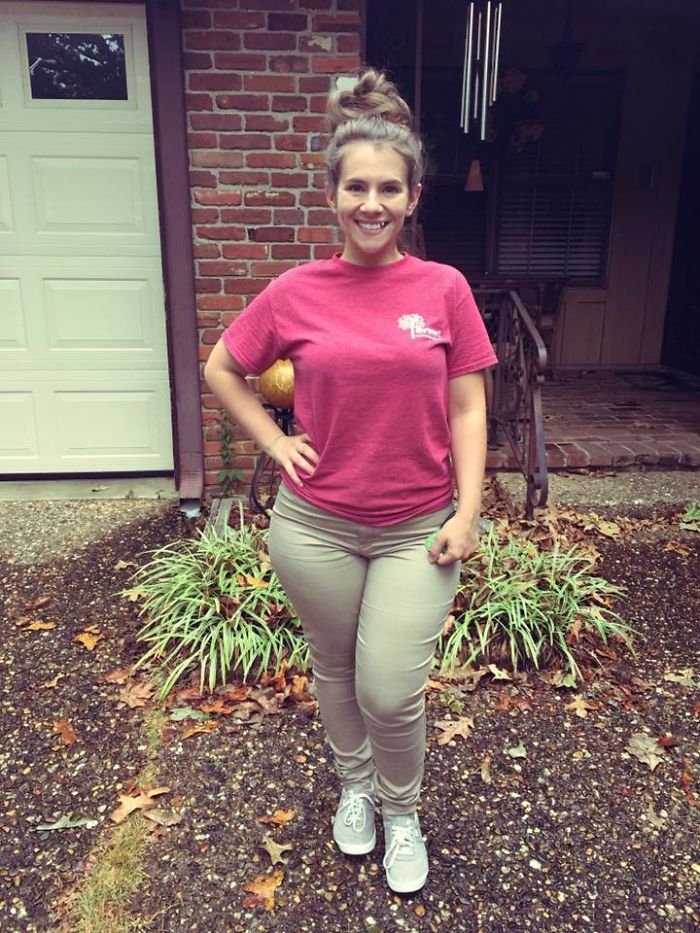 Here's The Email Alyssa In Turn Received: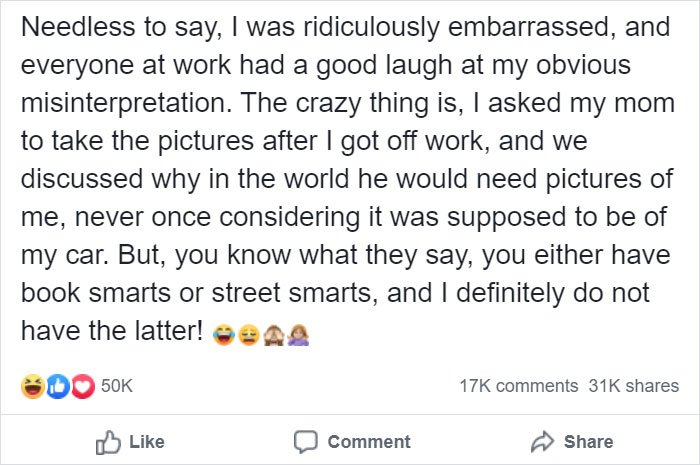 alyssa.rachael -Via
When it comes to the blonde moment, we all aren't innocent. Brain lapses, or perhaps brain fart doesn't just emerge. There are logical and scientific explanations as to why absurd things happen to our brains. Alyssa's story has since gone viral, garnering over 51K likes, 18K comments, and over 30K shares. On the other hand, New Scientist explains that brain fart is so common it even has its name titled: "The doorway effect.
As we move around our world, the brain is believed to construct what Gabriel Radvansky at the University Of Notre Dame, Indiana, calls a temporary event model of our environment, our thoughts, and actions in it. A doorway effect appears to trigger the replacement of one event model with another. This swap makes people more likely to forget what happened initially.