If you've been online for a long time, you probably might have received a scam email. It's saddening that the internet appears to be filled with scammers hoping to make money off gullible people. But thankfully, a few have been caught wise and are getting schooled at their own game. Scambaiter, from India, is one of those many people that have given back scammers their piece of cake. In a now-viral clip that has been viewed over 10million in less than 30 days, Scambaiter highlighted how he spooked a scammer by showing him the view from his webcam. The reaction that followed was downright priceless. Read on; you sure will enjoy this tale!

More info: YouTube | Twitter | Discord | Patreon

The Scam Is Quite Primitive And Simple As It Just Involves Being Told You Have Ordered Something.
scambaiter -Via
In a
15-minute
clip shared on YouTube, Scambaiter revealed that the scammer sent an email that tells about ordering something and that if there was nothing of such, an instant call should be placed to the Amazon refund team.
scambaiter -Via
Calling A Number, People Will Be Connected To A Call Center In India Where People Like Kedarnath Will Pick Up.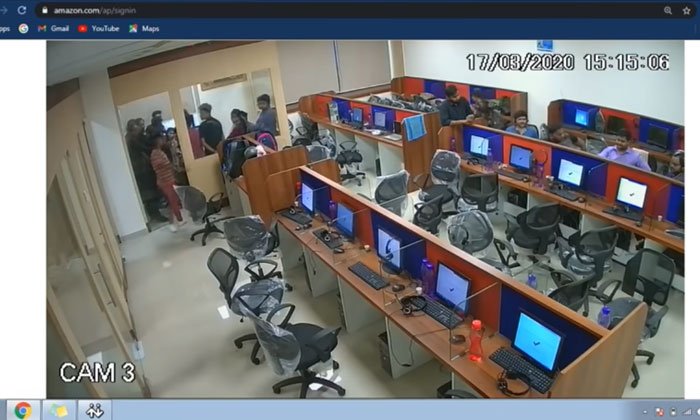 scambaiter -Via
"We are going to send you a verification code; please help me with the verification that you are going to receive on your number, okay?
The scammer said. Scambaiter explained that what the scammer is doing at this point is that he's pretending to send a verification message from Amazon.
It Isn't An Actual Message From Amazon, But It's To Reset A Password.
scambaiter -Via
After changing the password, Scambaiter shared that the scammer started sniffing around to the information and hunted for an attached credit card to the Amazon account that he can buy himself. He added:
"By hacking into the victim's Amazon account through a very believable way of social engineering, the scammer gets all victim's information."
"He Pretends Like This Information Is Coming From His Amazon Database And That's Why Victims Start Trusting These Guys."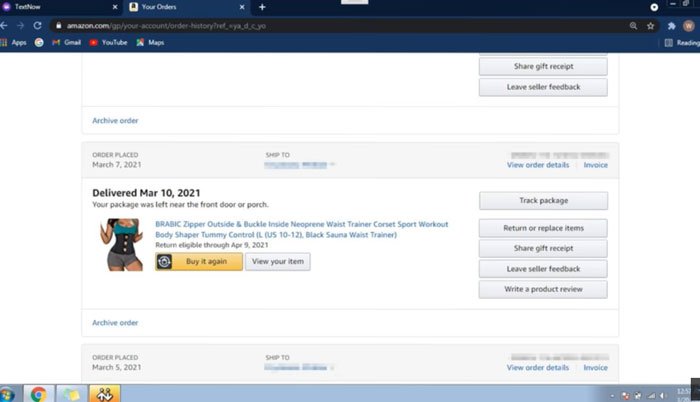 scambaiter -Via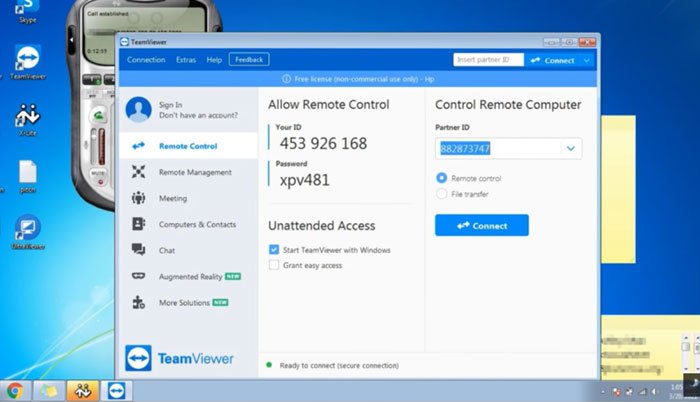 scambaiter -Via
In The End, The Victim Paid The Scammers 1,000 Us Dollars.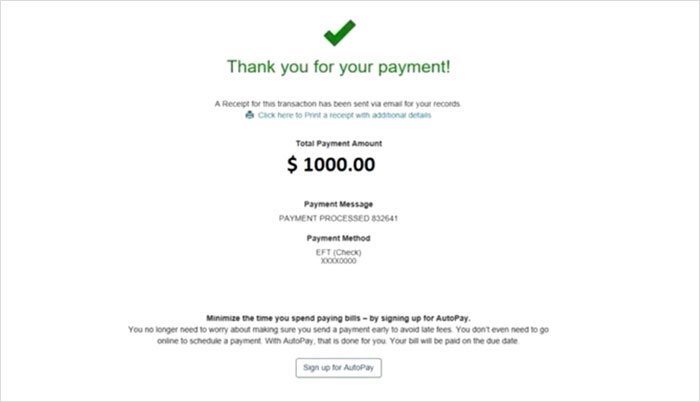 scambaiter -Via
Scambaiter eventually decided to run a GPS scan on a reverse proxy on a camera's network, and the coordinates took him to the very north New Delhi.
scambaiter -Via
It turned out there was only a guy that matched with the information given, and indeed the face on Facebook also matched up with that from his webcam.
scambaiter -Via
Scambaiter Shocked The Scammer With This Face And then With Some Of His Personal Information.
scambaiter -Via
scambaiter -Via
scambaiter -Via
"I know everything about you, I know what you do, I know everything about your company. That guy that's sitting next to you, man. Just answer some questions for me, bro; I can see you right now." Scambaiter said. He revealed that he tried talking to the scammer through voice chat via a remote access tool, but he didn't respond nor answer any of his questions.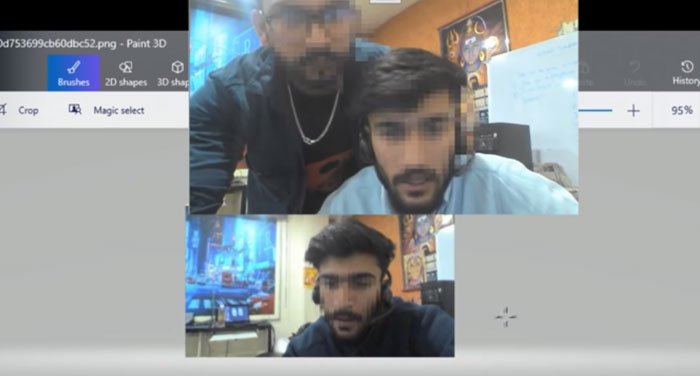 scambaiter -Via
scambaiter -Via
"Don't Run Away From Me I Can See You, Bro." The Scammer Hilariously Got Busted!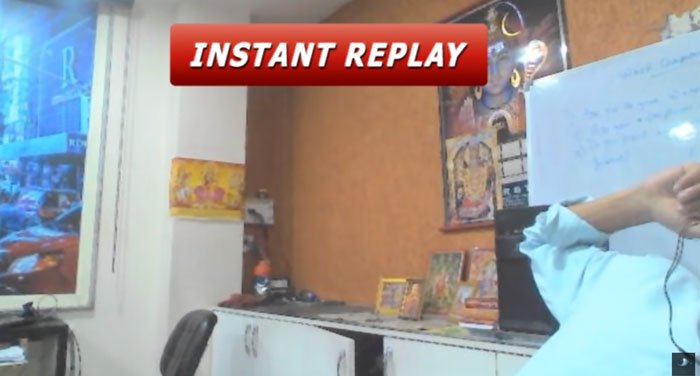 scambaiter -Via
Watch The Full Clip Here:
Here's What People Have So Far Said After Watching The Video: