"Work, Work, Work" star singer Rihanna had snagged another home in Beverly Hills. The $10 million Tudor-style mansion was added to her property collection after spending $13.8 million on a mansion three months ago.

Built on a .46-acre land, the Tudor-style home dates back to 1939.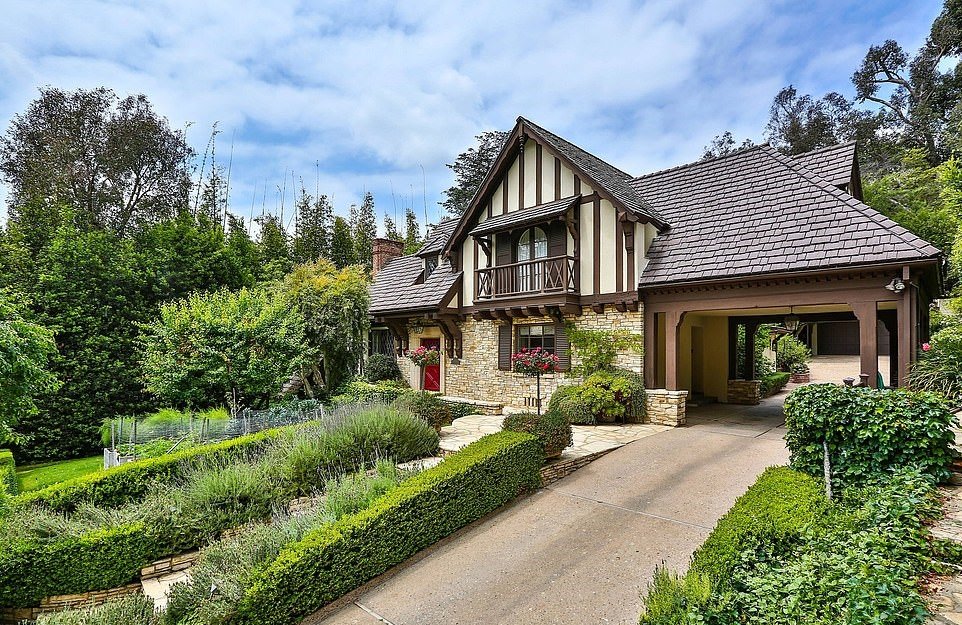 realtor.com
Robyn Rihanna Fenty, 33, was declared as world's richest female musician in 2019.
badgalriri -Via
Rihanna's
clothing line
business was hit due to the pandemic as most clothing brands did. However, her Savage x Fenty brand continues to flourish in the lingerie section. While Fenty fashion that collaborated with LVMH is currently frozen, the Savage x Fenty lingerie line
reached
a $1 billion valuation.
This home was reportedly not listed on the open market.
realtor.com
The Hollywood Reporter
shares
that the tax records on this house list several details. Constructed in the late 1930s, this home was previously owned by a couple in 2015 and sold at $5.1 million. The house comes with four bedrooms, 4.5 baths, and off-street parking lots for ten vehicles (combined with her other mansion).
realtor.com
realtor.com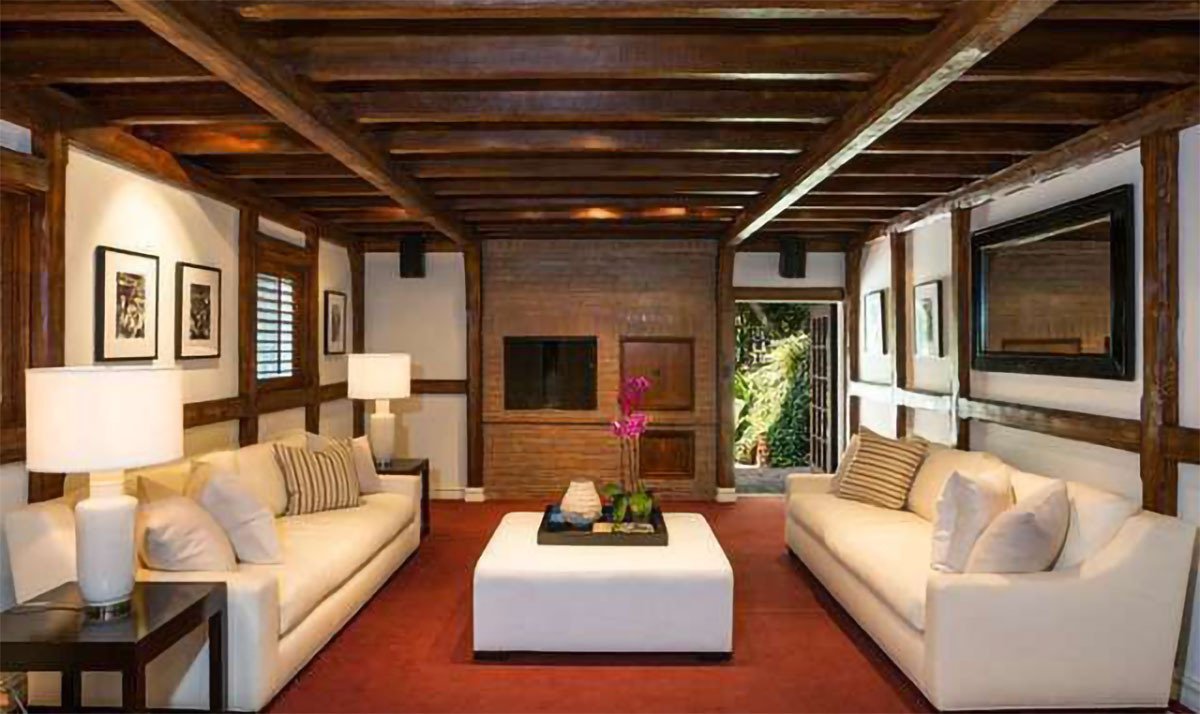 realtor.com
realtor.com
realtor.com
realtor.com
It has over 3,500 square feet of living space. It is right next door to her other mansion, which means she resides over a total of 11,000 square feet wide of living space.
realtor.com
The Fenty Beauty and Skin owner can enjoy a peaceful view from her private balcony inside the master's suite on the second floor.
Rihanna becomes a neighbor to fellow celebrities such as Paul McCartney, who lives across the street, and Mariah Carey who resides on the same street. Madonna had also recently moved into the area since the pandemic hit.
realtor.com
She also now has two wide swimming pools right next to each other.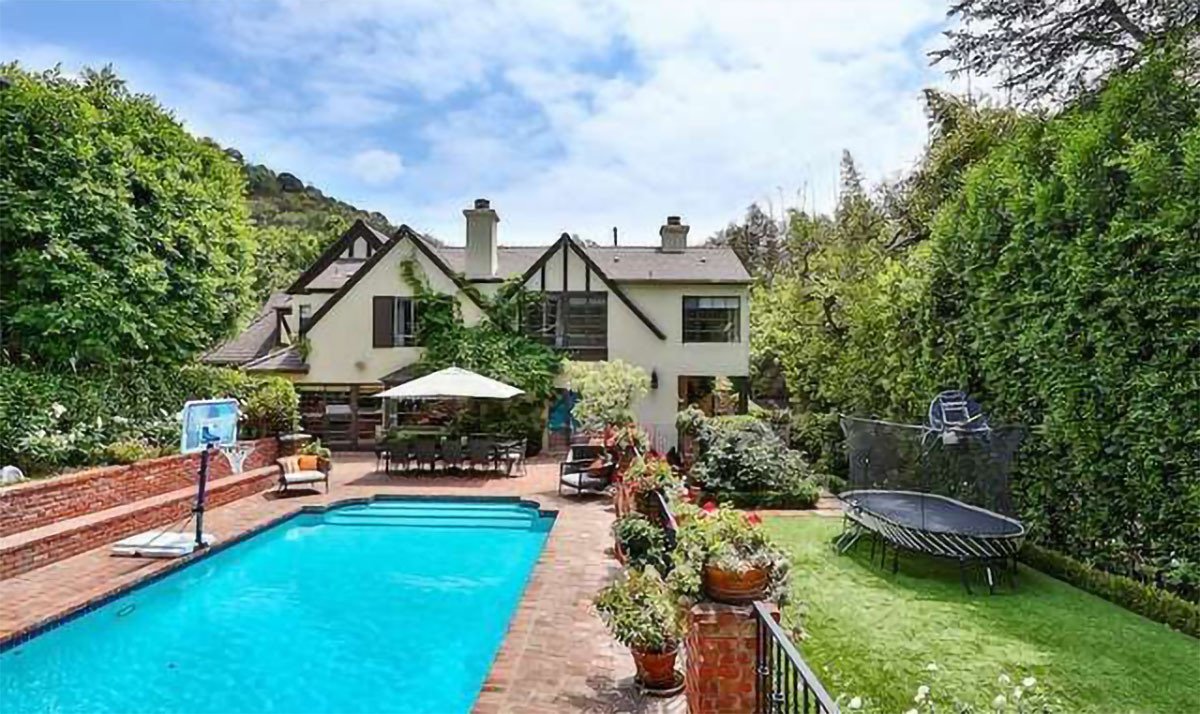 realtor.com
realtor.com
realtor.com
realtor.com
Just a few months ago, she acquired this $13.8 million mansion that was once owned by Sidney Sheldon's daughter, Mary Sheldon.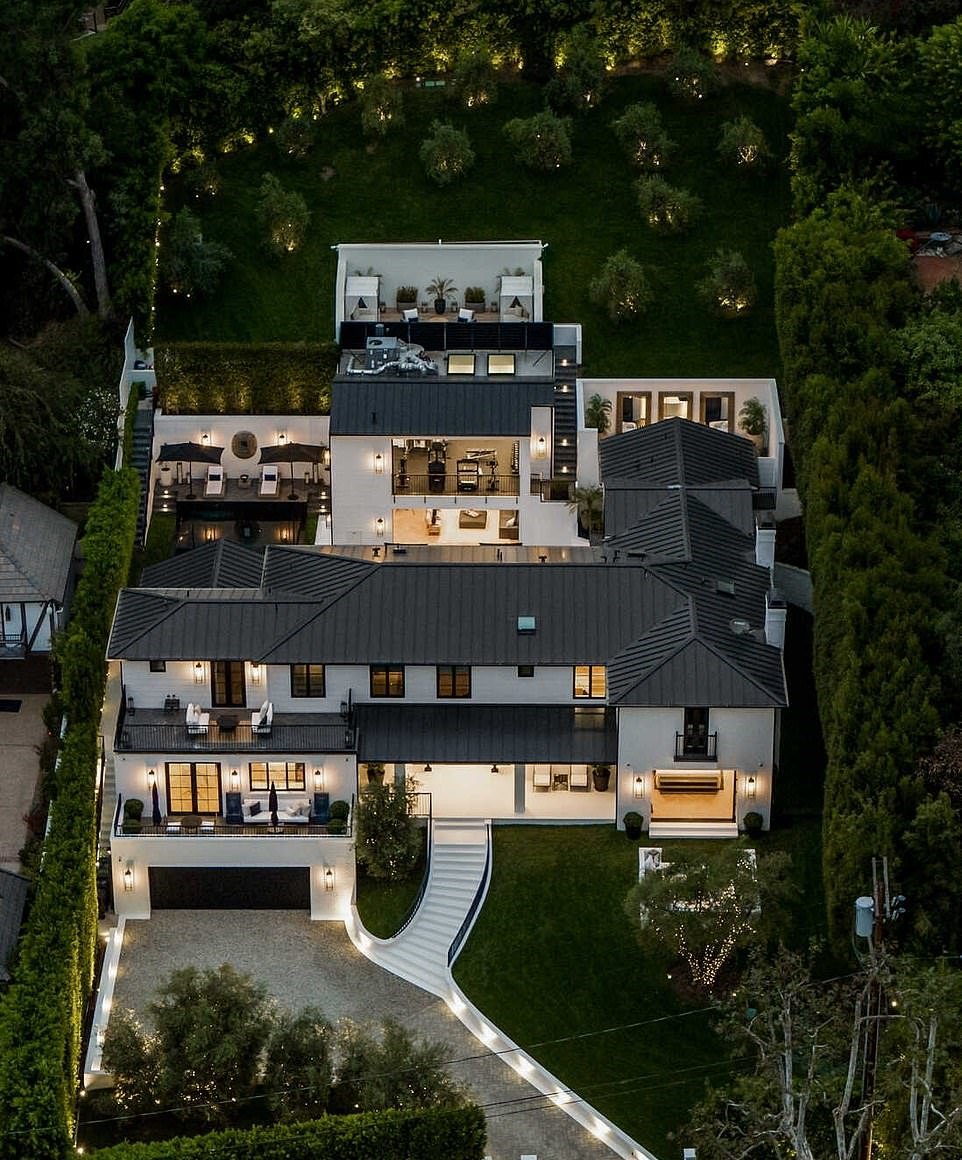 The Agency
Daniel Starr spent $4.3 million and then had the estate shown on Bravo's Million Dollar Listing.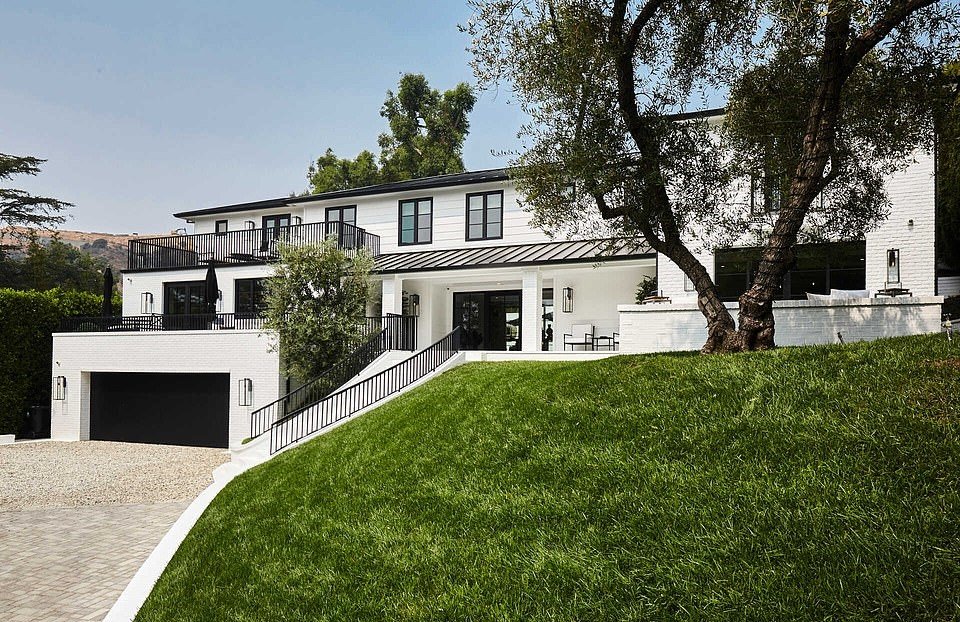 The Agency
The Agency