The bitter truth is that many of us are too quick to judge that the world is full of vices and that it might have even gotten worse. This naturally implies that we've lost or perhaps are losing our faith in humanity. But then, we often don't see that a change begins with each one of us. So what good deed have you done since waking up? Many of us are self-centered and even egotistic beings who prioritize personal care before anyone else.
However, it appears that doing acts of kindness and, importantly, expressing service to others can be downright rewarding even beyond imagination. Do you believe what goes around comes around? This saying is accurate, and when you certainly do good, good things will come to you. A big thanks to 'Human Being Bros,' a subreddit, it's been showcasing that people can be very kind, and indeed our collated photos will melt your heart, so grab tissues as you glance through. Enjoy!
"A Reddit Stranger Drove Two Hours And Used His Drone To Recover Meadow, Who Was Lost In The Woods For 10 Days."
butterscotcheggs -Via
"This Incredible 11 Year Old Collects Diapers For Those In His Community That Cannot Afford Them. This Is An Interaction With A Woman Who Came To Donate $200 And Used To Be Homeless."
NotATransponster -Via
Ahmed Muhammed Helped Other Kids Get Excited About Science, And The Act Got Him Into Stanford.
Goodable -Via
"So Glad That People Like This Exist To Help Those Considering Suicide."
Hopefussage -Via
"Dude Wakes Up From Coma To Find His Respiratory Therapist Is A Metal Musician He's A Fan Of. The Guy Sends Him Free Merch And Has The Rest Of His Band Come Visit. (Pre Pandemic)."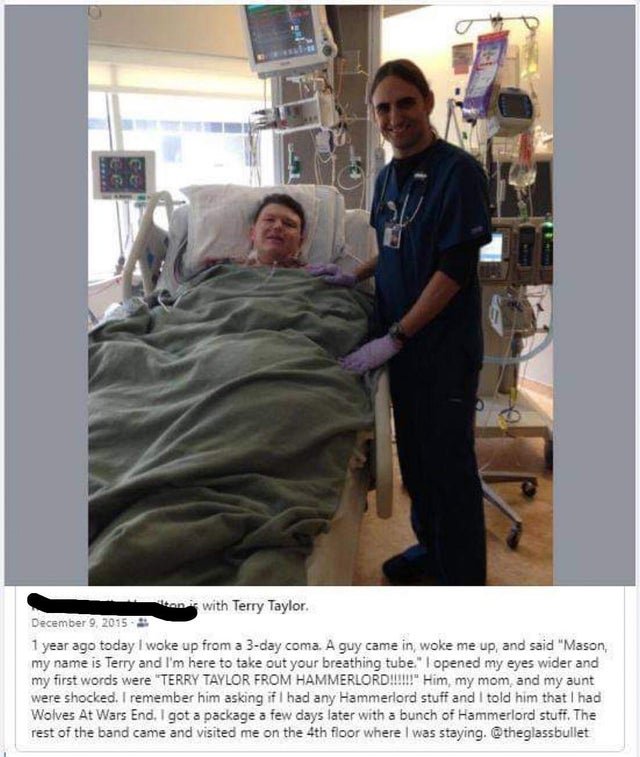 icecube_sandwiches -Via
While Shaving Her Hair Due To Chemotherapy, Her Mother Surprised Her By Also Shaving Hair As A Support.
hluciana.rebello.12 -Via
"More Places Should Do This."
Traffic-Jam-Sandwich -Via
This Guy Being A True Boss.
cub3dworld -Via
"Dynasties Crew Rescues The Trapped Penguins."
BBC Earth -Via
The World Needs More Abduls.
AprilBoon -Via
Rest In Peace.
youssef_azhary123 -Via
"I Wish More People Are Like Her!"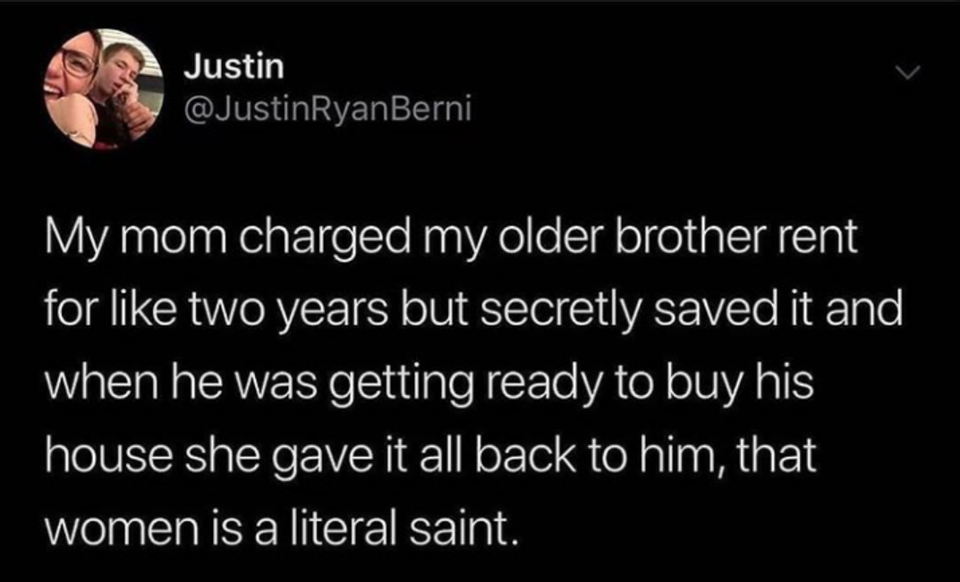 NDB05_ -Via
"80-Year-Old Retiree Builds Dog A Woo Woo Train To Make His Rescue Dogs Happy."
Hawken10 -Via
"13 Years Ago, I Emailed Dr. Fauci Out Of The Blue To Ask If I Might Interview Him For My Undergrad Thesis. He Invited Me To His Office, Where He Answered All My Questions. When I Sent Him The Thesis, HE READ THE WHOLE THING (See His Overly Effusive Review Below). Who Does That?!"
LukeMessac -Via
I Needed This.
Nemisis1000 -Via
"I Am A Teacher. I Am Also Jewish. I Received This Message Today From A Student After My Introductory Lesson On The Holocaust."
shadowdra126 -Via
"Street Vendor Who Walks 6 Kilometers Daily To Sell Candies In The Streets Asks Bike Shop Every Day If He Could Get A Bike For $40 (Original Price Is Significantly Higher). Shop Owner Gives Him The Bike For Free Instead."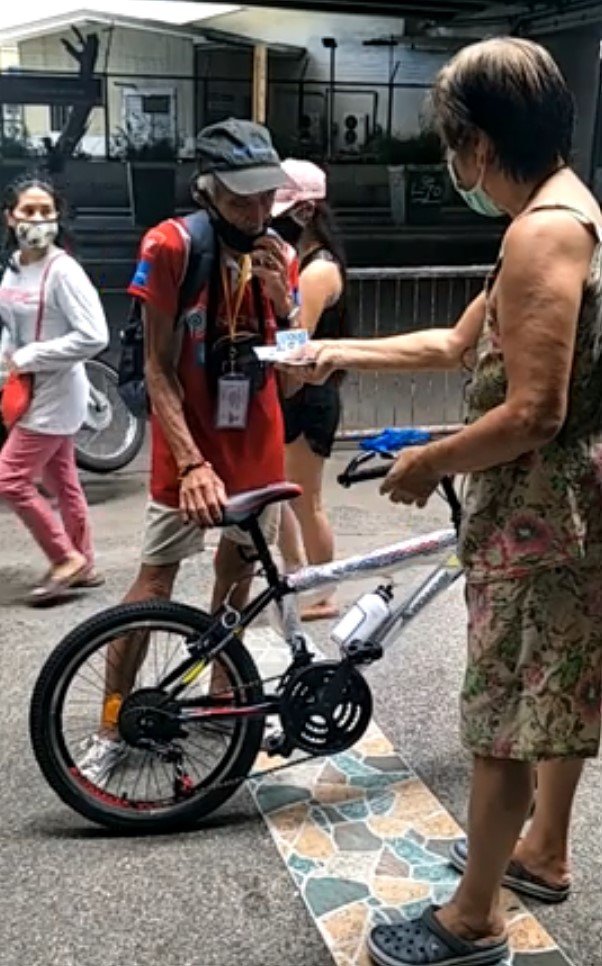 sharkybyte101 -Via
"Found This Lil'fella In Our Bedroom Today. She Was In Shock And Breathing Heavily."
Quelluna -Via
"Now That's A Good Company!"
hagoodluckguessing -Via
"I Don't Know If This Has Been Posted Before, But This Is An Emergency Hug."
arguteAtticSalt -Via