Canadian mom Kara Tonin just wanted her mom to stay in the loop with her son's update. But never had she thought that Google Photos would do her one dirty like this. Sharing her experience on TikTok, Kara explains that her mother had been sent an R-rated video of herself by accident.
And here's who it happened.
Kara Tonin uses Google Photos to store her media and set one up for her mom.
The technology is really cool: it can group your pictures based on who's in there.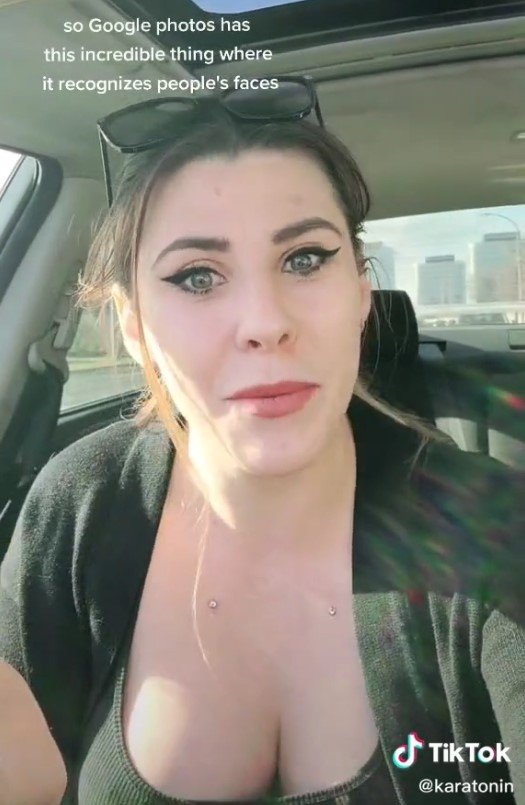 Kara relies on this feature to group pictures of her son. So whether that's a group picture from family outing or selfies, her mom would be able to look through these pictures in her free time.
It seems that she uses this feature a lot so grandma can always look at those pictures at all times. It's just that the feature also picks up detectable face on videos and had included one video Kara didn't want to share.
Kara began explaining, "So a little while back, I decided I wanted to spice things up a little bit in my relationship."
"I made a rated R video where I was doing unspeakable, un-Godly things."
She continued, "Google photos picked up a very small picture of my son in the background on my fridge."
"And said 'hey that's a picture of Josh, let's send the video to Kara's mom.'"
And that's the story of how Kara's mother may have ended up seeing things she never wanted to.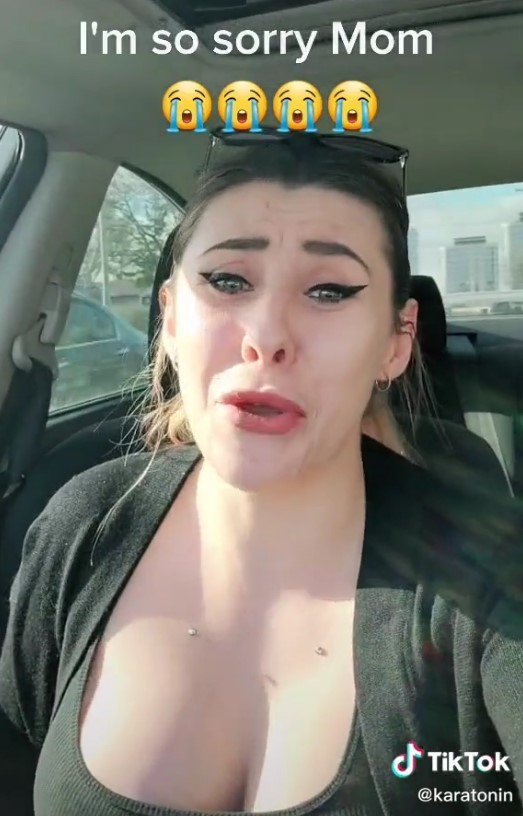 The TikTok video has gone viral, with more than 2.5 million views from people laughing and feeling sorry for her.