There is little joy in life if you cannot look at the bright side of things. The Philippines' people are certainly not to be messed with; drug cartels, natural disasters, terrorism, literally nothing could have fazed them anymore. Along with that, they are also fighting against the pandemic together with the rest of the world. Naturally, online shopping is on the rise like never before, and the sight of a package being delivered has become the norm.
You really need to find joy in even the smallest things. These people teach others how to do that even with something as simple as taking proof of the delivered package!
#1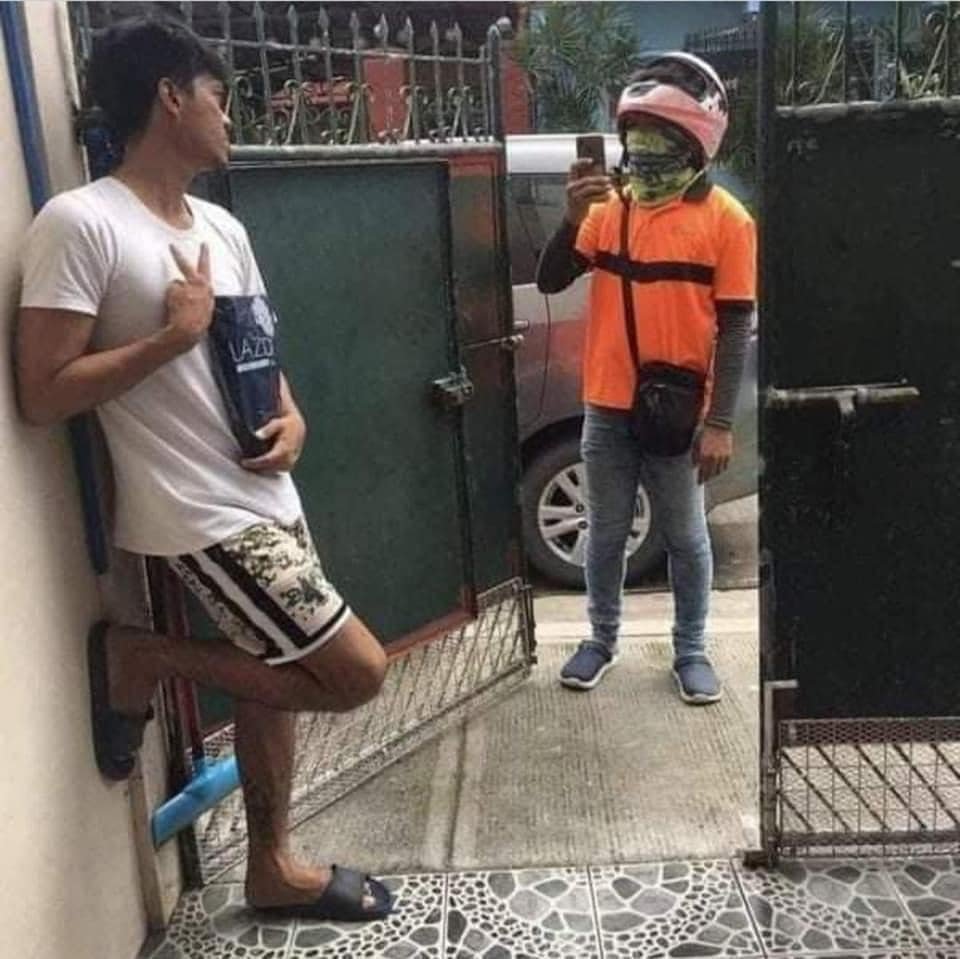 ourasianspage -Via
#2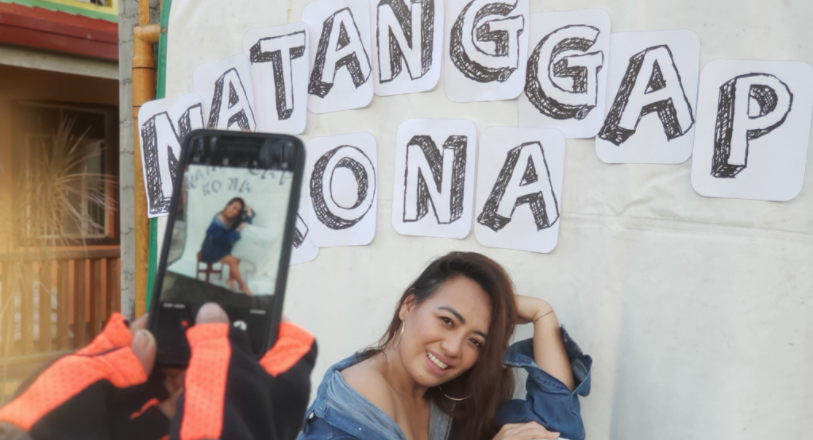 Online shopping had a rapid increase during the first half of 2020. With the pandemic forcing people to stay home, for the most part, their easiest solution to procuring things was through online shops such as Shopee and Lazada. Following the growth of the 'basket size' (shopping cart items) of the Philippines is Singapore at 51%.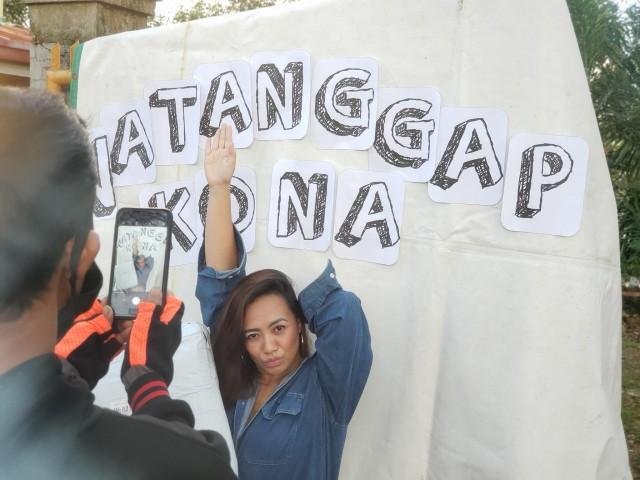 Joyceeh Epino/Facebook
#3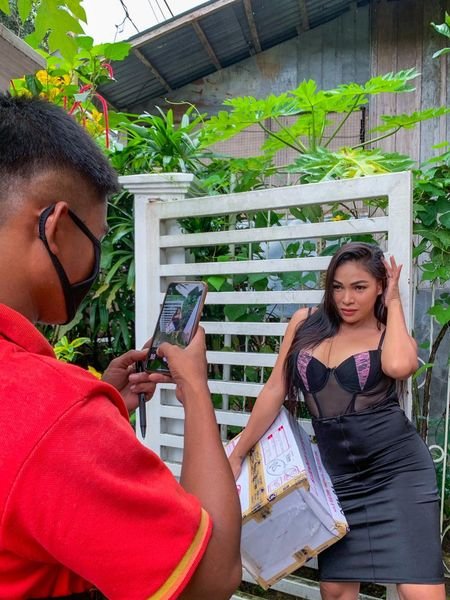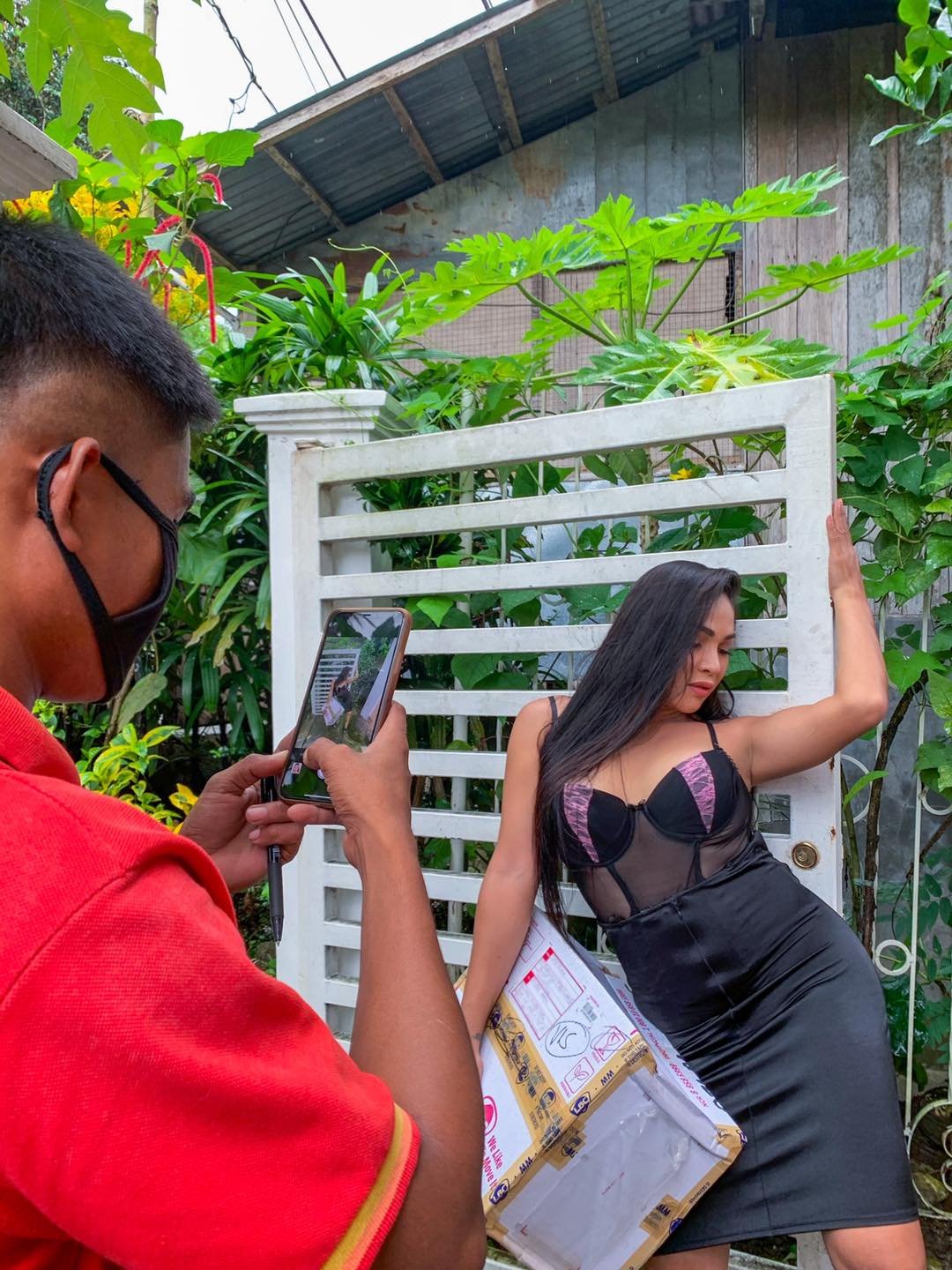 ItsMichelleFox/Facebook -Via
#4
ourasianspage -Via
#5
iPrice, an online shopping aggregator site, commented, "Though the Philippines may not be as savvy with e-Commerce as its other Southeast Asian peers like Indonesia or Singapore, its gradual adaptation is still pretty evident. Overall, Southeast Asians are spending more money online this year, comparing the first half of 2020 with the first half of 2019."
However, fashion retails export watched the statistics fall during the first half of 2020. More people are being tight with money when it comes to spending for beauty as strict lockdown measures were put in place.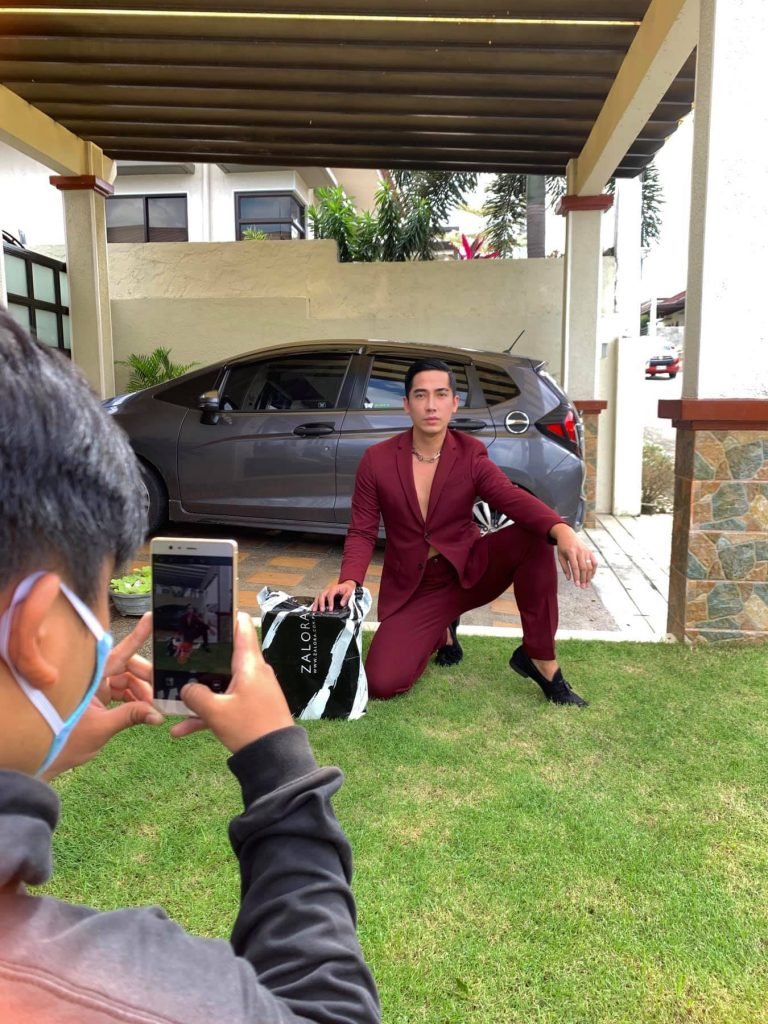 raphael.beniteziii/Facebook -Via
#6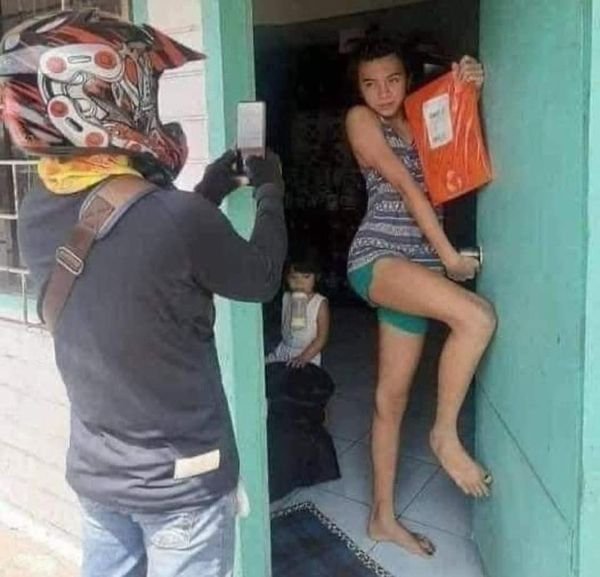 ourasianspage -Via
#7
ourasianspage -Via
#8
Michelle Fox -Via
#9
Sassa Gilagid -Via
The Philippines are forced to quickly adapt to digital marketing and adapting to a new virtual environment. When push comes to shove, the country shows that it has always been capable of moving as an e-commerce player. Perhaps, even after the lockdown measure was released, e-commerce businesses may continue to flourish.
#10
archie.armelligas -Via