Men grow their body hair as a way to show off their manliness. But when it comes to women, we try to shave so much that only our scalp grows them. First, we can do nothing about our genes that allow these natural body hair to grow. Some people will dislike it more than others, just like how some people prefer taller people, round-face, or sharp eyes. People can have preferences, but just because someone doesn't adhere to your beauty standard does not mean you can insult them, does it?
Adidas' newest campaign recently had model and choreographer Leila Davis pose for their Workout Wardrobe. She unapologetically lifts up her arms in these shots.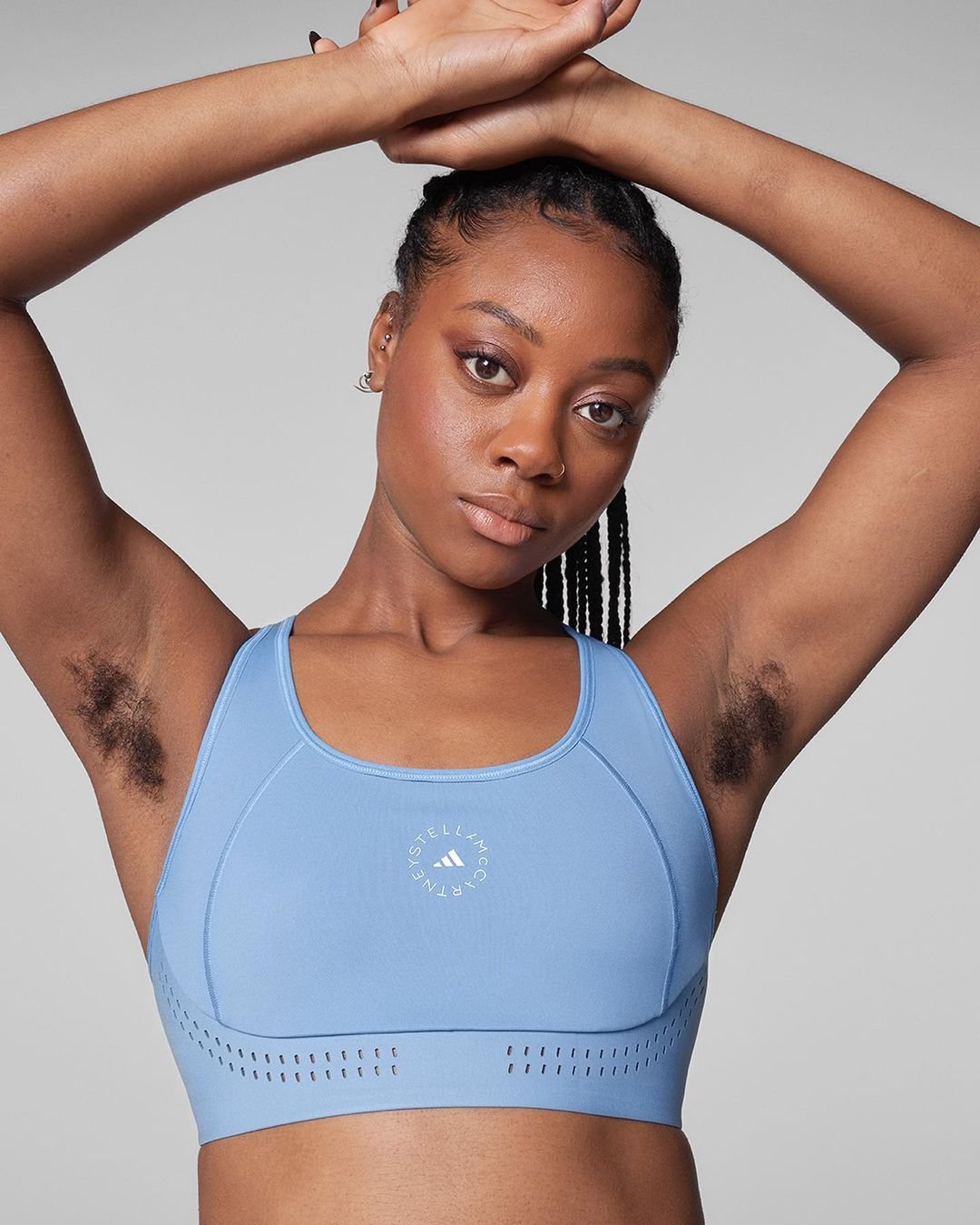 adidaswomen -Via
Shaving one's body hair is an act that can be traced back to thousands of years ago.
Unsplash
However, it wasn't until 1915 did it become a beauty standard where women would shave their hair to wear sleeveless clothes. Harper's Bazar started by targeting women who want to look 'fashionable' to remove underarm air as they looked "undesirable."
People were complimenting the awesome sportswear. But the shot of the model being confident in her own skin?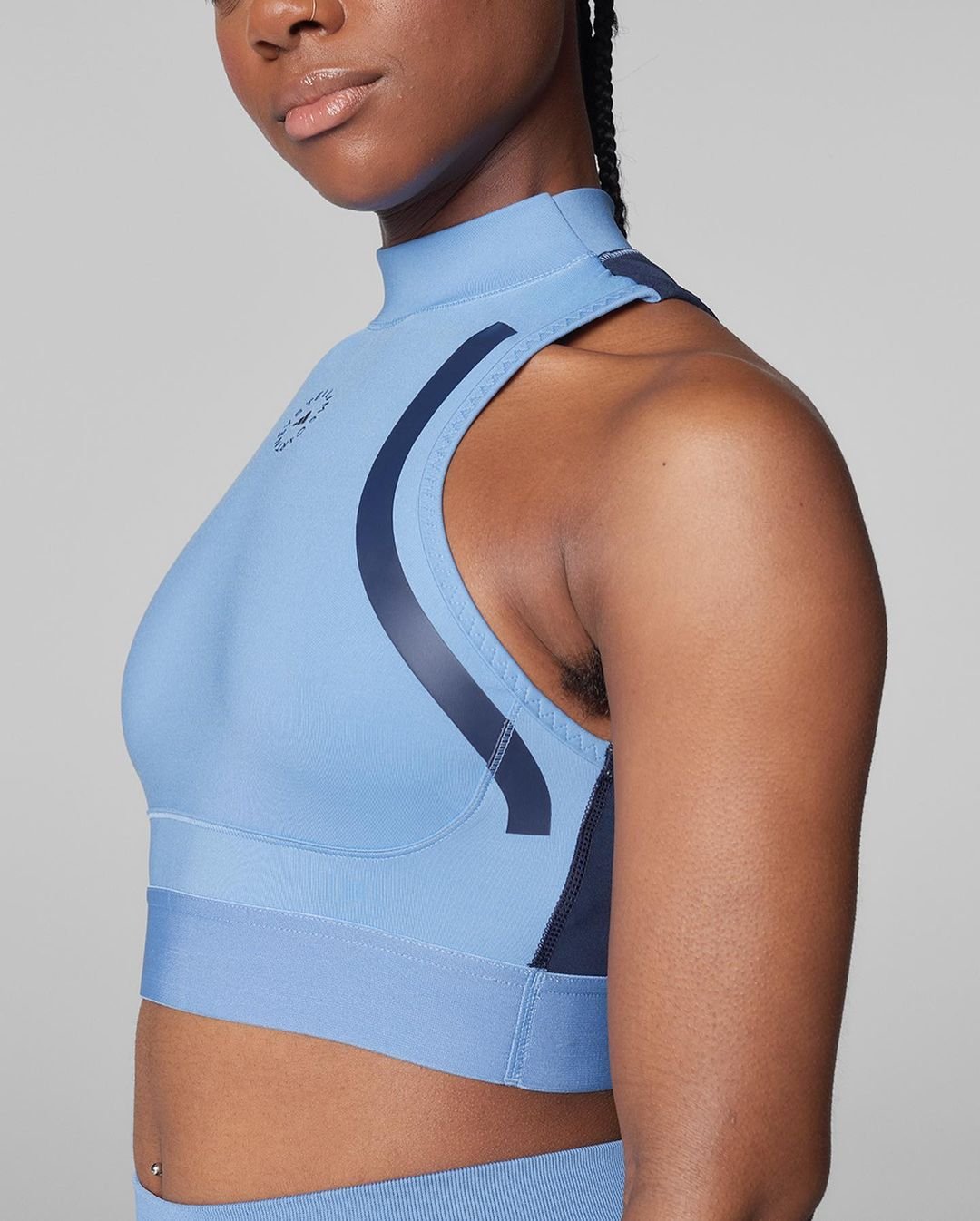 adidaswomen -Via
People absolutely love how she's just brimming in confidence and helped by not adhering to beauty standards to the t. One wrote, "Thank you for normalizing body hair on a large scale."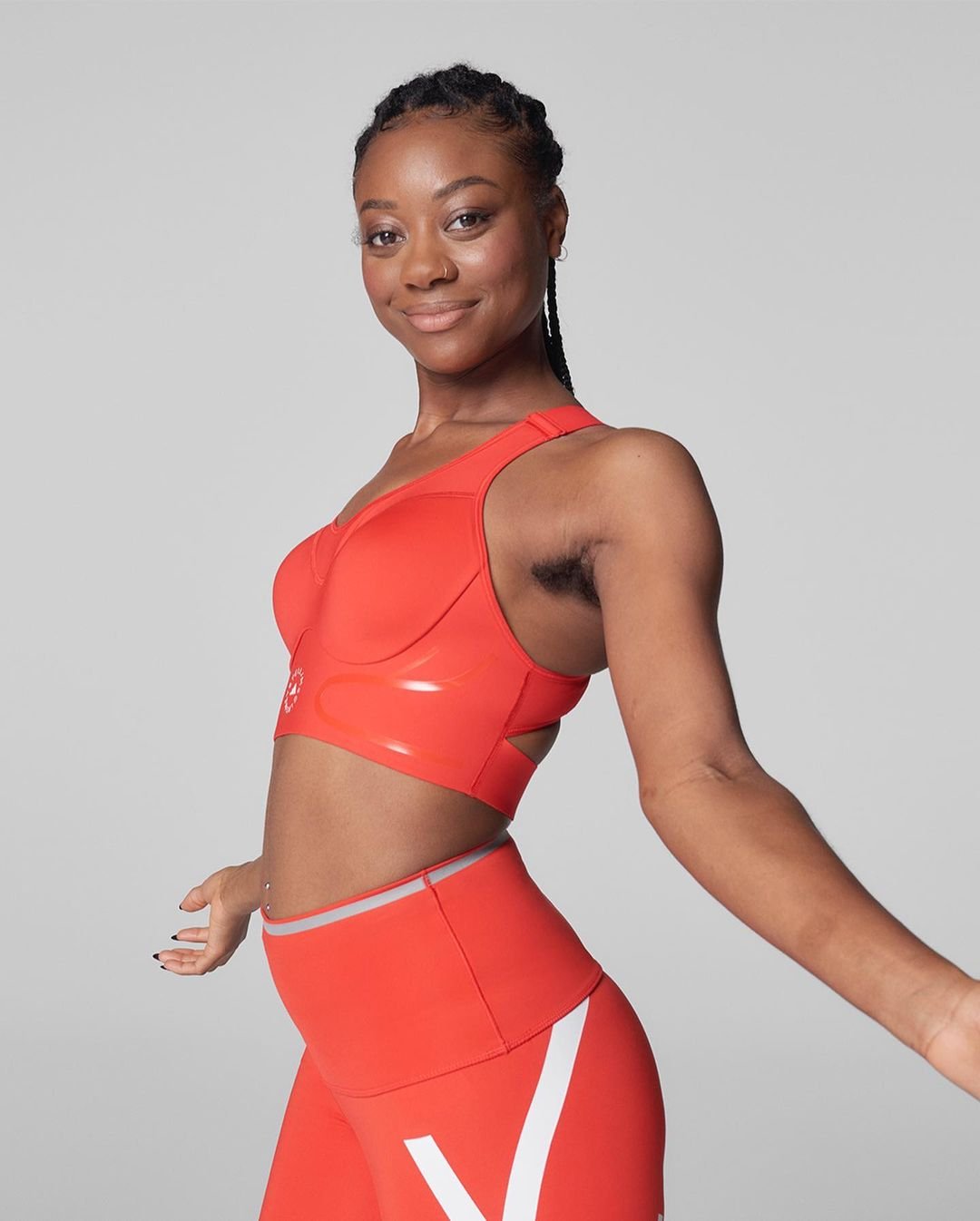 adidaswomen -Via
Watch people reacting positively and loving this post that's gained more than 72k likes.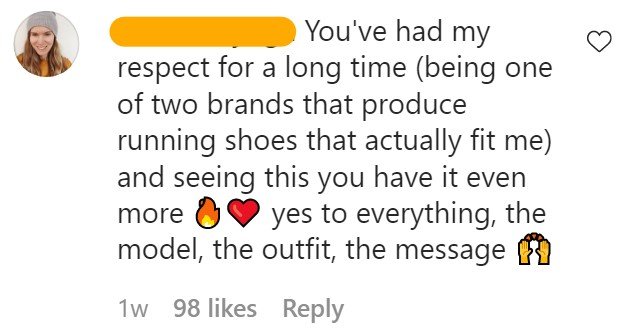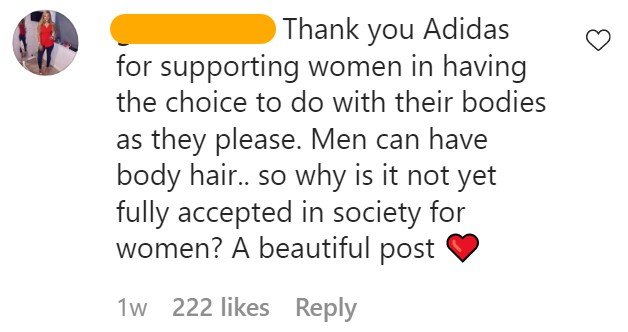 However, as a black model who showed her underarm, the pole dancer has to receive hate and negative messages.
Cutiewhipp -Via
The model hit back at people who looked like they're overreacting over some armpit hair and offered to send "some trimmings from my bum crack."
It's sad. But being black is normal. Body hair is normal. Why attack people for things that aren't detrimental to anyone in anyway?
Cutiewhipp -Via
Anyways, you do you, queen.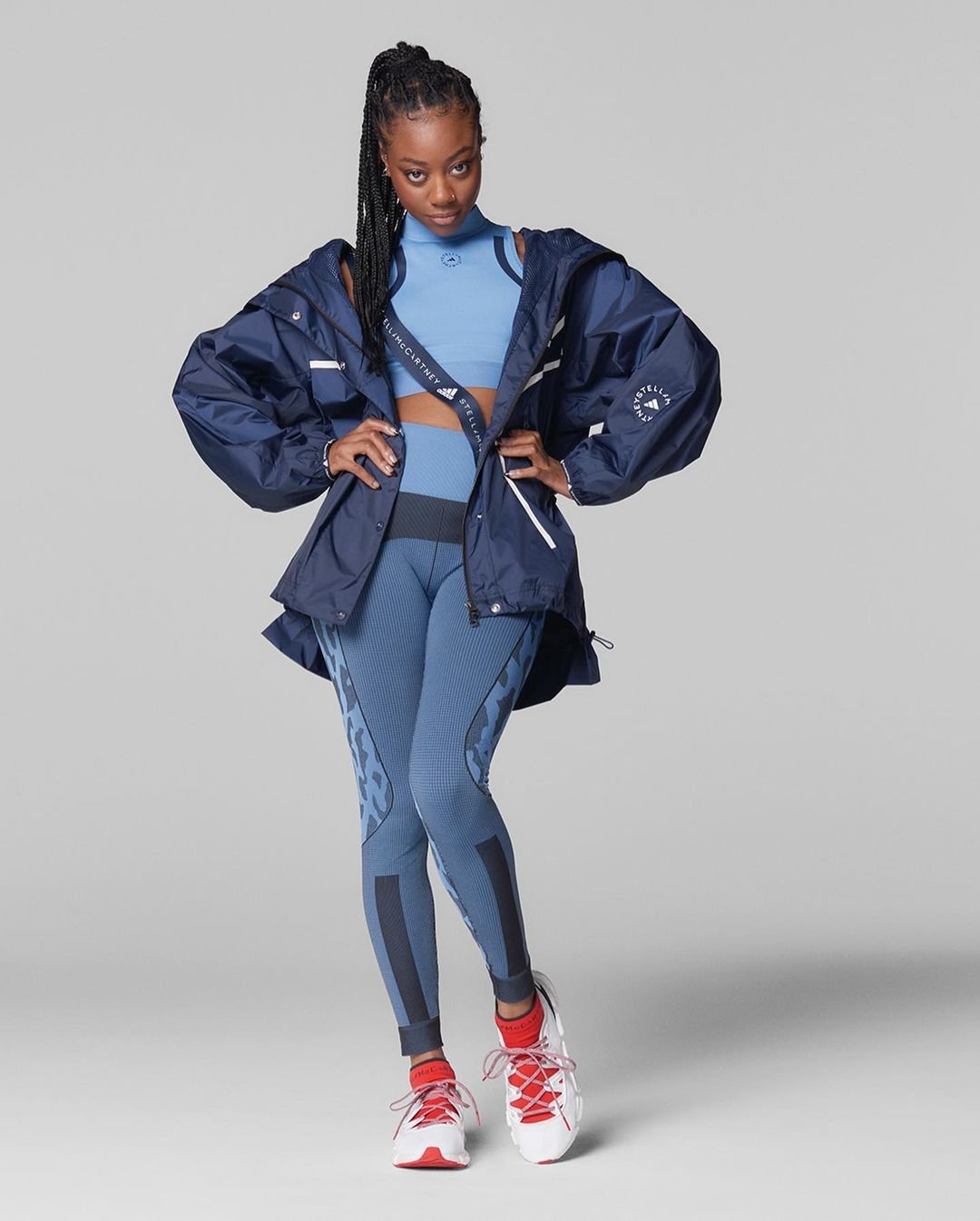 adidaswomen -Via