It isn't easy to keep your positive vibe and energy when things are getting tough. Things are getting tough for people, and no matter how we're used to this new life, we are social creatures that need more than just a couple of video calls. Raph, who has more than 70k followers on Instagram, now continues to spread laughter and smiles with his comics.
It is not easy to stay positive, but no matter how much dark humor you have in there, you'll see how Raph's comics weirdly end wholesome.
If you love what you saw here, definitely show him some love on Instagram or support the artist financially on Patreon for even more content!
More info: Twitter | Patreon | Instagram | Facebook | raphcomic.com
#1
#2
#3
#4
#5
#6
#7
#8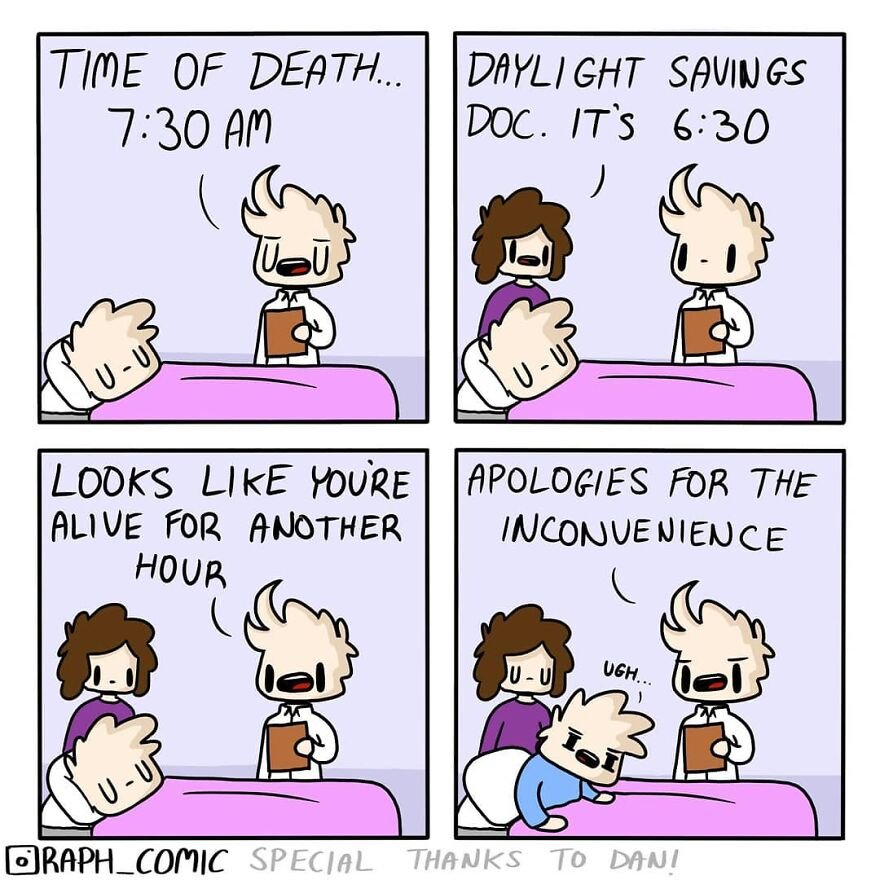 #9
#10
#11
#12
#13
#14
#15
#16
#17
#18
#19
#20
#21
#22
#23
#24
#25
#26
#27
#28
#29
#30