Who of you resorts to watching cat videos whenever you need a mood boost? That really sounds like a very relaxing activity that helps people relax because who doesn't love adorable videos of cats meowing and just lazing around? Aside from cat videos, we offer you a different solution that'll also make you laugh.
The comic series sorrowbacon focuses its attention on a sociopathic cat and her food bringer. It's not just your typical comics about a cat and her owner. The artist Millie Ho shows just how bossy a cat can be, that they are the house's real owner. Millie's trademark is her blue-eyed white cat that always has a pink ribbon tied around her neck. The cat always seems to have the upper hand and makes sure to work her human hard in making sure she gets the best food, treatment, and snacks.
If you find your daily, boring life tiring, why not laugh at the funny uneventful life of this sociopathic cat and its willing food bringer?
More Info: Instagram

#1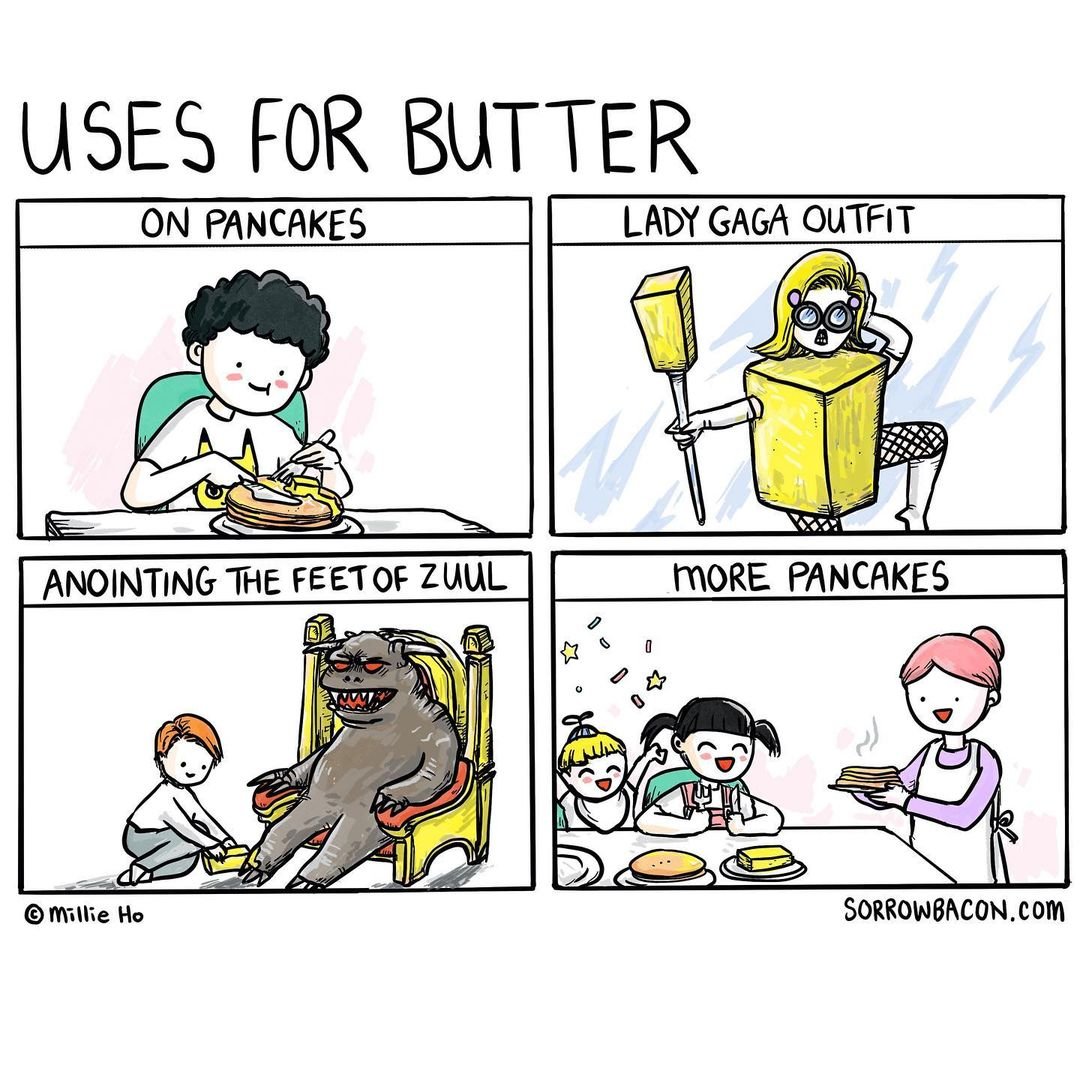 #2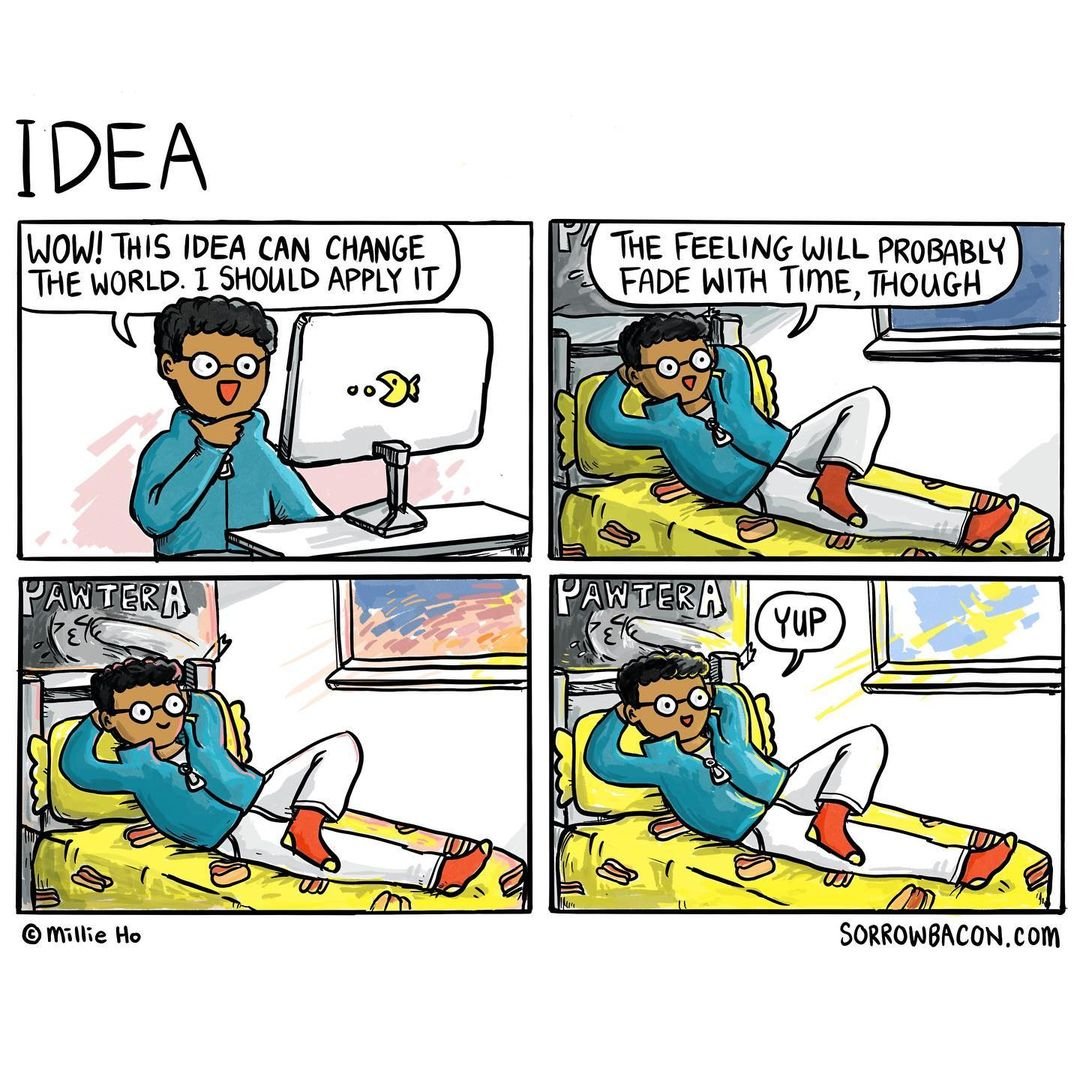 #3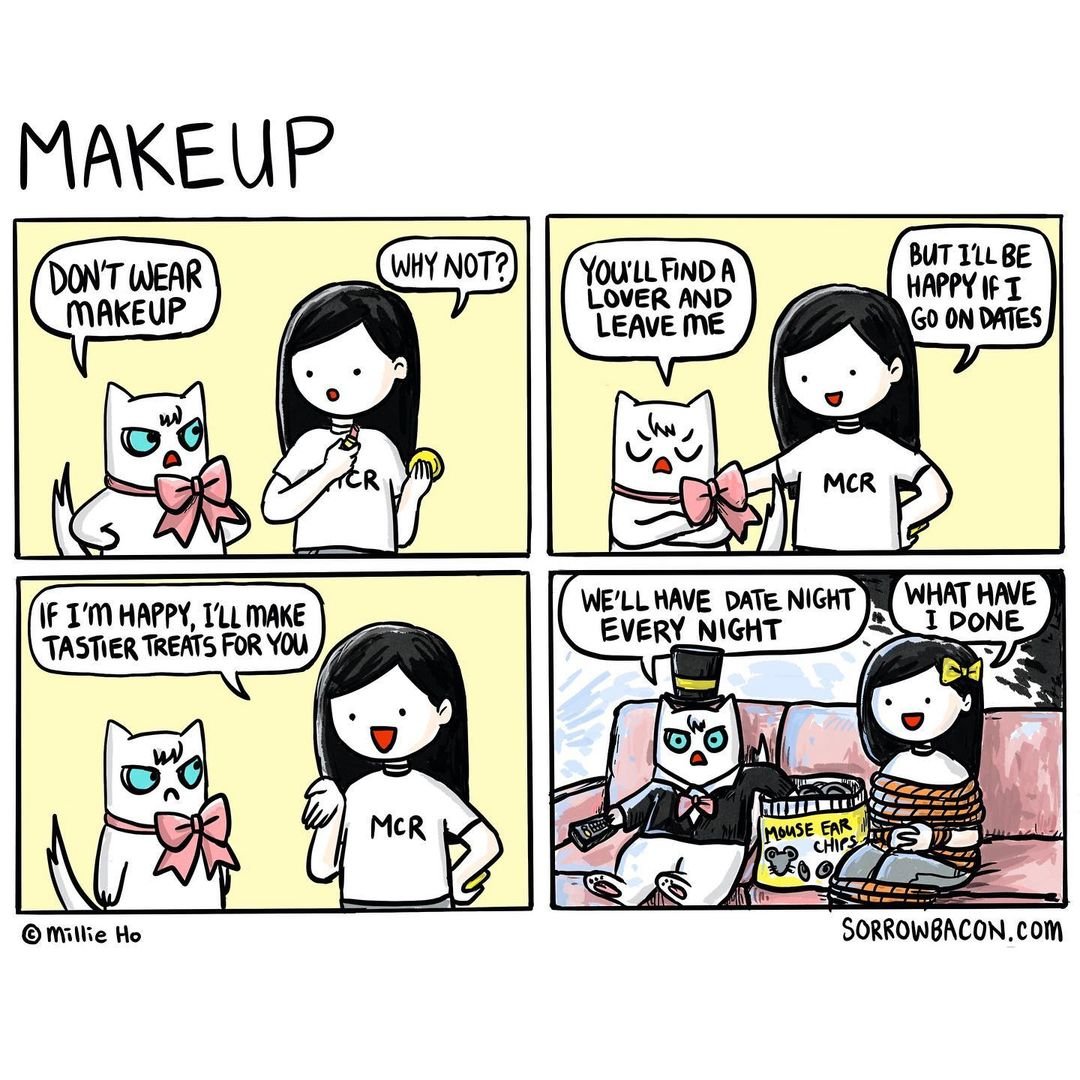 #4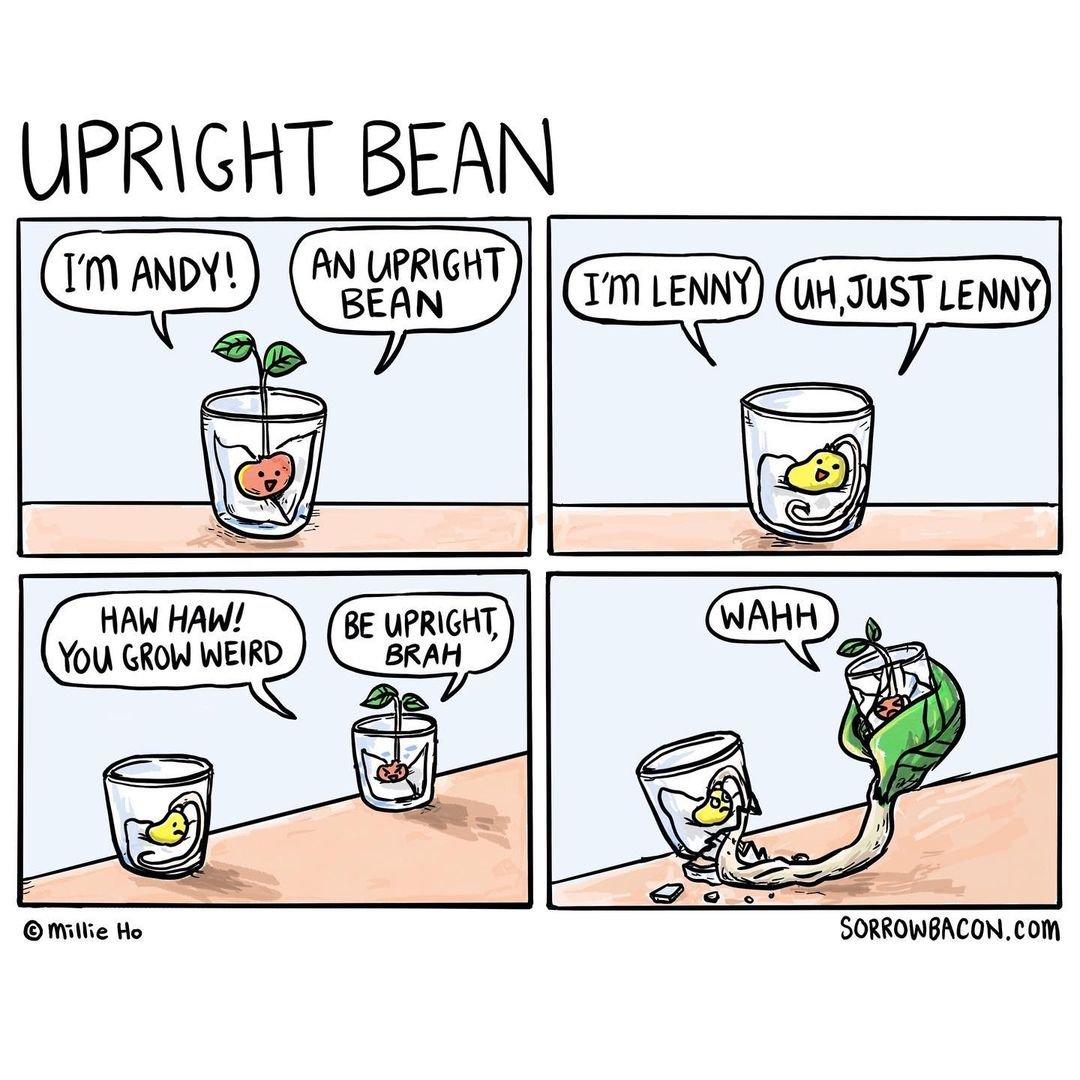 #5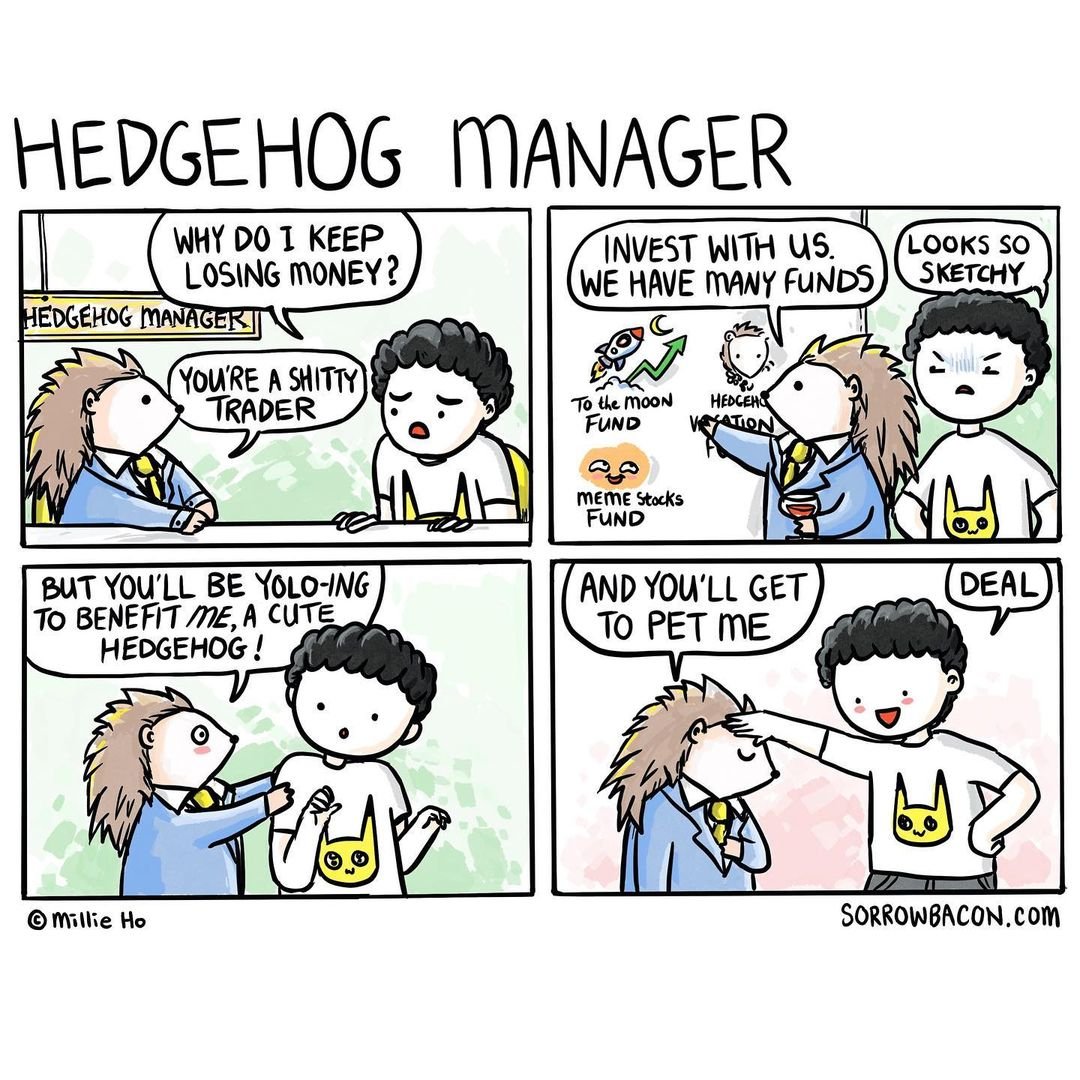 #6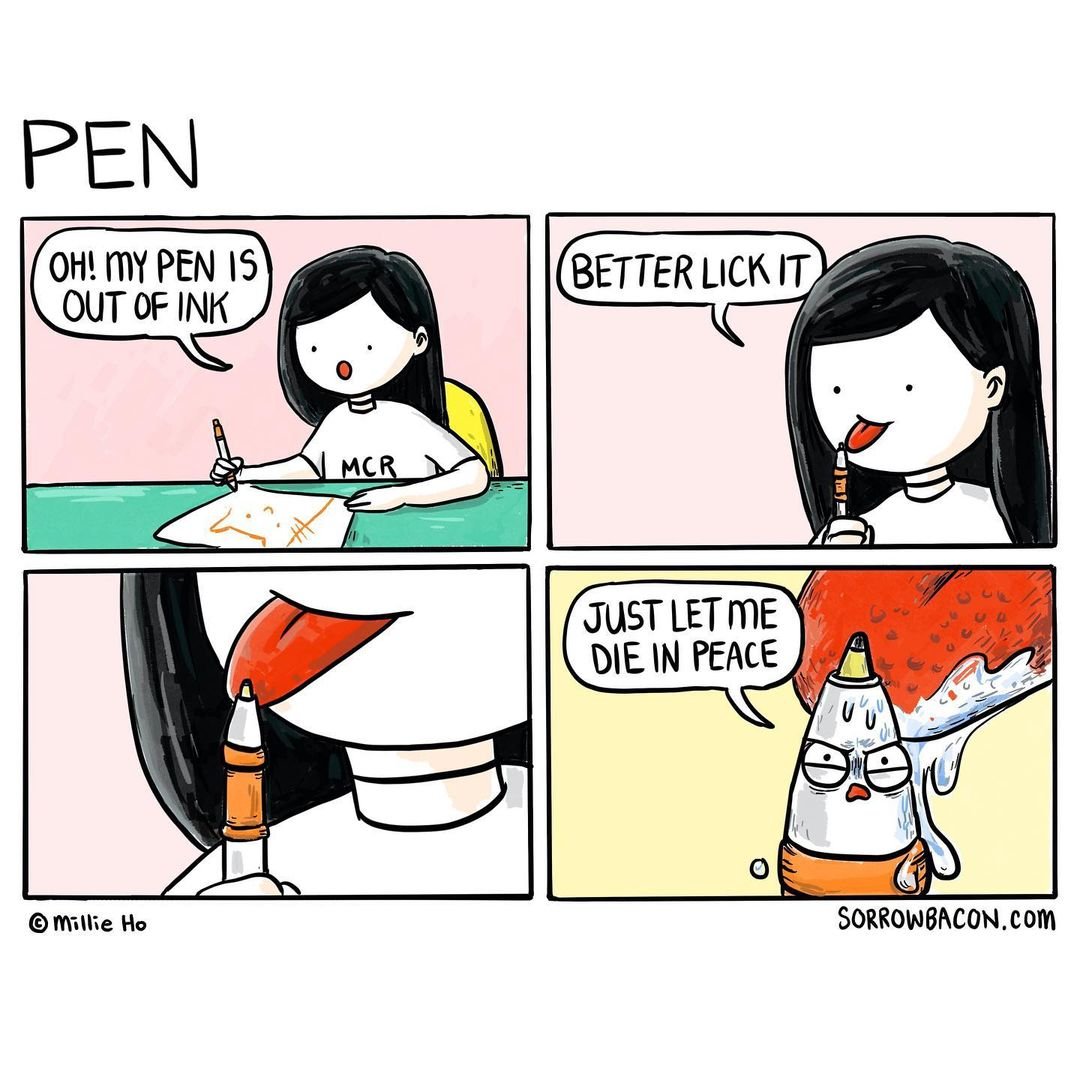 #7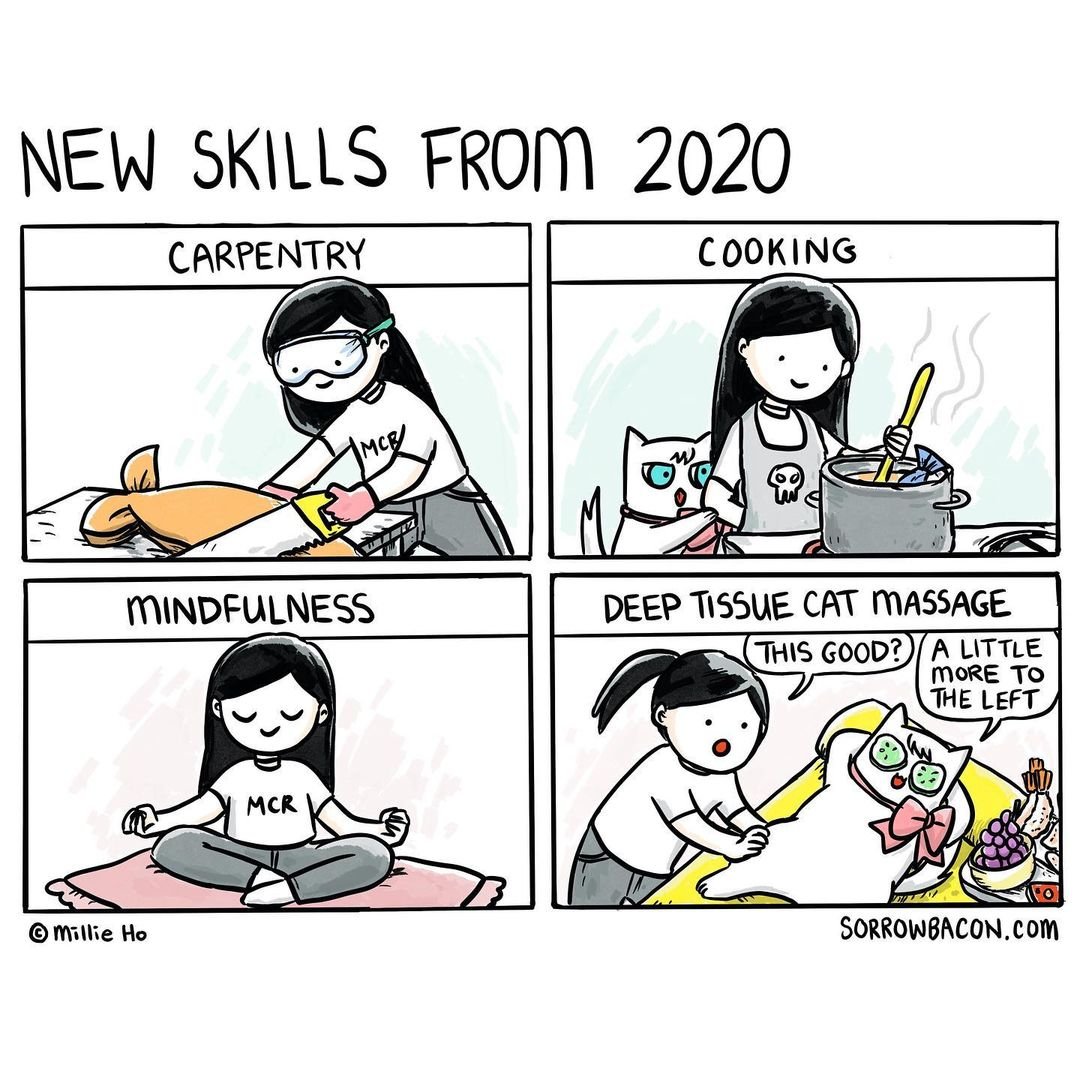 #8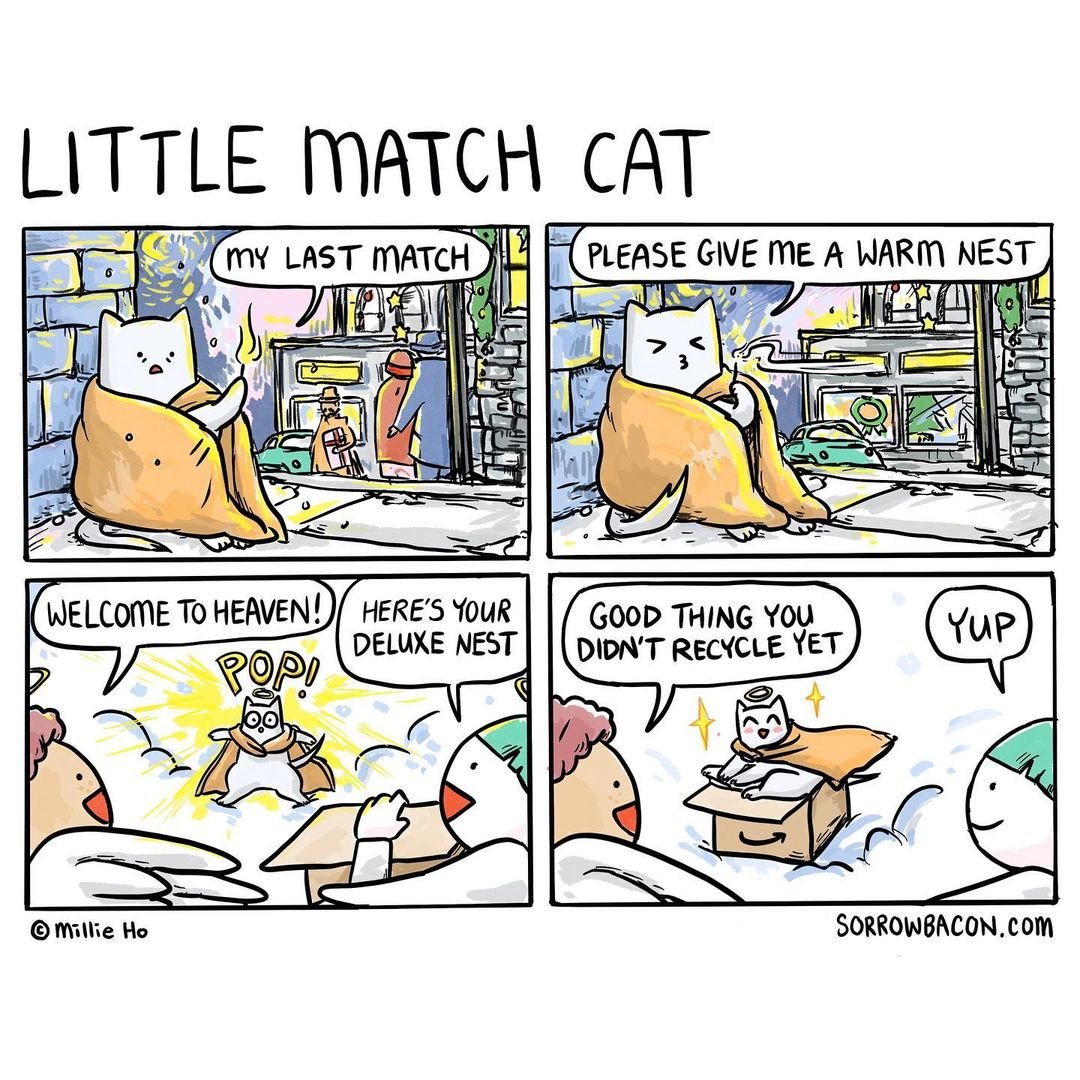 #9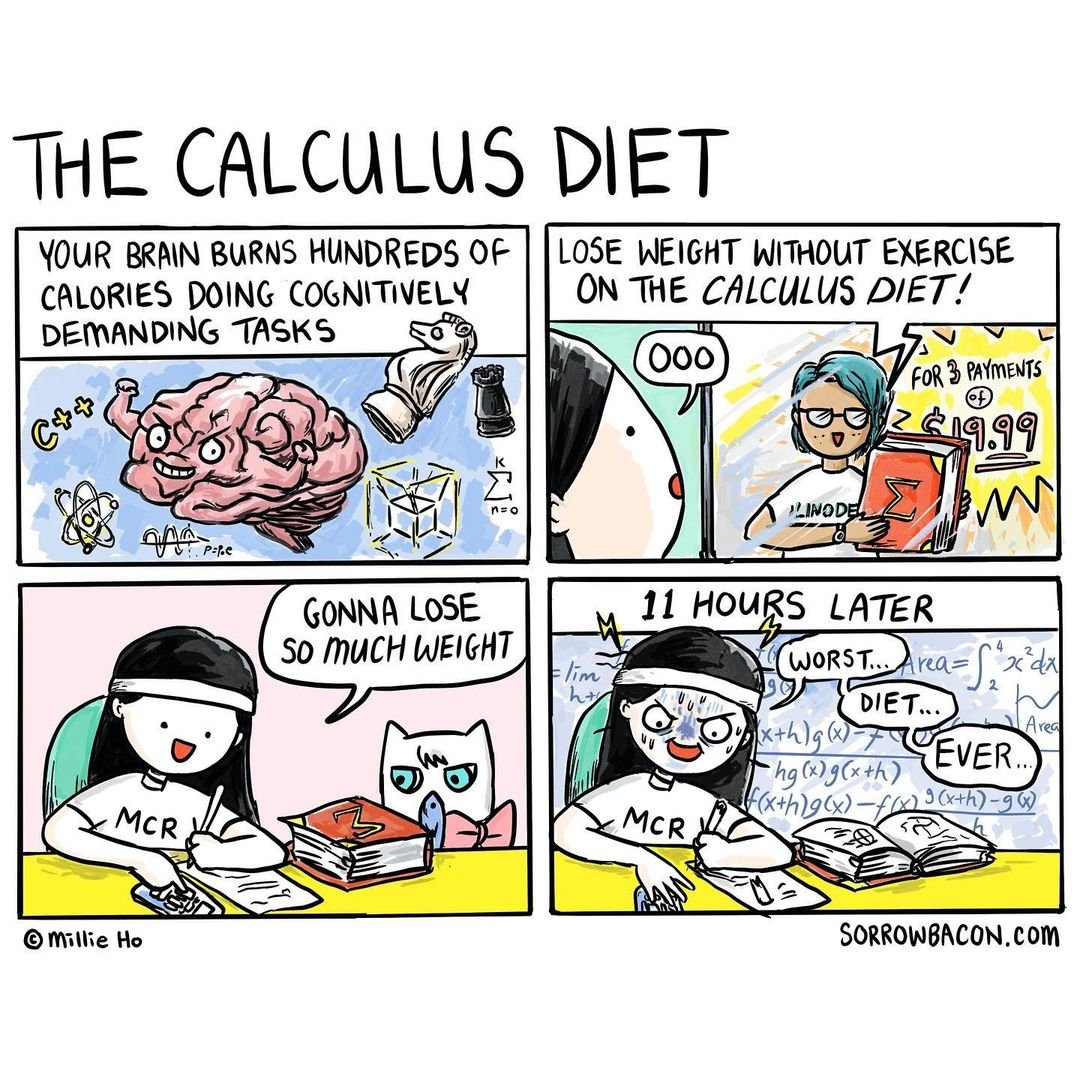 #10
#11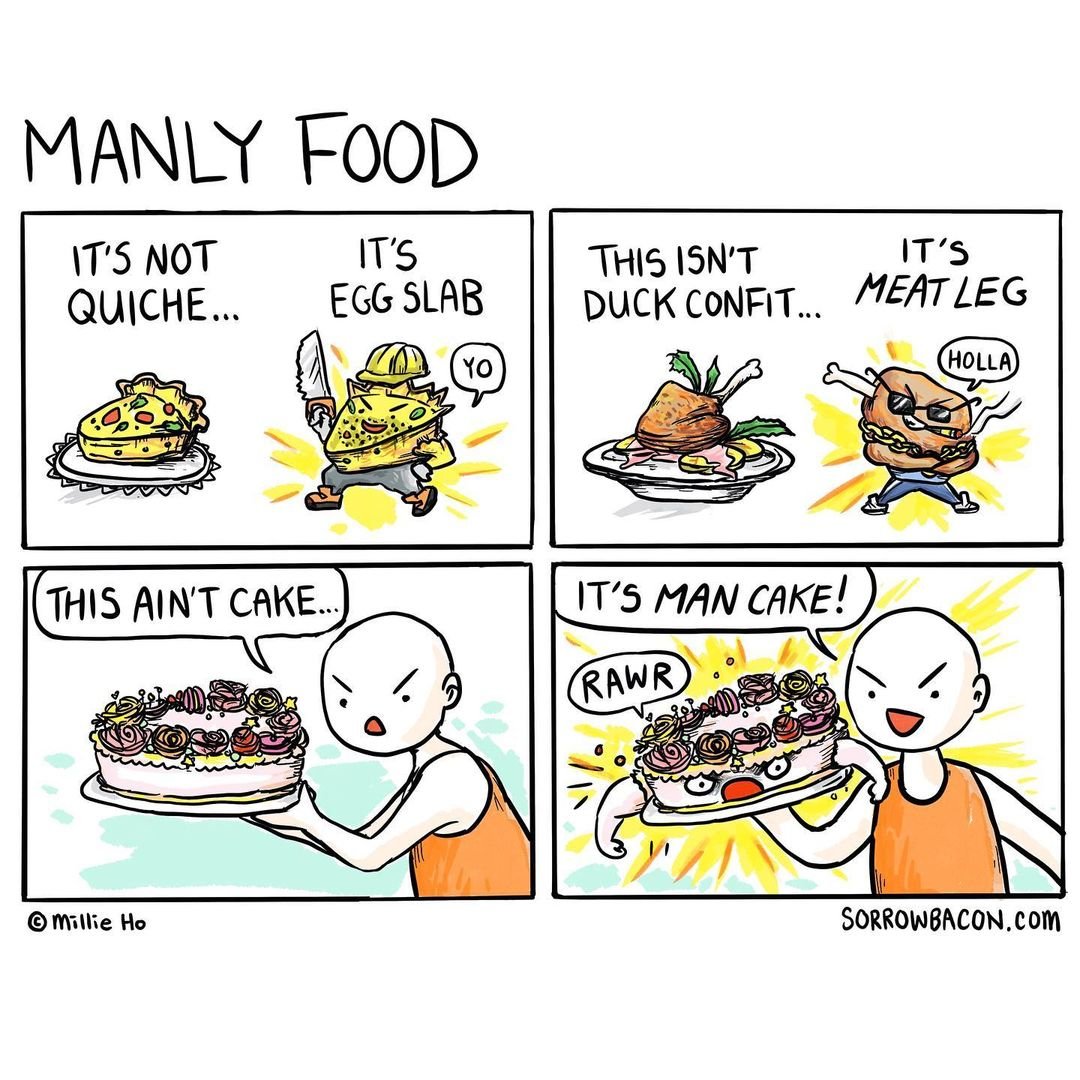 #12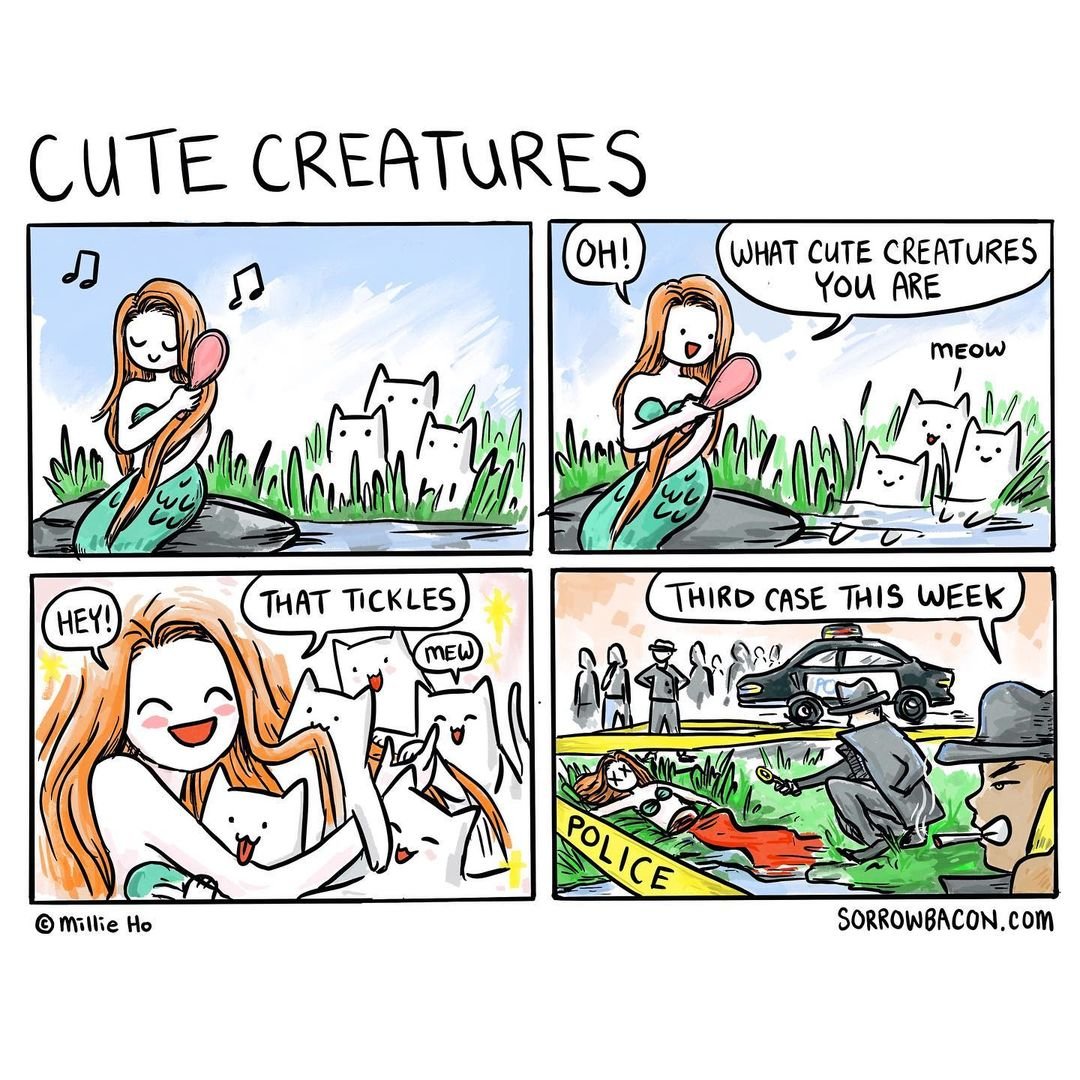 #13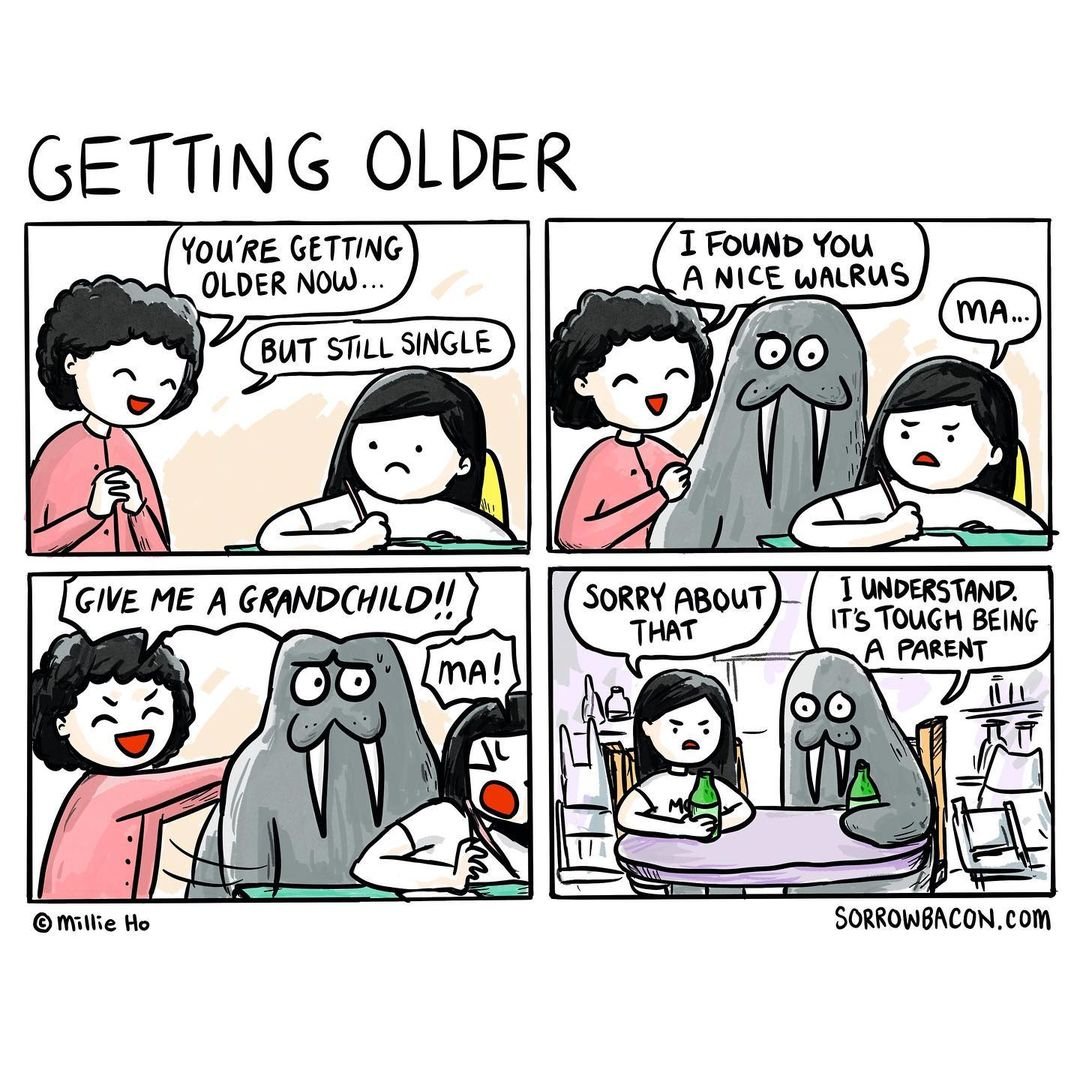 #14
#15
#16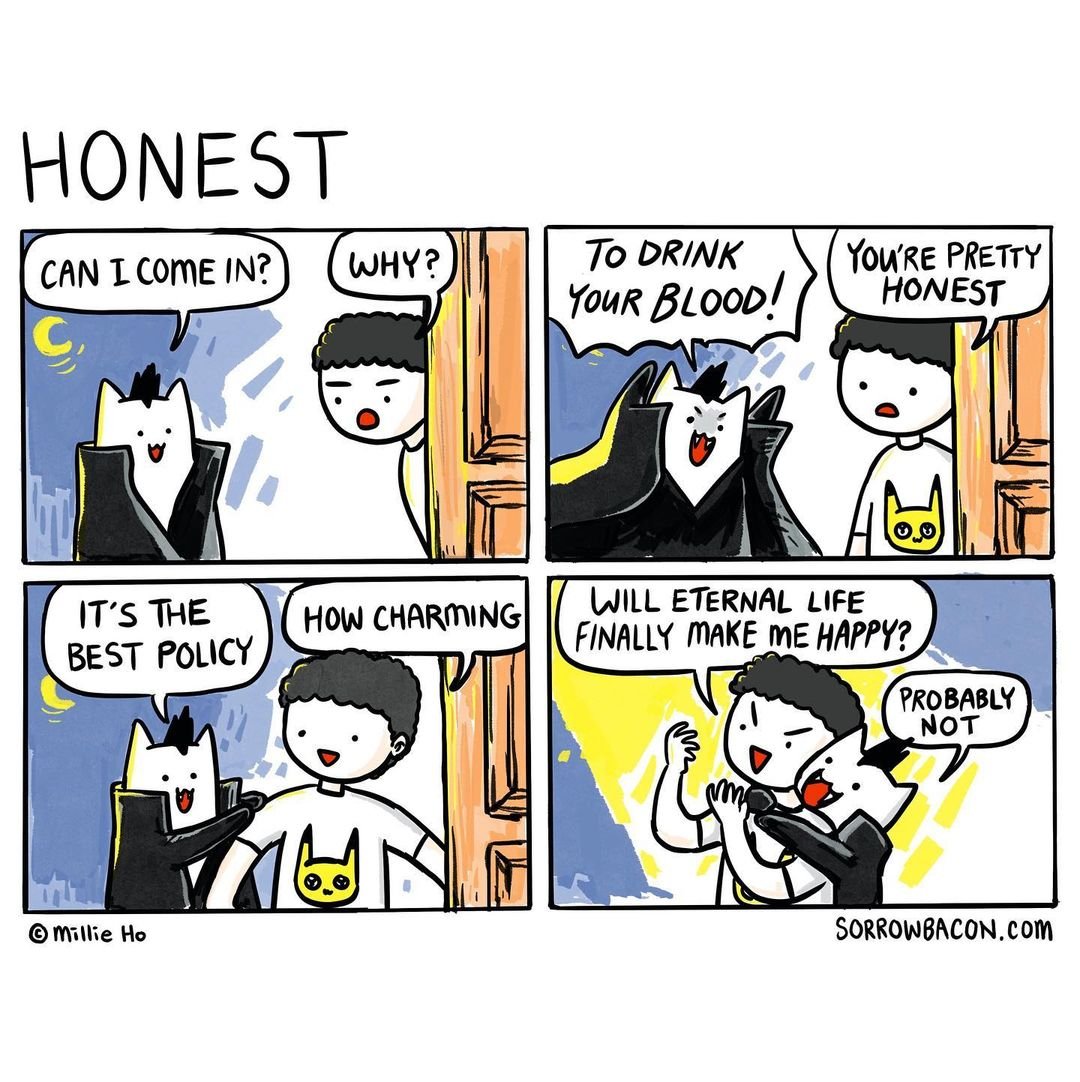 #17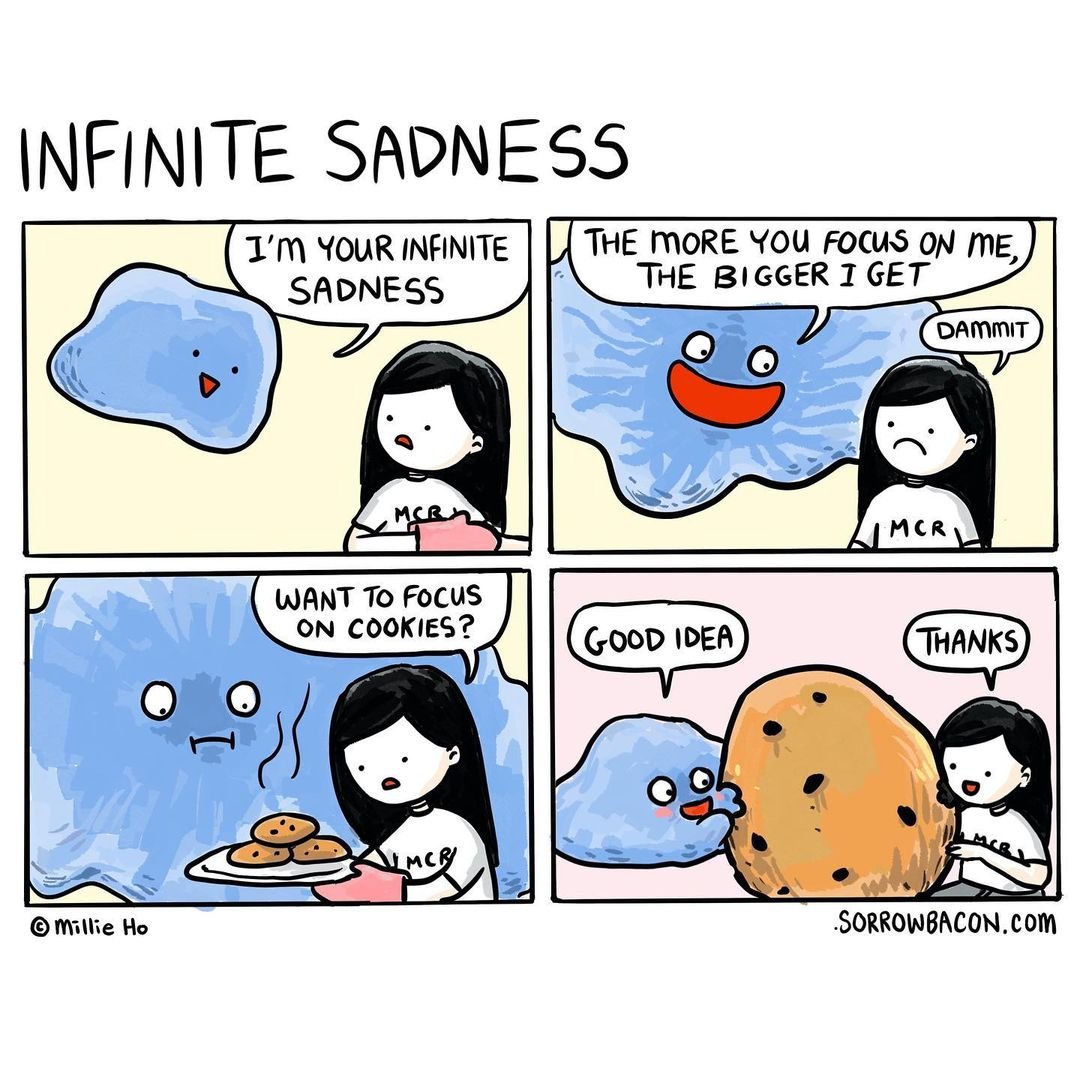 #18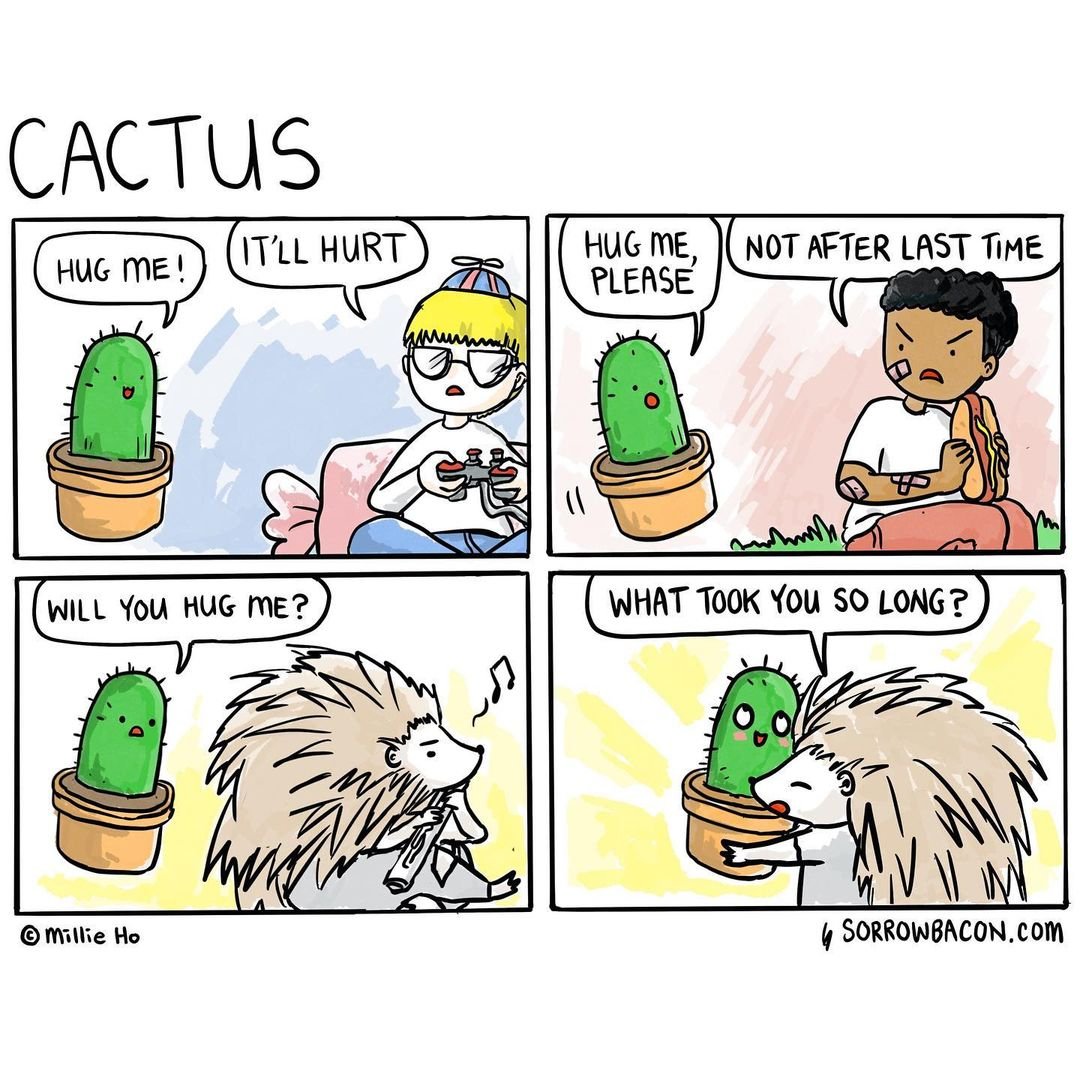 #19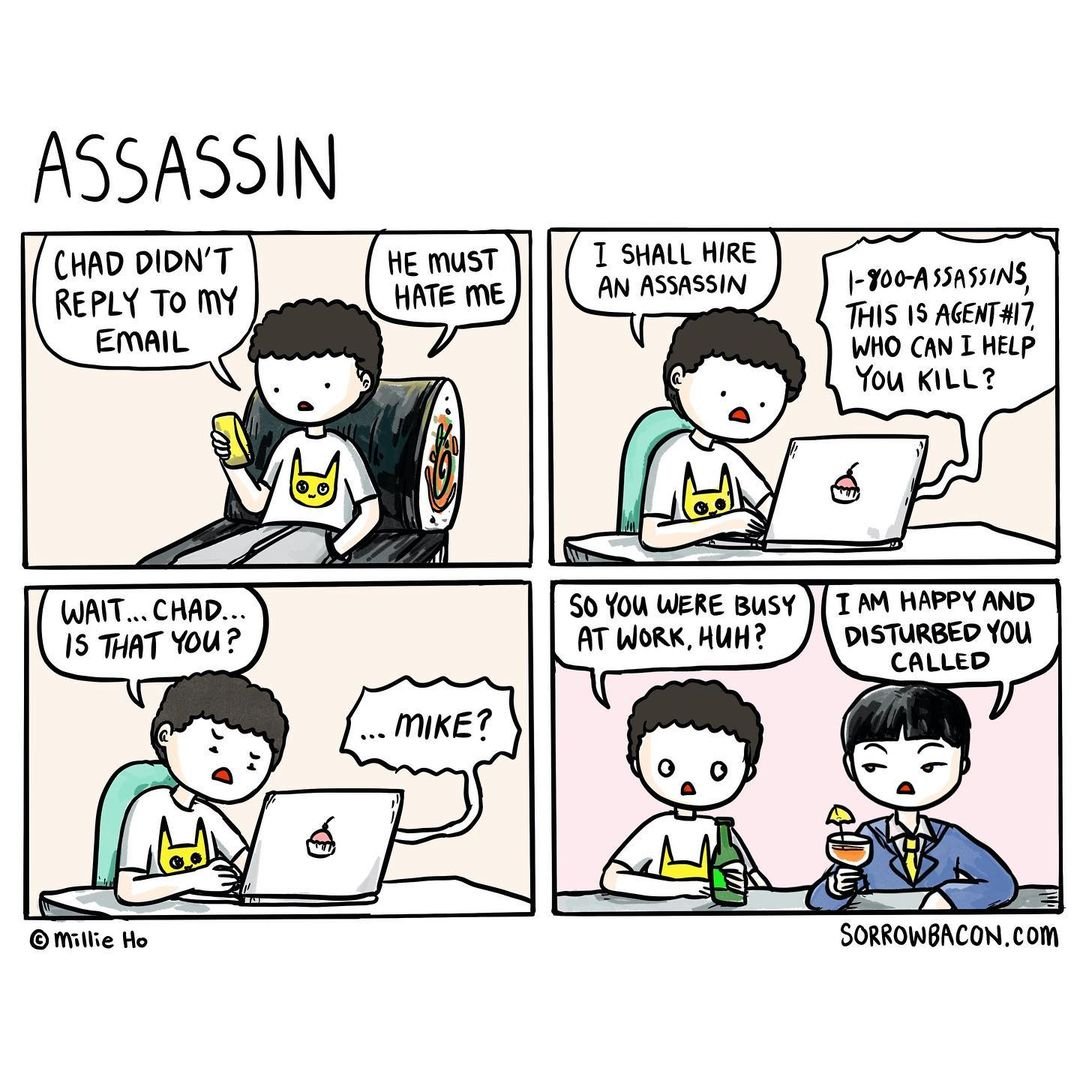 #20
#21
#22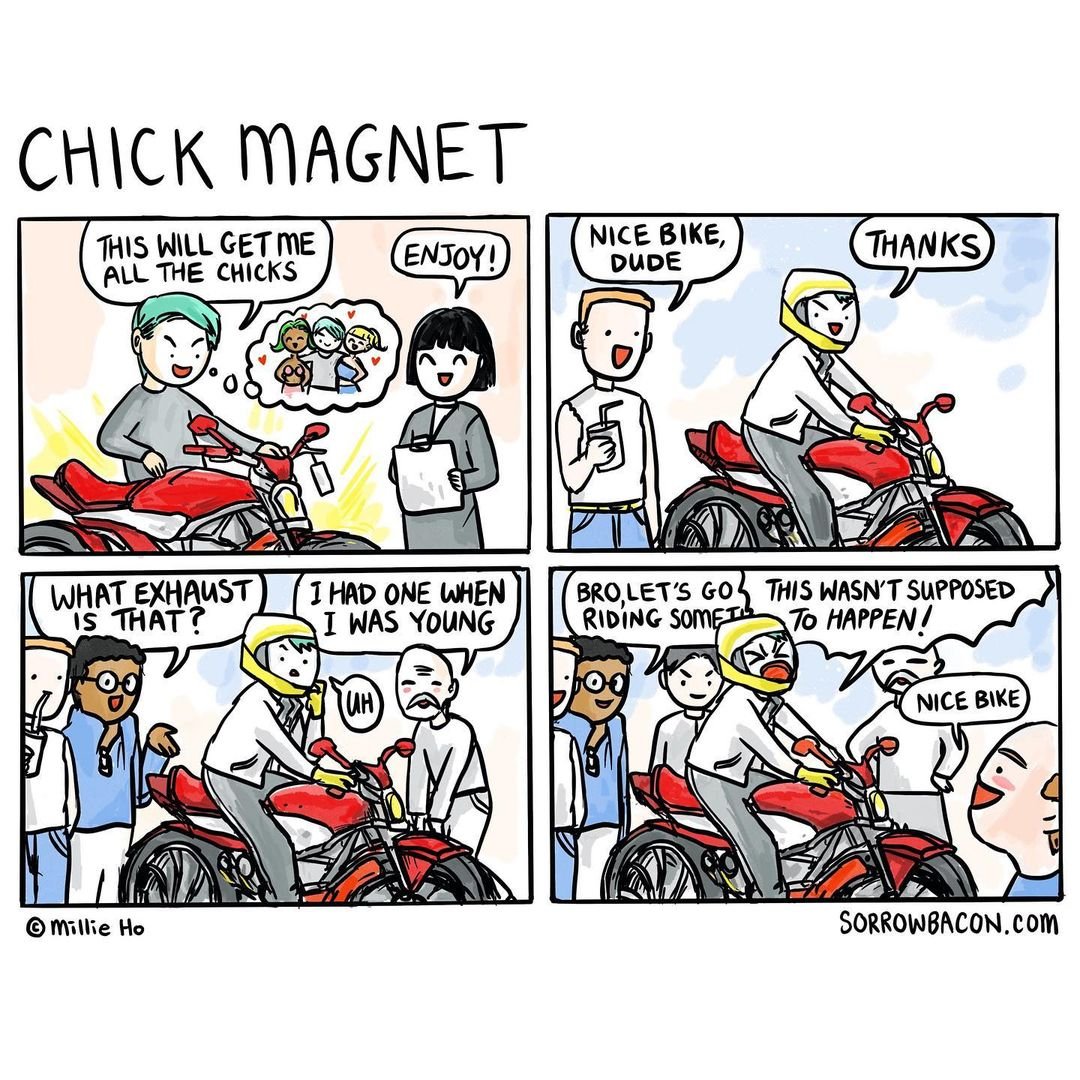 #23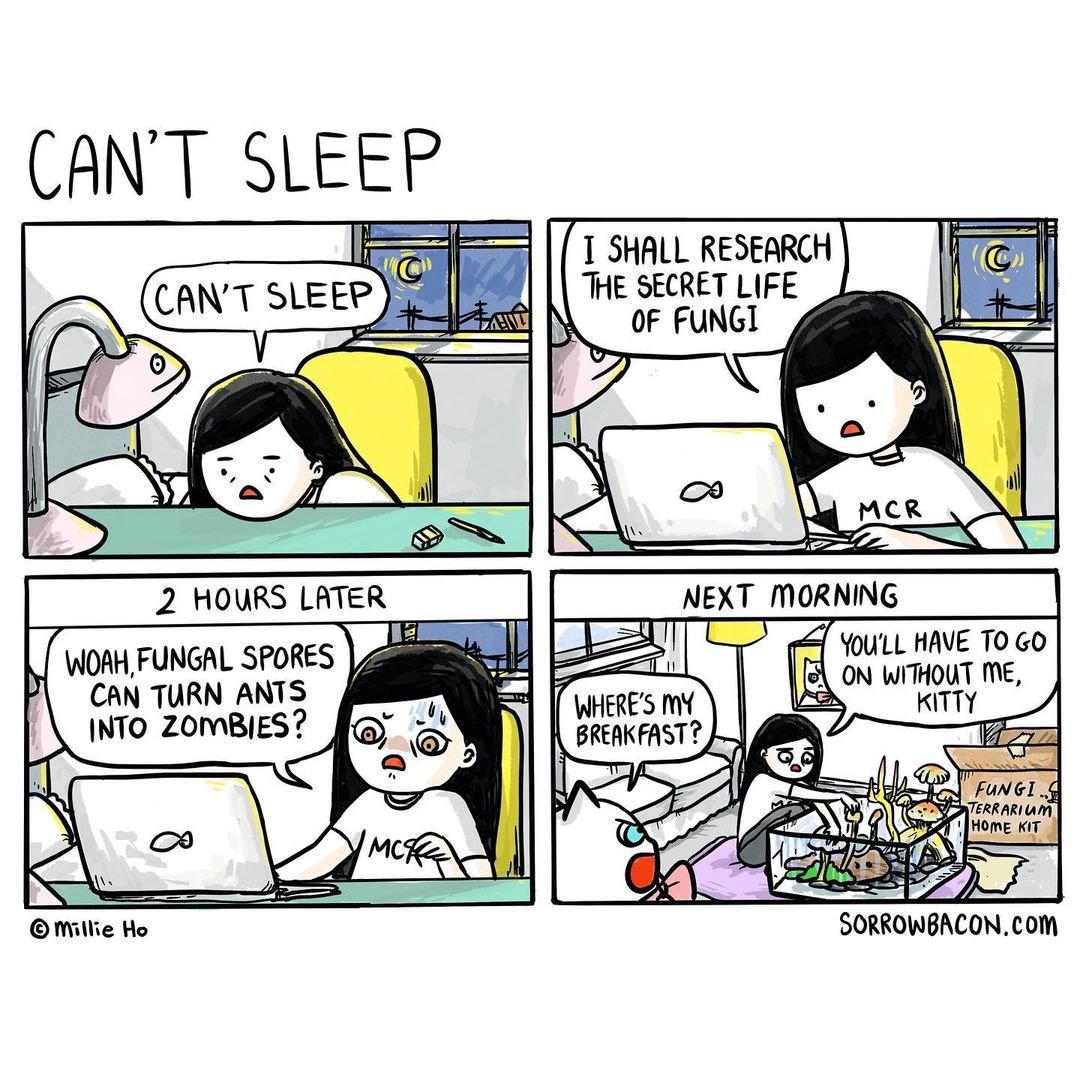 #24
#25
#26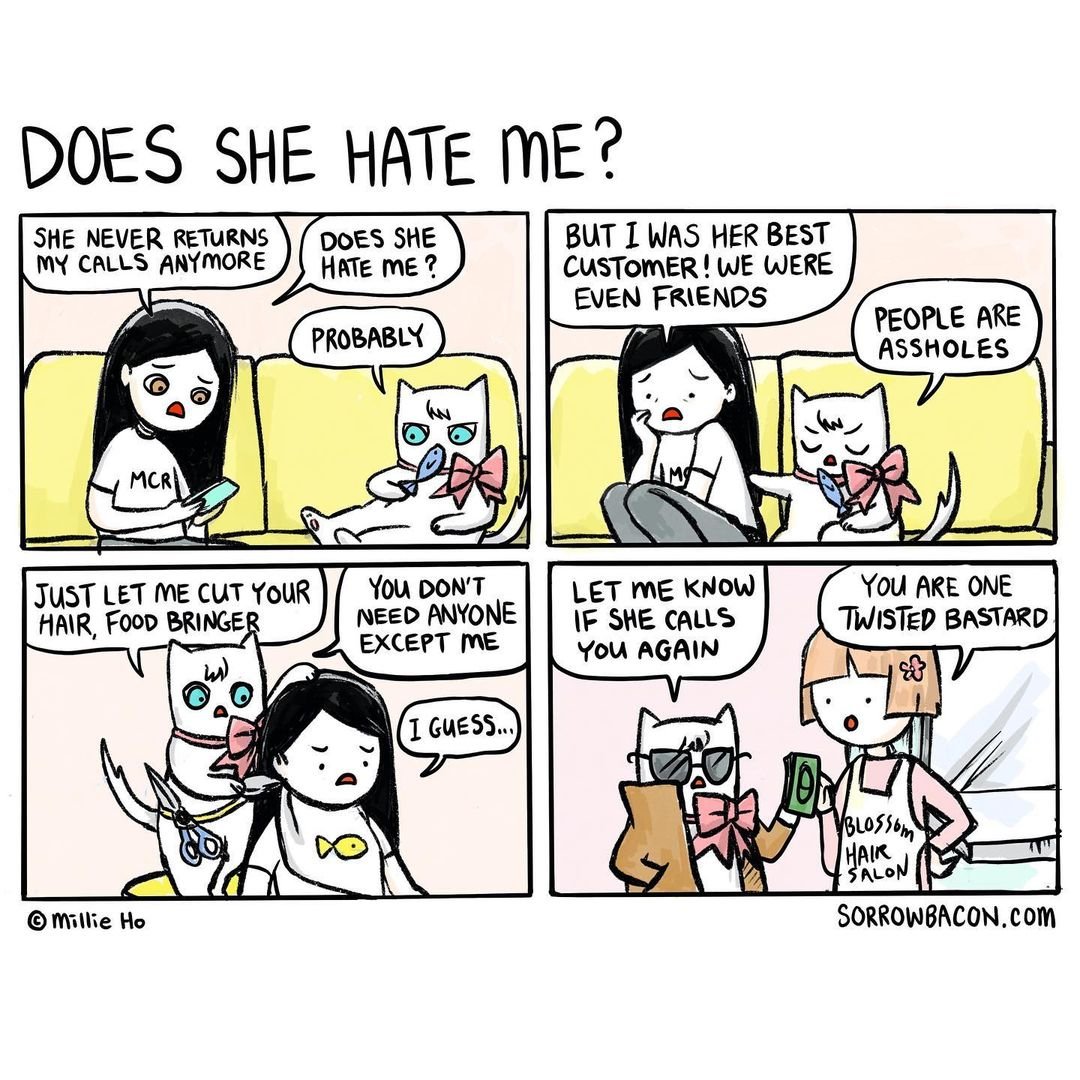 #27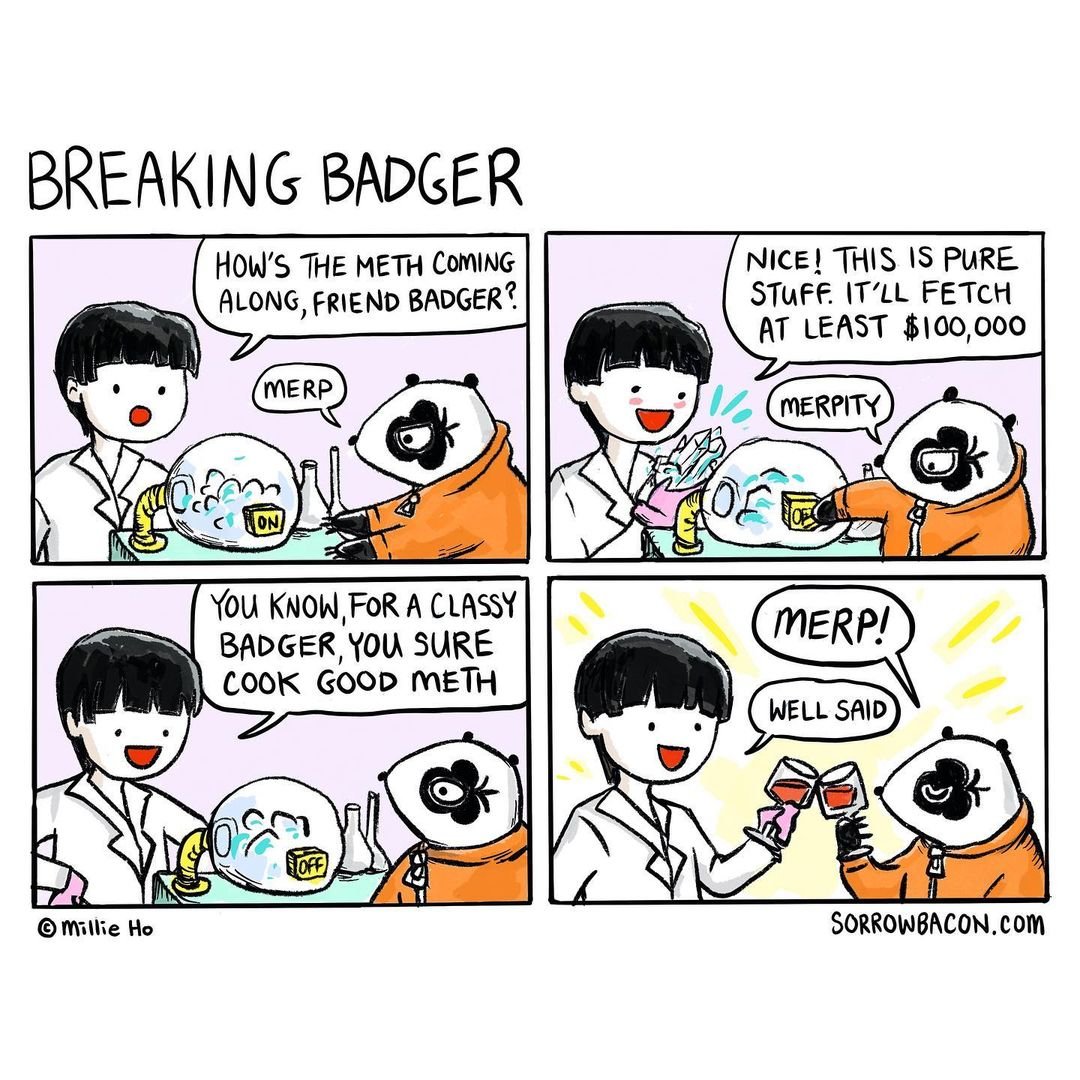 #28
#29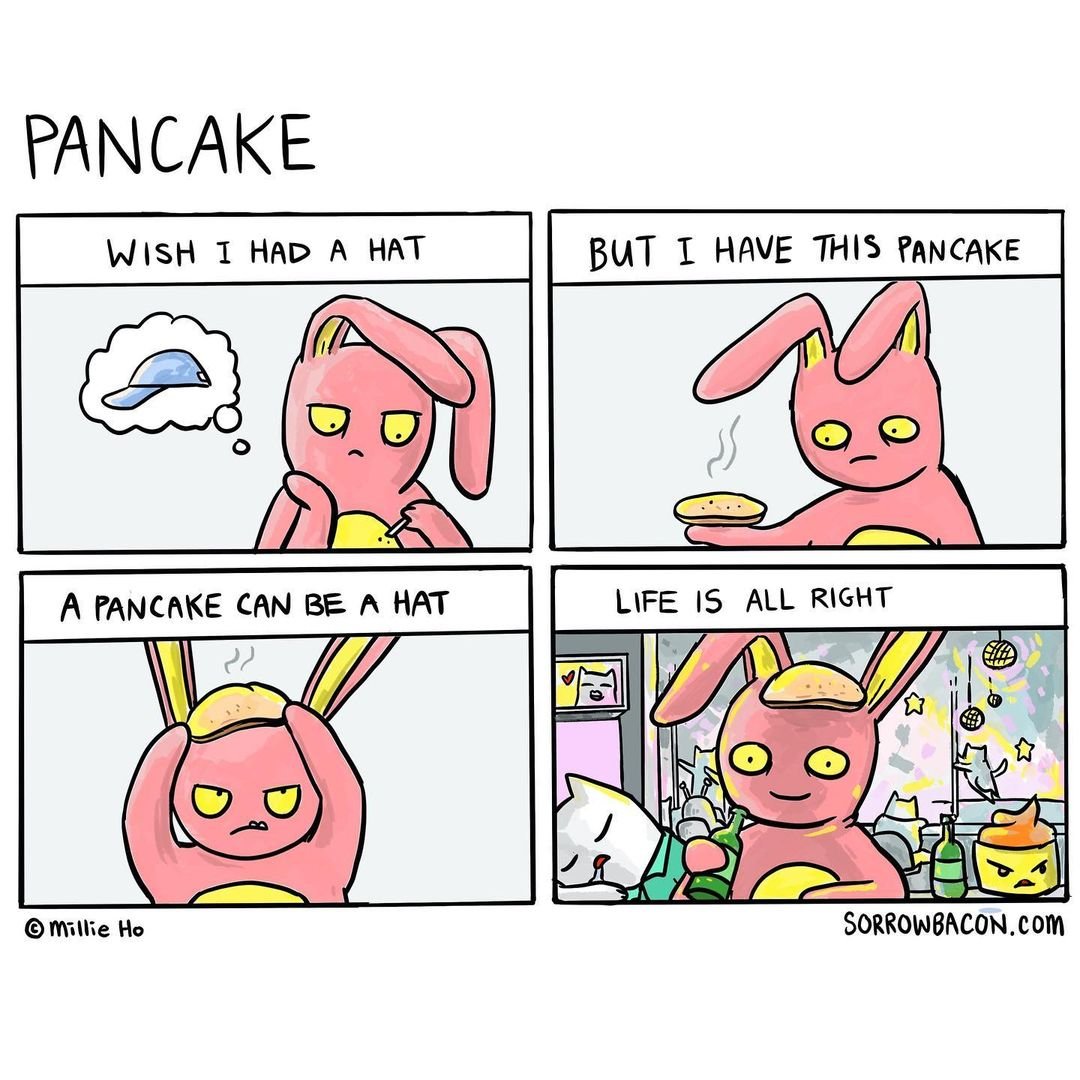 #30