The best gift you can give to your kids is really the ones where you pour your heart into it. A 54-year-old mom from Anglesey, Wales, surprised her son on his 24th birthday with a hyperrealistic cake of a sight the family has seen around a lot. Needless to say, Kane Evans was definitely treated to an unbelievable view that equally surprised people online on February 2 when he cut through an Amazon delivery package, only to find sweet treats in it.
Nina Evans Williams, a multi-award winning cake artist, baked her son an unusual birthday cake!
ninascakecabin -Via
Evan initially thought that this is just another 'boring parcel.'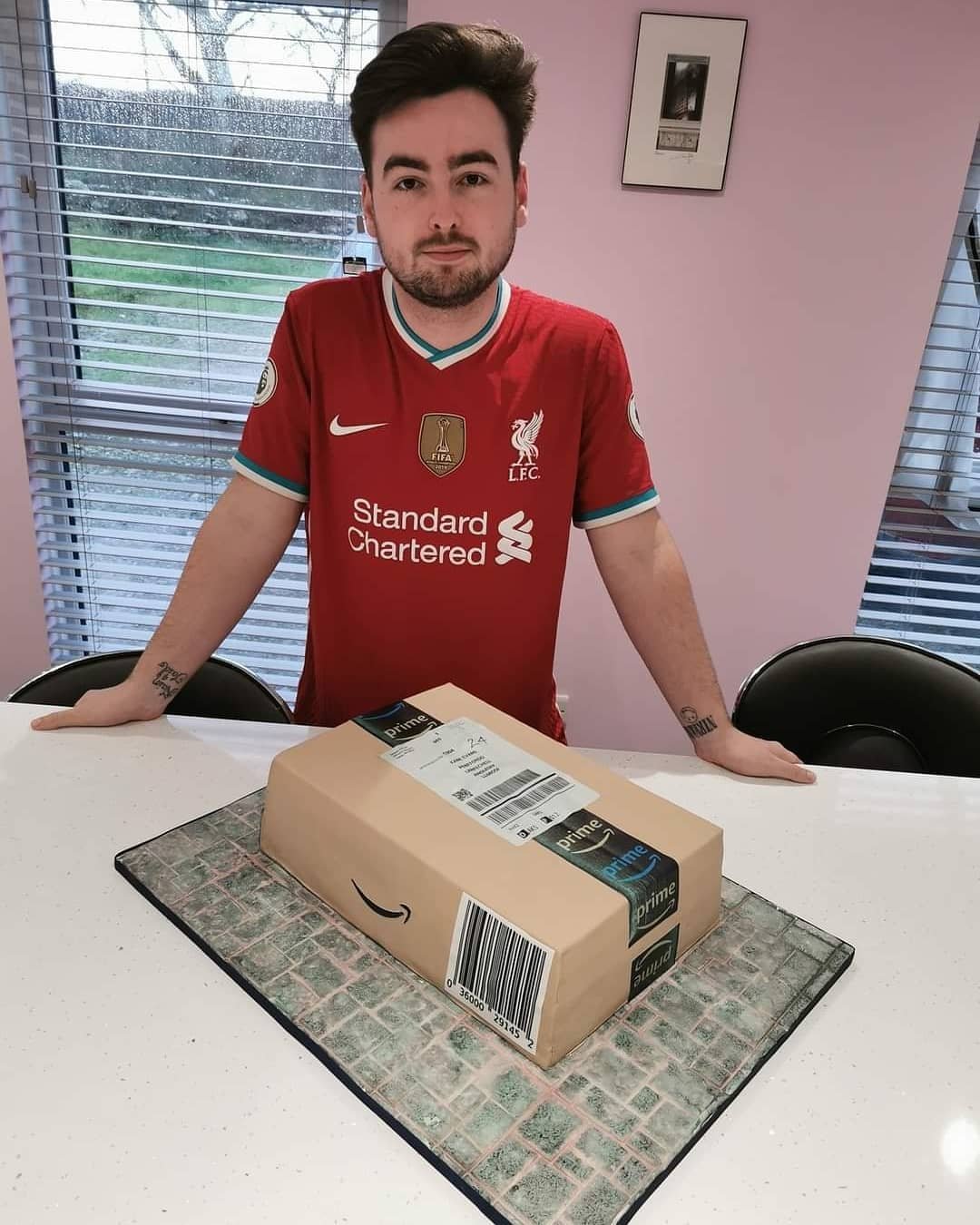 ninascakecabin -Via
We can understand his sentiment because Nina baked the cake so good, everyone just thinks it's a parcel. Who would've thought she'd pull 'Everything is cake' move on her son's birthday!
The family has been receiving parcels through online orders because of the lockdown. Eventually, people got used to the sight. But Nina was instead inspired by this common sight.
Cake artist Nina was absolutely proud of her creation because her son believed it to be a parcel for him.
ninascakecabin -Via
"He actually thought it was a package delivered for him!" Nina recalls. "He gets deliveries quite often, almost weekly - and he's known for that especially during lockdown - so I thought that would be fantastic!"
ninascakecabin -Via
She actually works a lot with realistic flower cupcakes. She bakes surprise birthday cakes for her son, but this year was a little different.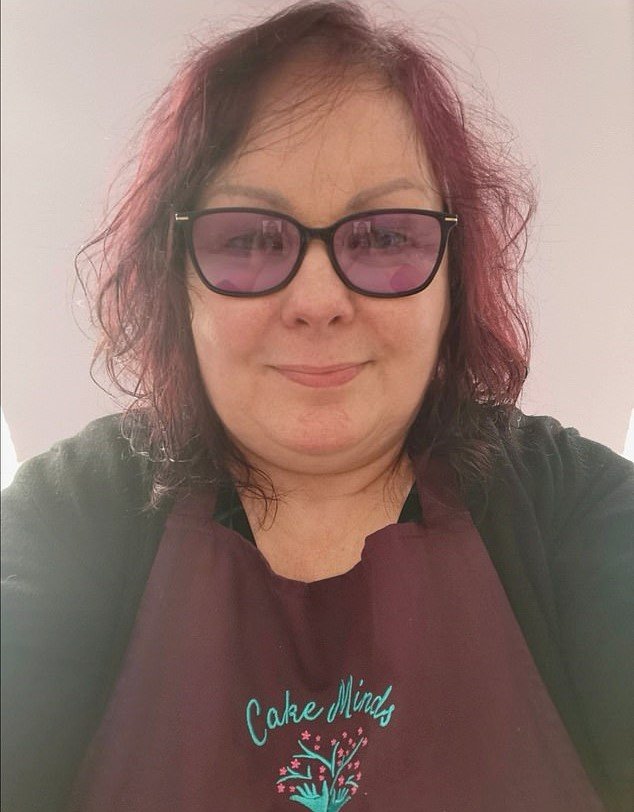 Nina Evans Williams -Via
"This year, he didn't want a Liverpool Football Club cake, so I told him it was a surprise. The day before, I banned him from the cake cabin, so he didn't see it until his actual birthday," said the baker.
"He came into the cabin, and I said there was a boring parcel for him on the table, and when he got closer, he was like 'oh my god!"
The Nina's Cake Cabin owner spent two days working on the cake. The first was to bake the cake, and the second day was spent on ice the outer layer.
She baked the cake complete with the concrete porch - special delivery!
ninascakecabin -Via