A man needs to shoot his shot because the worse he could get was a no, right?
Well, Demetrius Lewis's situation was slightly different from others. The man was actually handcuffed when he met Broward County Judge Tabitha Blackmon on Zoom. Because of the social distancing regulation, his presiding judge and all involved parties must attend the court online. Floridian man, Demetrius Lewis, is charged with attempted burglary and attended his hearing on Thursday when he was swept off his feet by the judge's appearance.
As Demetrius Lewis walked into the screen, he was blown away by Blackmon's beauty.
WSVN -Via
"How you doin', how you doin'?" Lewis greeted as he entered the screen.
"Alright, I'm good, sir. How are you?" Blackmon replied as her eyes were focused on the paper before her.
Lewis was immediately stuttering when he finally took a good look at the screen.
"Judge, you are so gorgeous... Judge, I just have to tell you."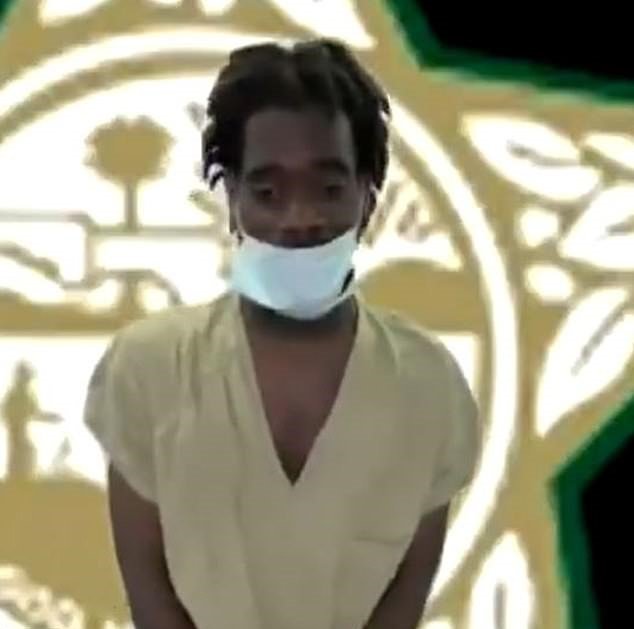 WSVN -Via
Lewis shoots his shot with his hands handcuffed. His flattery words did make the judge smile as she did not expect a straightforward compliment from a felon she was about to judge.
"You're gorgeous," Lewis continued his compliments. But before he could say more, Blackmon cut him short.
"Alright, Mr. Lewis. Flattery will get you everywhere. But maybe not here," she replied.
Blackmon was appointed as Florida's Seventeenth Judicial Circuit's County since 2020.
The New York Post reported that Lewis was an ex-felon who previously served 4 years for aggravated battery with a deadly weapon. He was released in 2019 and is now held with a $5,000 bond.
Flattery definitely did not get him anywhere.
The video has been shared online and viewed 1 million times. Many people were praising his bravado for complimenting her despite his situation.
SHOOTING HIS SHOT - A defendant apparently tried to make a move on a Broward judge during his bond court appearance this morning, but he didn't seem to get very far.

STORY: https://t.co/SCSgVJd1qU pic.twitter.com/12j2GyJsY4

— WSVN 7 News (@wsvn) February 4, 2021
People were absolutely entertained by this situation.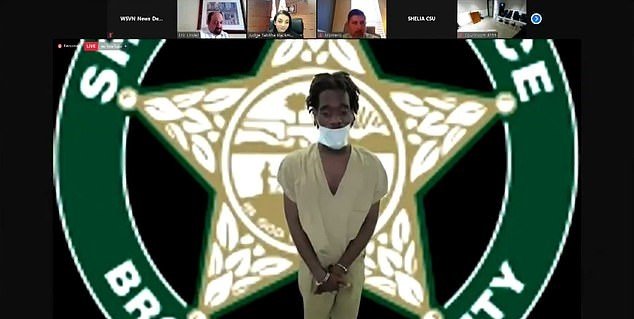 WSVN -Via
One commented, "Sis said I'm not losing my good job & pension for you criminal."
Another added, "Haha he got her to smile, he just needed a little more time lol"
One chimed in that it was worth it, "You miss 100% of the shots you don't take!"