To find these cosplays relevant, you'll definitely have to check out the new trailer to 'Resident Evil Village.' Their latest trailer previews the gameplay of the horror game series as well as some new villains. Apparently, the female villains have been stealing the spotlight lately.

The third trailer to the first-person shooter game was released on Jan 22 with more than 2 million views on YouTube currently.
The game release date was announced on May 7, 2021. This tall vampire lady has stolen the attention of many people with her excellent figure in vintage Victorian suit up complete with the huge hat and glam make up.
1.
bewitched.divination on Instagram
2.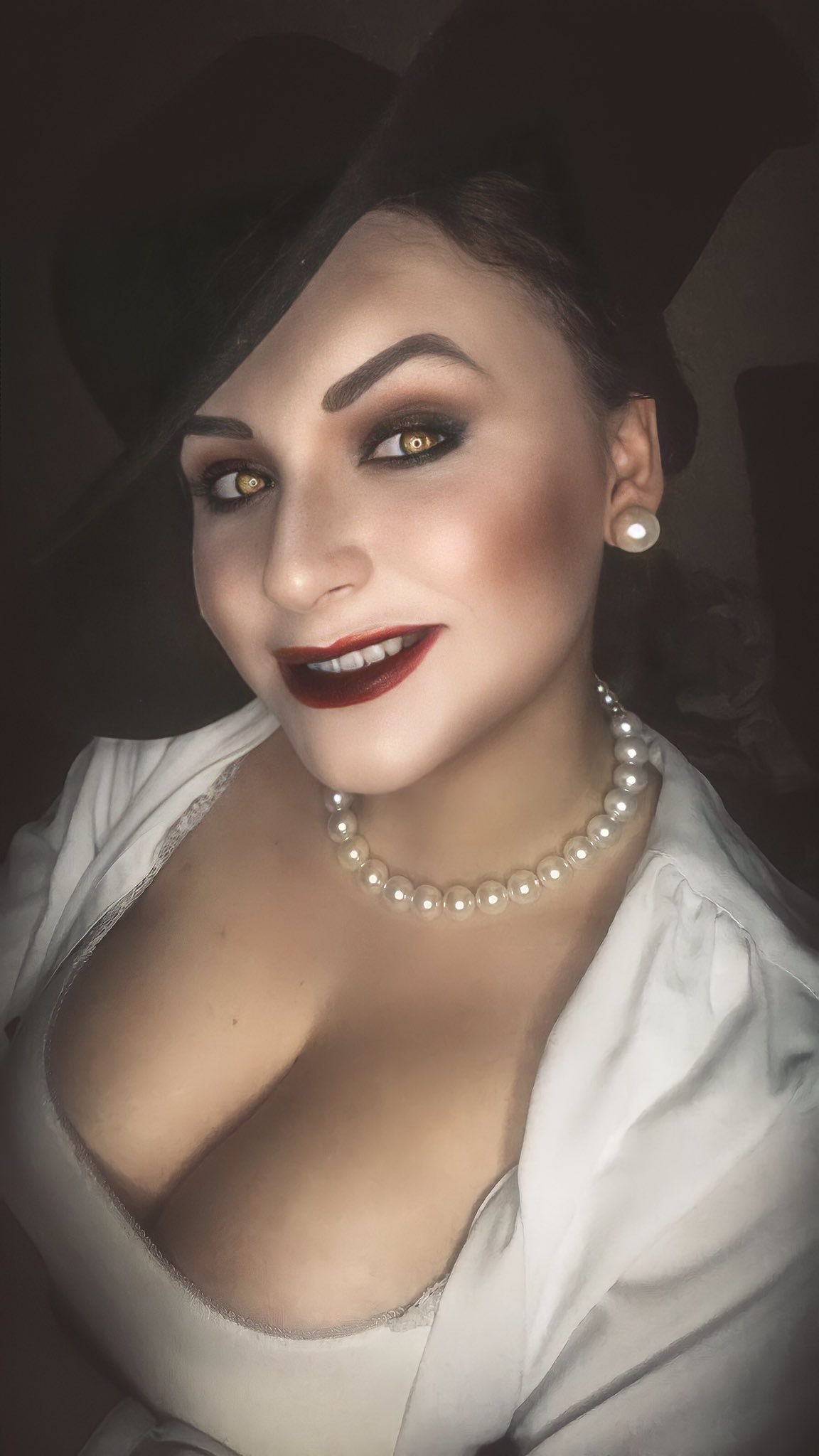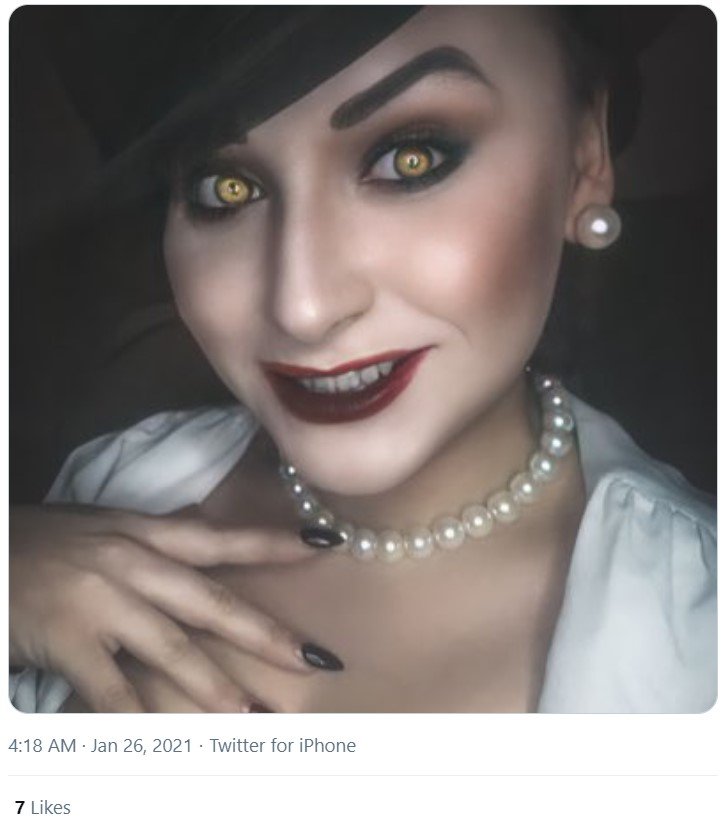 bekker_cosplay -Via
3.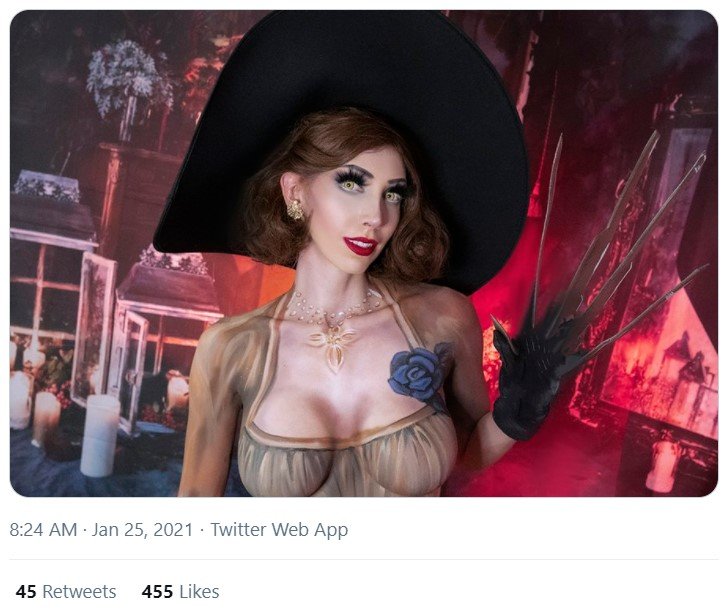 Intraventus -Via
4.
avirtualsuccubus on Instagram
5.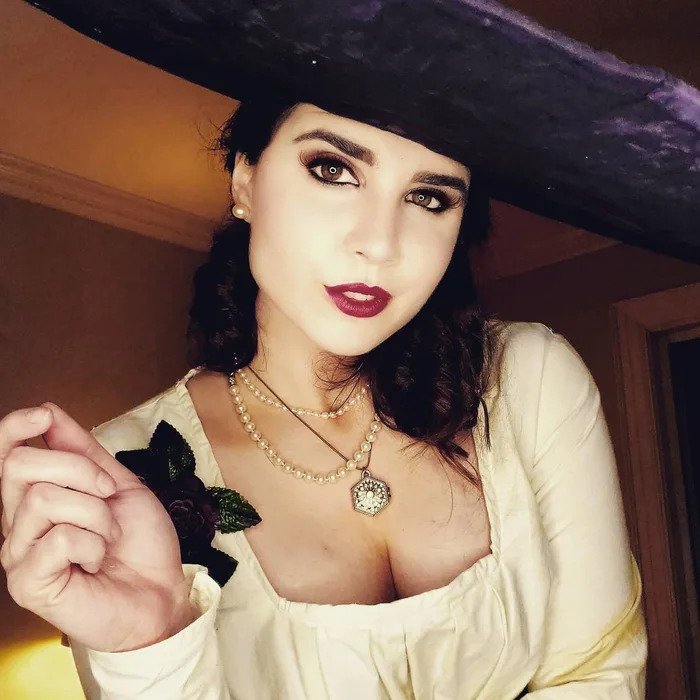 godofnightvale on Instagram
6.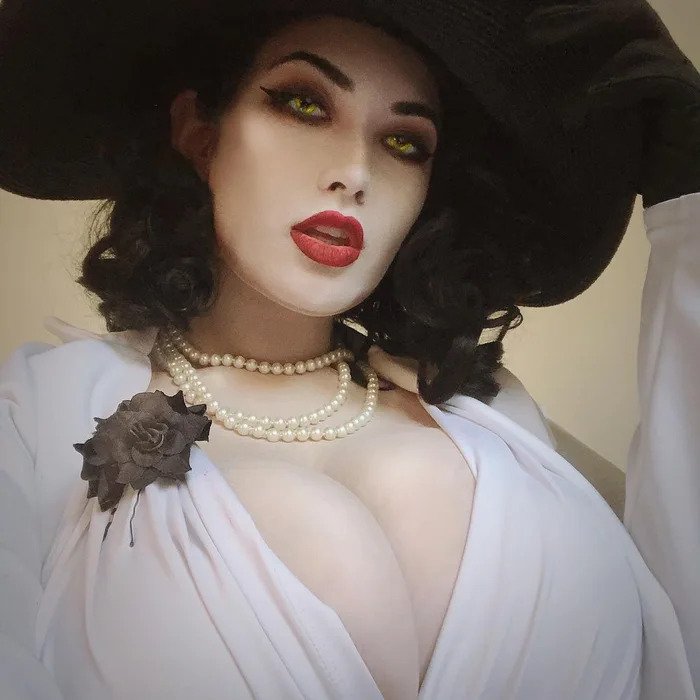 quinnleyblaque on Instagram
quinnleyblaque on Instagram
7.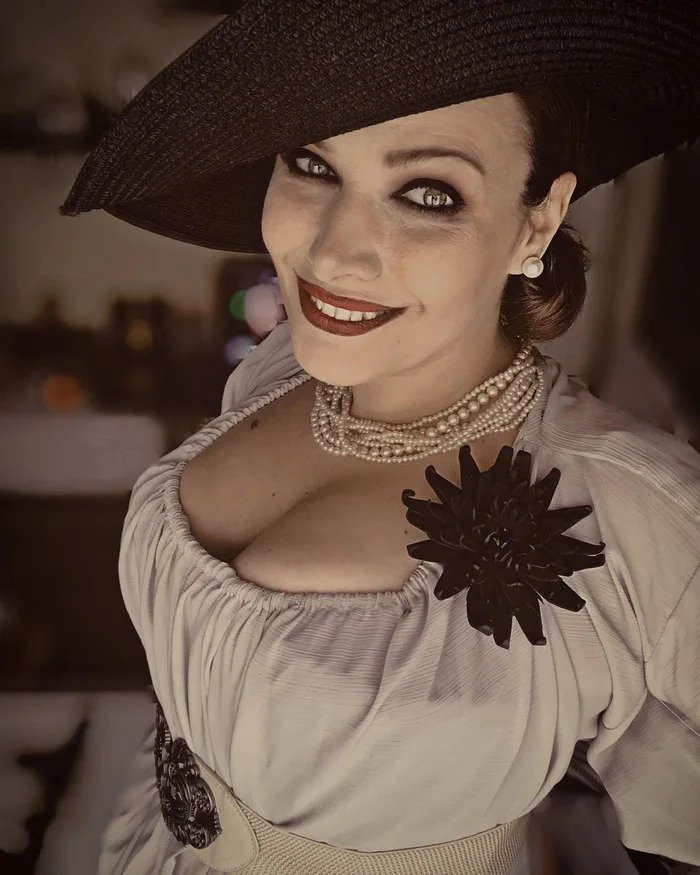 curvy_rhiwen on Instagram
8.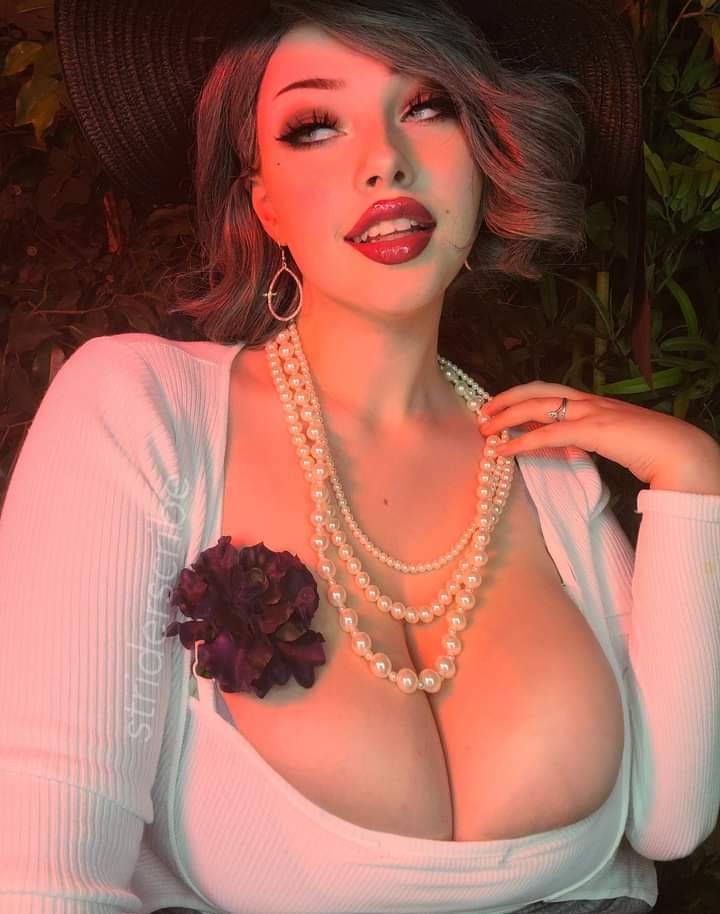 psdadepressao -Via
9.
beckpoppins -Via
10.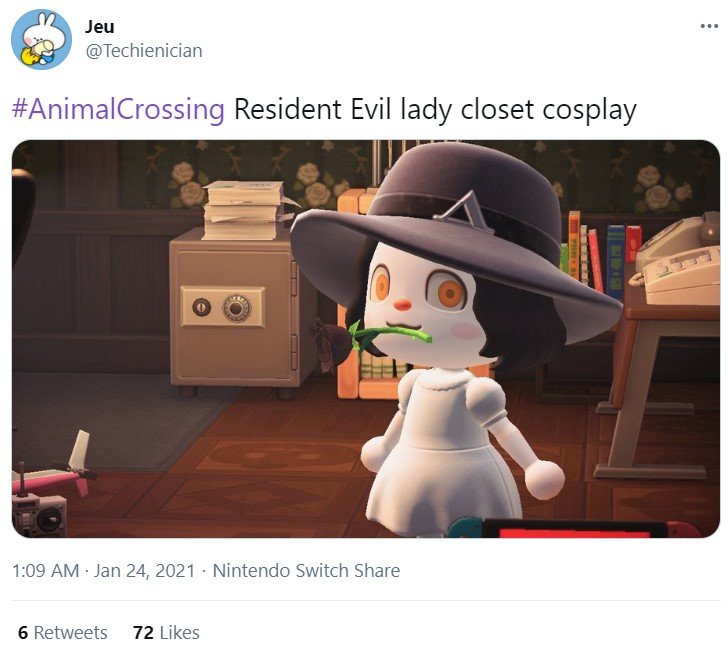 Techienician -Via
11.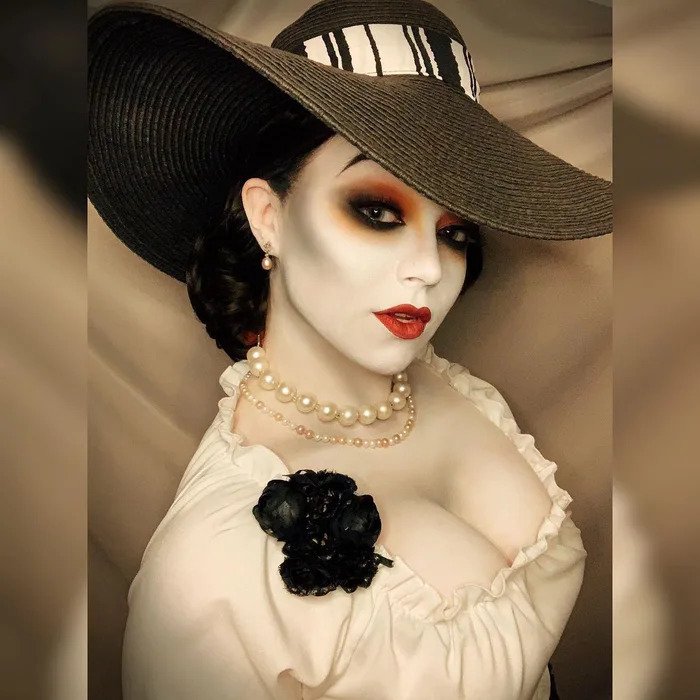 crashcandy_cosplay on Instagram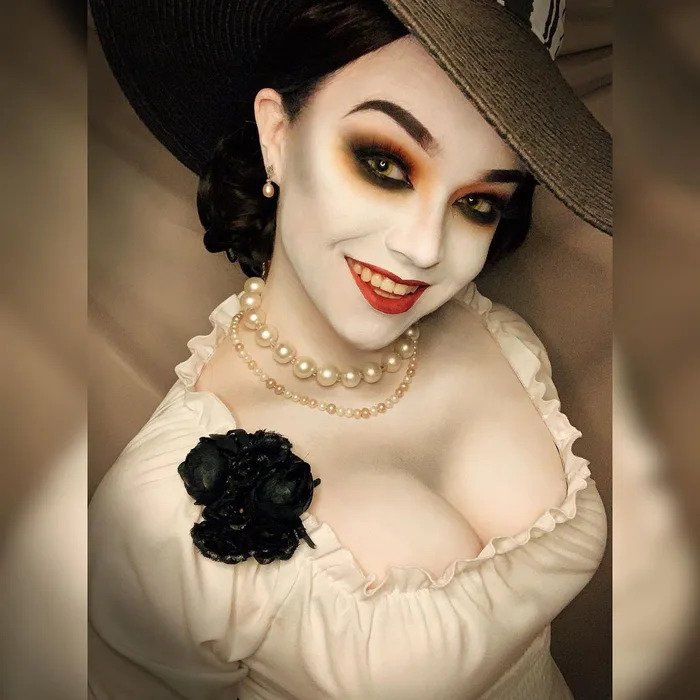 crashcandy_cosplay on Instagram