Some people might think that Australian artist Tw1tter Piccasso is terrible at drawing. The small, sparsely placed eyes, the horrible shape of faces - he draws like a Piccasso, and it would be better to call his artwork abstract. But that's totally not what Ballpoint Papi intended.
His caricatures come in somehow still in the decipherable shape of a human, but what makes them so good is how he yet nailed the features, whether that's the hair color, the clothes, or the accessories. So good are his works that his Instagram now has more than 232k followers. They're hilarious, they're accurate, but they're also so ugly, you can't help laughing out loud at them.
He's done Lady Gaga's, Kanye West, The Weeknd... he's popular enough people even steal his art. Don't be fooled - these are the real Tw1tter Piccasso's doodle!
More Info: Instagram

Eminem
Billie Eilish
Cardi B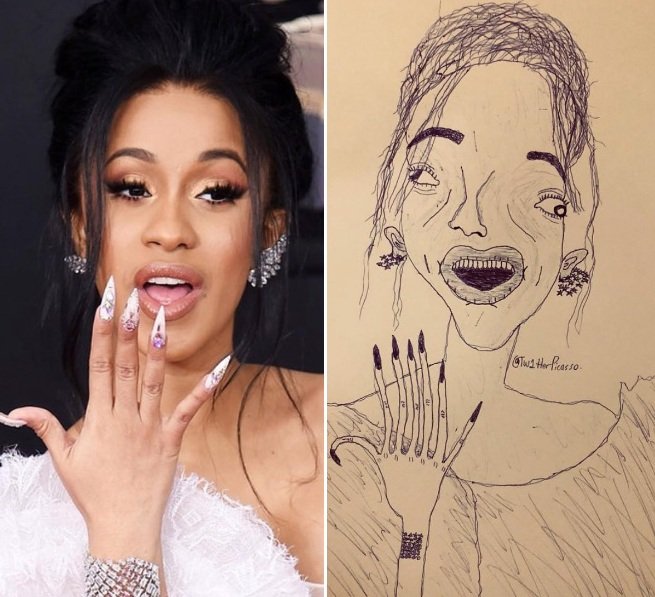 Jadem Smith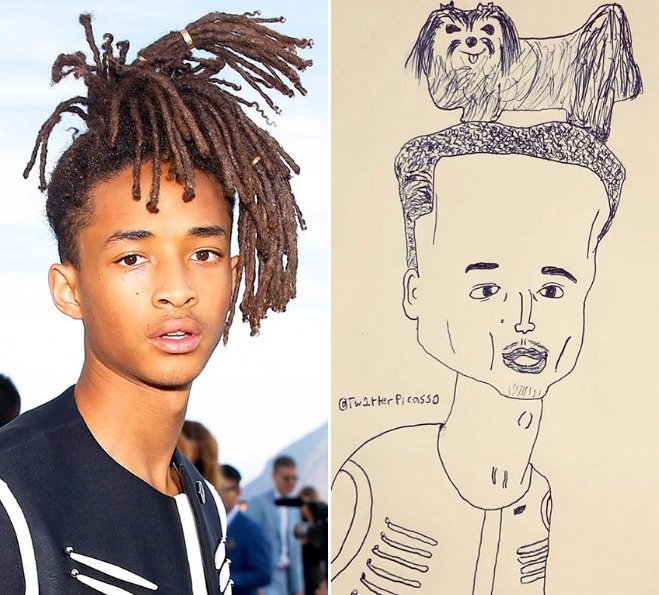 The Rock
Will Smith
John Legend
Taylor Swift
Wiz Khalifa
Kanye West
Lady Gaga
Ariana Grande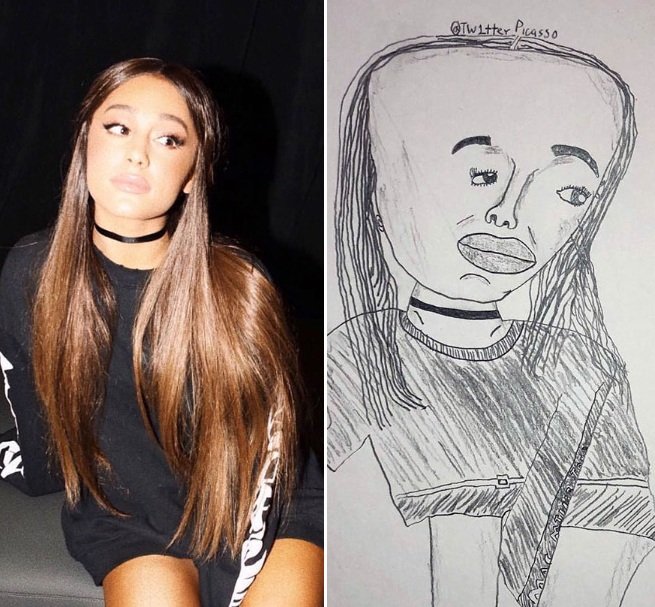 Kendall Jenner
Logan Paul
Snoop Dogg
Justin Timberlake
Anthony Davis
Post Malone
Justin Bieber
Billie Eilish