Christmas is in full speed, and it's less than 5days before the celebration of Christmas hits the atmosphere. Christmas trees tend to take center stage every season, and indeed no holiday decoration is more iconic than the good old Christmas tree. But at this point, tradition is meeting with modern themes and contrasting styles. Christmas trees are now created by individuals who have dared to step away from the orthodox into the contemporary. Because Christmas is tradition-filled doesn't imply its decoration has to be traditional too.
For several decades, symbolic trees have been used at Christmas as a sign of everlasting life with God, but over time, people have started to think out of the norm – going for something more unconventional. Using lab apparatus, succulent flowers, two hand saws amidst others, people have proven that a bit of creativity can make your tree an outstanding one. The possibilities are downright endless when it comes to DIY Christmas trees. If you're searching for some inspiration, this compilation might spark up the designer in you—besides happy holiday decorating!
Christmas Tree Is Ready With A Flaming T-Rex On Top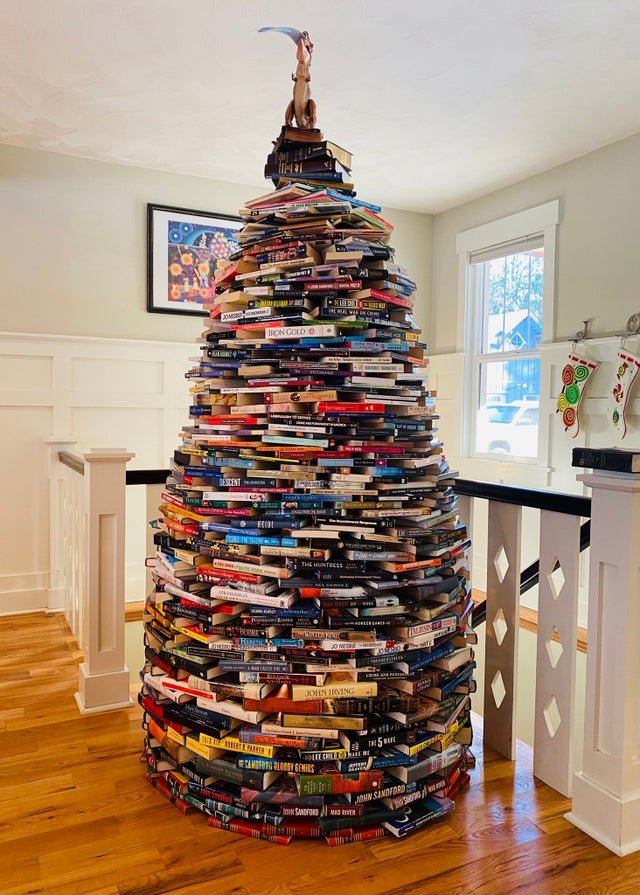 ChaddiBhoot -Via
'A Buddy Of Mine Put This Up As His Christmas Tree.' Can You Spot The Caption?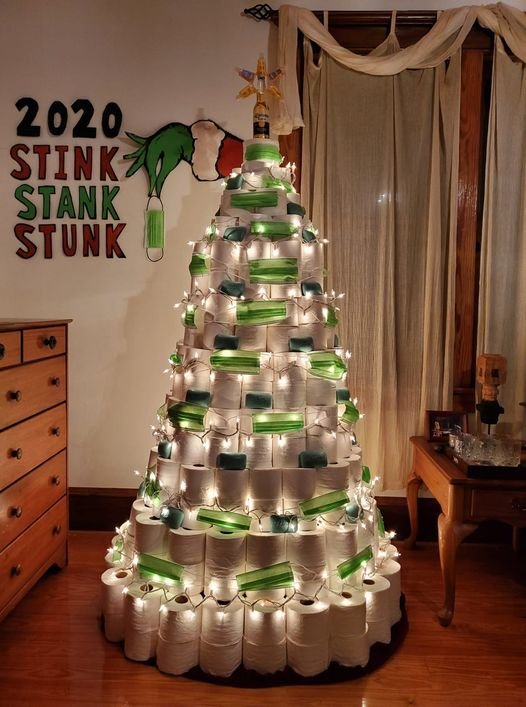 Aphelion93 -Via
The Godzilla Christmas Tree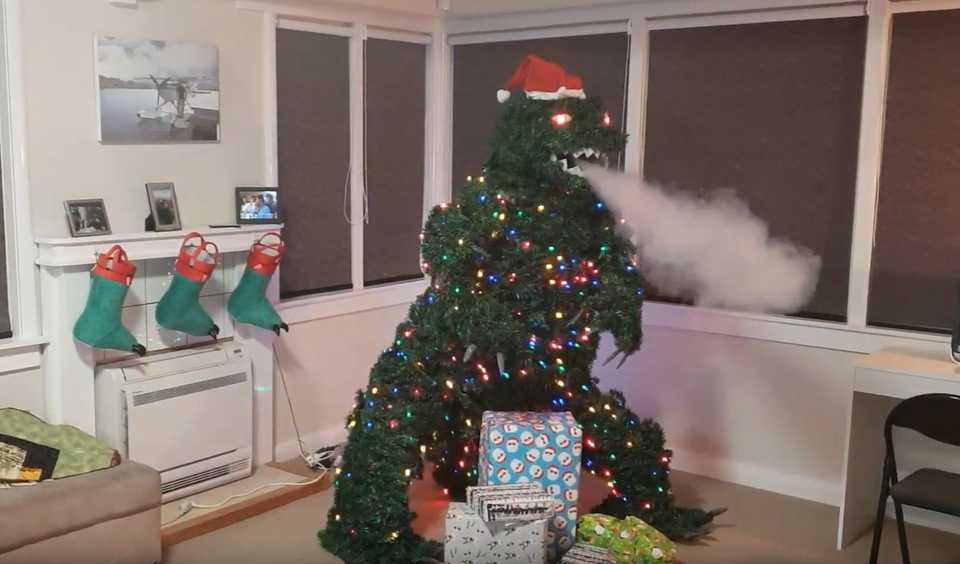 tyerod -Via
Here's A Space-Themed Christmas Tree
khaosEmerald -Via
The Paper Clip Candy Canes And RAM Christmas Tree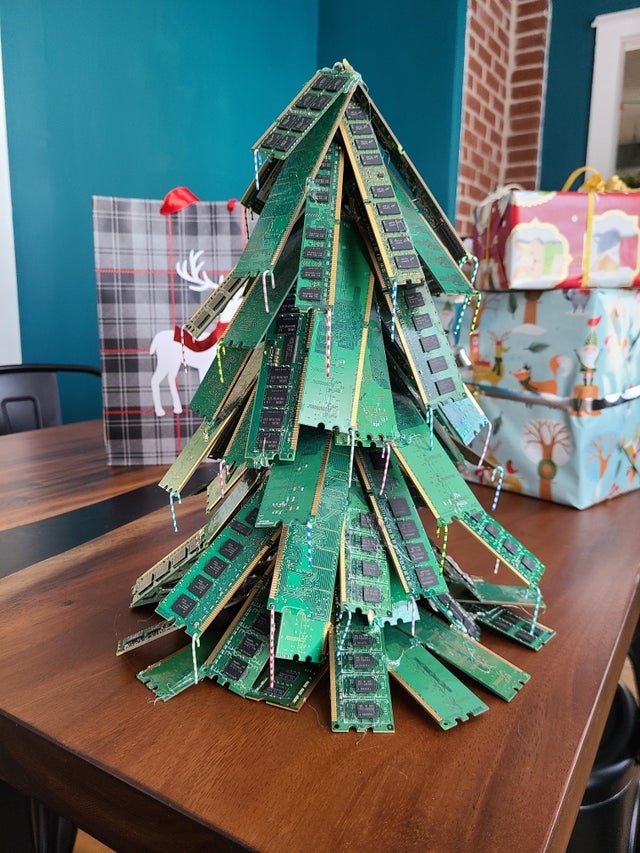 LaggyRockets -Via
The Office Christmas Tree Portal Version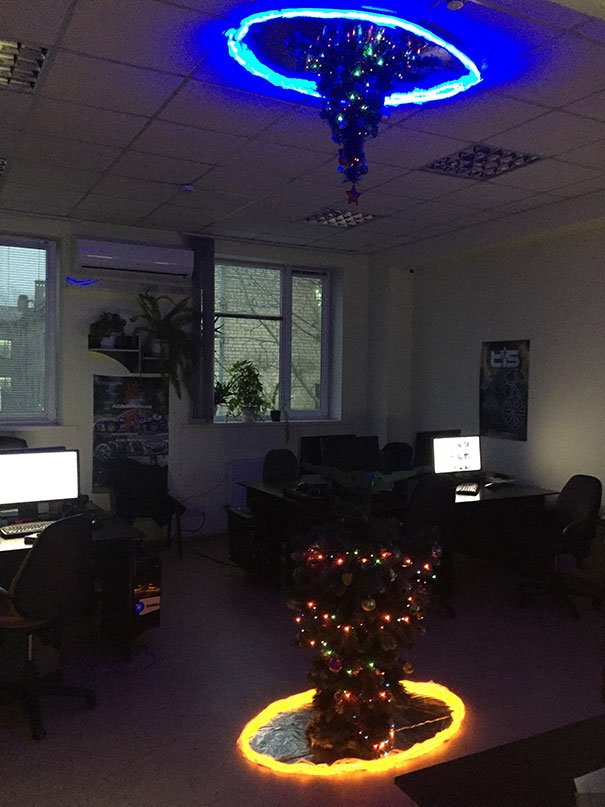 GOstrovskiy -Via
Ever Seen A Hand Saw Christmas Tree? Here You Go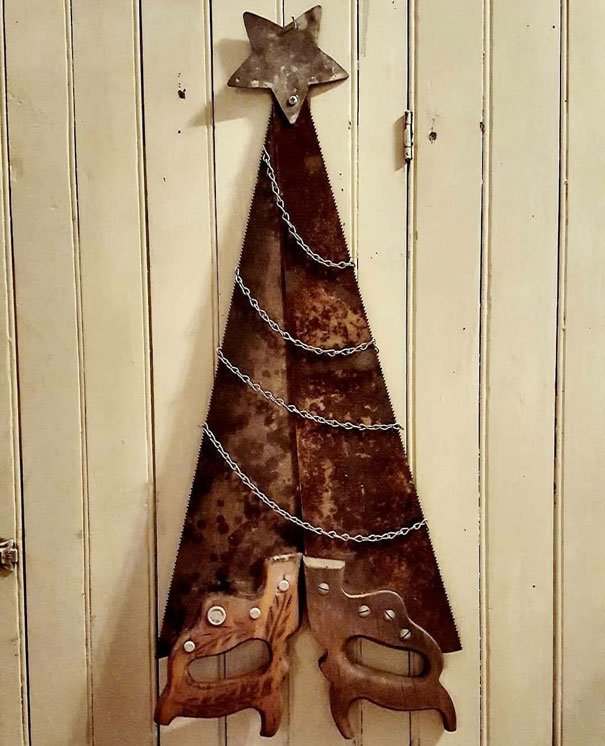 The Tree An Art Center In A Hometown Put Up
[deleted] -Via
The Slightly Different Christmas Tree
SquibbVicious -Via
"My kind of Christmas tree."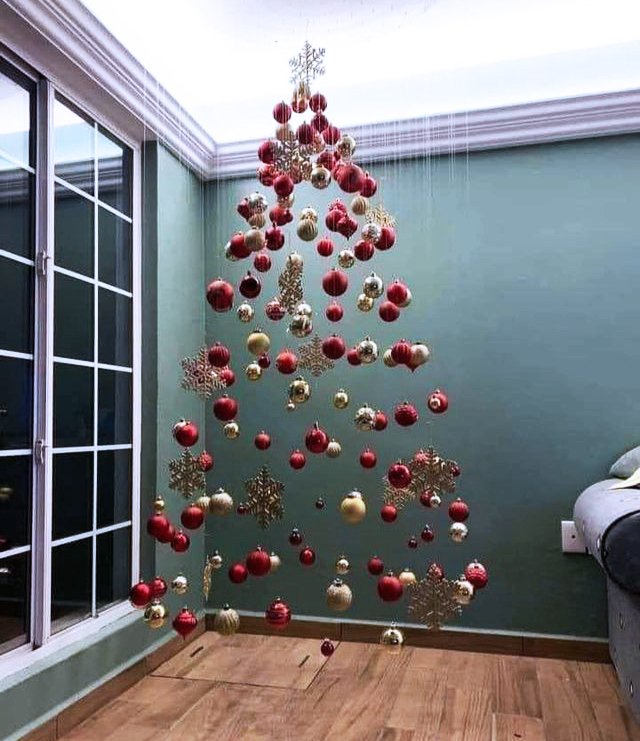 Browndog888 -Via
The Family-Designed Gingerbread Christmas tree. The Binary Numbers Read 'Christmas Tree'
IBorealis -Via
Have A Look At The UFO Christmas Tree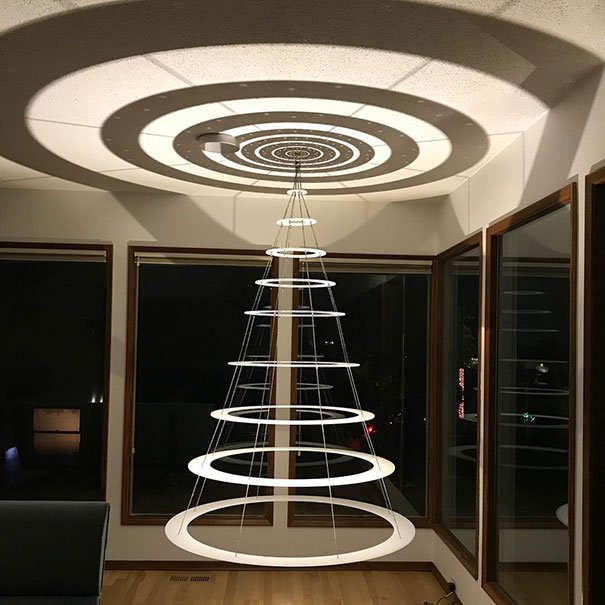 honganle -Via
The Christmas Tree That Speaks Disagreement Amid Decorating
TheArcticBear -Via
The Creative Christmas Tree Made Out Of Sandbags
lady_run -Via
The Vegetable-Themed Christmas Tree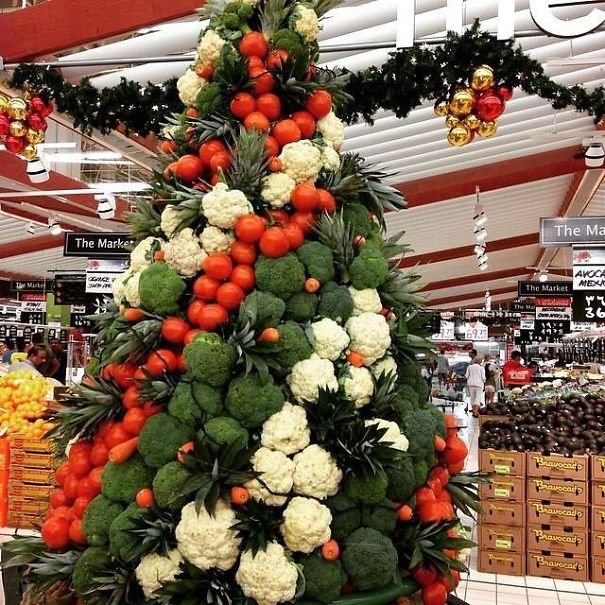 tabb_oule -Via
The Light Blue Vs. Golden Color Christmas Tree Made From Recycled Plastic Bottles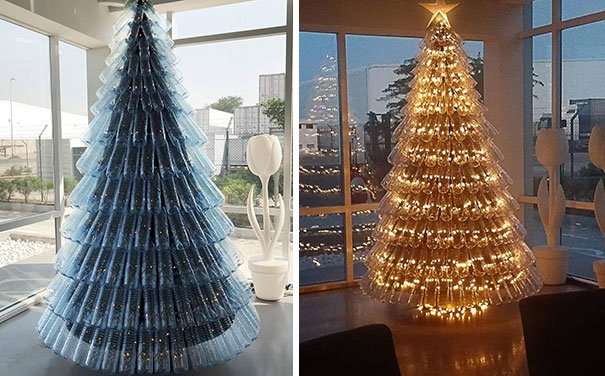 sustainablemindz -Via
The Living Succulent Christmas Tree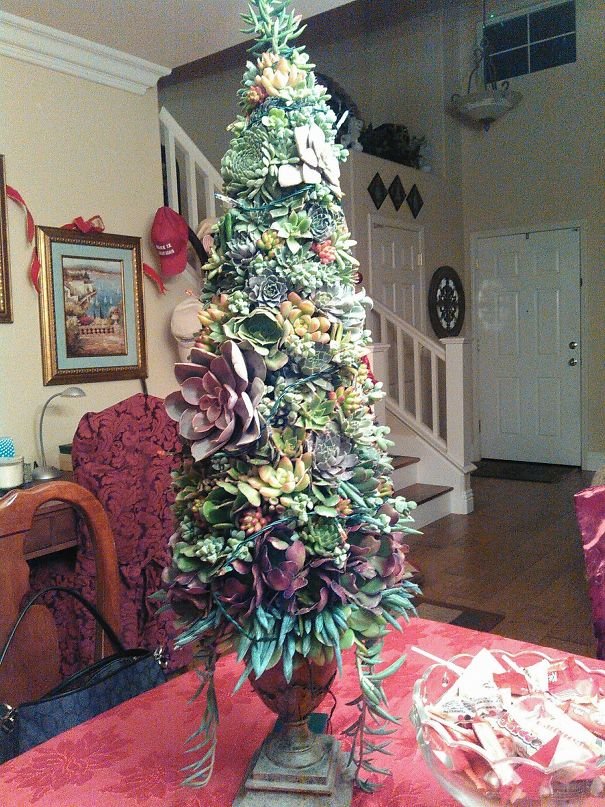 crazysucculentlady -Via
Here's A Levitating Christmas Tree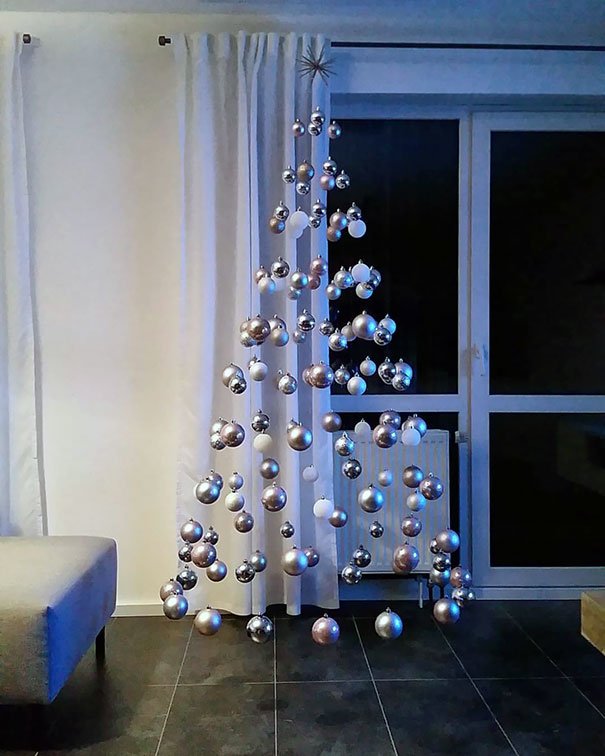 kristinahessling -Via
The IT Christmas Tree Made Out Of Monitors
thatpartyguy -Via
Tall Christmas Tree Spotted In A Neighborhood
Hello_Wisconsin -Via
Christmas Tree In A Public Library
Botatitsbest -Via
The Christmas Tree Made With Lab Apparatus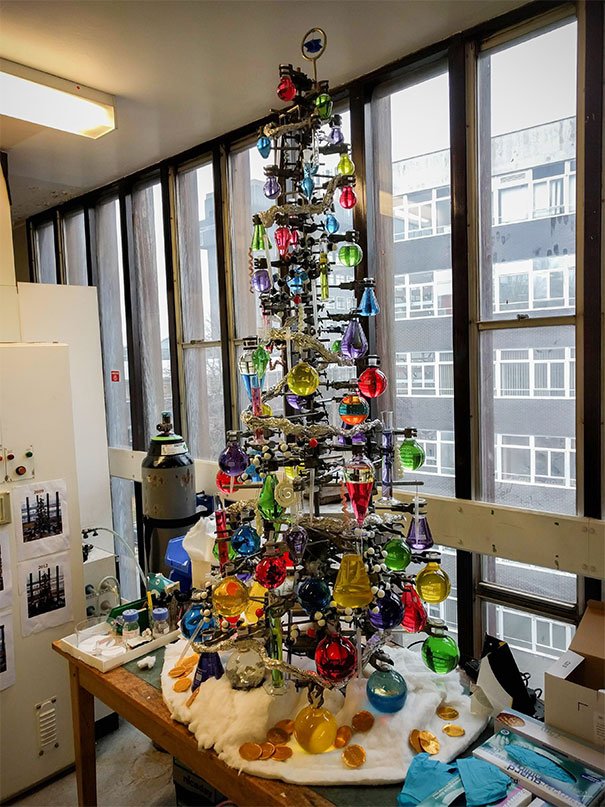 EarthwormEd -Via
A Tech Company Christmas Tree Design. '404 Decorations Not Found,' The Description Reads
catlvr34249 -Via
A Tech Company Christmas Tree Design. '404 Decorations Not Found,' The Description Reads
fmudhir -Via
'Made Our Own Christmas Tree Where We Are Deployed'
jerm1820 -Via