Can you believe it's been 19years since Harry Potter, Ocean Eleven, and Shrek got released? Time doesn't wait for humans, and the mentioned above question is proof. Time passes gradually, and typically at speed, we don't notice. And honestly, aging, including old gadgets, are both ways things that open our eyes to the effect of time. You aren't getting any younger as years pass and seasons change. Time passes, and it isn't a thing that can be imagined. It's a mundane fact that all future events will become present before drifting into the past.
Today's anticipated events come to be, satisfies our thirst before becoming a pleasant memory. Many things have become history, but of course, it still feels like it happened yesterday. Besides, have you ever paused to look at the changes around you and within yourself? If you haven't, we've got you got covered on some interesting facts you might forget about or overlooked. So from Bart Simpson would be 41-Year-Old this year, the Motorola Razr is presently in a museum to the last Friends episode surfaced 16years ago, these photos perfectly prove the passage of time. Enjoy!
Bart Simpson has turned 41.
fox -Via
'Ocean's Eleven' along with 'Shrek' and 'Harry Potter and the Philosopher's Stone' were all out in the same year, which is 19 years ago.
warnerbros -Via
'Dirty Dancing' from 33 years ago.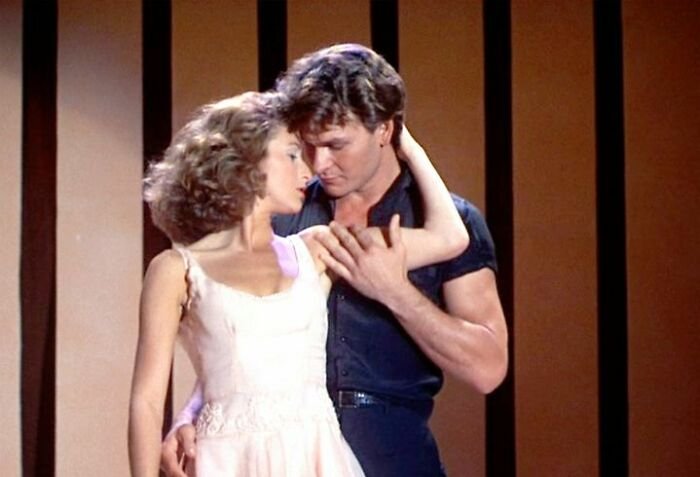 imdb -Via
This picture of 'Game of Thrones' actors and actresses from 11 years ago.
Jac Mac -Via
'Game of Thrones' aired their first episode on April 17, 2011. Emilia Clarke and Kir Harrington were only 25 years old and Jason Momoa was not married to Lisa Bonet, yet. The Stark siblings actress, Sophie Turner and Maisie Williams, were both only 15 and 14. Sophie is also married to Joe Jonas since May 2019.
Leonardo DiCaprio appeared 'The Great Gatsby' 19 years after his role in Titanic.
'Wonderwall' has been a must-have in karaokes for 25 years.
Oasis -Via
'Friends' ended 16 years ago.
nbc -Via
J.K. Rowling's 'Harry Potter And The Sorcerer's Stone' book was published 23 years ago.
scholastic -Via
You can now look back to embarrassing emo status on Facebook from 16 years ago.
facebook -Via
This is Eminem's daughter, Hailie Jade Scott. She's now 24.
Lindsay Lohan had a twin in 'The Parent Trap' 22 years ago.
Buena Vista Pictures -Via
Ralph Macchio from 'Karate Kid' is now older than his teacher Mr. Miyage in the movie.
sonypictures -Via
Kevin McCallister has been fighting bandits while home alone since 30 years ago.
20th Century Fox,culkamania -Via
Motorola Razr is old enough to be in a museum.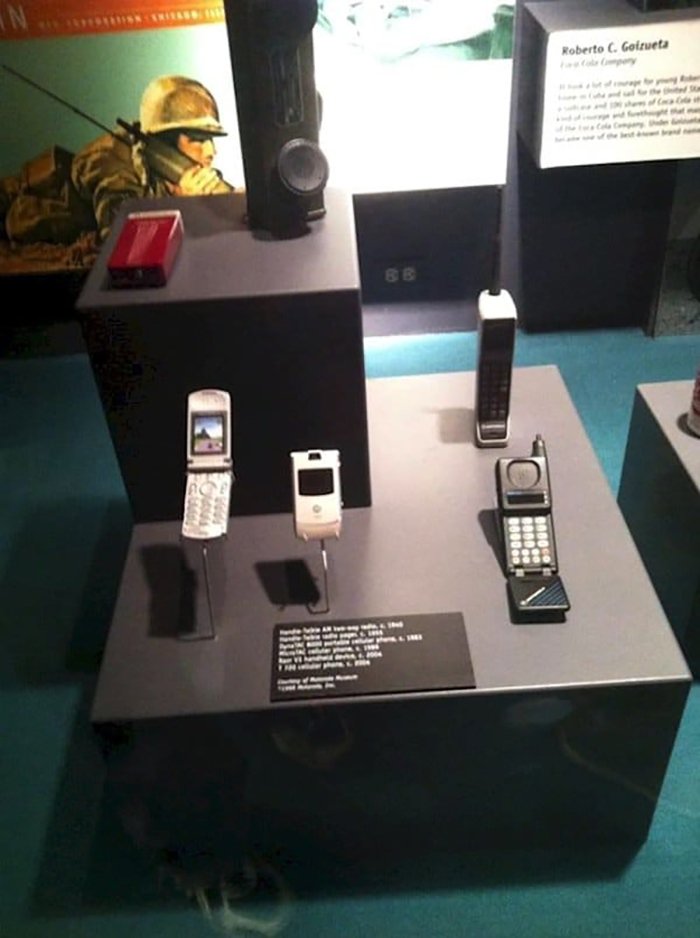 AustinCQ6 -Via
This notes one of Motorola's most popular model of flip phone. One of their latest release was 'razr', the flip phone reimagined with foldable display. It was released earlier this year, garnering the attention of clamshell model fans. It also has 5G technology, while the older flip phone model only had early 3G technology.
Tamagotchi was invented 24 years ago.
deviltchi -Via
Google was only numbers more than 2 decades ago.
rapidweb -Via
The Olsen twins are 34 years old, older than John Stamos when 'Full House' ended.
David Shankbone -Via
'Oops! I Did It Again' is a BOP since 20 years ago.
Britney Spears -Via
Dylan and Cole Sprouse are 28 years old and Dylan is now married.
disney -Via
Madonna is 62 and her oldest child is 24.
madonna -Via
'Malcolm in the Middle actor Erik per Sullivan is now 29.
Thon4K -Via
'Toy Story' was first animated and released more than 25 years ago.
pixar -Via
'Sabrina, the Teenage Witch' first episode was 24 years ago.
imdb -Via
Mara Wilson who played Matilda is now 33.
MaraWilson -Via
Nickelodeon Time Capsule that contains 'items and thoughts that were important to the kids of 1992.' It's been 28 years since.
Nickelodeon Studios -Via
Spongebob and Squidward went to deliver pizza from Krusty Krab 21 years ago.
Curly Sue actress Alisan Porter is 39 with two kids.
Hughes Entertainment -Via
Alisan Leigh Porter made her biggest acting career breakthrough as Curly sue in 1991. But did you guys also realize that she is also the winner of 'The Voice' on season 10 in 2016? She is also pursuing a Broadway career and was in 'The Ten Commandments: The Musical' and played the role of Bebe Benzenheimer in the 2006 Revival Cast Recording of 'A Chorus Line.'
Kurt Cobain's daughter, Frances Bean Cobain, is 28 years old now with one divorce.
T-Rex first appearance in 'Jurassic Park' was 27 years ago.
universalpictures -Via
'Jurassic Pack' is only a year old than Justin Bieber (26).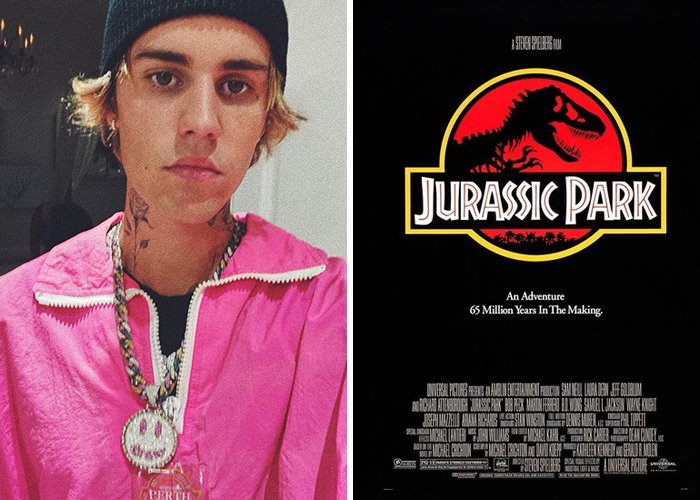 justinbieber, universalpictures -Via
Feeling old now?