Finland was recently ranked number one in the World's Happiness of 2020. Being the home of the large coffee consumer, the Finnish language and lifestyle is full of expressions that perfectly describe the unique aspect of its culture and mindset. But then, being recognized as a country of happy citizens doesn't imply Finland doesn't have its problems.
Author Joel Williams, an Author and Creative Director, launched a project on Instagram, Facebook, YouTube, and Twitter, primarily hinged on Very Finnish Problems. Interestingly, there's even a published-selling book with the same title. The project is dedicated to sharing Finns' relatable problems, and so far, it's amassed quite a particular interest. Featuring the importance of personal space, love for hockey, natural facial expressions, and mosquitoes, the project shows a meme-side of Finnish culture and national identity.
Just like any observational comedy, Very Finnish Problems are mostly observations dramatized for comic effect. They come from conservations heard or things experienced, and indeed, they appear strange to a foreign than a native Finn. We've compiled it latest, and they're guaranteed to crack you up real good. Besides, if you wish to brighten up your day, you've landed on the right article. Enjoy it!
More info: YouTube | Facebook | Twitter
#1
#2
#3
#4
#5
#6
#7
#8
#9
#10
#11
#12
#13
#14
#15
#16
#17
#18
#19
#20
#21
#22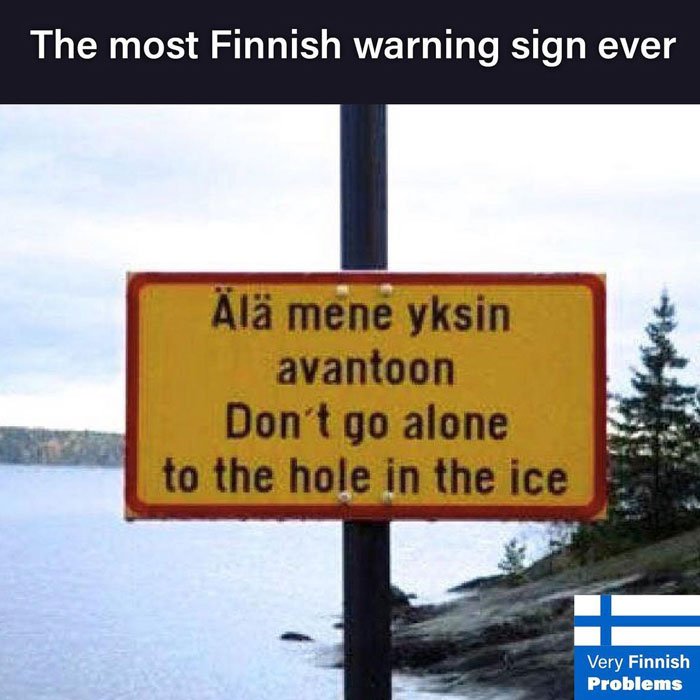 #23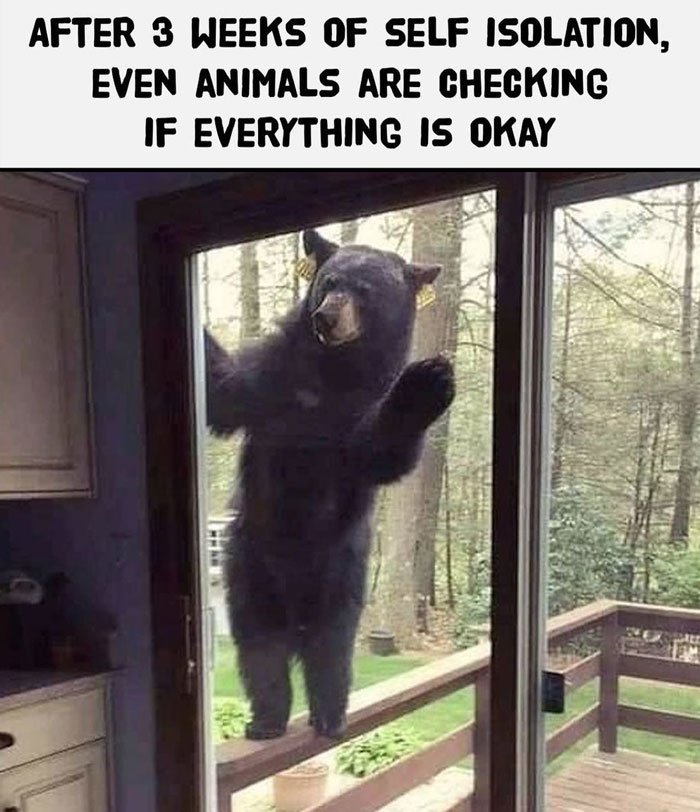 #24
#25
#26
#27
#28
#29
#30